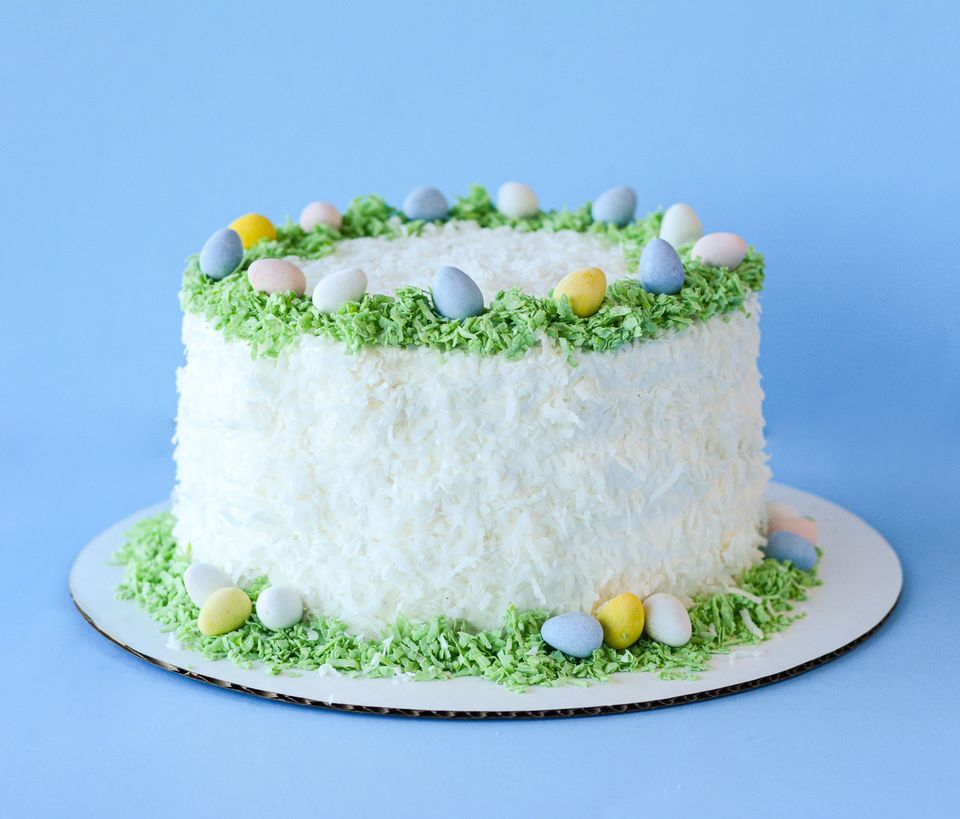 With our another socially-distant Easter just around the corner, it's time to start thinking about where the Easter Bunny will get all his treats. Fill up your basket and eggs with spring-time candy from these nine Birmingham shops.
Warning: don't read this while hungry. Find the first (or last) part of your Easter feast with this Bham Now guide.
1. Birmingham Candy Company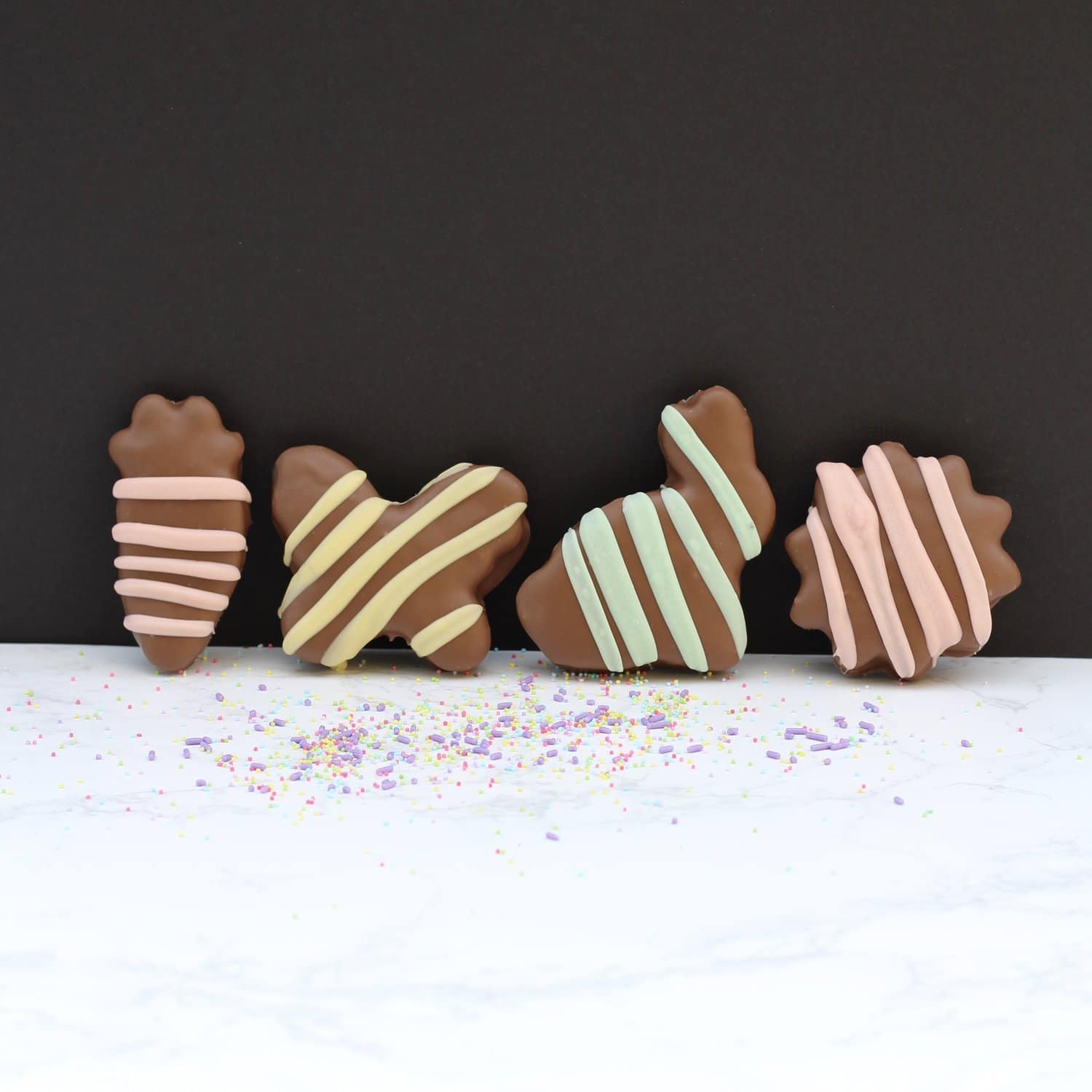 If you Google "Birmingham candy", the Birmingham Candy Company is one of the first sites that pops up, and for good reason. This Easter, this beloved shop is serving up all the candy you can fit in your Easter basket. .
2. Chocolata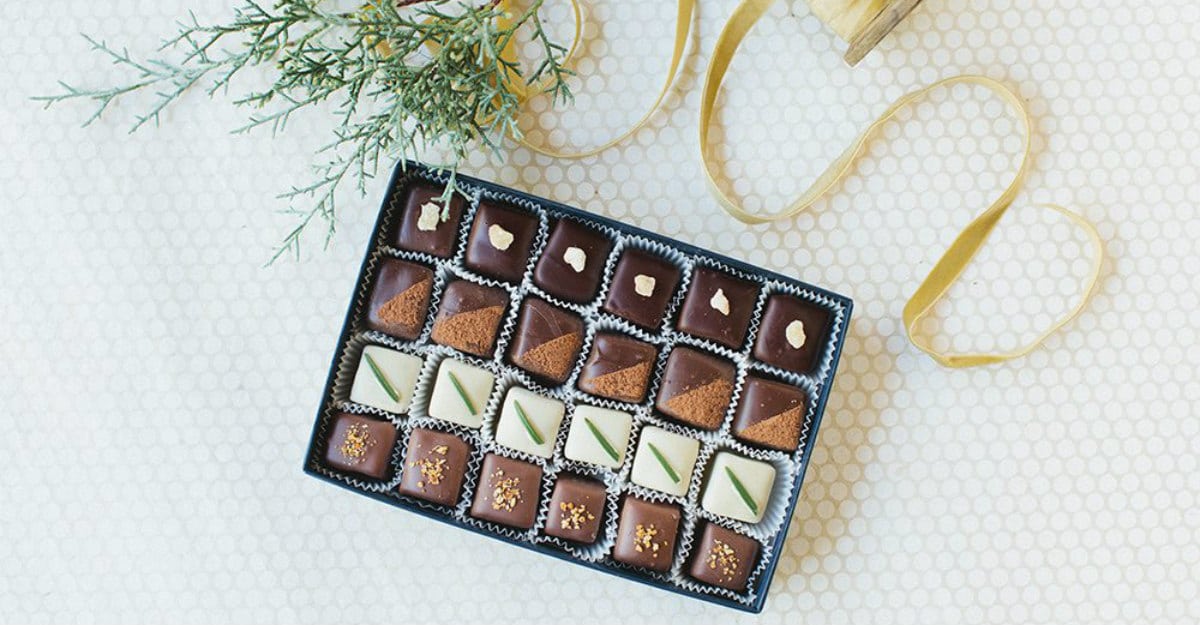 Chocolata offers decadent chocolate so beautifully designed it's almost hard to eat. Happily their candies taste as good as they look. This Easter, check out their Socially-Distant Bunnies, Easter Eggs and more.
3. Sugar, Inc.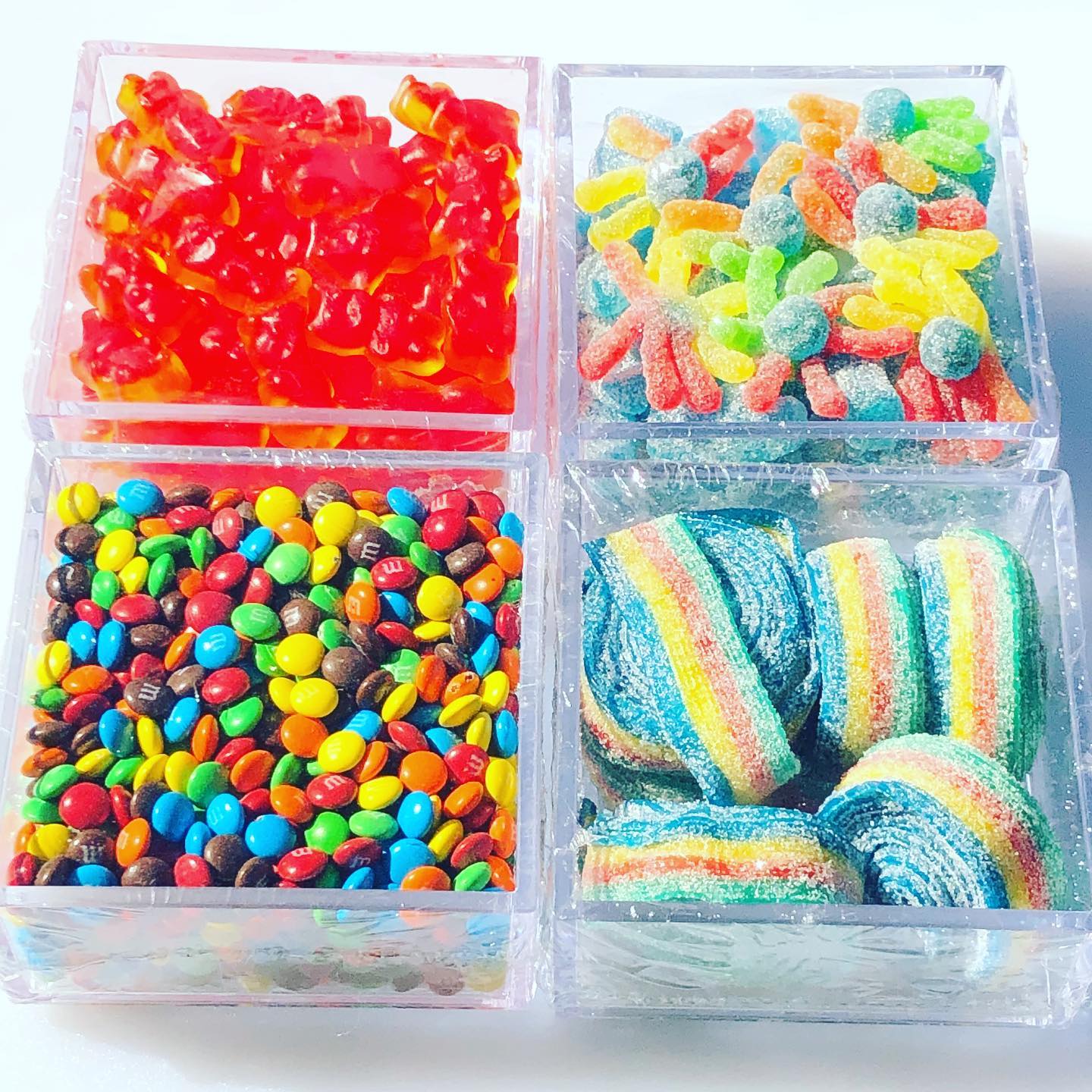 Get allllll (and we mean ALL) your Easter candy needs at Sugar, Inc. From filling the kids' Easter baskets to throwing a small party for your best bunnies, Sugar, Inc. has what you need to make this the sweetest Easter yet.
4. Honeycreeper Chocolate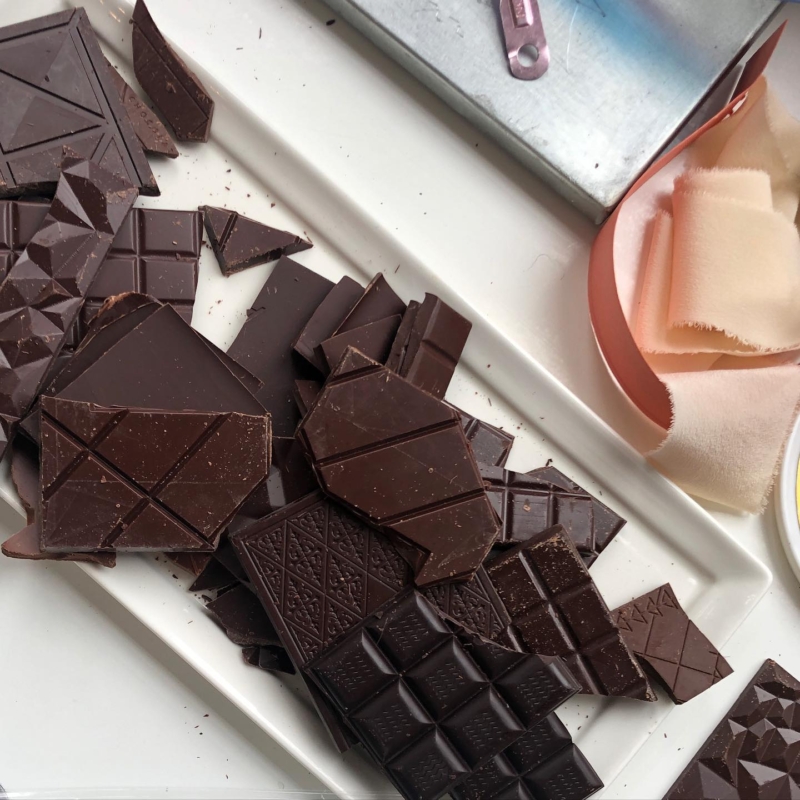 What better way to celebrate Spring and Easter than with treats from this local shop. This year, upgrade your marshmallow game with some of their gourmet Creekside mallows. These range in flavor from birthday cake to toasted coconut.
5. Match Chocolate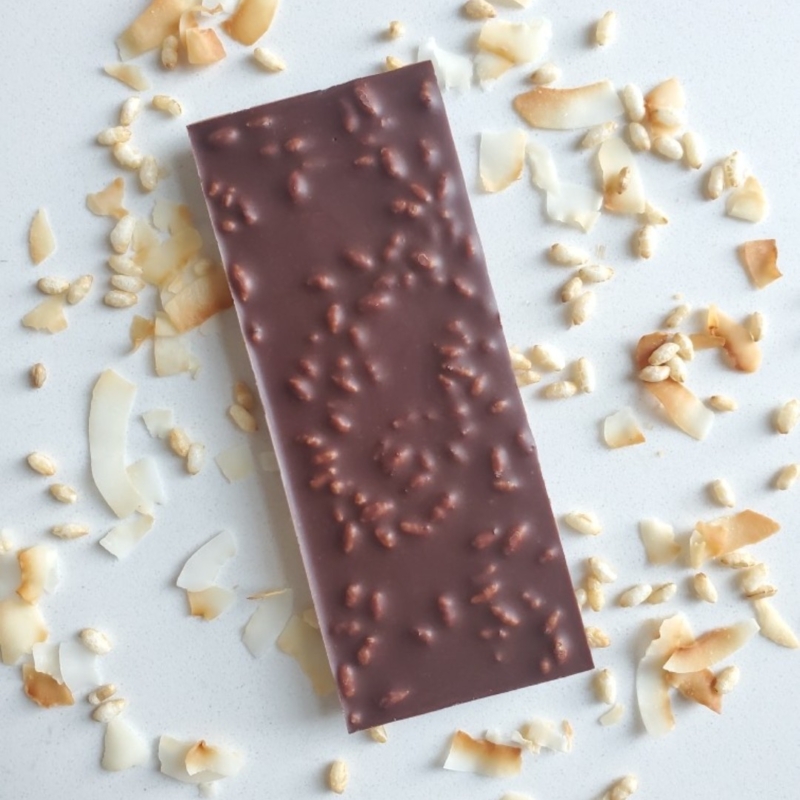 Made right here in the 'ham, Match Chocolate offers a gourmet variety of bean-to-bar chocolate. This spring season, consider adding the Coco Crunch and Elderberry Inclusion Bars to your Easter candy stash. As Match Chocolate's website says, "this bar is very snackable and you won't want to share."
6. Cookie Fix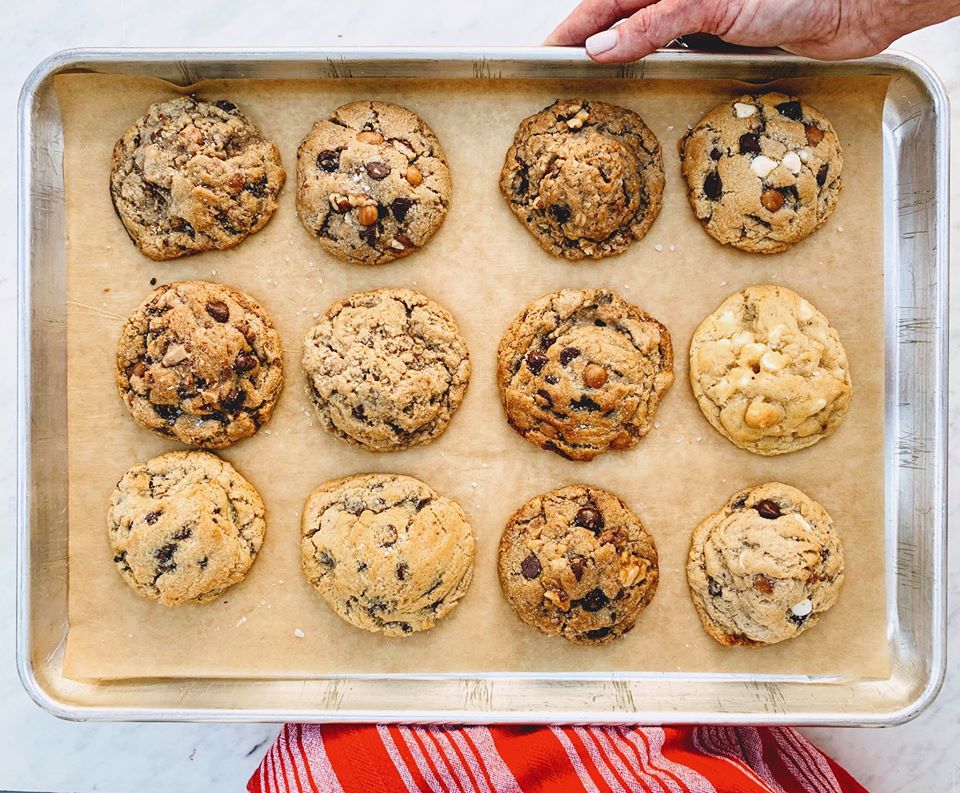 If you're not feeling the traditional Easter candy, Cookie Fix has you covered. This year, have the Easter bunny fill your basket with the newly-announced Blueberry Jumble, Lemon Tea Cake and Lemon Blondie.
7. Dreamcakes Bakery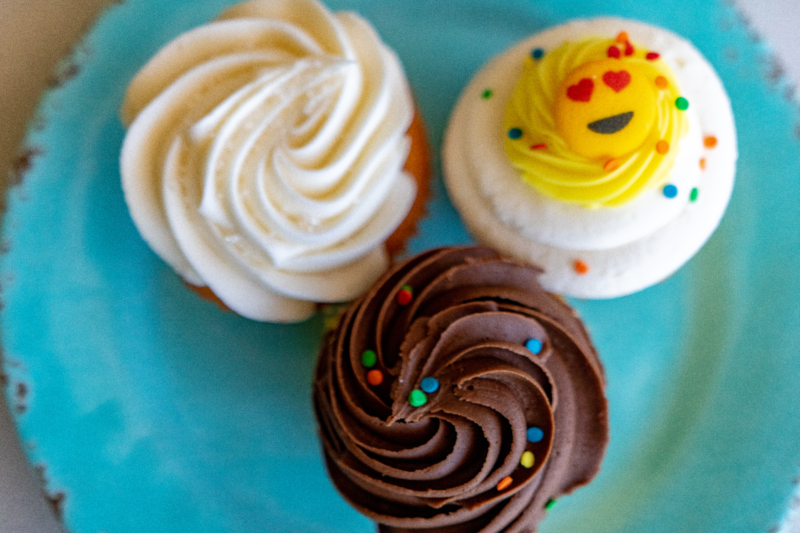 Let's not lie to ourselves, Easter-themed cakes are some of the cutest desserts out there. Dreamcakes does this extraordinarily well. This year, I recommend the traditional Easter carrot cake, decorated with a full-sized bunny (made of sugar, don't worry) on top.
8. Edgars Bakery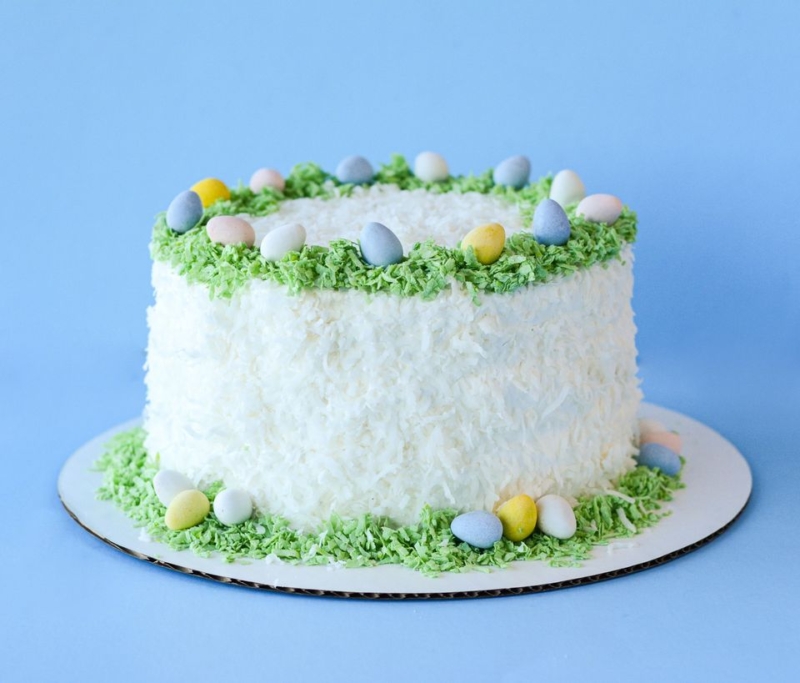 A Birmingham (and Alabama) favorite, Edgar's Bakery has some stunning Easter treats for your celebration this year. Order pastries ranging from cakes and cupcakes to Danishes and cookies for your eggstravaganza. If you're going for a traditional style, check out this festive twist on a coconut cake.
9. K+J's Elegant Pastries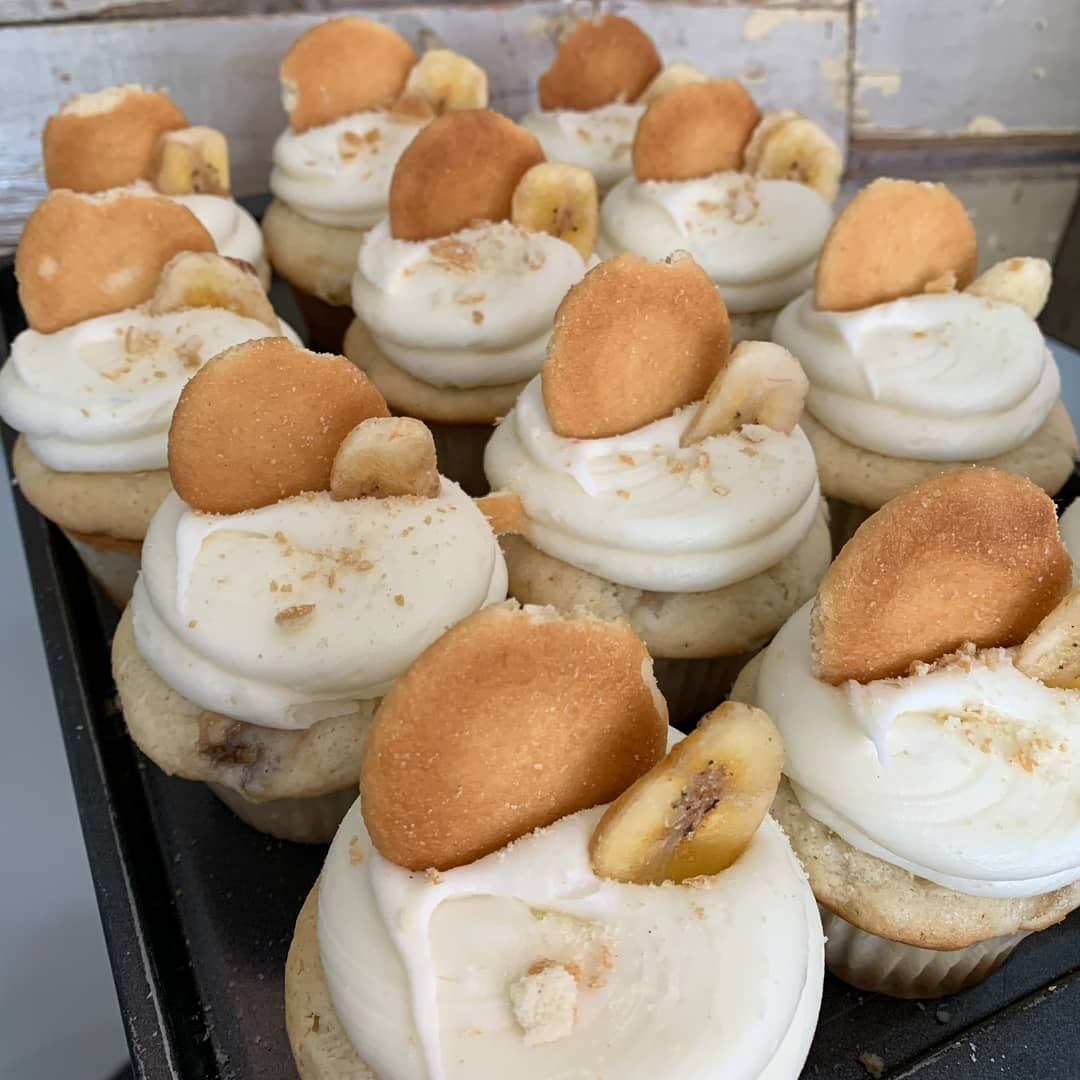 Banana Pudding cupcakes are just one of the incredible flavors you can experience at K+J's Elegant Pastries in Alabaster. The shop also offers a menu full of custom cakes and milkshakes.
Be on the lookout for the K+J food truck—you're gonna wanna stop for a treat.
Check out these other sugary sweet guides from Bham Now:
Follow Bham Now on Facebook, Instagram, Twitter and LinkedIn. Sign up for our newsletter for guides, stories and breaking news delivered to your inbox every day.