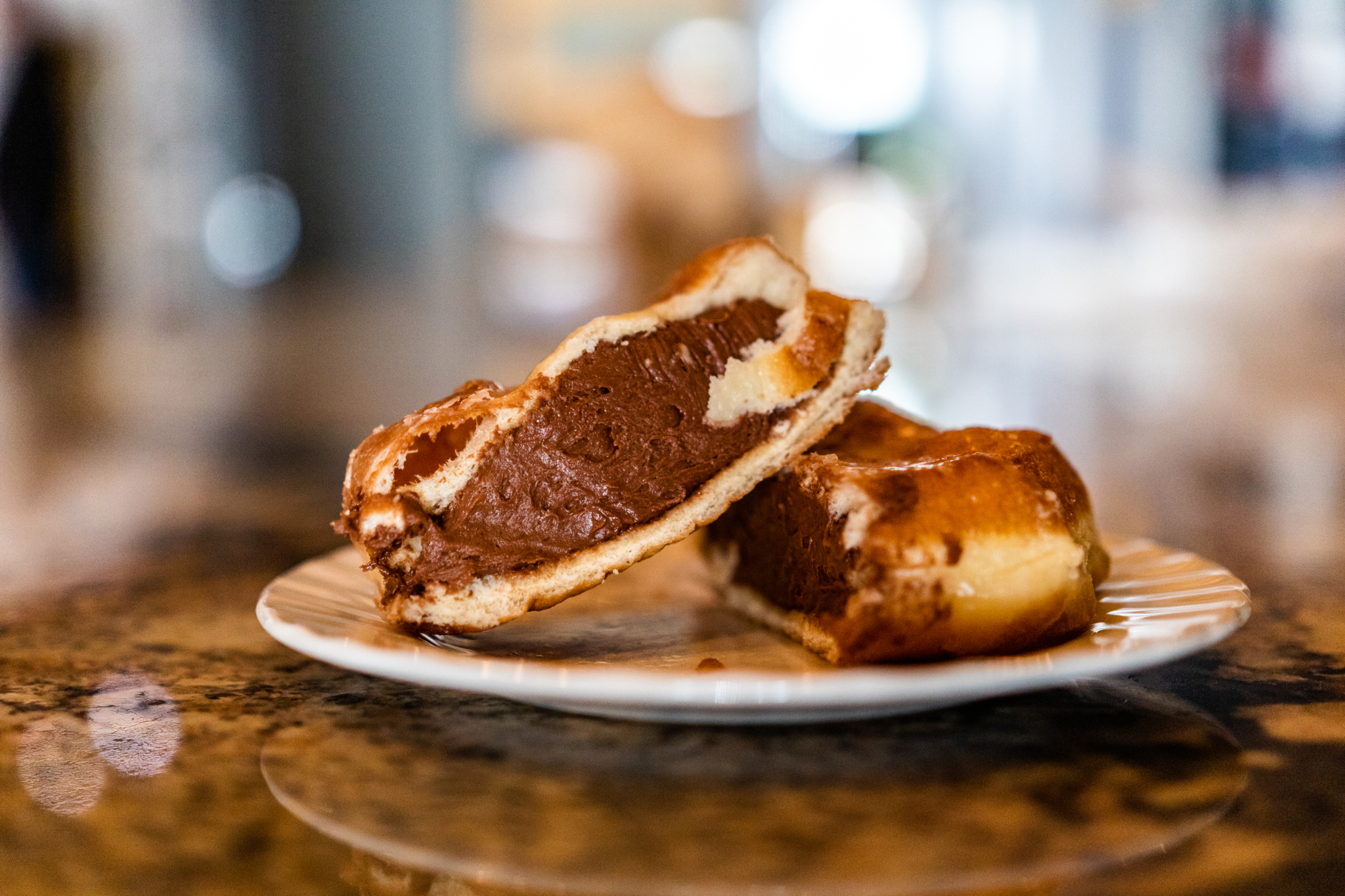 Can't wait for Valentine's Day to get your chocolate fix? We feel ya. Thankfully today is World Nutella Day and these Birmingham spots have some sweet treats you have to try.
We ❤️ local and want to support you. If you own a local business, please add your information to our local business or our non-profit directory. It's where we will look first for up-to-date and relevant information on how the Birmingham community can support you right now.
1. Nutella Latte from Santos Coffee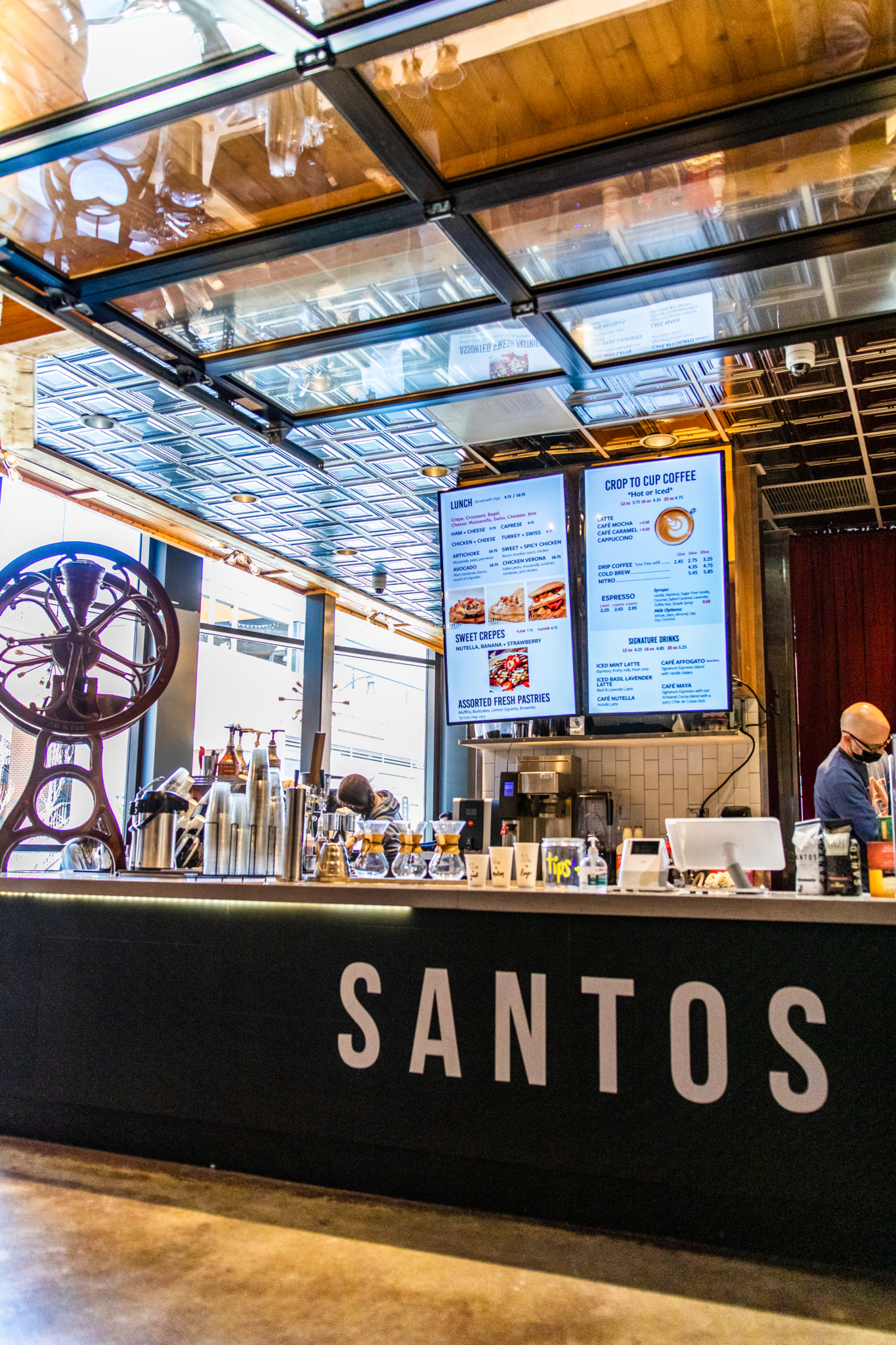 Nutella, espresso and steamed milk make up this mouth-watering masterpiece. If you prefer your coffee on the sweet side, this drink is the ideal order.
P.S. Pair it with their Nutella crepe for the perfect combo.
Locations: They have three locations in Birmingham—in Uptown, The Redmont Hotel and in Hoover. Visit their site for addresses + hours.
2. Nutella Donut from Heavenly Donut Co.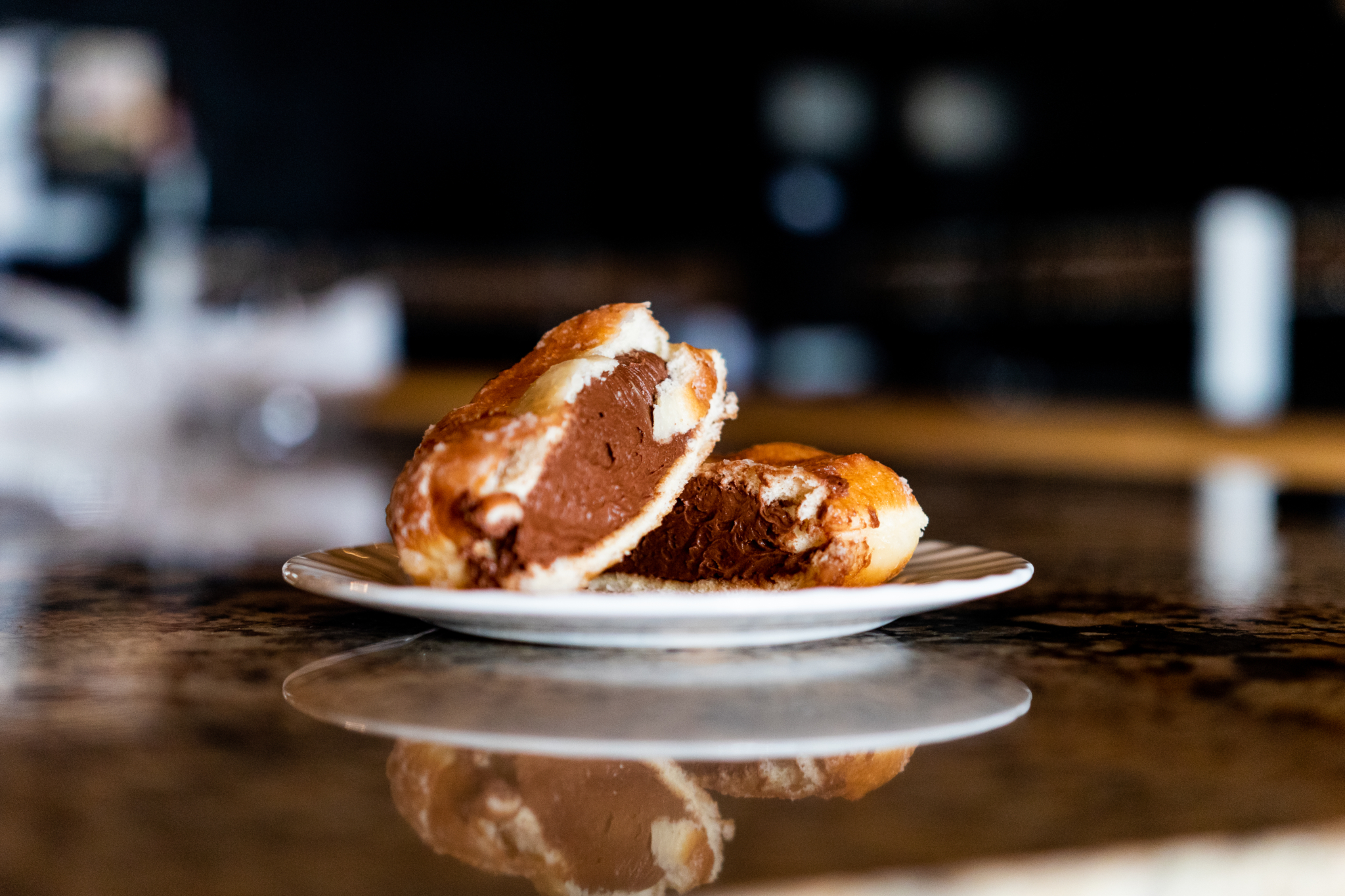 Named one of the best in America by The Food Network in February 2020, we think the title still applies. The flaky glazed donut filled with creamy Nutella is a best-seller for a reason. And if you haven't tried it yet, you're missing out.
Pro tip: Get there early—they sell out fast! Keep an eye on their Instagram to see when they sell out and for updated hours.
3. Nutella Danish + Toast from Birmingham Breadworks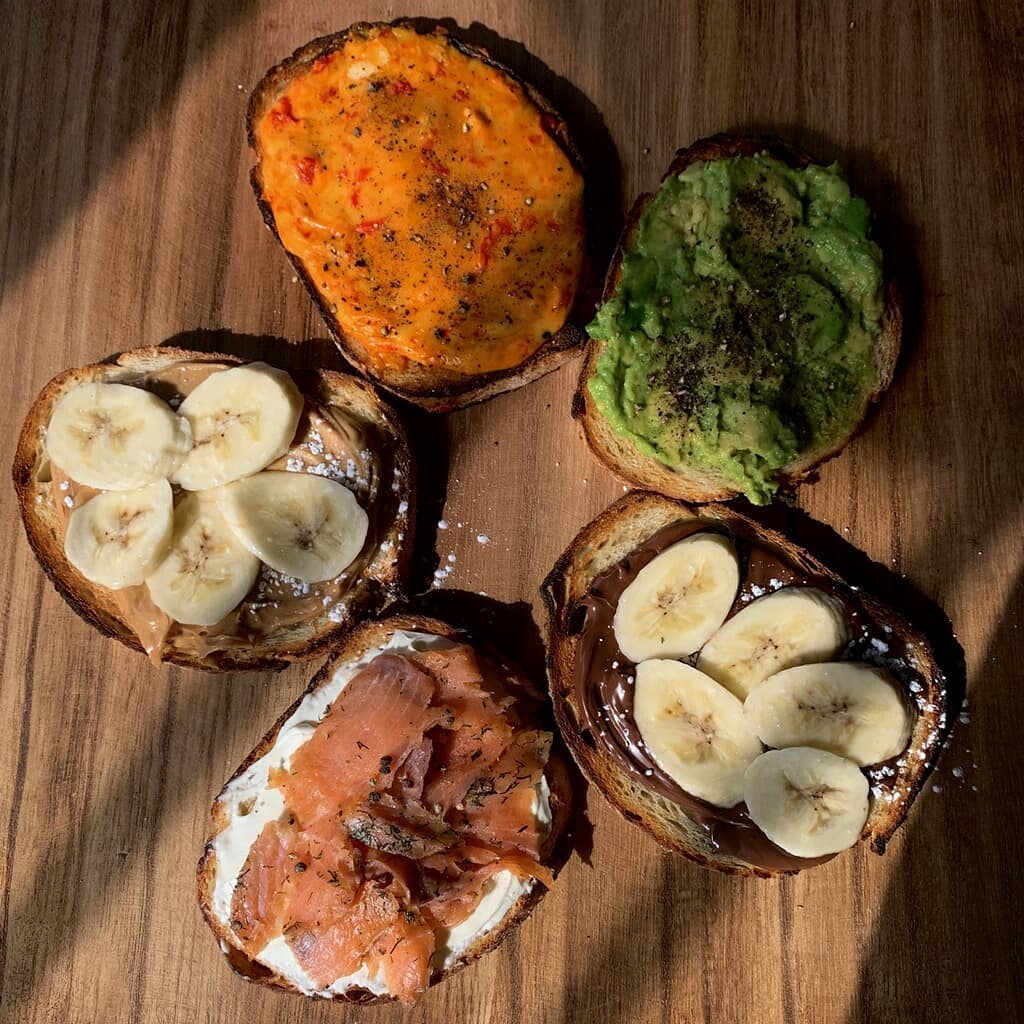 Who said you can't have Nutella for breakfast? Birmingham Breadworks' Nutella and banana toast would like a word. They also make a drool-worthy Nutella Danish that is calling our name.
4. Frutella Bowl from Frutta Bowls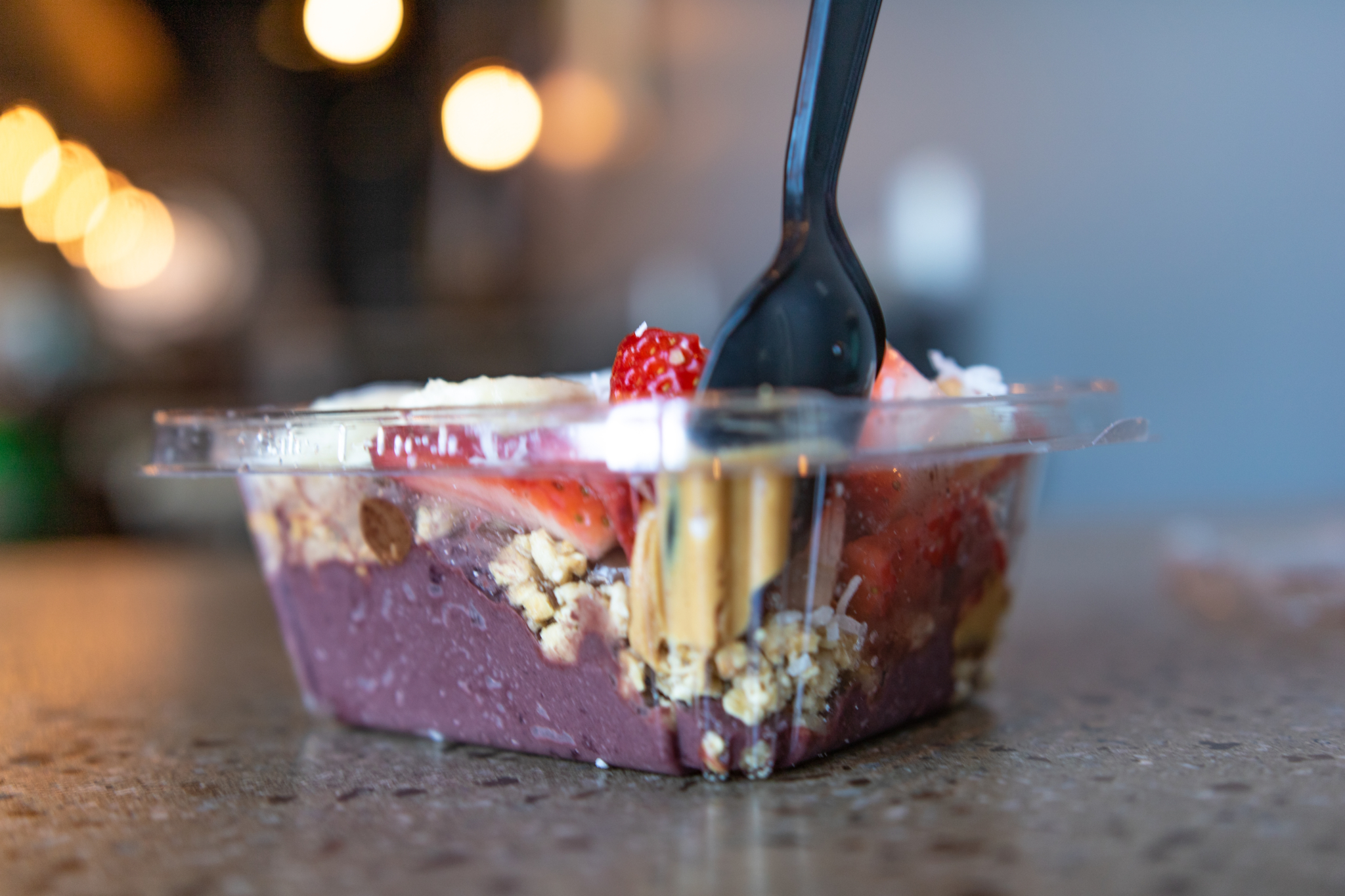 Refreshing and sweet, Frutta Bowls' Frutella Bowl is an açaí lover's dream. It includes a base of organic açaí with banana and is topped with granola, banana, strawberry, Nutella, peanut butter, and coconut flakes. So good.
5. Nutella Paris-Brest from Bandit Patisserie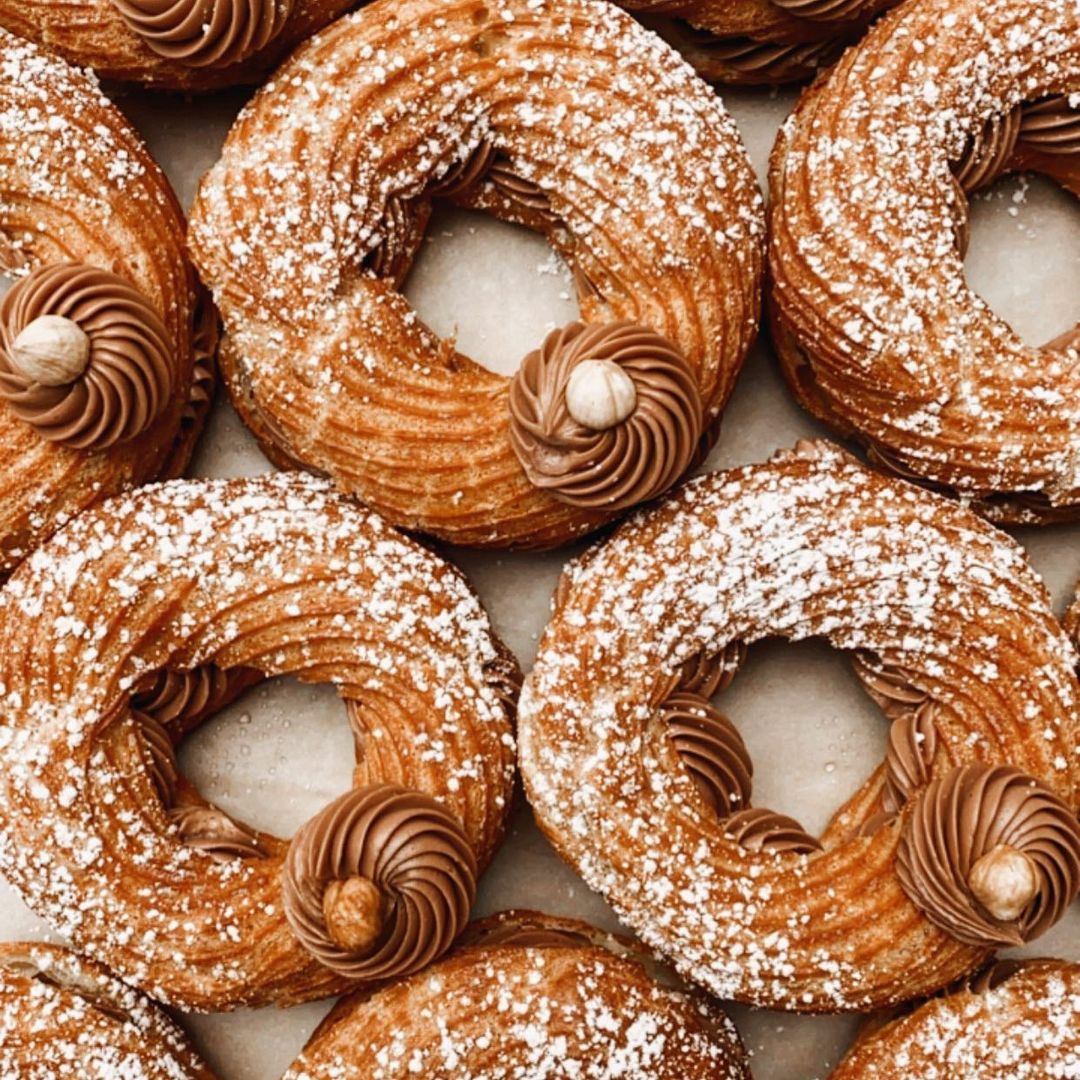 Channel your inner Parisian with Bandit's Nutella Paris-Brest. Consisting of crispy cream puff dough and layered with Nutella mousseline, this pastry tastes even better than it looks (if you can believe it.)
Pre-order it here by 7PM today (Friday) and pick it up Saturday from 9AM-1PM at their new production space.
Know of more spots to find Nutella treats? Let us know on social at @BhamNow on Facebook and Instagram, or @Now_Bham on Twitter.
Are you a local Birmingham business or nonprofit in need of support right now? Fill out the forms below. We'll be pulling information for future guides like this one.