Sponsored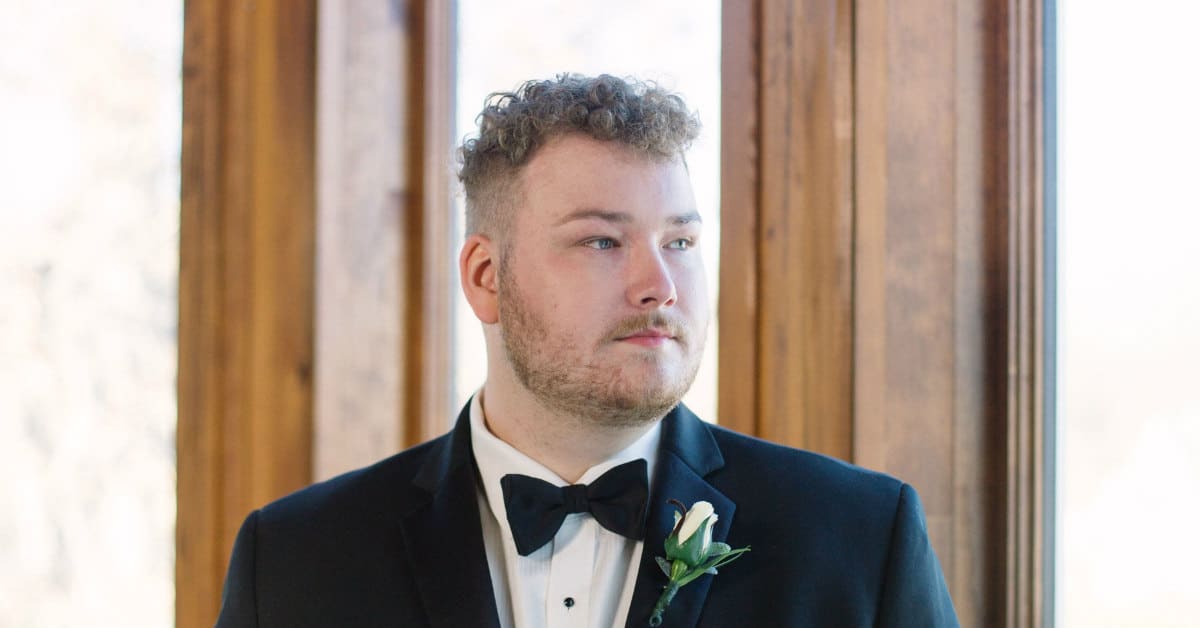 If you've thought about going to school to get a business degree, you need to meet Zackary Shane Maloney. A few weeks ago, he got married. And, he did this while working full-time at a local bank, being active in his church *and* pursuing University of North Alabama (UNA)'s online Bachelors of Business Administration (BBA) Flex program. Keep reading to find out how he does it all.
Bham Now: How did you end up at UNA?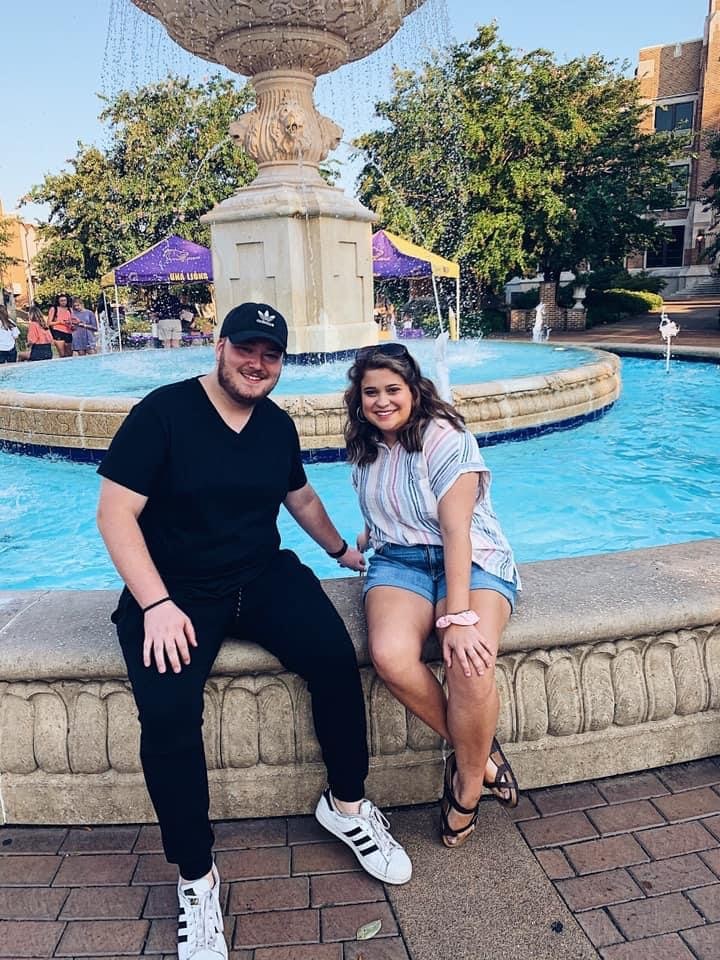 Maloney: I am from just outside Tuscaloosa, so I was always dead-set on the University of Alabama. When it came time to go to college, though, I went directly from high school to UNA.
My mom actually encouraged me to check it out. The minute I stepped foot on the campus, I fell in love with it and knew it was where I needed to be.
Bham Now: What was it about UNA that made your mom think it would be a good fit for you?
Maloney: I tend to gravitate toward a tight-knit community and a closer group of friends. UNA is small enough that you can know 50-60 people and have close relationships with 10-20 of them.
Bham Now: How did you discover the business school?
Maloney: I accidentally ended up in a first-year experience business class on campus, even though at the time my major was pre-health professions. I really enjoyed it.
Bham Now: Isn't the BBA Flex program online?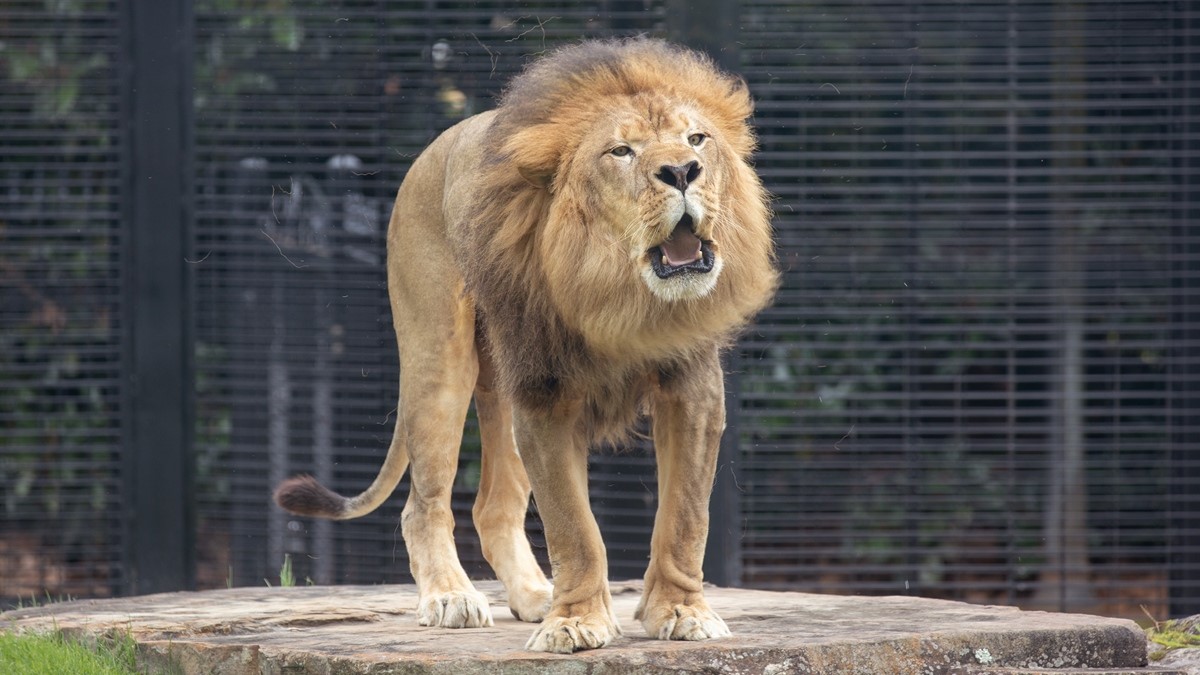 Maloney: Yes. I take all classes online at my convenience. And, I still have a normal life of working, hanging out with friends, being involved with my church. I can do the things I typically do and also fit in a quality education—learning and understanding things I will carry with me into my future.
Bham Now: What's your major?
Maloney: Professional Management. During my high school career, I got to see how a lot of businesses work from the bottom up. Now I'm enjoying learning how businesses work from the top down: who handles marketing, what things happen during marketing, hiring, etc?
Bham Now: We heard you just got married.
Maloney: Yes, I was able to plan a wedding in the middle of being in school and working. I got married last month. We met at UNA—she got her BA in Social Work.
Bham Now: Where do you live and work?
Maloney: We live in the Brook Highland area, just off Highway 280. I've been working at a local bank in the loan fulfillment department for a little over five months now. We moved here when my fiancee accepted a job in Birmingham.
I've definitely enjoyed that we can live in a larger city, but still have the small town feel of being connected with people from UNA.
We were both involved in college ministry with Church of the Highlands in the Shoals area. Now we can enjoy the same friends we met in college.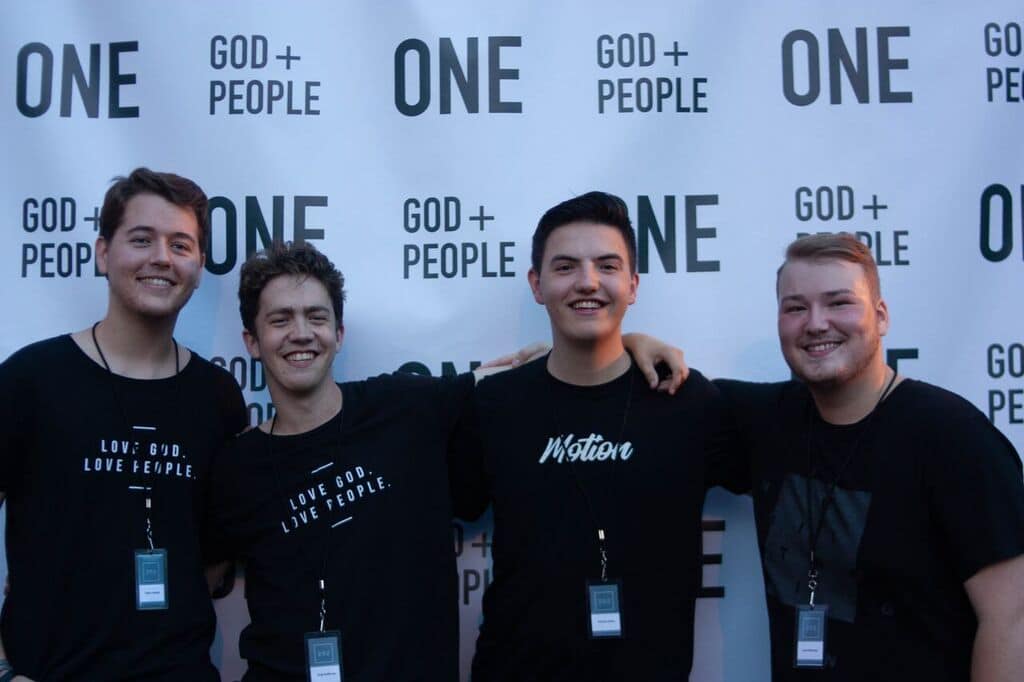 Bham Now: How long have you been in the online BBA program?
Maloney: 2.5 years. If all goes according to schedule, I'll graduate this summer.
Bham Now: What are your plans for after graduation?
Maloney: I'm looking to continue my career with the bank where I'm working now. I'd like to grow and advance within the company.
It was a big shock when I got the offer. Not a lot of people my age, without a college degree, are capable of landing a corporate job.
Bham Now: How did you get the offer?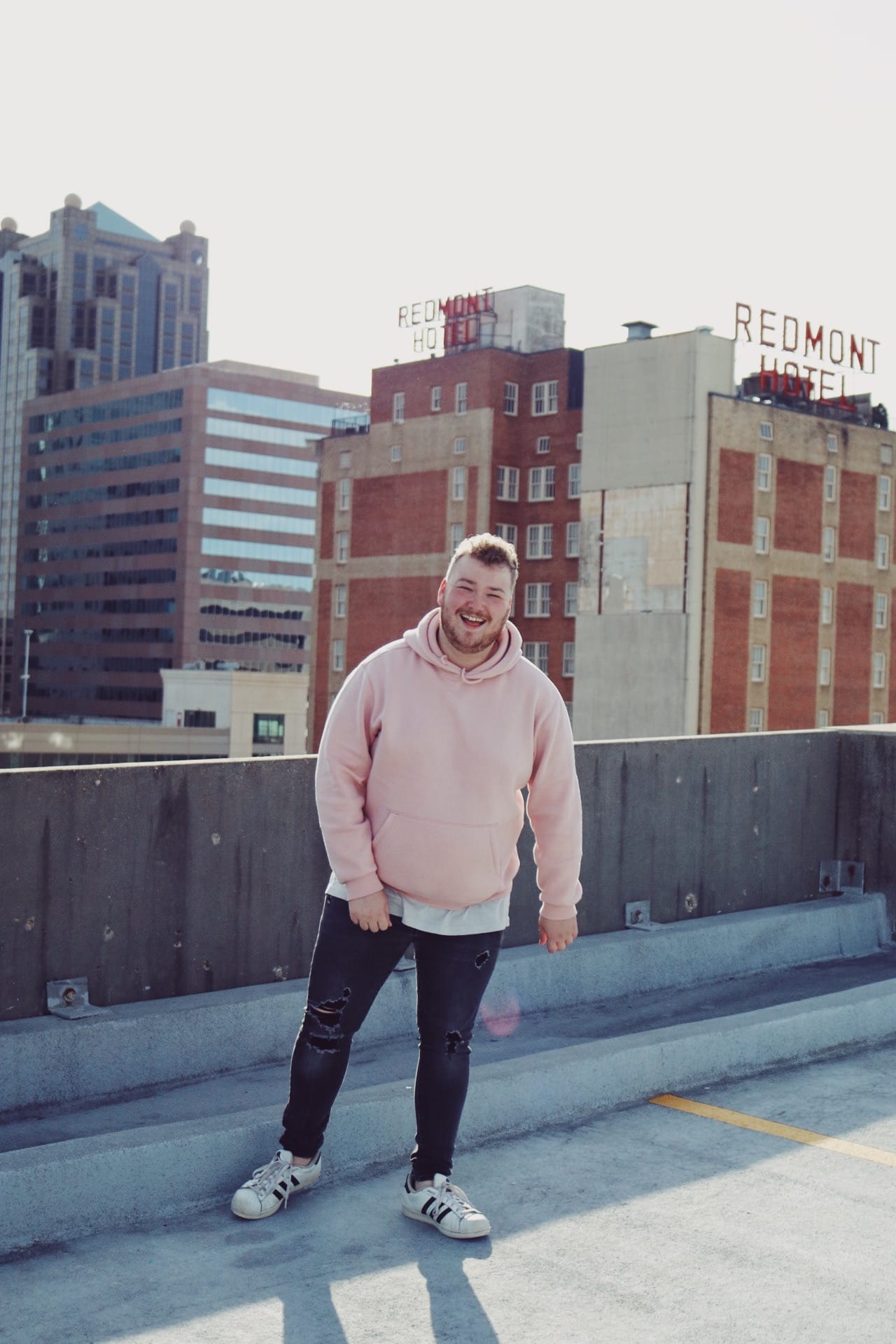 Maloney: I applied on Indeed back at the beginning of COVID and was discouraged because I didn't hear anything for a long time.
Then the bank called and said they wanted to do a Zoom interview. When they looked at my schooling and how much I had left, they talked about how great UNA is. This was a great first step into the corporate world of business.
Bham Now: What would you say to someone who's considering applying to UNA's BBA flex program?
Maloney: Go for it.
First, at UNA, you get top-notch instruction from the best and most helpful professors I've ever dealt with. You never have a problem getting one-on-one instruction or help when you need it.
Second, the program takes a lot of dedication and hard work. Just because it's online and you can stay home doesn't mean it's super easy. It requires time and you get out of it what you put into it.
Sponsored by: