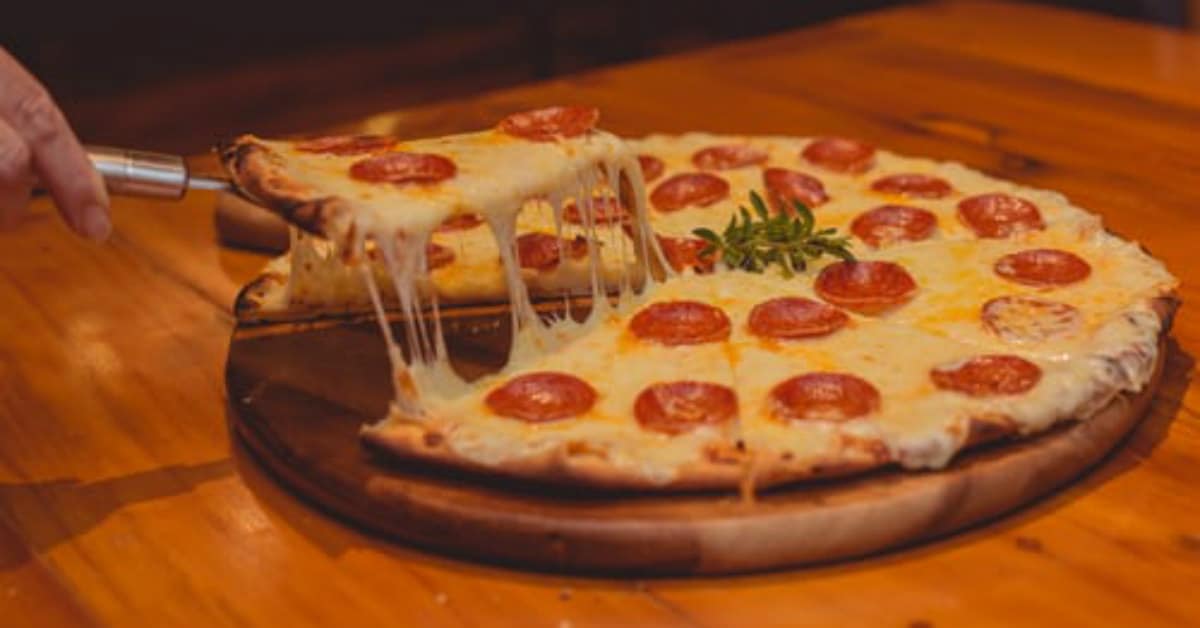 This a supreme announcement. The Halifax Group, a leading private equity firm, announced its investment in PJU Holdings, Inc on Monday, December 8. Headquartered in Birmingham, the company is the largest franchisee of Papa John's Pizza.
Halifax said,"We wanna pizza this!" 🍕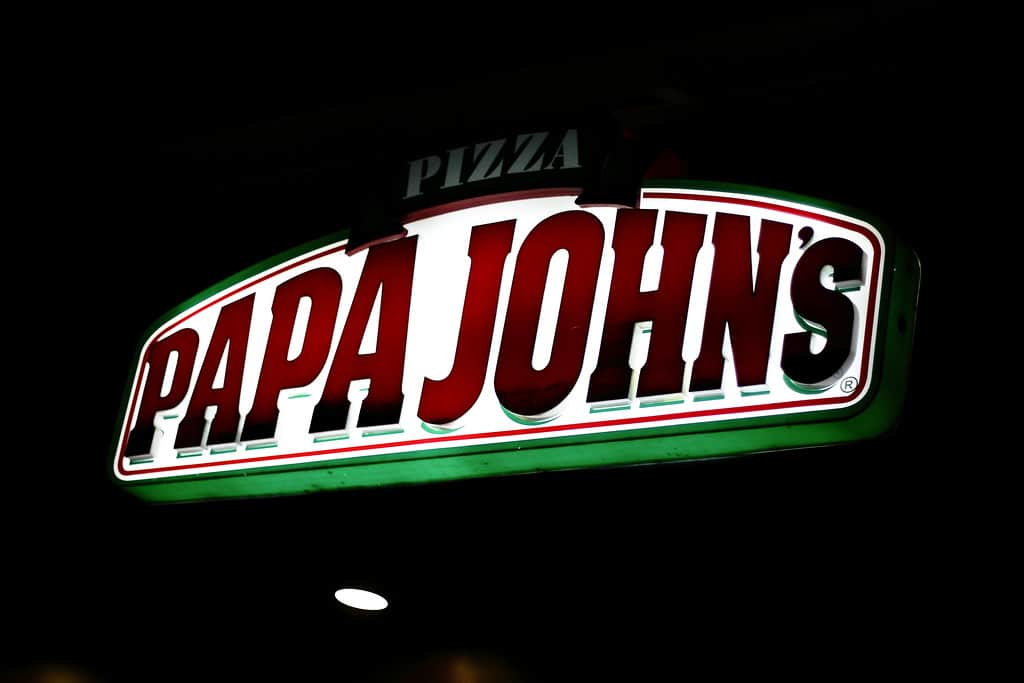 And why wouldn't they? PJ United runs 194 stores across 10 states, including Alabama, Florida, Georgia, Louisiana, Mississippi, Ohio, Tennessee, Texas, Utah, and Virginia.
Operating since 1991, the company has been in business for nearly three decades. It's risen to a leading restaurant operator in the pizza category.
PJ United also reports as having one of the most experienced management teams in the industry. Now try to top that.
Trust in the crust
It's time to believe in the cheese—Halifax is actually rejoining the PJU team. The firm previously invested in the Company from 2007 to 2013.
Now, Halifax is back in the kitchen and ready to cook up a strong strategy for the company.
"We believe that the market for high-quality pizza products and delivery services presents an attractive opportunity for continued expansion and are excited to support an outstanding PJ United team."

Amit Swaroop, Vice President at Halifax
Everyone wants a piece of the pie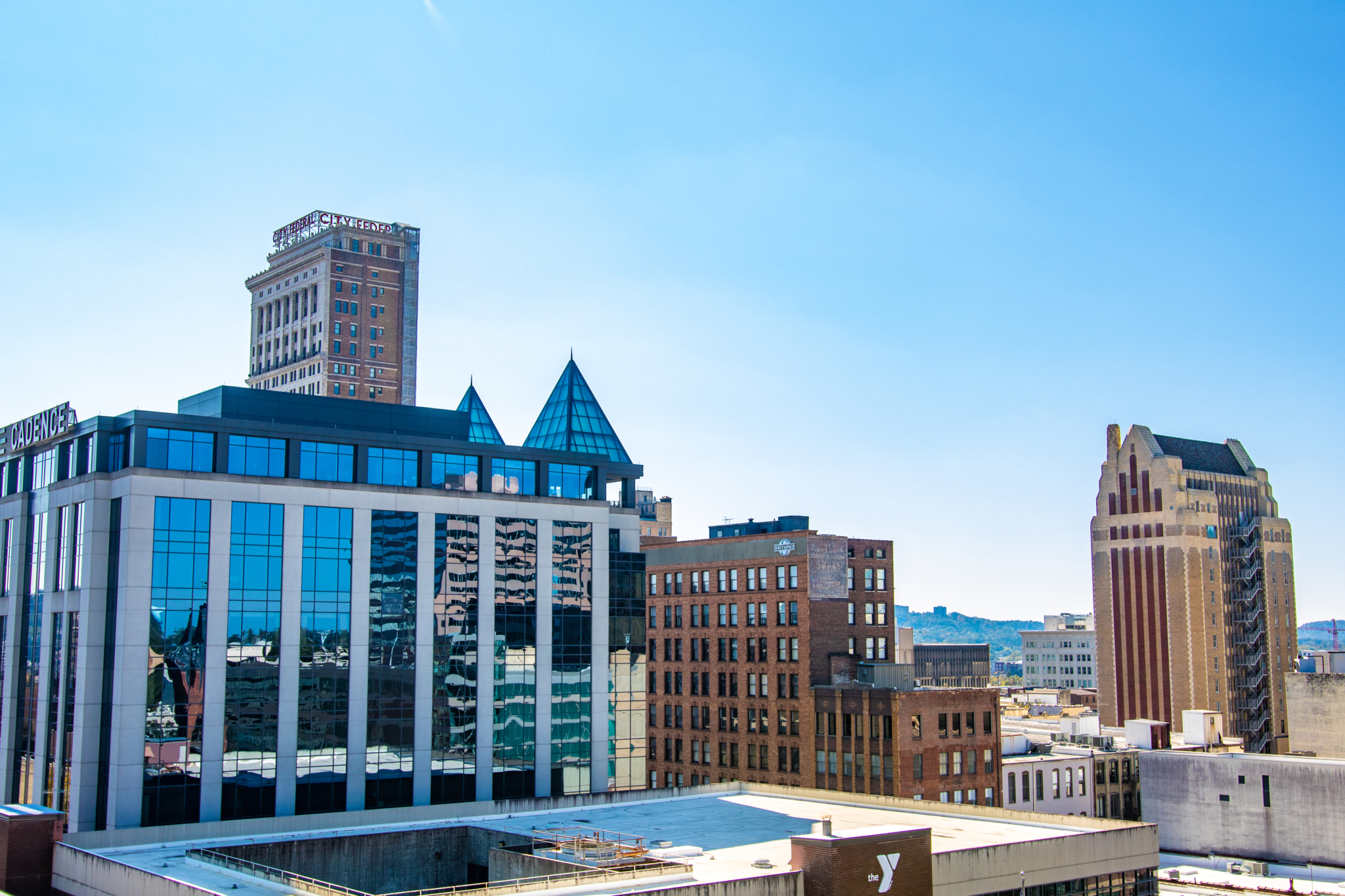 Large investors and national companies are keeping their eye on Birmingham lately. Take a look at what other business news is baking in the oven this year.