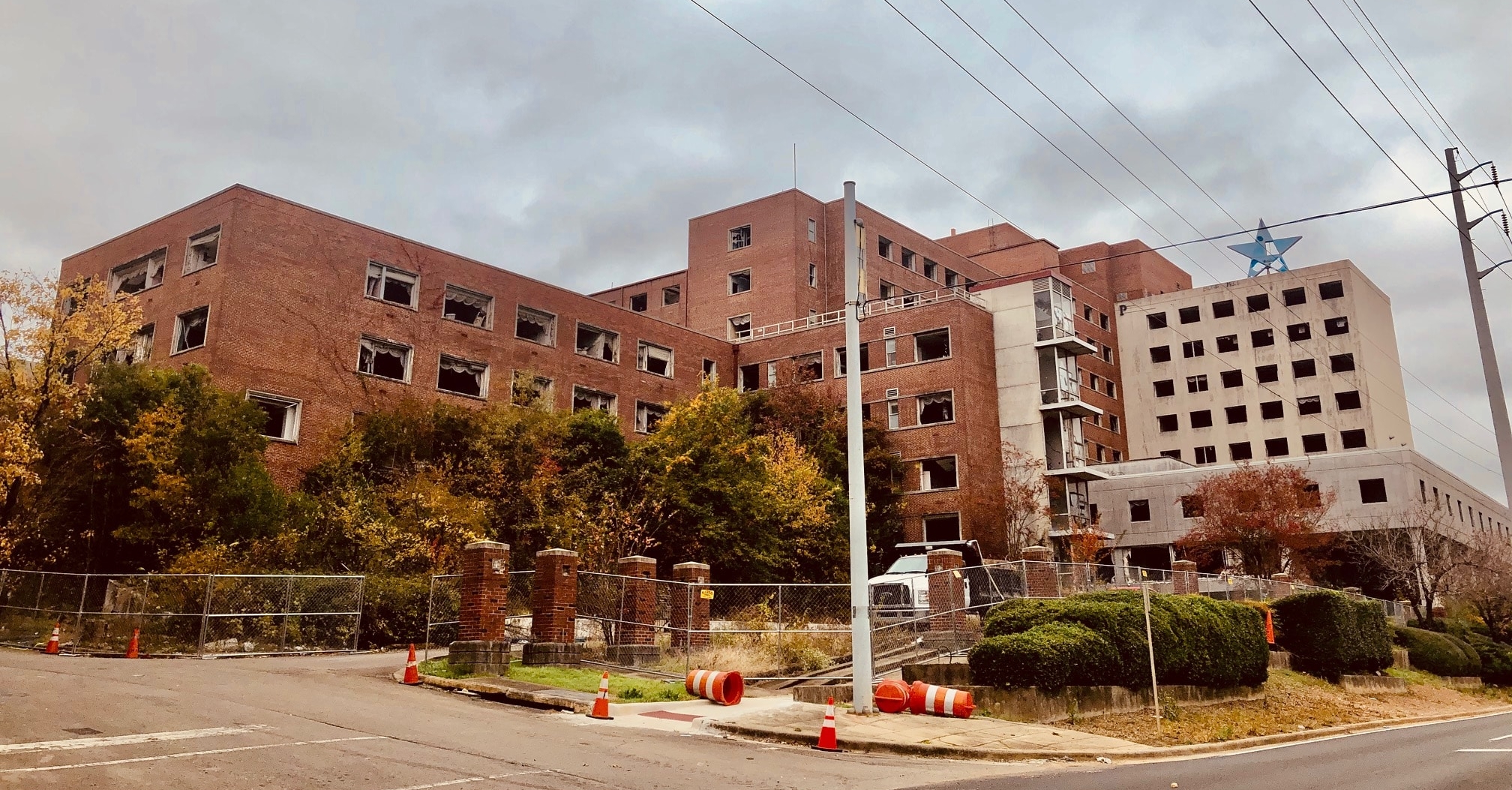 The Birmingham City Council has approved a measure to rezone the Carraway Hospital property from health and institutional use (for hospitals) to mixed-use designations. The new zoning will help efforts to redevelop the historic 48-acre campus.
Transformative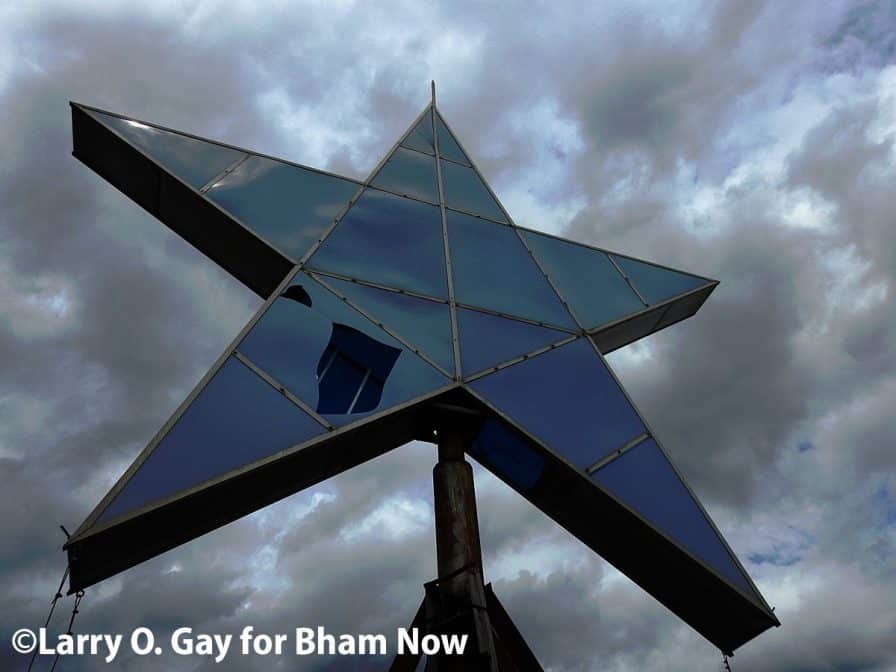 Known for its bright blue star on top of the hospital that could be seen throughout the Magic City, Carraway Hospital and its nearby physician offices were abandoned in 2008. As a result, the buildings plunged into disrepair and were vandalized.
Major Changes Coming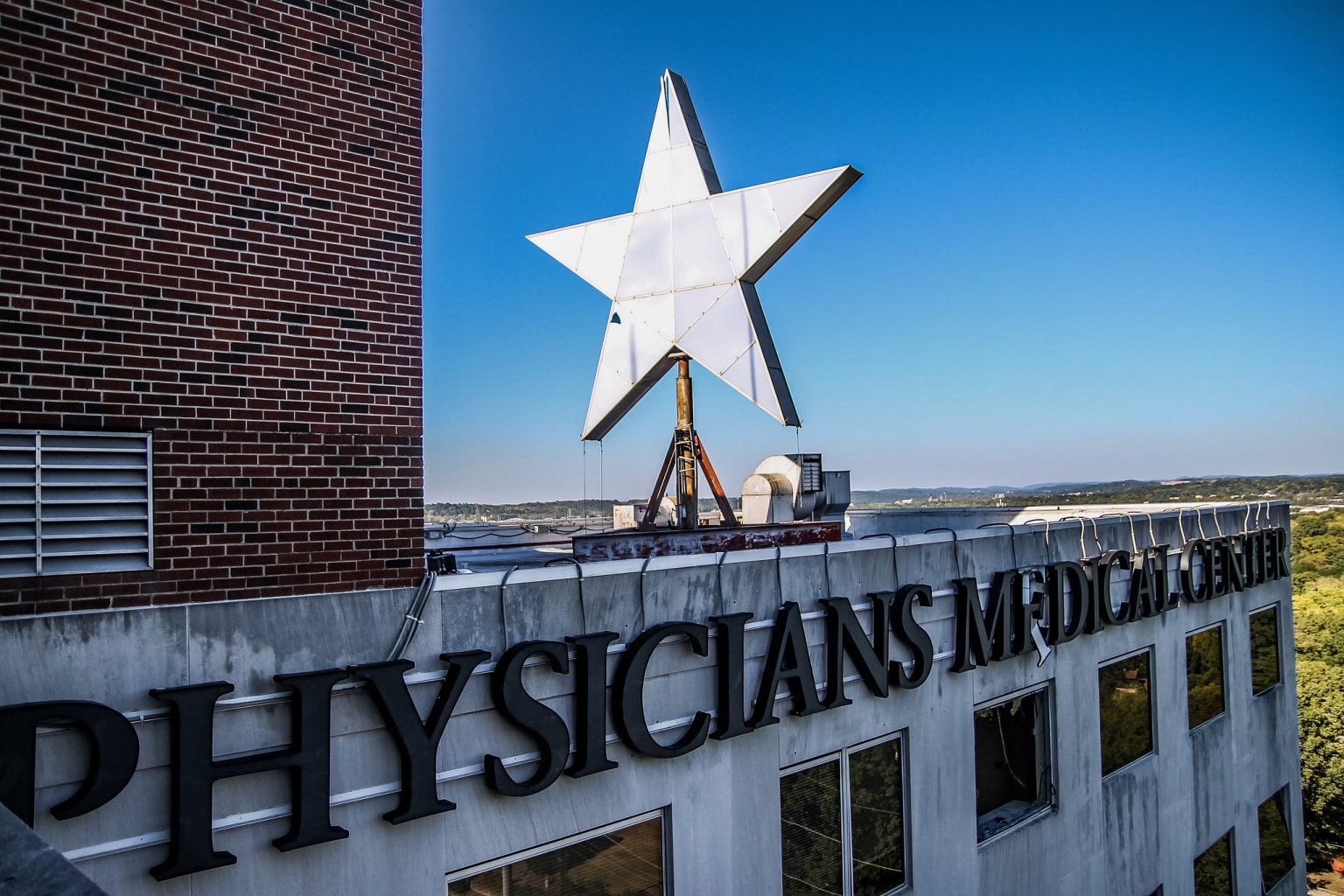 The plans for the Carraway footprint are transformative. Bham Now writer Nathan Watson described the proposed redevelopment in a December 2019 story.
Everything you need to know about Birmingham's Carraway Hospital Development
According to O'Quinn, Corporate Realty, the developer of the property has worked hard to receive input from the neighborhood, despite the global pandemic. 
"People have had the opportunity to weigh in on the future of what the property will look like. I can, with confidence, say that the vast majority of residents in and around the area are very happy to see this move forward."
As a result, all three neighborhoods – Evergreen, Druid Hills and Norwood unanimously supported the zoning change.
Stay Tuned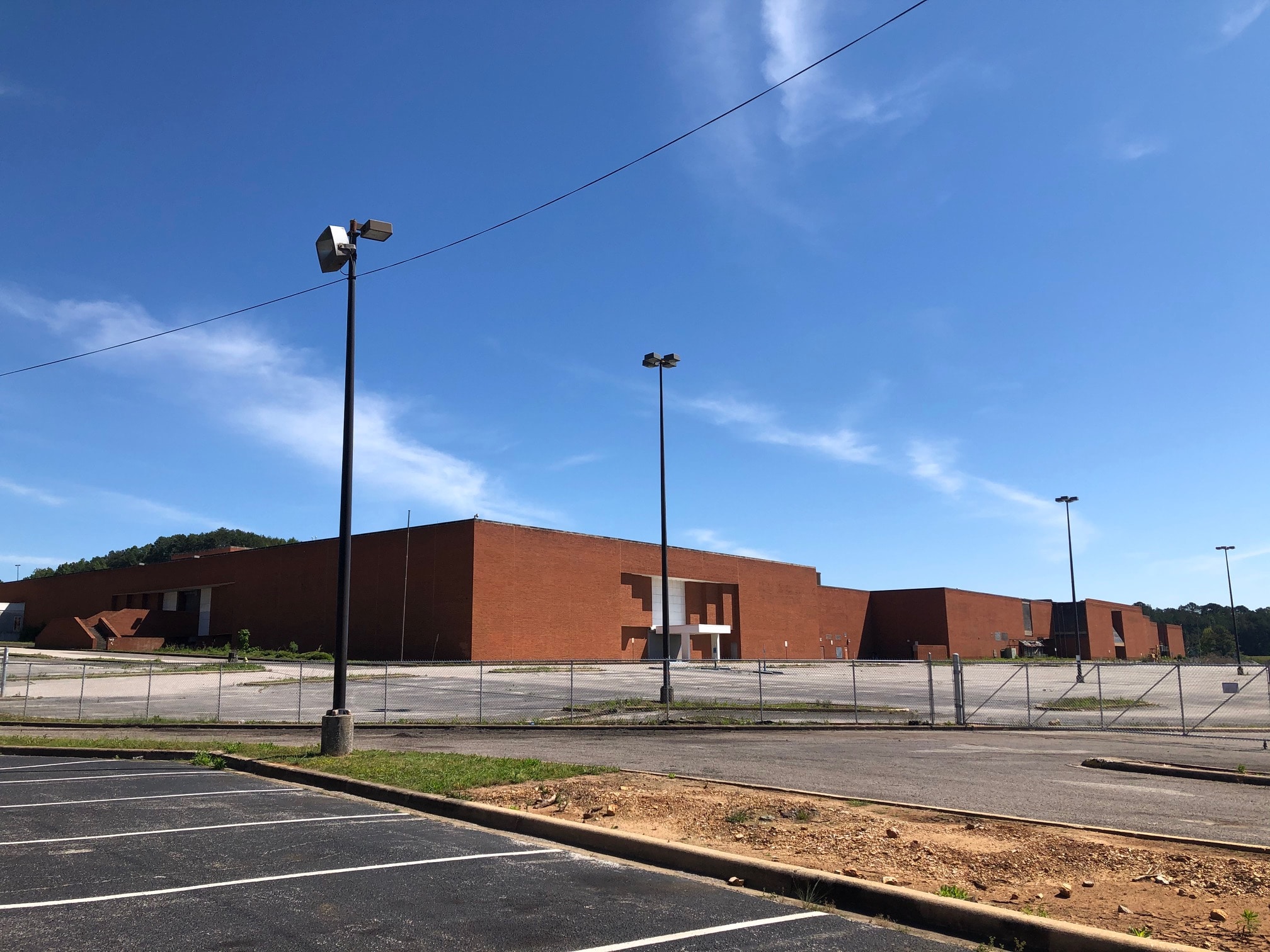 The redevelopment of Carraway is just one of many exciting new projects happening in Birmingham. They include:
Expect more announcements to come about the Carraway property in the coming months.  Stay in touch with Bham Now via all our social media channels for breaking news.