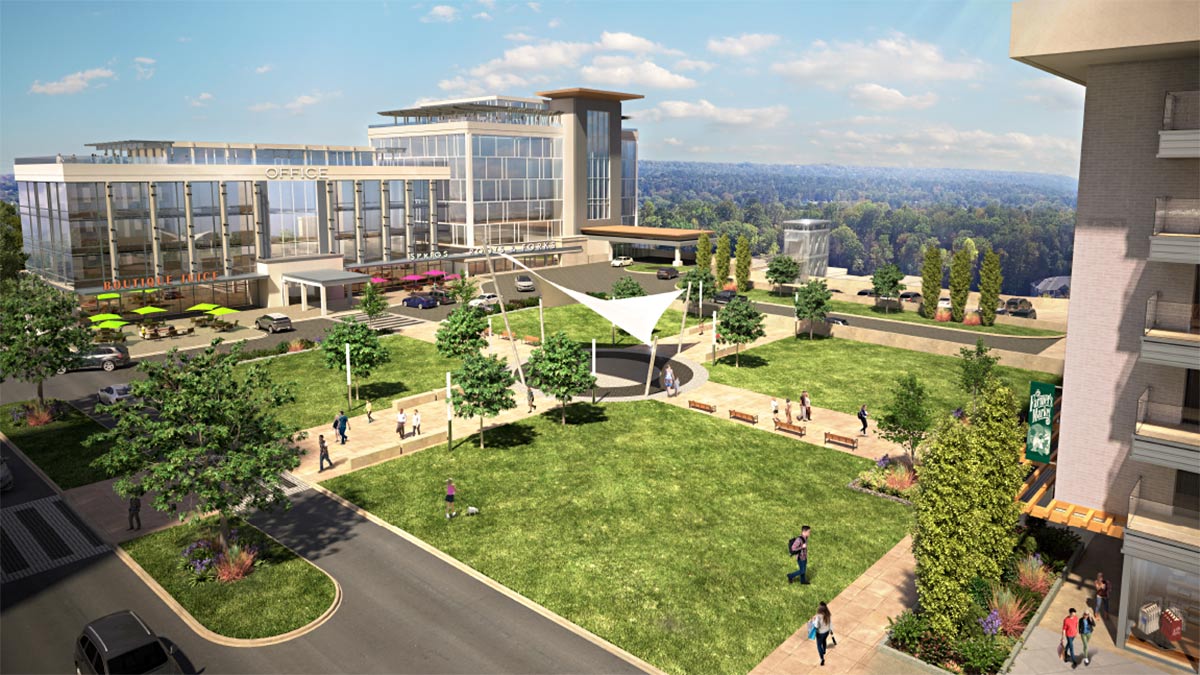 Arbor Terrace, a new multi-use project, is coming to the former Trinity Medical Center site. Keep reading for more details on the $200 million development.
The project, months in the making, is moving forward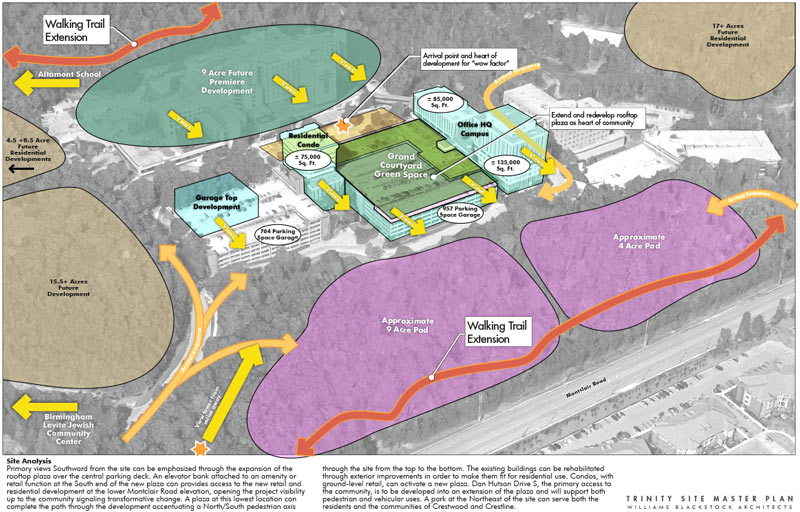 After sitting vacant for five years, the Birmingham City Council unanimously voted to rezone the former Trinity Medical Center property. With rezoning approved, the 9-figure Arbor Terrace development is moving forward.
The project—announced earlier this year by Birmingham Metro LLC, a Lawrence Kadish and Will Kadish entity—will transform the former Trinity Medical Center into a multi-use campus.
Expect over 300,000 sq. ft. of fully renovated buildings including luxury condos, a corporate campus, restaurants, retail and more.
The development will span 75 acres, extending along Montclair Road from Dan Hudson Drive South to 52nd Street South. Additionally, it will overlook Crestline Village, Mountain Brook and the Highway 280 corridor to the south.
According to WVTM13, the main hospital on the former medical campus will be demolished. The surrounding buildings will then be repurposed and transformed into condominiums and corporate spaces.
Meet the team behind the Arbor Terrace development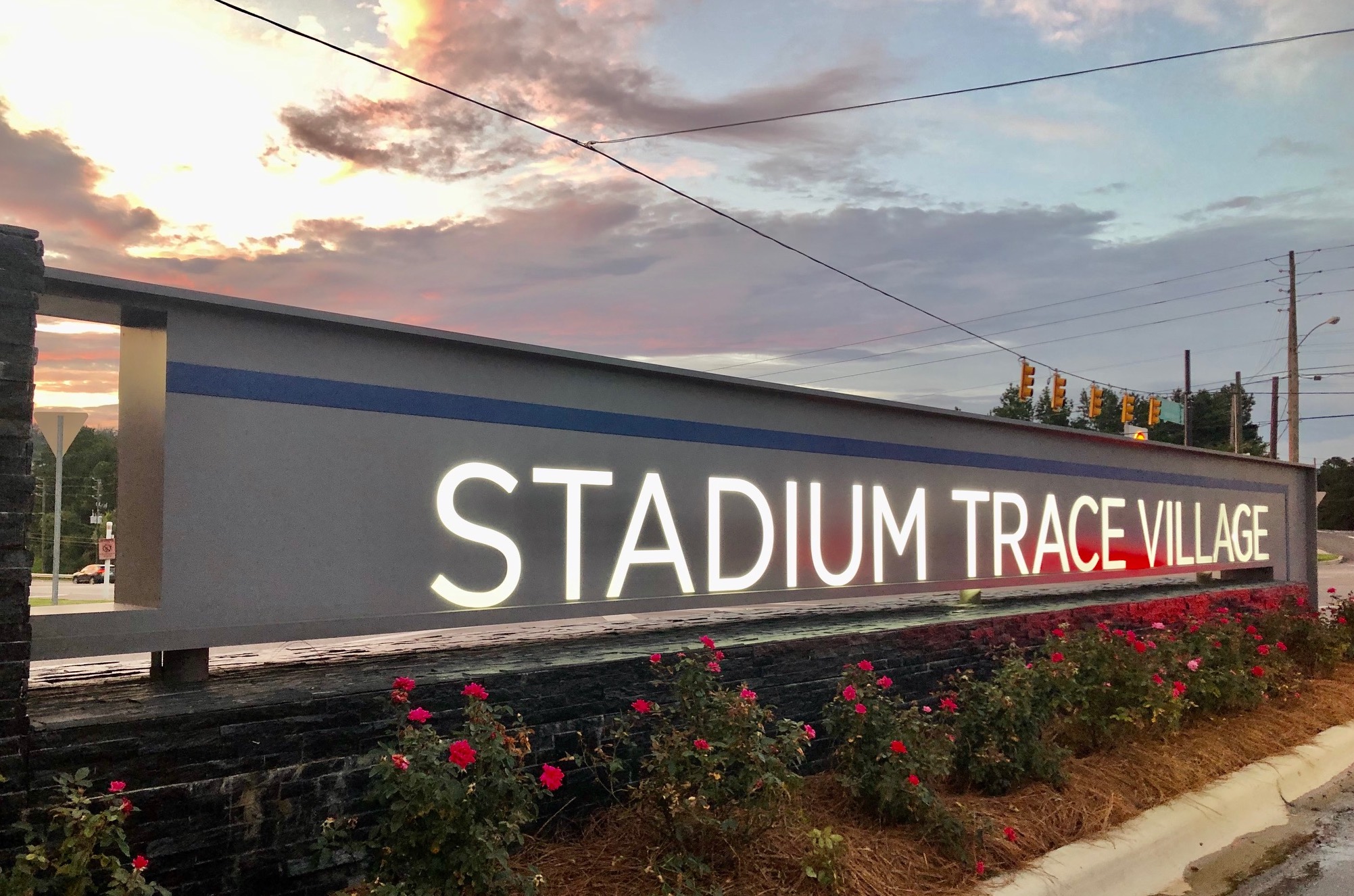 Will Kadish, Director of Commercial Real Estate Development and Disposition for New York-based firm Lawrence Kadish Real Estate, will act as Development Director for the Arbor Terrace project. Kadish is also known for developing the Stadium Trace Village project in Hoover.
For the Arbor Terrace development, Kadish will be joined by a Birmingham-based team which includes:
Schoel Engineering Co., Inc.
Sirote & Permutt, PC
Southpace Properties, Inc.
Williams Blackstock Architects
Stewart/Perry Construction Co.
Bullock Environmental
Skipper Traffic Engineering
Summit Electric
Baker Donelson PC
Construction on the Arbor Terrace development is set to begin this fall. Follow us at @BhamNow on Facebook and Instagram, or @Now_Bham on Twitter for more updates!