Sponsored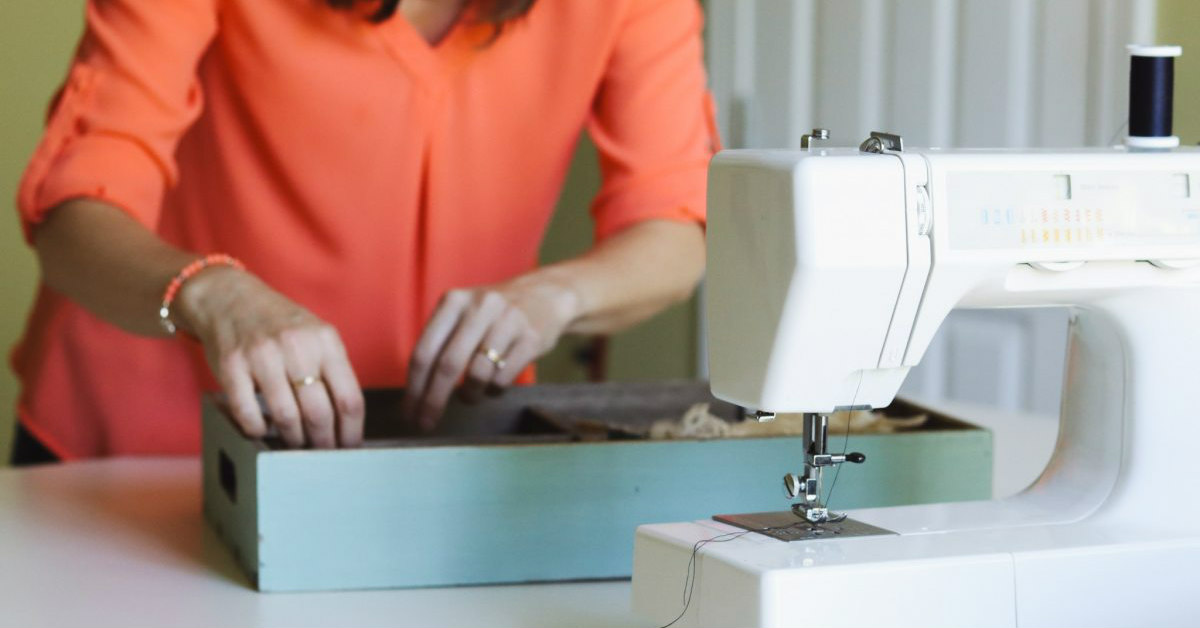 Wondering what you can get for the woman or man in your life who has everything? We took a look at five unique gifts Closets by Design of Central Alabama can create for you. And if you've got another organizing home improvement project in mind, they can probably design and build that for you, too.
1. A clothes closet to make the dapper guy swoon
This is for the clotheshorse guy who has just the right outfit for every occasion. He'll have room for his business and his casual clothes, not to mention all the shoes.
2. The well-organized garage for the guy who likes to keep everything in its place
Is your guy the kind of person who loves to get into the garage and build or fix things? Do you know he'lll be happier when everything has a place and everything's in its place? The designers at Closets by Design of Central Alabama can help organize a wall or an entire garage. Call them today at 1-866-758-1967 to schedule a consult.
3. A closet fit for a queen
Have you watched "The Home Edit" on Netflix? I love how they create display areas in closets to showcase all the fun accessories like purses and shoes. While you won't end up with executive producer Reese Witherspoon's Legally Blonde-inspired closet, Closets by Design can help the woman in your life who has everything also have the closet of her dreams.
4. A jewelry box for all the pretty things
When I was little, one of the highlights of any sleepover was seeing friends' jewelry boxes filled with treasures. I was especially fond of the kind with the ballerina who danced to music when you opened the lid.
For the woman who won't leave the house without just the right accessories for every occasion, a grown-up jewelry box may be just what she needs this holiday season.
5. A craft room for the woman who loves to create
Is the woman in your life constantly making things? Is she tired of having all her crafting supplies all over the kitchen table, or stuffed in boxes in a spare room? Maybe it's time for her to have her own space where she can create to her heart's content.
Closets by Design of Central Alabama created the perfect craft room for Bham Now newsletter writer Sheila McCallum. Not only does she now get to enjoy the wide-open table just for crafting that she's always dreamed of, but she also has a place to showcase all the things her late mom made, with love and skill, before she passed away.
Do you want Closets by Design to create your next storage space? You can find them at www.closetsbydesign.com and 866.758.1967. Follow them on Facebook or Instagram, and turn your dream space into a reality!
Sponsored by: