Sponsored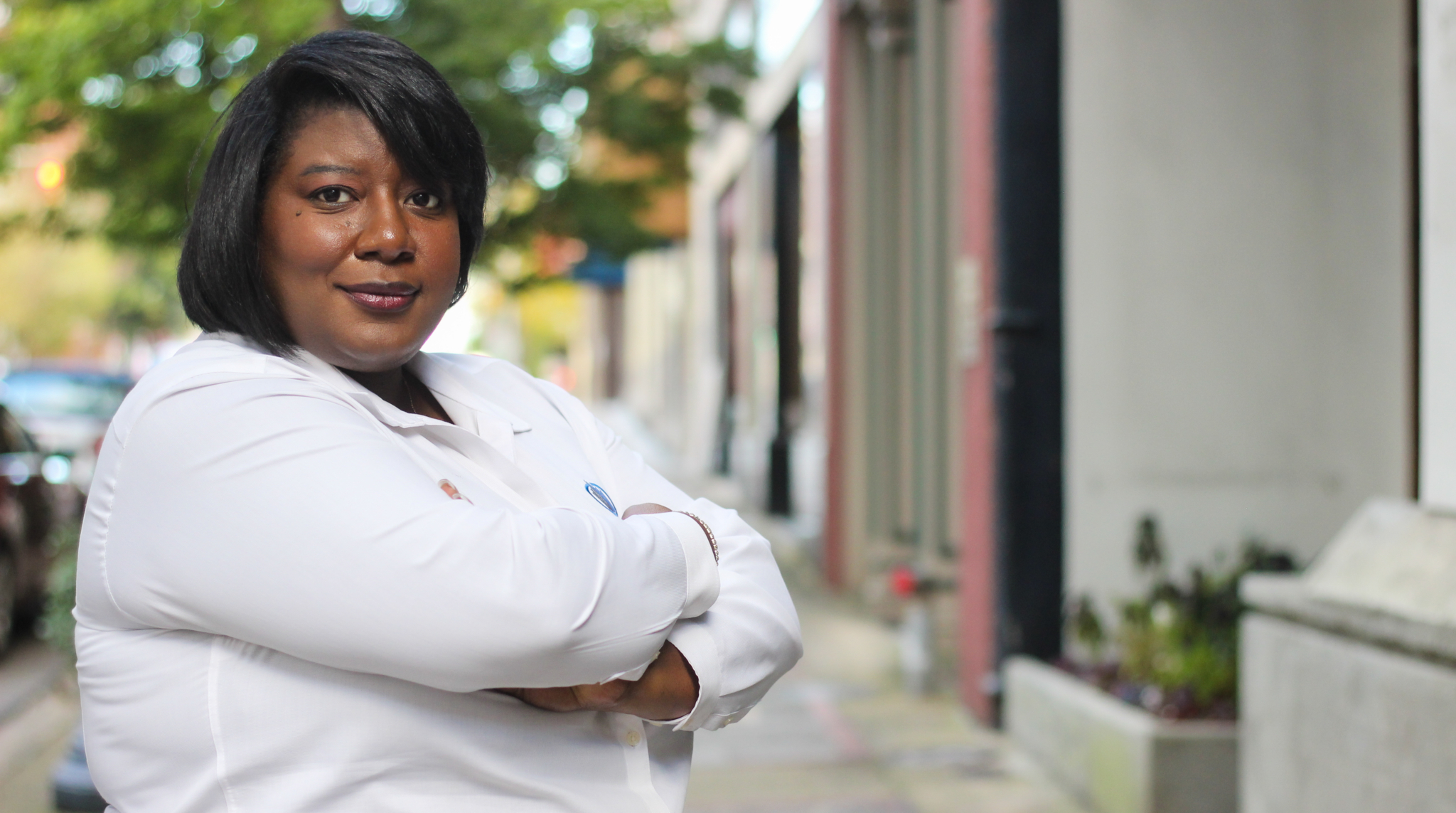 Alabama Rental Property helps Birmingham residents find a place to call home, no matter what their needs are. We caught up with one Birmingham native who's been a tenant for a few years to learn about his experience. Learn all about it, plus find out how you can get a free Thanksgiving feast for you and yours.
About Alabama Rental Property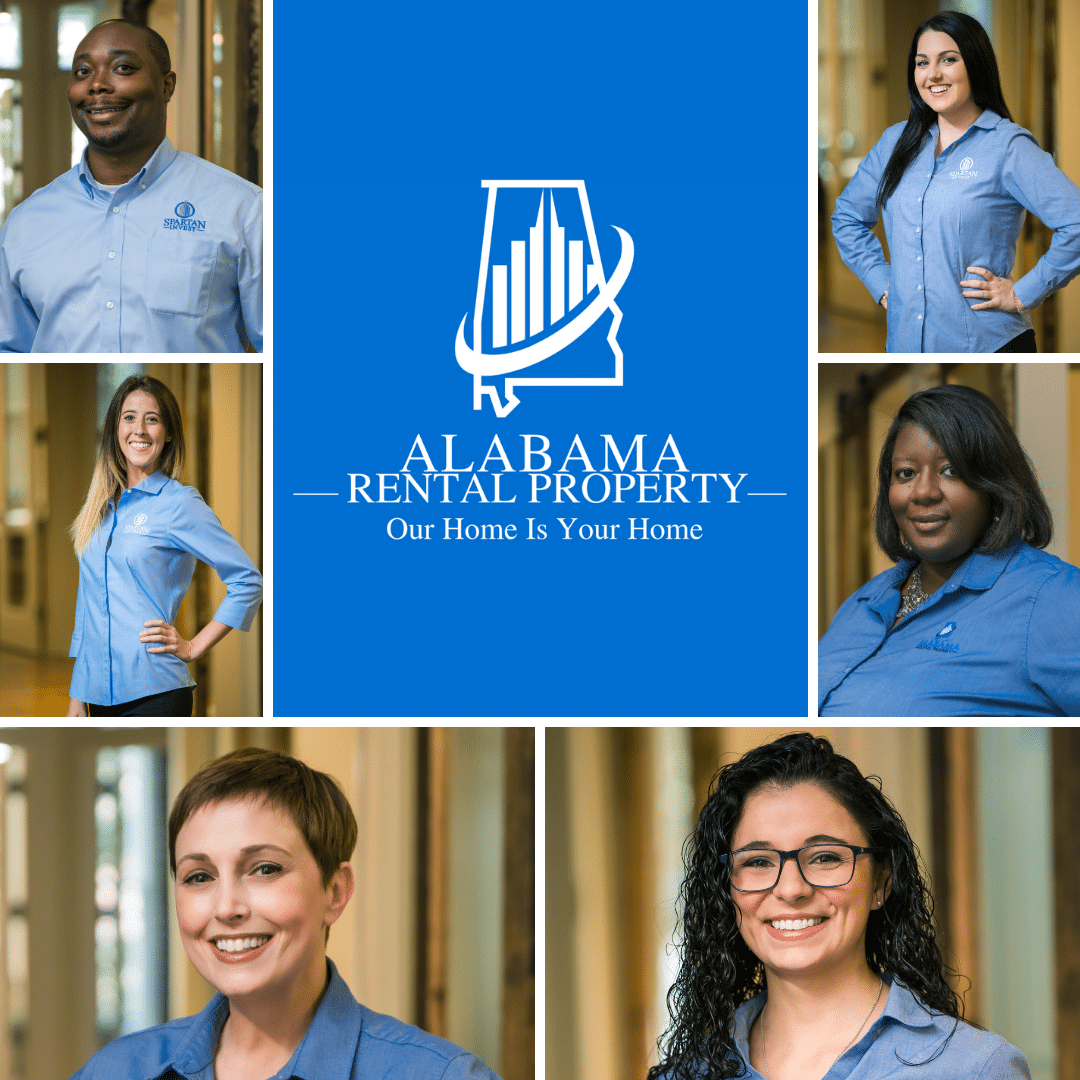 Alabama Rental Property is an exclusive property manager located right here in Birmingham. What exactly does that mean? Here's a few fast facts:
Alabama Rental Property manages over 1200 properties (and growing weekly).
All of their properties are single-family homes located within an hour radius of the Birmingham metro market.
Each one of their properties has been carefully selected and skillfully renovated.
Basically, you get to live in a house in Birmingham's most desirable rental areas without a mortgage, and without gambling on a landlord. 24 hours a day, 7 days a week, you have a qualified employee on call to address any maintenance issues.
The best part? They make it easy. Learn more about Alabama Rental Property here.
Meet Gary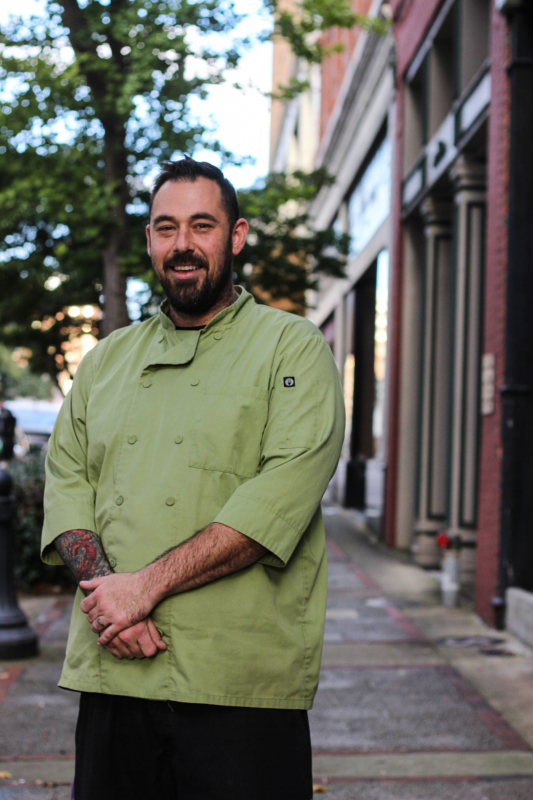 Gary Allen Jones grew up in Birmingham and currently works as a chef with Nourish Meals. A couple of years ago, Gary was looking for a place for himself and his three kids to call home.
"It was really fortuitous at the time. I was trying to move closer to my family, and they had this property right there that was a mile away from where I needed it to be."

Gary Allen Jones, Tenant, Alabama Rental Property
Gary mentioned that he's had some bumps in the past that affected his credit, so it can be hard for someone like him to find reasonably-priced rental properties that are big enough to fit a family.
Simone Harris is a Senior Leasing Consultant with Alabama Rental Property, and she's Gary's leasing agent. Simone talked about how helping Gary and others secure quality housing is a priority for their company.
"We want to provide opportunities to people like Gary who are in a transition in their lives.

They may be continuing their education, single families, single individuals in general—we really want to cover the masses."

Simone Harris, Senior Leasing Consultant, Alabama Rental Property
Want to see if you qualify? Check out Alabama Rental Property's lease requirements here. Or, learn more about their requirements for Section 8 tenants here.
Something to be Thankful For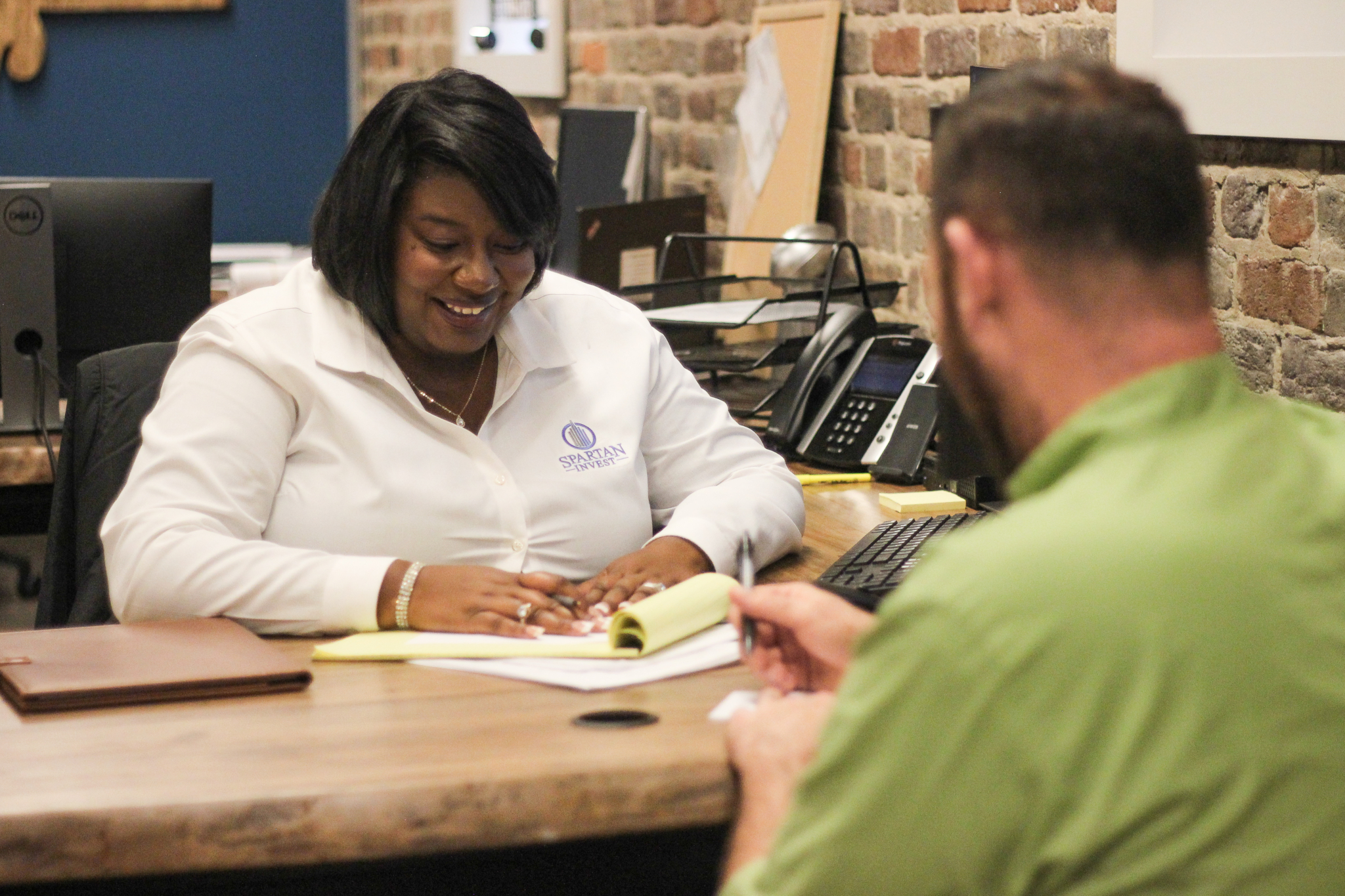 This year, Alabama Rental Property is running one of the most unique seasonal promotions I've seen. Their Thanksgiving and Transfer promo draws in new tenants with the enticing promise of…turkey? Yup.
Here are the steps:
Contact Alabama Rental Property.
Speak to an agent like Simone.
Complete the application process with your agent's assistance.
On the day you plan to sign your lease, you'll receive a free Thanksgiving meal from Publix.
Sounds like a pretty sweet (or savory) deal to me.
Get a sneak preview of Alabama Rental Property's available homes here.
Grab a Plate
To get in on the action, all you have to do is be approved and pay your deposit anytime between November 1-23. Here's what the application process looks like:
Take a look at their open properties or look through their leasing requirements to get started.
Alabama Rental Property always wants potential tenants to take a look at a property first to make sure it will meet their needs. After that, just fill out the application online and you'll hear back within about 48 hours.
It's that simple!
"They were readily available if I had any maintenance issues, but they were really minimal.

It's been a good experience. I'm very happy altogether—and I've had some bad rental experiences in the past."

Gary Allen Jones, Tenant, Alabama Rental Property
Check out more info on Alabama Rental Property:
Address: 2015 3rd Ave North, Birmingham
Phone: 205.410.8785
Leasing Office Hours: Mon-Fri | 8AM-5PM
Sponsored