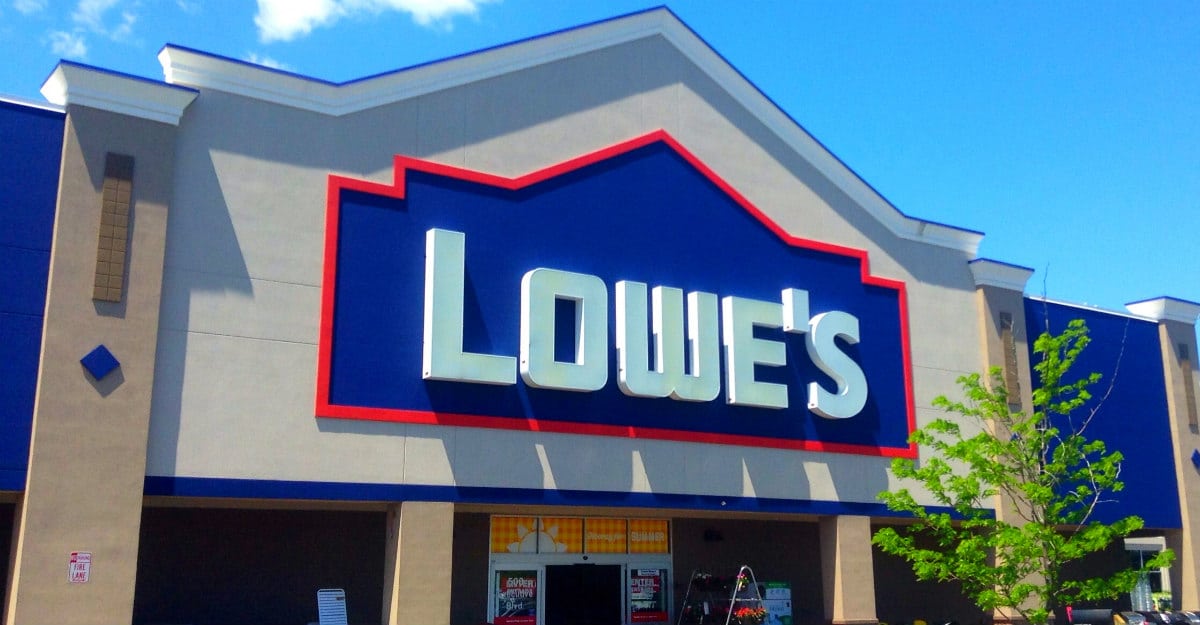 Lowe's will soon join the big name companies like Amazon and Carvana that are expanding in Bessemer. By Fall 2021, the 1.2 million square foot distribution facility will bring new opportunities to the area. Here's what we know so far about this huge development.
All eyes on Bessemer
Bessemer is booming with business right now. Last year, we got a look inside the state of the art Amazon Fulfillment Center and learned that it would employ 1,500 people. A few weeks ago, we took a look at "Project Church"—Amazon's plan to expand in Bessemer.
We later learned about the $40 million Carvana distribution center that brought over 450 jobs to Bessemer. Seems like there's a pattern here. Is Bessemer helping the Greater Birmingham Area become an important hub for companies' distribution operations? We sure hope so!
Amazon, Carvana and now Lowe's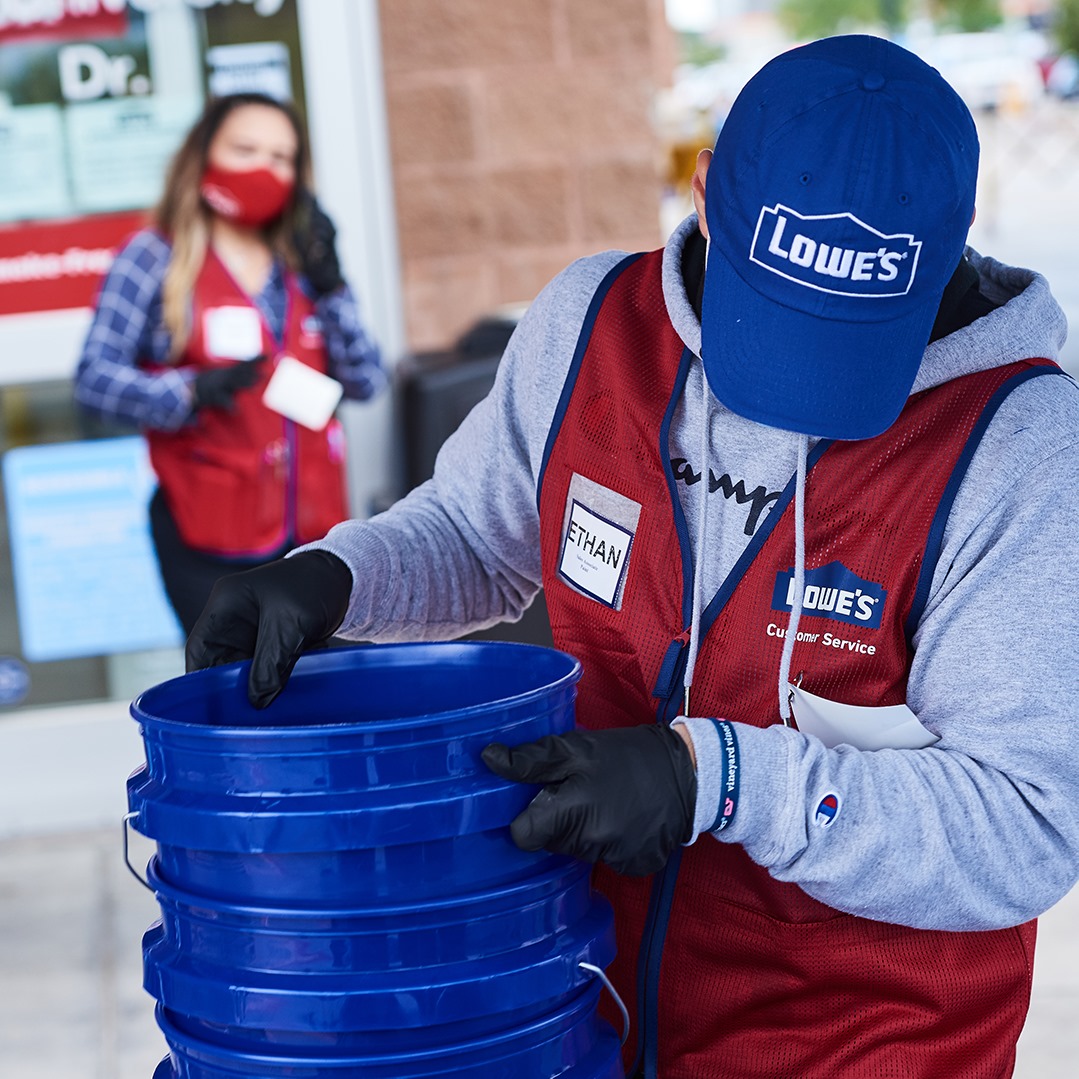 Now we've learned even more great news. According to the Birmingham Business Journal, Bessemer will be welcoming a new Lowe's distribution center as part of its continuously growing distribution network.
Clayco, a Chicago-based developer, bought about 96 acres next to the Carvana distribution center on Morgan Road. That left us wondering what they were about to do with all that land. Our questions were answered when Steve Salazar, Lowe's corporate communications manager, confirmed that a new 1.2 million square foot facility was coming to Bessemer with the BBJ.
You're probably wondering what they'll be doing with that insane amount of space. The facility will be used for daily shipments of appliances and bulky items—think riding lawn mowers, furniture, grills, etc. It'll also serve as a replenishing source for Lowe's stores in the Southeast.
What does this mean for Birmingham?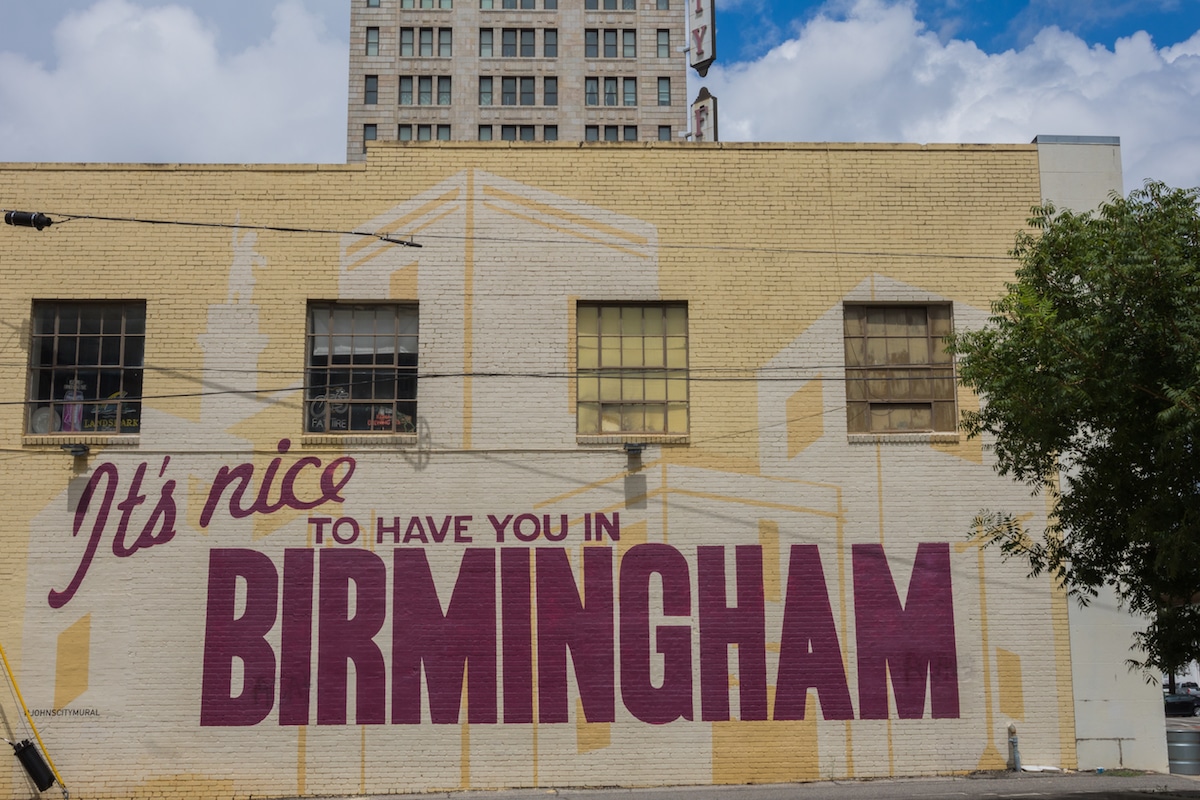 Although an official number has yet to be released, the new facility will definitely bring even more jobs to the area. The new distribution center is part of a $1.7 billion investment that Lowe's is making through 2023 to help create more efficiency within the supply chain.
Expansions like these lead us to think that Birmingham is on the brink of something big. Will we become a hub for other companies' distribution operations? Check out some of the latest projects in the area: