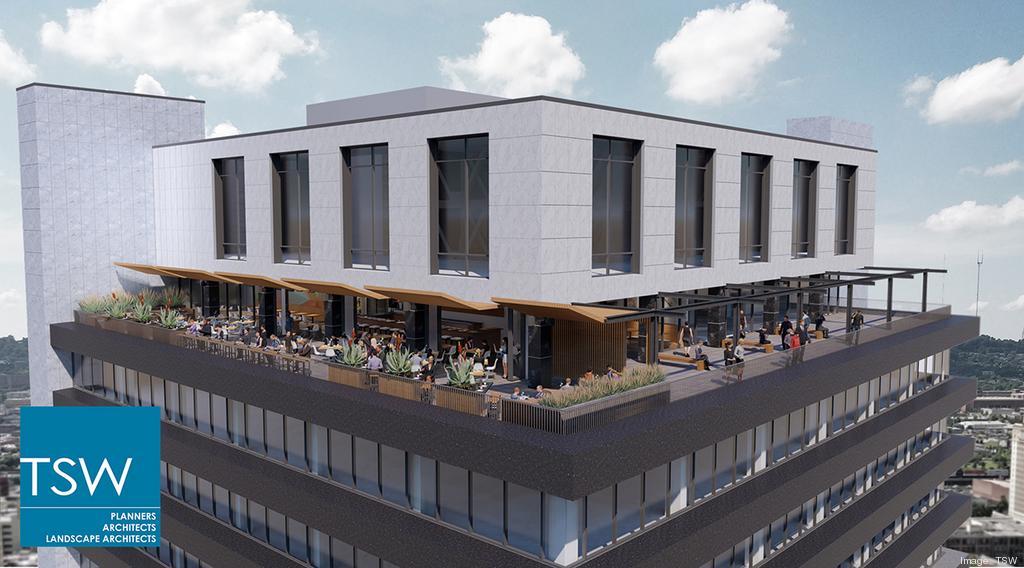 One of Birmingham's tallest buildings has new owners with big plans. The 1960's-era, 30-story former AT&T City Center is planned to be renovated as a new luxury multi-family apartment building, known as "The 600".
A Birmingham Landmark since 1971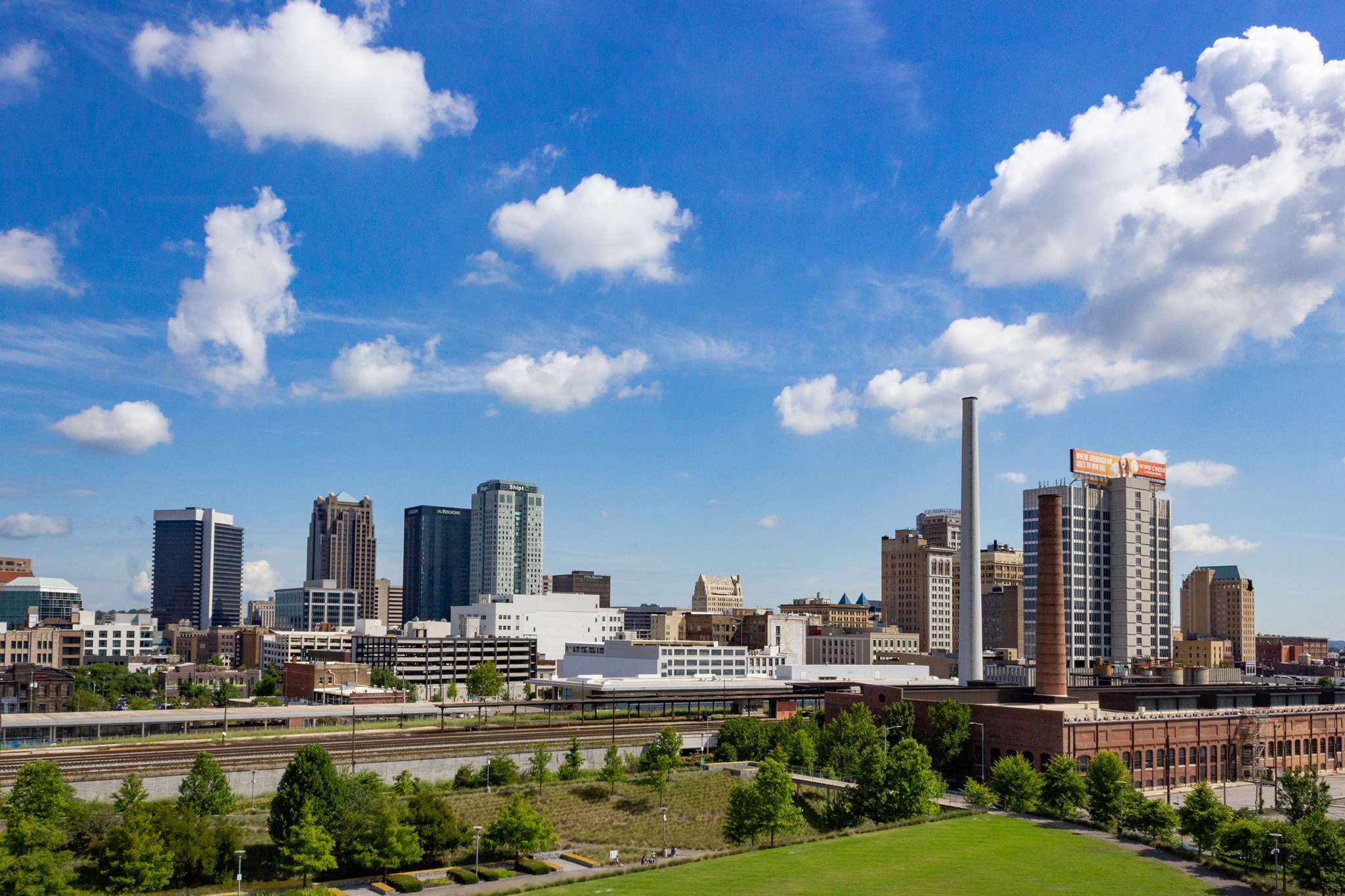 Built between 1968 and 1971, the former AT&T City Center is a thirty-story tall Modern-style office building in the central business district of downtown Birmingham. New York based architectural firm Kahn and Jacobs, with associate architect Der Scutt, headed up the design.
From its completion in 1971 until 1986, the building was the tallest building in Birmingham, coming in at 390 feet. One unique aspect of the 30-story office tower is its placement, tilted 45 degrees relative to the street.
Originally known as the South Central Bell Building, the tower served as the headquarters to South Central Bell. After AT&T purchased BellSouth in 2006, the new owners officially renamed the building to the AT&T City Center in 2007. However, by 2017 AT&T was using only a handful of floors. Finally, in 2018, AT&T decided not to renew their lease.
Then, in 2018, Atlanta developer Tellus Partners, alongside Varden Capital Properties and Buckhaven Construction, acquired the building.
Meet The 600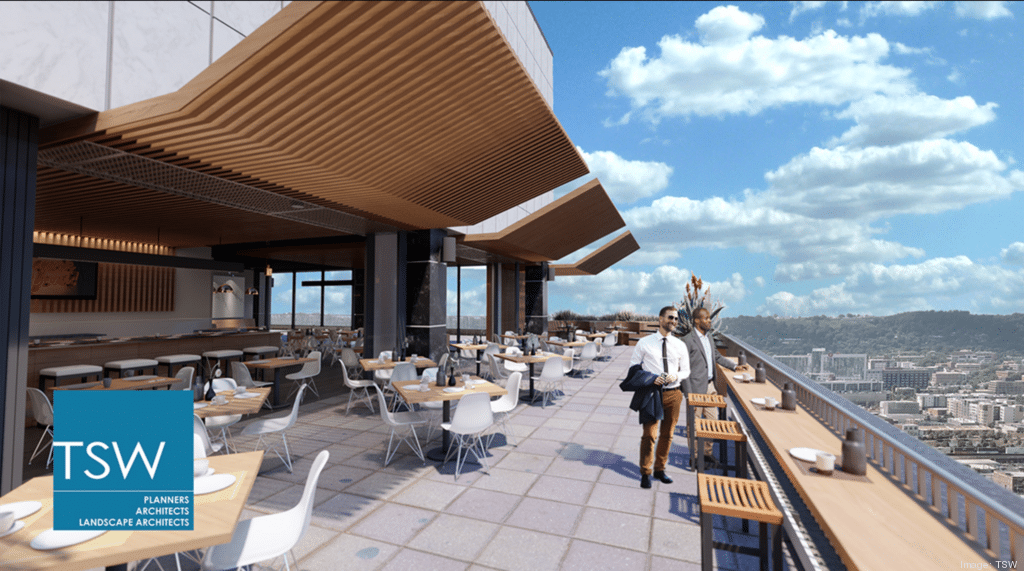 As reported by the Birmingham Business Journal, Tellus Partners is planning to renovate the former AT&T City Center as a new luxury apartment + condominium complex, dubbed "The 600". The project consists of 435 studio, one-, two- and three-bedroom apartments, ranging from 609 to 1,375 square feet each. And can you imagine the view from one of those apartments?
Additionally, the project plans to include a ton of amenities for its tenants, including:
An outdoor plaza on the ground floor, with room for retail space
An all-inclusive fitness center with free weights, treadmills, rock-climbing walls and yoga space.
A rooftop space with outdoor + indoor dining, with a wet bar and kitchen.
Three partnering firms, based out of Atlanta, are leading up the project: Tellus Partners, Varden Capital Properties and Buckhaven Construction.
Approved for Historic Tax Credits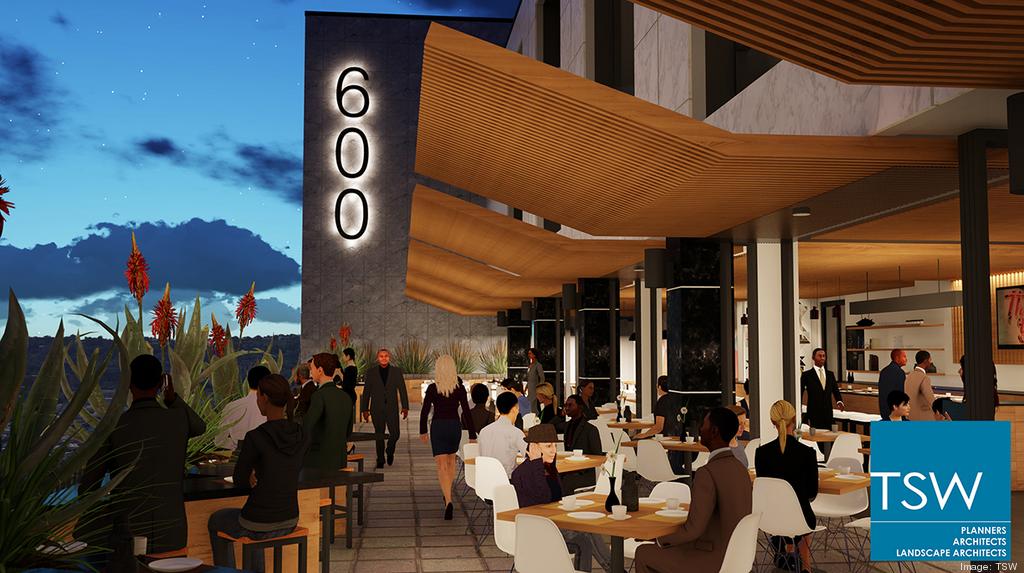 Additionally, a key aspect in the project is the approval of Historic Tax Credits. Most importantly, Historic Tax Credits incentivize developers to tackle projects in historic structures. In order to qualify, buildings must be deemed "certified historic structures" by the National Park Service.
After extensive research by Meri Beth Slaughter of McNair Historic Preservation, who nominated the former AT&T City Center, the National Park Service listed the building on the register on October 16th.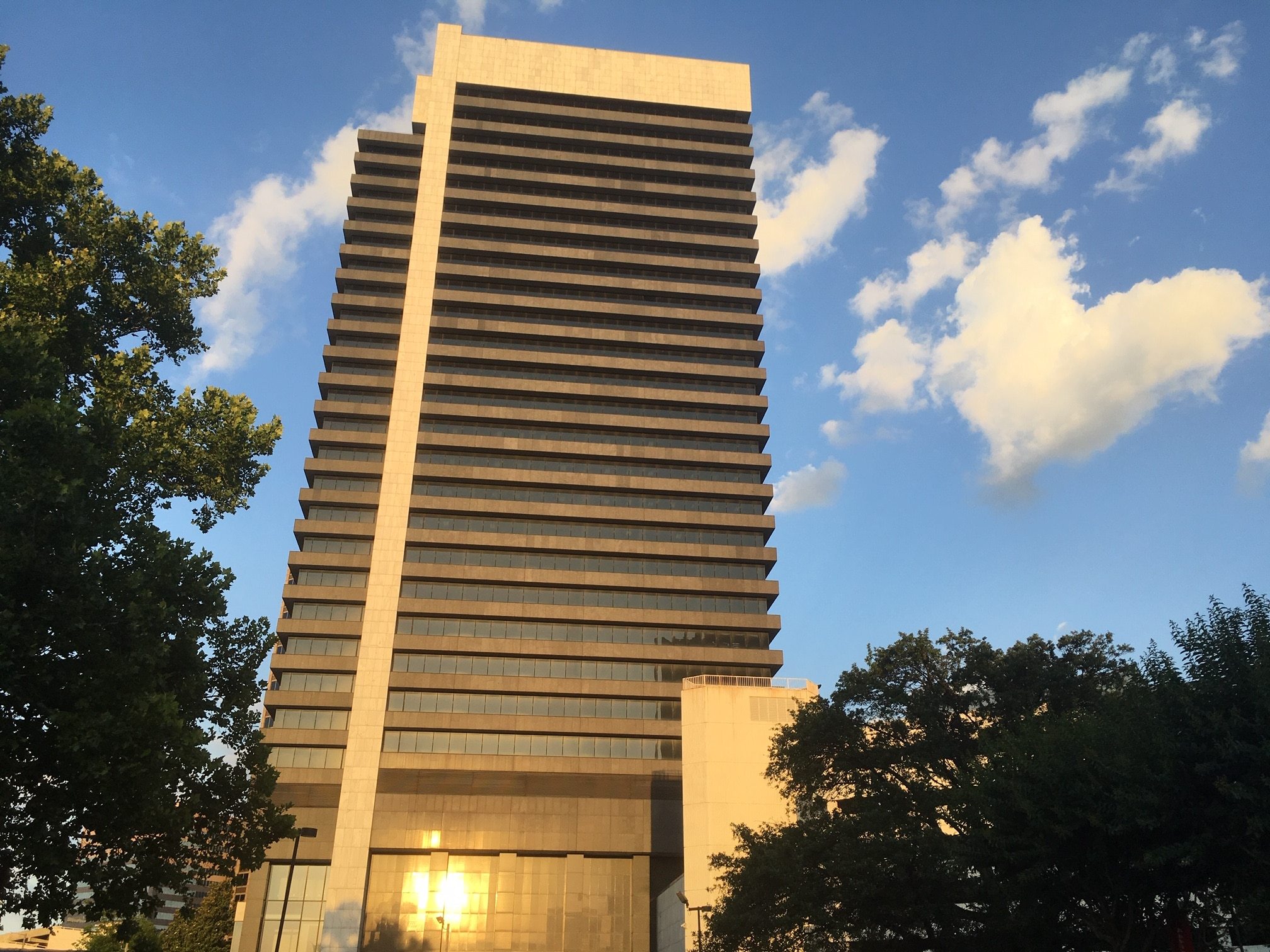 "Our firm is thrilled to play a role in the preservation of this important architectural icon in downtown Birmingham and we all look forward to seeing the next chapter for the property. Anytime you can place a property on the National Register of Historic Places you are sending a message that historic preservation matters and that preservation and economic development can work in tandem."

Stephen McNair, Ph.D., Owner & Senior Consultant, McNair Historic Preservation
In addition to their work on "The 600", McNair Historic Preservation is also consulting with developers on a number of projects in Birmingham, including the adaptive re-use of the Frank Nelson Building.