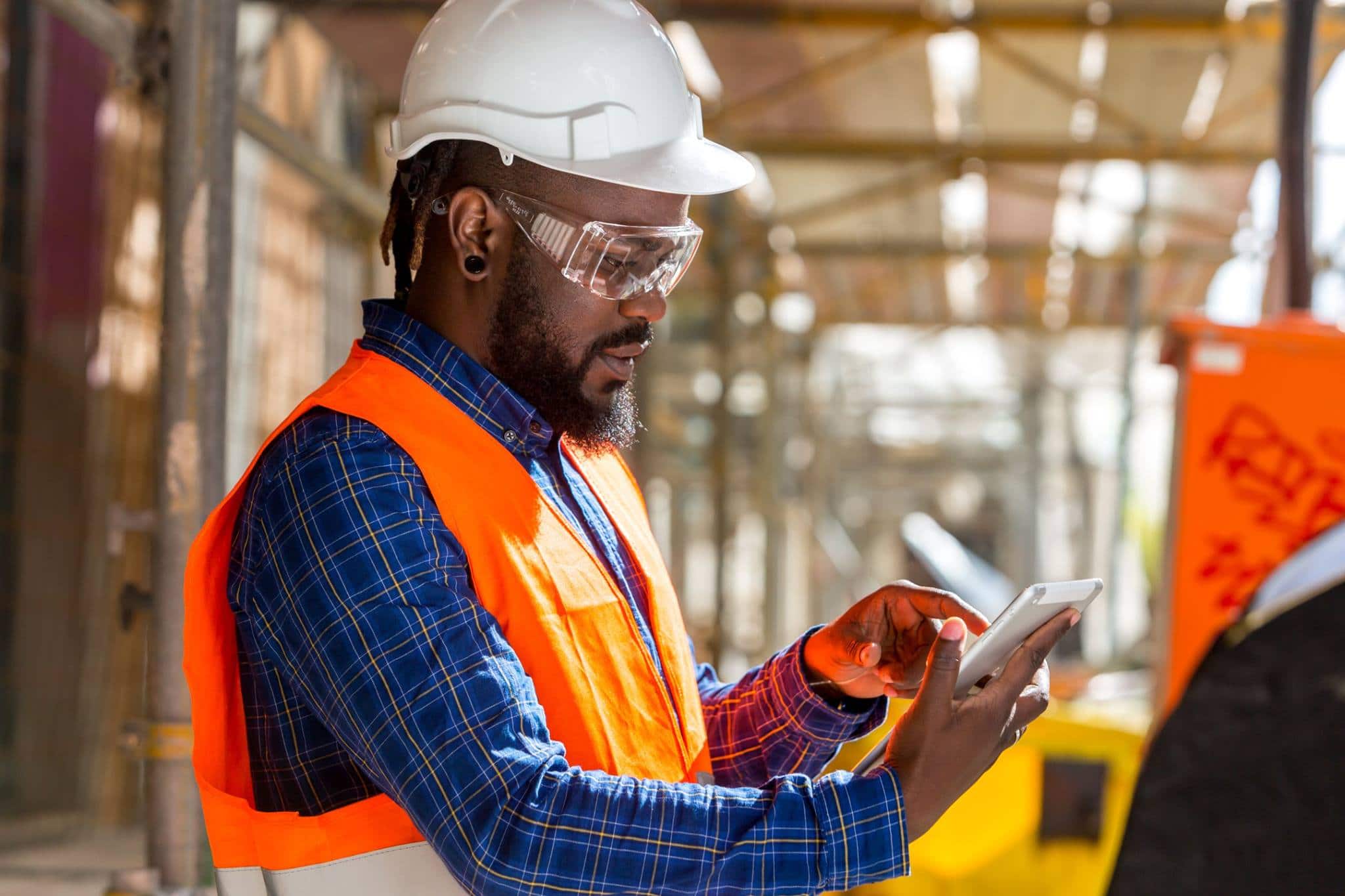 Two facilities become one as Birmingham and Irondale-based company Motion Industries Inc. prepares for an $11.2M expansion in Irondale.
Who is Motion Industries Inc?
Founded in Birmingham in 1946, Motion Industries Inc. eventually moved its headquarters to Irondale in 1972. Today, the company is a leading global distributor of maintenance, repair and operation replacement parts. It's also a premier provider of industrial technology solutions. Power to the tech world!
Pros of the consolidation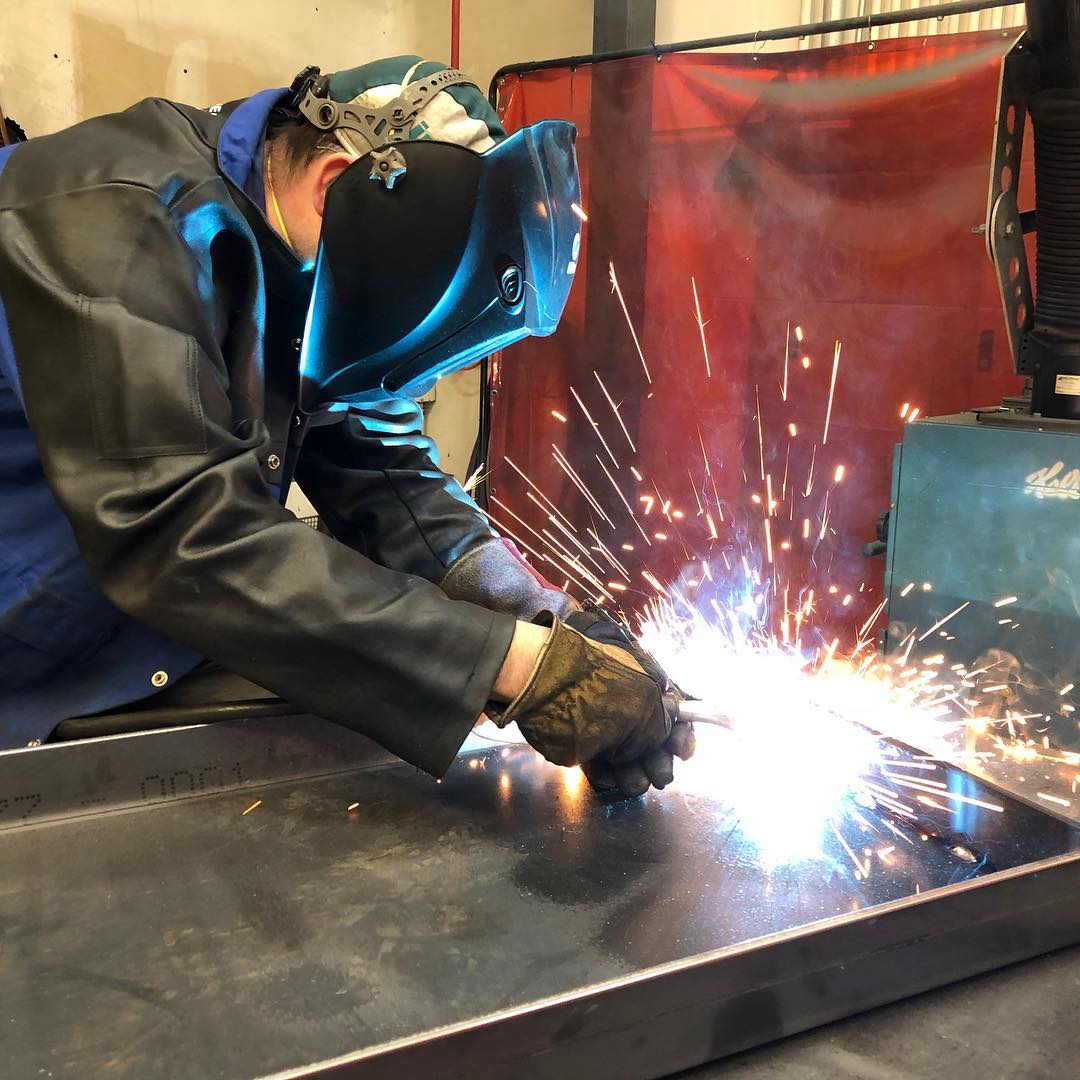 Currently, the company is home to two facilities—a fluid power shop and a hose-and-rubber shop. Now with a $11.2M expansion planned, the two facilities will consolidate into one. The result—a new 104,000 square foot state-of-the-art facility in Irondale that will:
Streamline operations
Increase efficiency, productivity and sales
"We are extremely excited about this new, modern facility. Like investing in our people, investing in our processes is important for growth and for providing the best service to our customers. I'm looking forward to seeing this project develop and come to fruition."

Randy Breaux, President, Motion Industries
The company's core engineering department, which currently resides in the corporate campus in Irondale will move into the new facility as well. Wowee!
What's also exciting about the expansion is that it will create 15 new jobs for the Birmingham metro area.