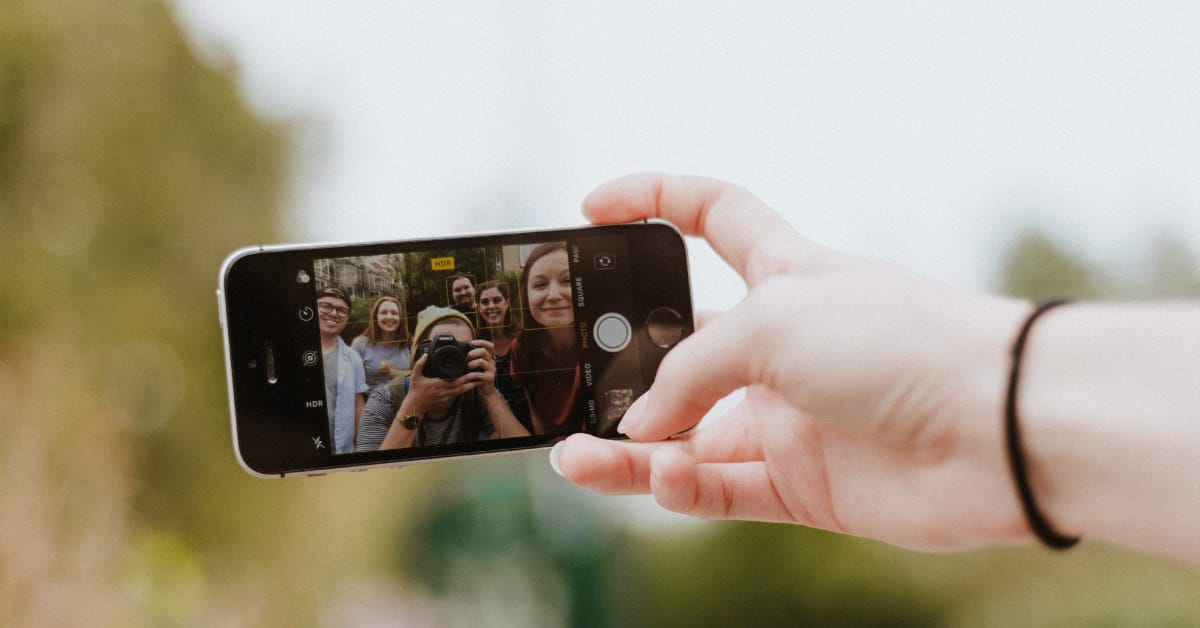 Have you seen Netflix's documentary The Social Dilemma? It's an eye-opening take on tech and social media. If you were as shook as I was, let me introduce you to the local, teen-led social media movement called the "Log Off Movement". Put them on your radar because in this day and age where we use social media around the clock, it's important to have a healthy relationship with your phone. We talked with some of the Log Off Movement team to learn more.
What is the Log Off Movement?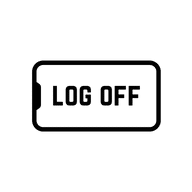 When you wake up in the morning, what's the first thing that you grab for? Be honest. You're probably grabbing for your phone like most of us. It's all fun and games until the thing that connects us with the rest of the world becomes an unhealthy habit. That's where the Log Off Movement comes in.
The Log Off Movement began in Birmingham but has expanded around the globe with team members from places like Italy, Germany, Spain, Pakistan and more.
It all began when CEO and student at The Altamont School (my alma mater!) Emma Lembke realized that her social media usage began to increase. The constant scrolling through Instagram and Snapchat began to create unhealthy illusions and anxiety—something I'm sure many of us have experienced.
That's when Emma teamed up with three other young leaders Hannah, Lilla and Maddie to help create the Log Off Movement, a platform to discuss the duality of social media and teach healthy ways to use it.
Log Off and Listen Up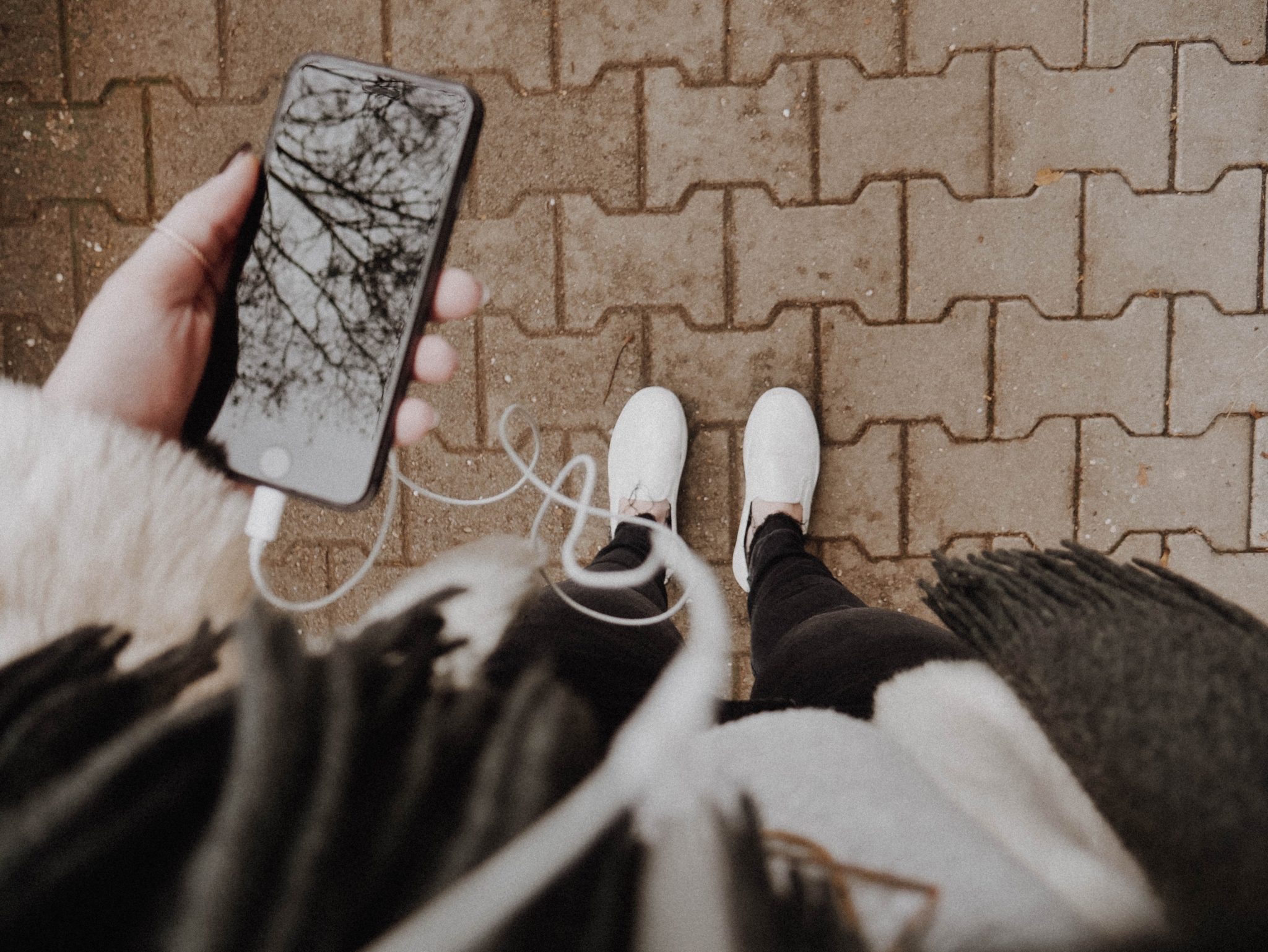 Podcasts are the new big trend and the Log Off Movement is keeping up with the momentum with their podcast Log Off and Listen Up. It's the perfect way to remain informed, entertained and involved in important conversations—no thumb scrolling necessary.
"Our podcast Log Off and Listen Up, will cover a wide range of topics, including the Social Dilemma, internet subcultures, conversations among teens, as well as topics that pertain to specific guests. Guests will include CEOs, industry trailblazers, as well as digital wellness leaders. The podcast is made for anyone who wants to listen and those interested in honest conversations between teens and digital wellness advocates. But mainly, the podcast is made for anybody who wants to take the first step to a better relationship with social media."

The Log Off Movement's Director of Public Relations Matthew Korniczky
Ready to listen? You can find it on these platforms:
Social media…but make it healthy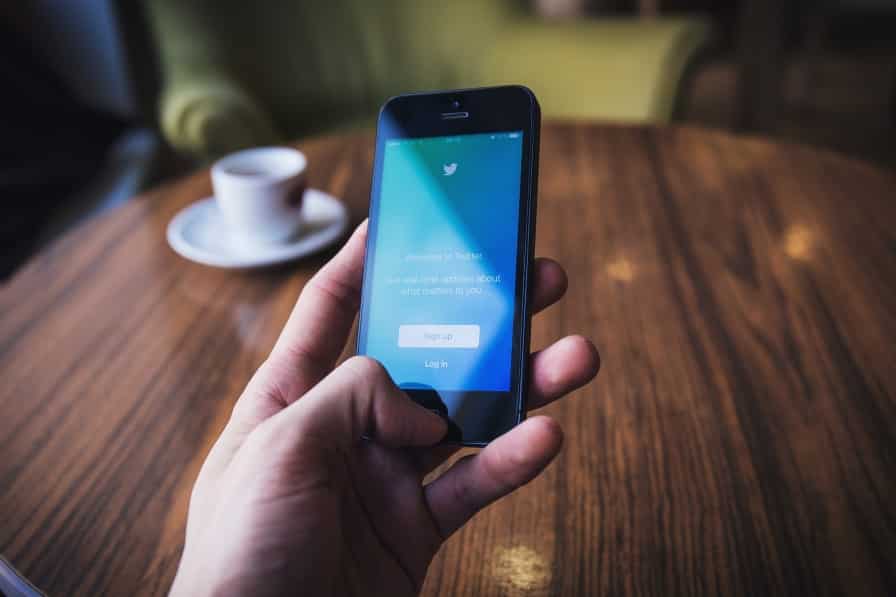 After interviewing Matthew, the Director of Public Relations, and CEO Emma from the Log Off Movement, the message is pretty simple: You're in charge. If you can't go cold turkey with social media, curate your feed. I may be speaking for Gen-Zer's here, but social media has become a main source of international news so that makes it even harder to put the phone down.
"The first step to having a healthier relationship with social media is by personal reflection. You have to log off of your apps for a moment and rethink your feelings. As you scroll through your social media feeds, take a look at each post, and notice which emotions each evokes."

CEO of the Log Off Movement Emma Lembke
That's kind of where Bham Now comes in. Not to toot our own horn, but our mission is to be Birmingham's modern media by helping make the city better, smarter and healthier.
So, how do you do social media the healthy way? Change up your feed! If a post doesn't sit well with you, it's probably an account you should consider unfollowing. Follow accounts that inspire important discussions, creativity and your interests.
"Also think: do you feel that your time is spent productively on these accounts and platforms? If the answer is no, you can begin to rethink and redesign your experience to become productive and effective. RE-think, RE-design, and RE-source."
Here are some good starter ideas:
Set daily usage limits.
Follow accounts that bring you joy—that would be plant accounts for me.
Avoid social media before bed. It's hard to sleep with a racing mind.
Take the Log Off Movement's digital detox challenge.
Wait! A movement for healthy social media habits using social media?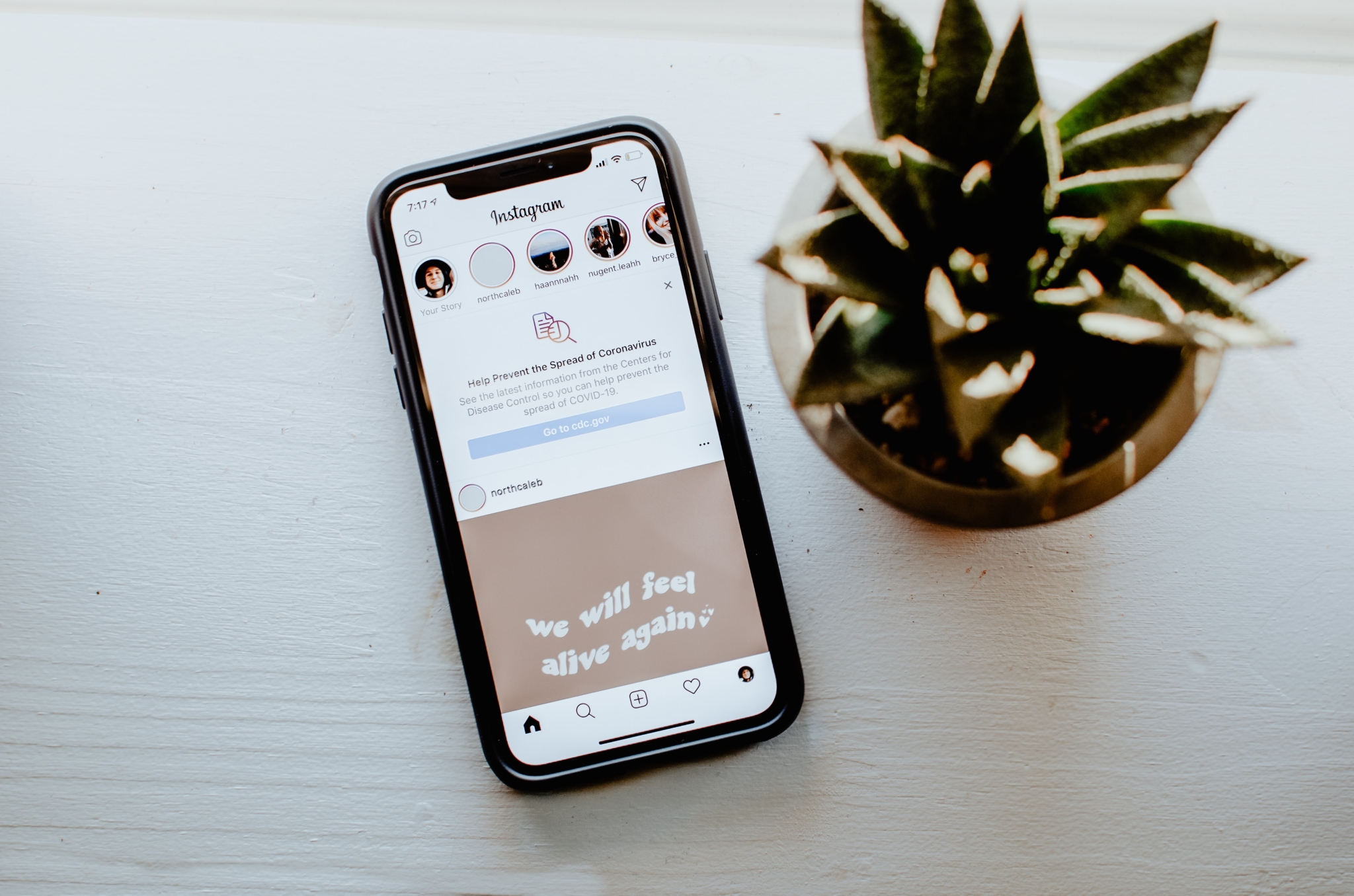 Yes—the Log Off Movement reaches people through social media, but each team member follows important guidelines that reflect their overall mission.
"Yes, it is really ironic that the Log Off Movement uses social media. In fact, many of our members use social media often, since we don't advocate for a social media absence, but a healthy relationship with platforms."

The Log Off Movement's Director of Public Relations Matthew Korniczky
Need something to hold you accountable? There's an app for that. The Log Off Movement suggests downloading:
How you can get involved with the Log Off Movement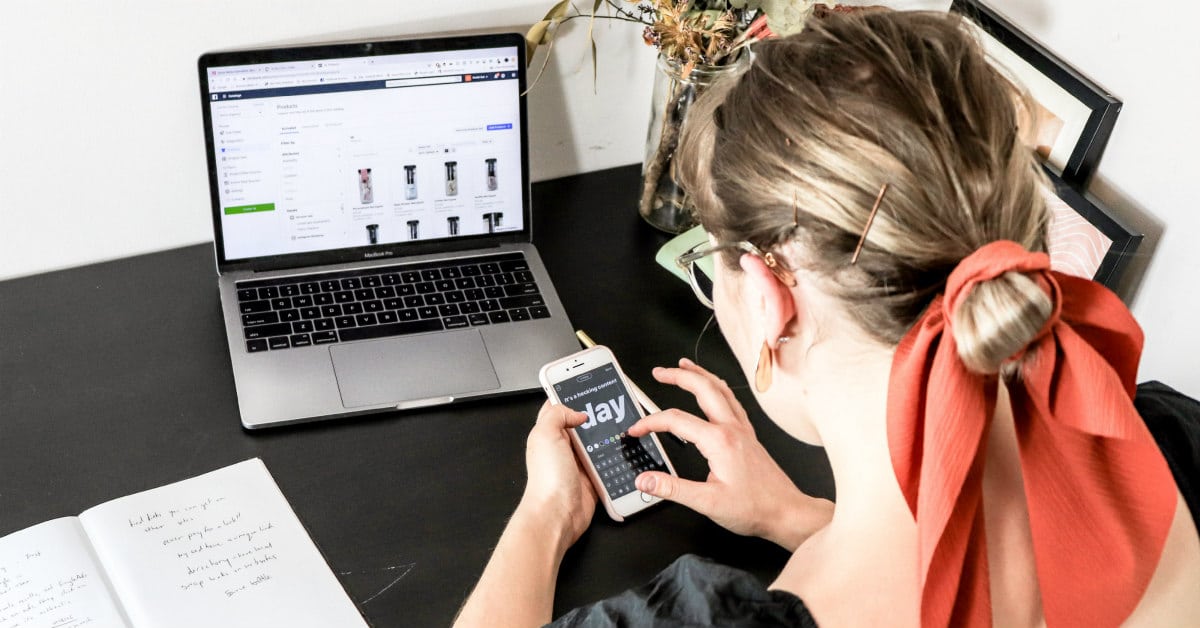 Want to become a part of the movement? You're in luck. The Log Off Movement team is looking for teens and young adults starting at 9th grade to seniors in college to join their Teen Leadership Council or Blog Writer group.
If you've missed this age range, no worries. Reach out to them about a stand-alone article for their blog as a guest writer.
You can find more information, here.
Want to learn more? You can find the Log Off Movement on Instagram, Twitter and Tumblr.