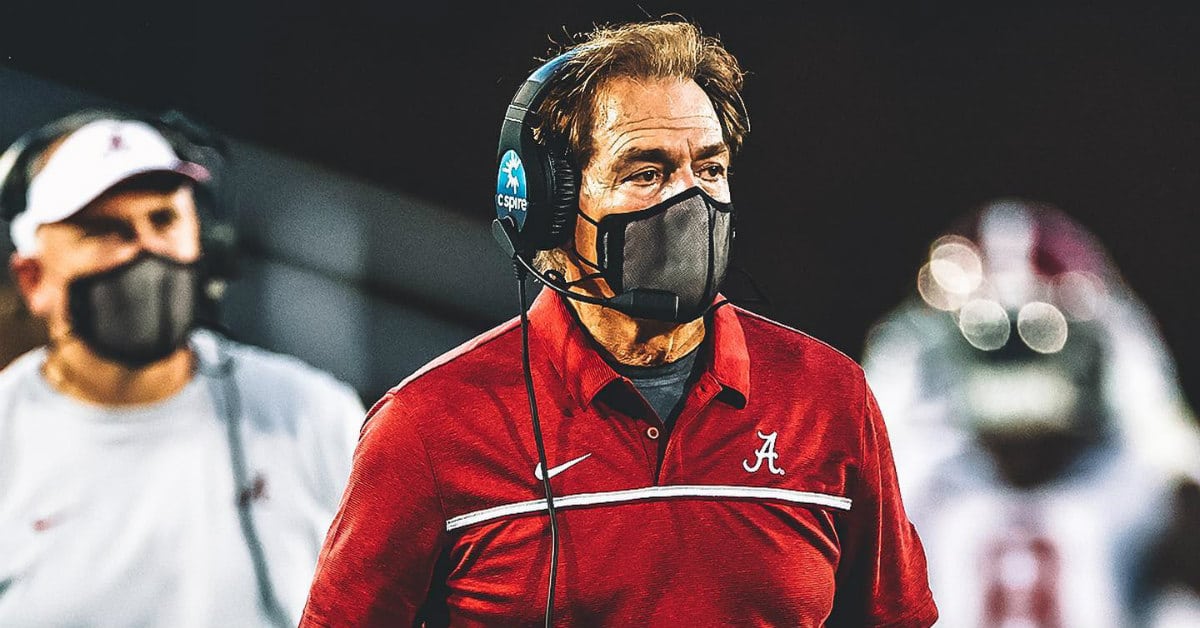 The SEC football nation has been rocked by the news that Alabama Coach Nick Saban has COVID. Y'all, the fact that one of the state's most influential figures has the virus serves as an important reminder that the pandemic ain't over and we should continue implementing safe practices in our everyday routines.
The news Alabama fans hate to hear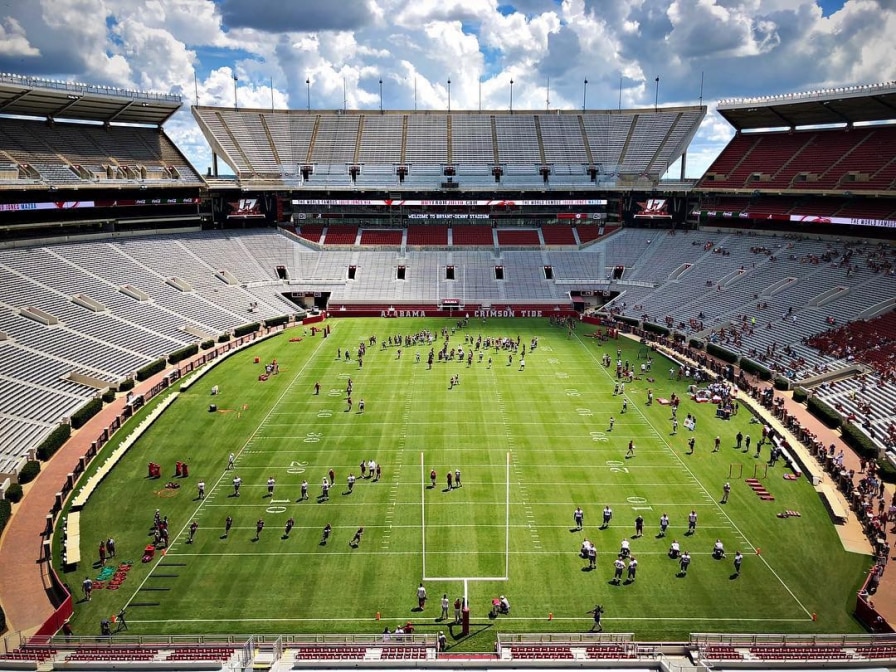 Last night, I was flooded with screenshots, texts and tweets that Nick Saban has coronavirus. Some people wouldn't think twice about this, but we're talking about THE couch of Alabama here. Now Nick has self-isolated himself in his home and will be coaching practices via Zoom—something a lot of us are familiar with. But what about Saturday's big game?
That's a rhetorical question because honestly, who knows what's in the cards. I don't think having Saban coach via Zoom was in the playbook. If you're curious to see what game day looks like for students in Alabama, check out our newest article.
Saban isn't the only one though
Thousands of people throughout the country are dealing with COVID-19 in various ways. As a matter of fact, there have been some other local, notable names who have dealt with the virus.
Pat Dye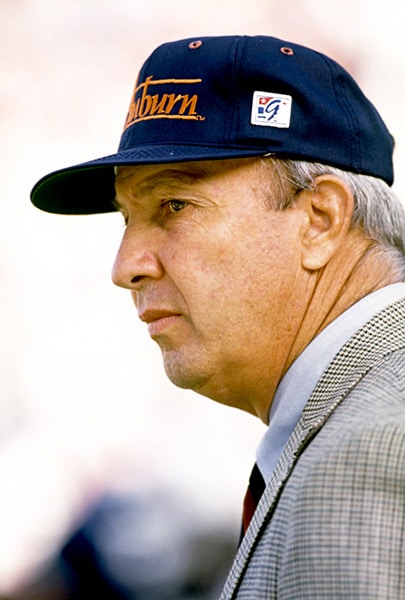 We can't forget about the Auburn legend Pat Dye. He was named the SEC Coach of the Year not once, but three times. Unfortunately, he passed away in June due to pre-existing kidney issues. Although he contracted coronavirus, he was asymptomatic to the virus.
Sandi York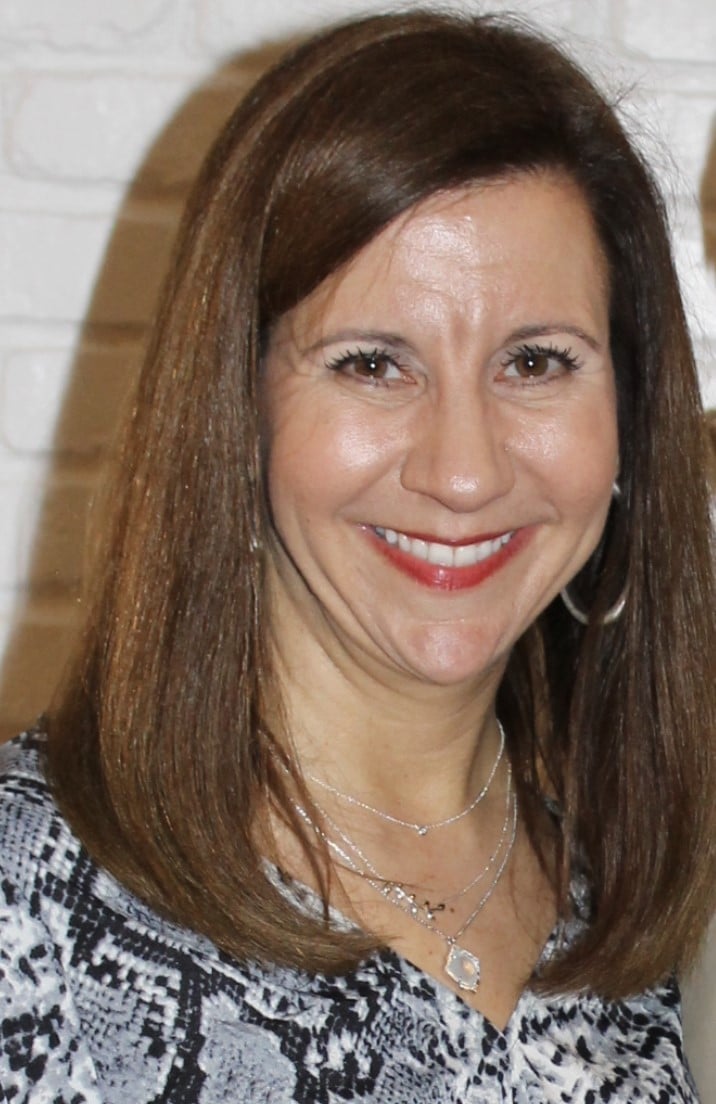 Local radio personality at WDJC Sandi York shared her experience with COVID-19. She started having symptoms on June 7th and tested positive 3 days later. She followed all the necessary precautions—no big gatherings, no people over, wearing a mask—but still came into contact with COVID. Until this day she has no idea where or how she came into contact with the virus, but we appreciate her for being so open to sharing her experience.
Dr. Micheal Saag
Dr. Saag is the Associate Dean of Global Health at UAB, Director of the Center for AIDS Research at UAB's School of Medicine and a renowned Infectious Disease physician and researcher. Back in May, he shared his experience with the virus with us. It was a bumpy ride to recovery, including loss of appetite, muscle aches, chills, inability to concentrate and more. Luckily, he has recovered and was able to tell us about his fight with COVID.
How YOU can remain safe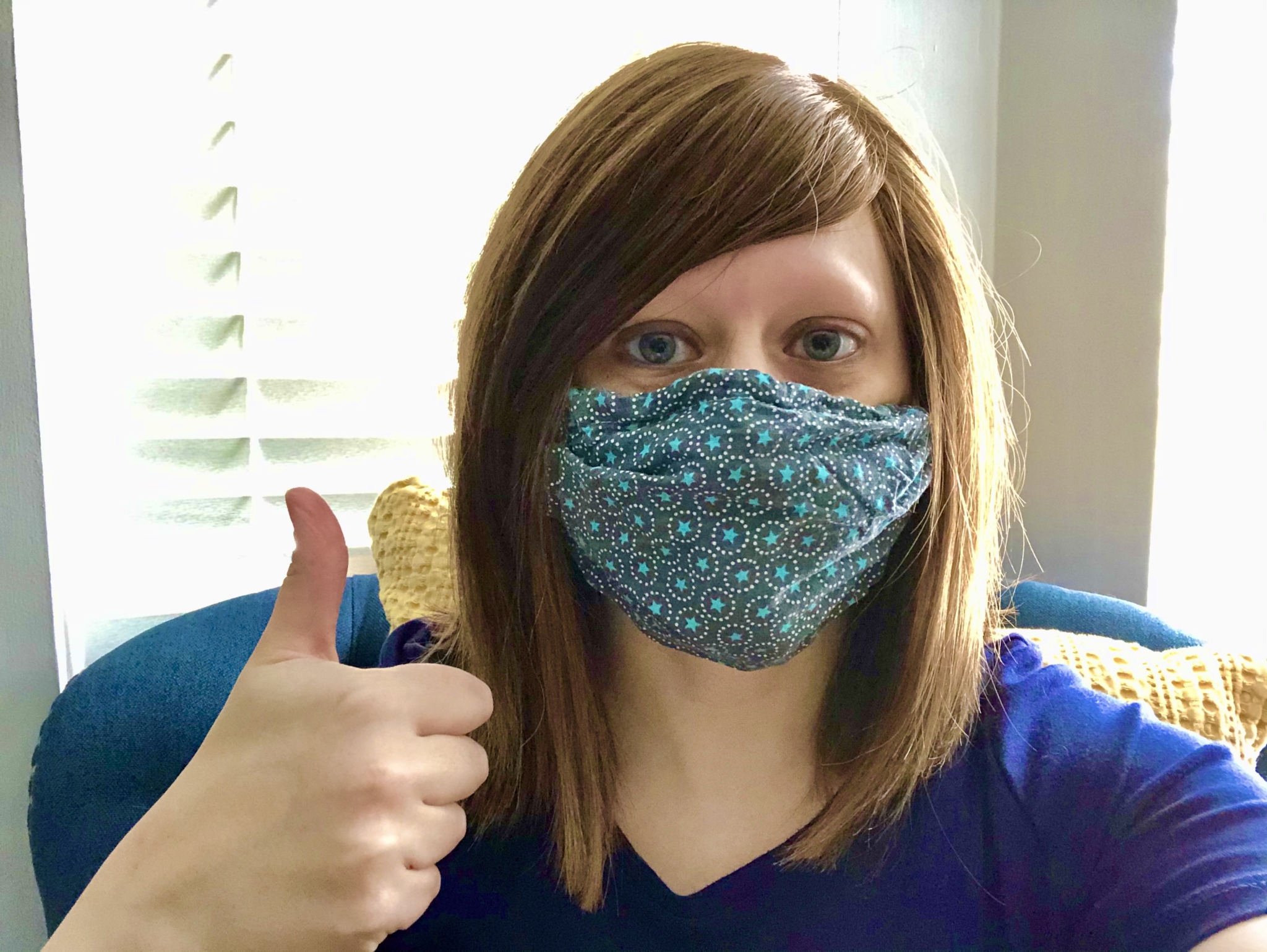 When public figures come into contact with coronavirus, it reminds us that no one is immune to this virus. COVID treats everyone equally and no amount of influence or fame can keep you immune. With that being said, you can take some simple steps to make sure you keep yourself and others safe during this pandemic.
For the latest + greatest in local news, give us a follow on social @BhamNow on Facebook and Instagram, or @Now_Bham on Twitter.