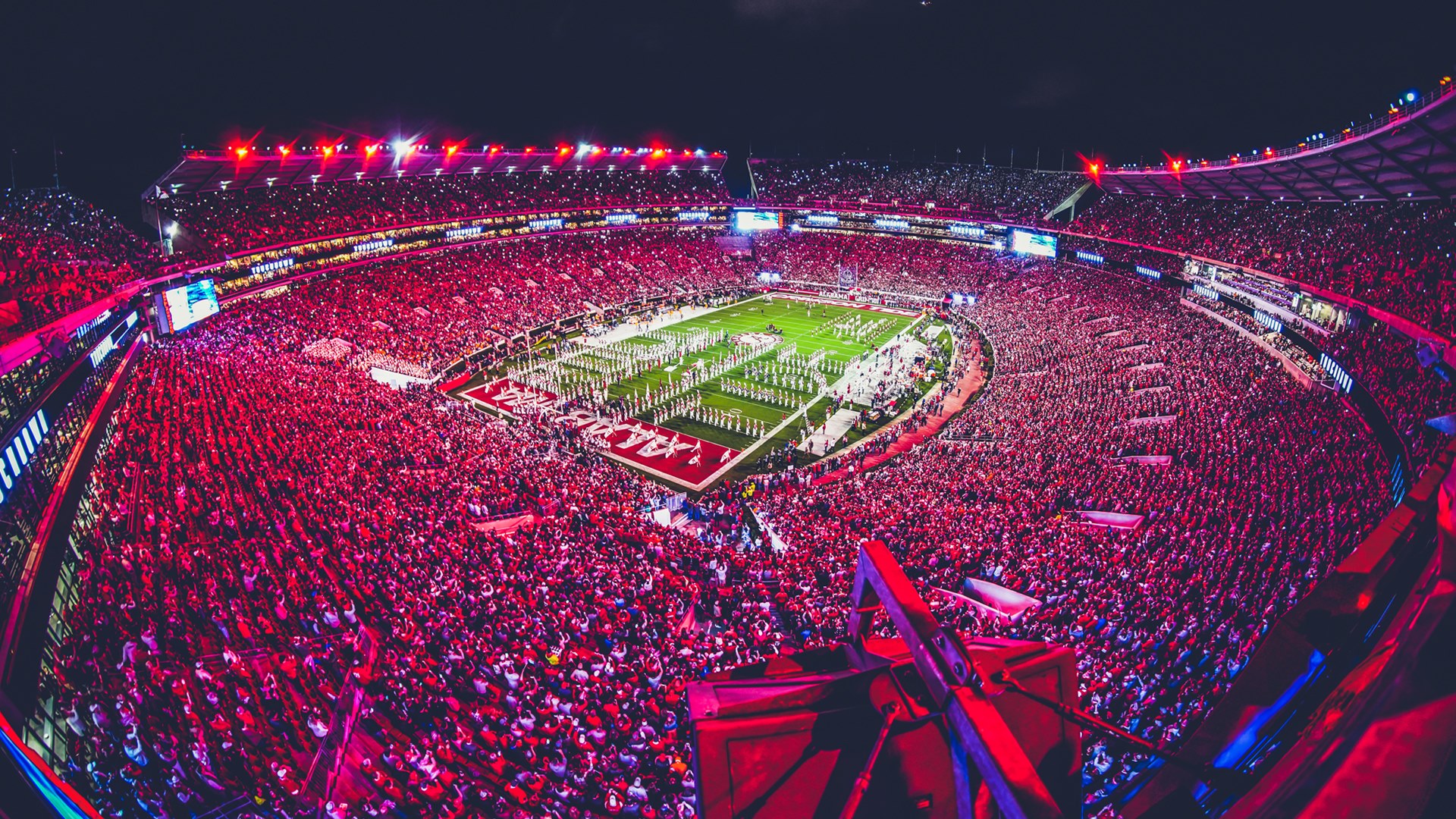 Like many Birmingham residents, the end of summer signals one thing for me: college football is almost back. 2020 has brought uncertainty in every aspect, and even football isn't immune. We rounded up the latest info on what conferences and teams are planning for as of now. Check it out!
Conference Statements
Of course, there are many more than five conferences in collegiate athletics. However, these are the largest or most regionally-specific for Birmingham and its residents.
Check out what the conferences are saying so far!
SEC
The Southeastern Conference is thus far leaving decisions up to the universities in most cases. They permitted "voluntary in-person athletics activities" to resume on campuses beginning June 8, at the discretion of each university.
"The health of our student-athletes, campus communities, fans and general public is an ongoing priority of the Southeastern Conference and its member institutions."
The SEC has announced that any student-athletes who elect to not participate in intercollegiate athletics during the fall 2020 academic semester because of health and/or safety concerns related to COVID-19 will continue to have their scholarships honored by their university and will remain in good standing with their team.
ACC
The latest update from the Atlantic Coast Conference came on July 10. New info should be rolling in any day now.
"The health and safety of our student-athletes, coaches and administrators remains the ACC's top priority. As we continue to work on the best possible path forward for the return of competition, we will do so in a way that appropriately coincides with our universities' academic missions.

Over the last few months, our conference has prepared numerous scenarios related to the fall athletics season. The league membership and our medical advisory group will make every effort to be as prepared as possible during these unprecedented times, and we anticipate a decision by our Board of Directors in late July."

ACC Commissioner John Swofford
C-USA
Conference-USA has shared messaging like the graphic above encouraging the public to mask up. However, they've yet to release any official statement regarding their plans or intentions for this season.
SWAC
On July 20, the Southwestern Athletic Conference announced the postponement of all scheduled fall contests along with SWAC championships.
"Specifically, in the sport of football the plan includes a seven-game conference schedule beginning with an eight-week training period in January 2021.

Each member institution will play a total of six conference games (four divisional/two non-divisional) with the option to play one non-conference game."
Sun Belt
The latest from the Sun Belt Conference came on July 23. They announced that they were pushing the first permissible date of competition for the 2020-21 academic year to September 3.
"This delay will allow conference members additional time to implement protocols for a safe return to competition.

The Sun Belt Conference and each member institution will continue to lean on the COVID-19 Advisory Panel, which has worked diligently to establish protocols and guidelines that will ensure the health and well-being of student-athletes, coaches and staff as they return to play."
School Statements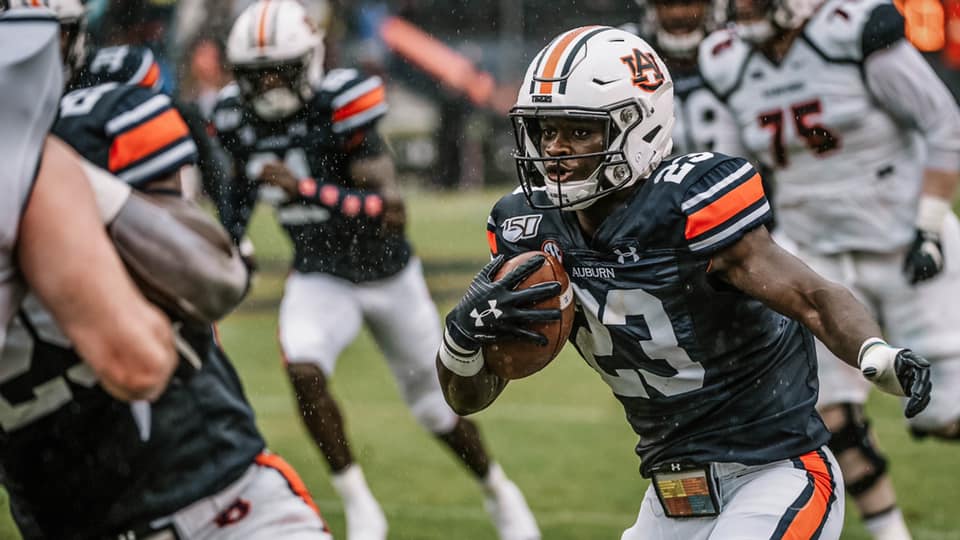 Although the NCAA and the individual conferences will be making a lot of the calls, colleges and universities have some say as well. We rounded up statements from the two largest football programs in the state, as well as our programs here in Birmingham.
Auburn
Auburn Athletics has shared info on measures they're taking to keep players and coaches safe and prevent the spread of the virus. Think: high-tech testing and tracing to hourly locker room cleanings.
Their most recent statement on July 24 was a message to season ticket holders from Auburn's Director of Athletics Allen Greene:
"Many of you have felt the effects of the coronavirus pandemic directly or indirectly on your daily lives and your future plans. Auburn Athletics is no different, particularly when it comes to forecasting our financial position.

While the uncertainty surrounding the upcoming college football season and other fall sports prevents us from knowing the full extent of the fiscal challenge we'll face in 2020-21, we know it will be significant.

To manage the financial impact of COVID-19, we are evaluating every expense while seeking to preserve the unparalleled student-athlete experience for which Auburn is renowned."

read Allen Greene's full statement here
Alabama
The University of Alabama has been in offseason training for several weeks now, as have most programs. They're currently slated to kick off full fall training during the first week of August.
Alabama Football has not released any statements recently regarding their plans for the 2020-21 season. Their game schedule kicks off in early September, and it remains to be seen if they'll stick to that.
UAB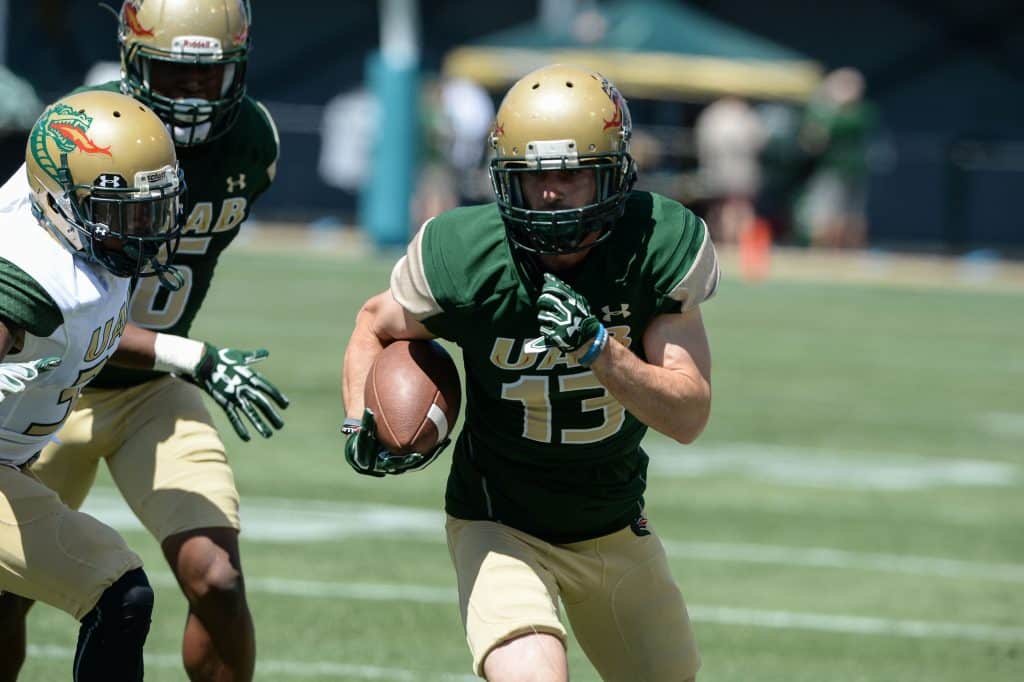 UAB's athletic director Mark Ingram released a letter on July 25 saying that UAB athletics continues to deal with a fluid situation and make plans accordingly.
"I remain optimistic that we will be able to compete… Blazer student-athletes began a safe return to campus in early June for voluntary workouts and we are anticipating fall sports teams starting their official preseason practices in August.

There are thorough protocols in place for returning student-athletes and staff to ensure we minimize the risk for everyone involved. Our medical team has been pleased with how the return to campus plan is presently unfolding."

read Mark Ingram's full statement here
Birmingham-Southern College
BSC is part of one of the few conferences that has come out with definitive plans for the 2020 season. The Southern Athletic Association's Presidents' Council announced their decision in mid-July to suspend all conference athletic competitions through the 2020 fall season.
"Birmingham-Southern athletics is dedicated to providing a competitive experience for its student-athletes. Each of these opportunities will be evaluated at an institutional level, and may be approved based on local health guidelines, given no overnight travel is necessary."
Samford
Samford Athletics released their COVID-19 Plan, outlined in a statement from Director of Athletics Martin Newton.
"Our Samford Athletics staff has put a great deal of effort into preparing a clean and safe environment for our Bulldogs! Matt Price and our Sports Medicine staff have developed a plan that will safely and effectively BRING BACK THE BULLDOGS…

Covid-19 has produced unprecedented challenges for college athletics over the last few months, but we are committed to meeting each one head-on as we return to competition."

read Martin Newton's full statement here
What's Next?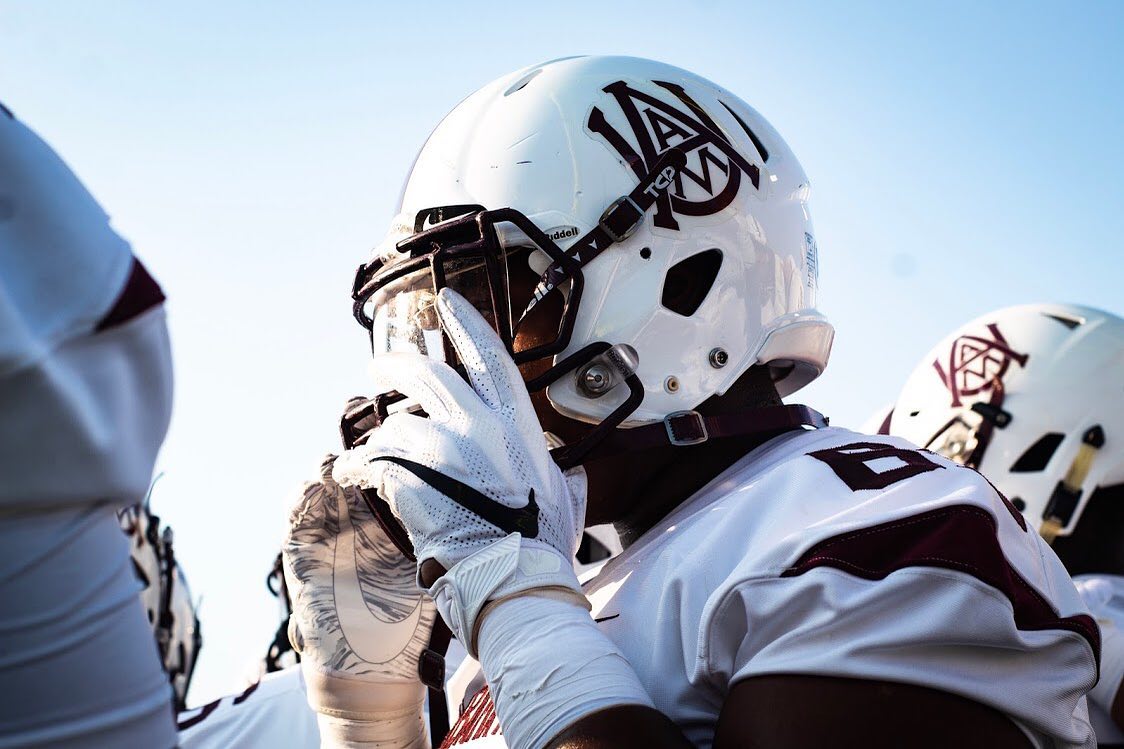 Sports Illustrated published an article on July 27 headlined, "After Weeks of Delaying, Decision Time Is Here for College Football." They outline several different possibilities that conferences are looking into, but of course, nothing is set in stone just yet.
The last few weeks and months have been a waiting game for fans, players, coaches and directors alike. Everyone seems to be waiting to see who will speak first. Conferences? NCAA Board? Schools?
It's not looking promising for those of us ready for College GameDay. After a month or so of offseason workouts, Rutgers put their entire football program in quarantine after 10 positive COVID-19 tests. We could potentially see this repeated across the board.
The NCAA Board of Governors will hold their next meeting on Tuesday, August 4. Their last meeting on July 24 did not result in a formal decision on fall sports championships. You can read NCAA President Mark Emmert's most recent statement here.
We'll be keeping you updated as things progress, so stay tuned. Want all the latest Birmingham buzz delivered straight your inbox? Sign up for our free newsletter today.