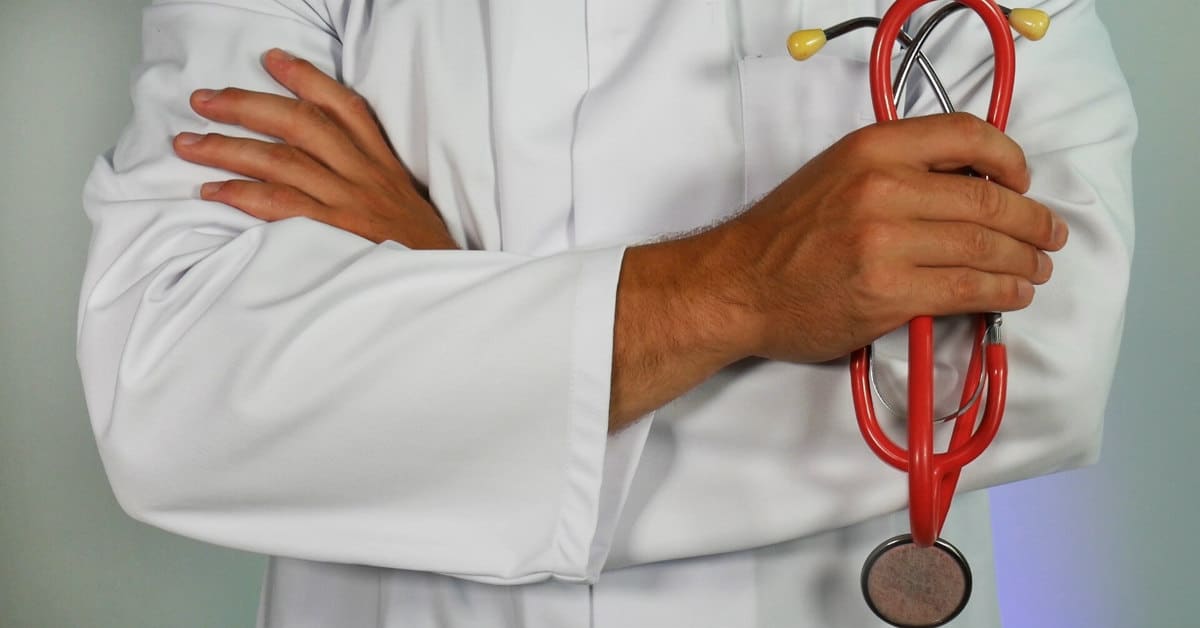 Many of our community members have stepped up to the plate and met the needs of Alabamians during COVID-19. Since recognizing health is at the forefront of everyone's mind, Blue Cross and Blue Shield of Alabama (BCBSAL) is providing a one-time discount on premiums for the month of November. The hope is for this initiative to bring a little relief during these strenuous times.
Helping cushion the economic impact of the pandemic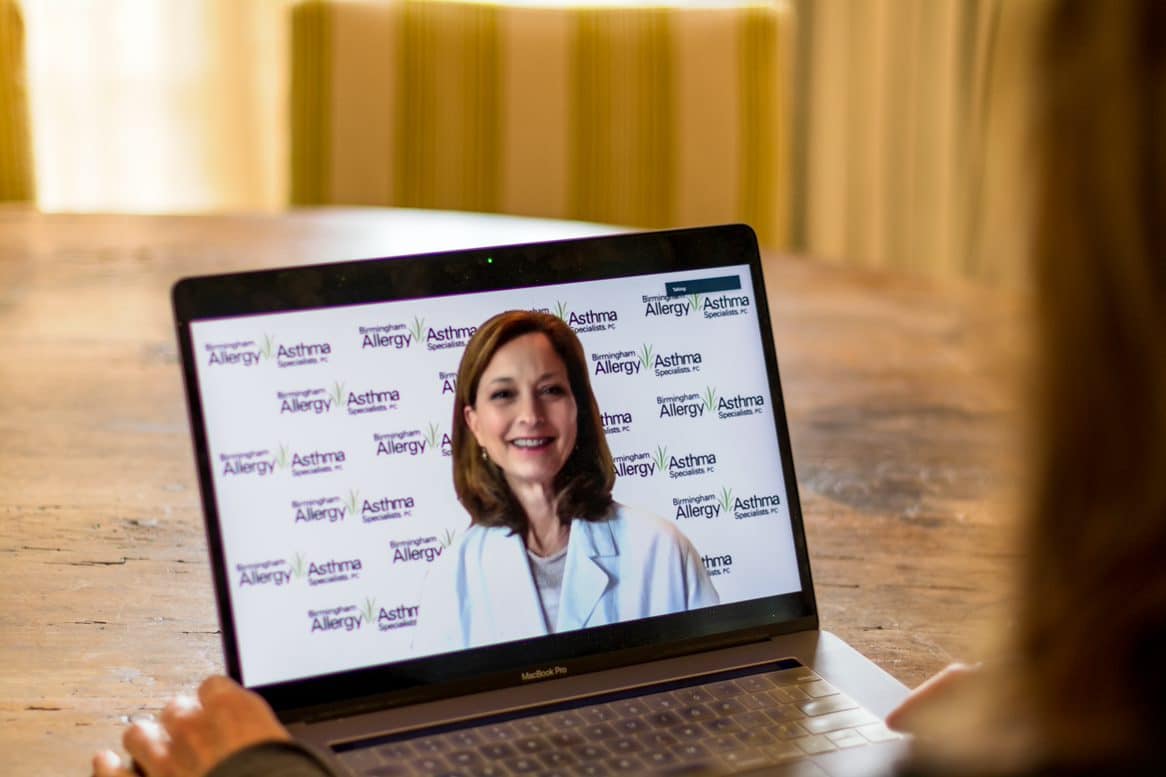 BCBSAL announced that health and dental premiums for most fully insured individual, employer and Medicare plans will be discounted during November. Health premiums will be discounted by 20% and dental at 50%. If customers have health and dental coverage, they'll receive both premium discounts.
"Many of our customers are struggling with the financial impacts of COVID-19. We care about our customers and hope these discounted premiums will ease some of the financial burden during these challenging times."

Tim Vines, President and CEO of Blue Cross and Blue Shield of Alabama
Directly supporting local businesses and families
For Kim Blair, who owns Blair Pharmacy in Alabaster, AL, this news comes at the perfect time. As we near month eight of living inside the pandemic bubble, the small family business was starting to see previous federal COVID-19 aid expire.
"For us, we don't have employer-paid insurance. So, to get a letter saying we get a little bit of relief is huge. We were really excited to hear this news."

Kim Blair, owner of Blair Pharmacy in Alabaster, AL
It doesn't stop at $80 million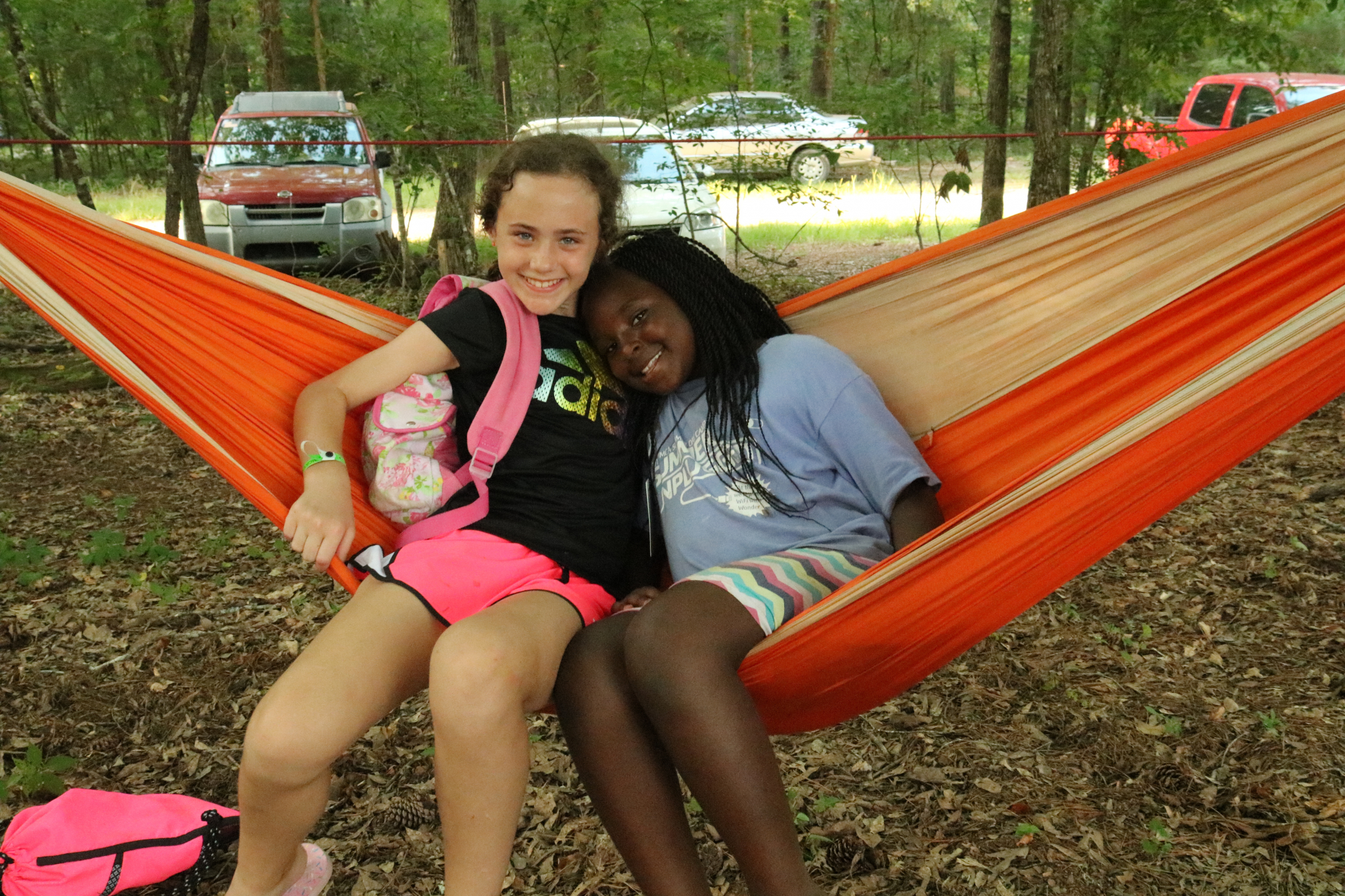 The $80 million in November premium discounts are coupled with the over $230 million in support BCBSAL has provided community members throughout the pandemic.
Here's a quick look at just a few of the other ways BCBSAL has aided Alabama residents during the pandemic:
BCBSAL continues to provide access to prescription medications by waiving early medication refill limits on prescription medications and encouraging its members to use their 90-day retail or mail order benefit.
Continues to waive all member cost sharing for COVID-19 diagnostic testing, treatment and the related in person or telehealth office visit
From March through May, BCBSAL waived inpatient deductibles, copays and coinsurance for members with coverage through their employers fully insured with Blue Cross—if a member was admitted to an in-network hospital with a COVID-19 related diagnosis.
What do you think Birmingham? Let us know on social  @BhamNow on Facebook and Instagram, or @Now_Bham on Twitter.