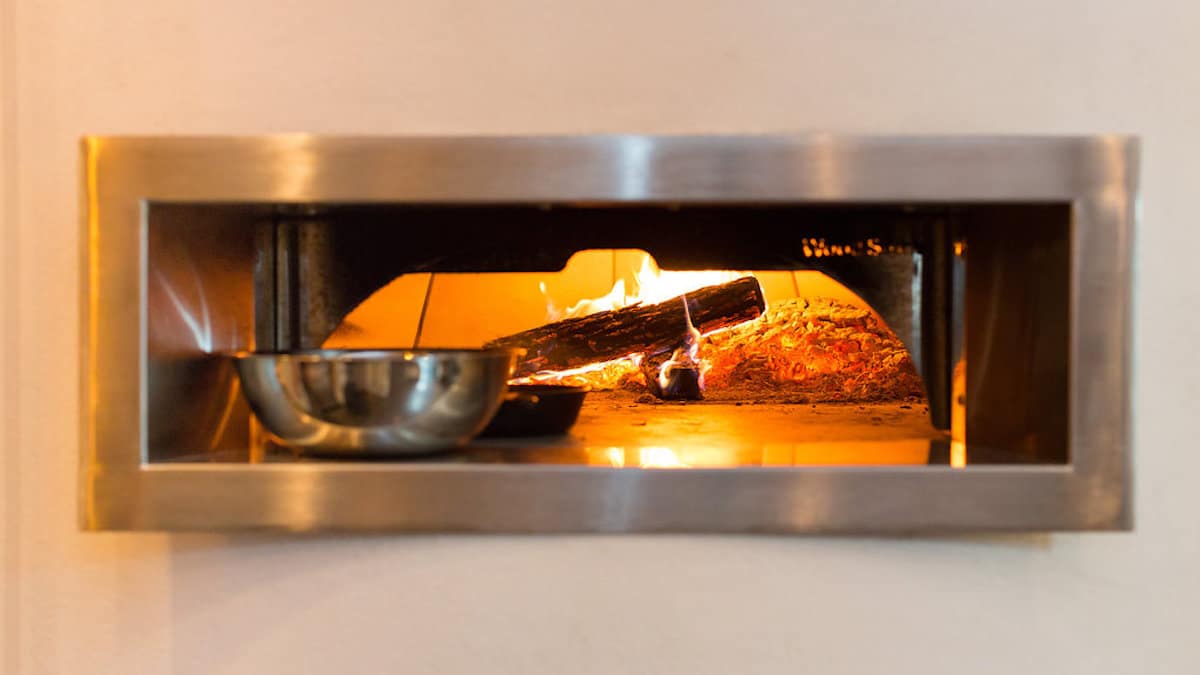 Birmingham restaurants, bars and other establishments are beginning to reopen as they adapt to our new normal. We took a look at several promising reopenings, as well as a couple new openings here in the Magic City!
Ovenbird + Hot and Hot Fish Club
Two Birmingham favorites, Ovenbird and Hot and Hot Fish Club, will be reopening their doors to the public on October 7th. Led by culinary duo Chef Chris and Idie Hastings, both restaurants will be following all guidelines from the State of Alabama and the CDC, as well as implementing their own policies.
For the time being, both restaurants will be operating from Wednesday to Saturday, from 5:00pm-9:00pm.
"My wife and I wanted to be very cautious about reopening. We wanted to heir on the side of safety, for ourselves, our guests, our team members and our friends."

Chef Chris Hastings
Iron City Grill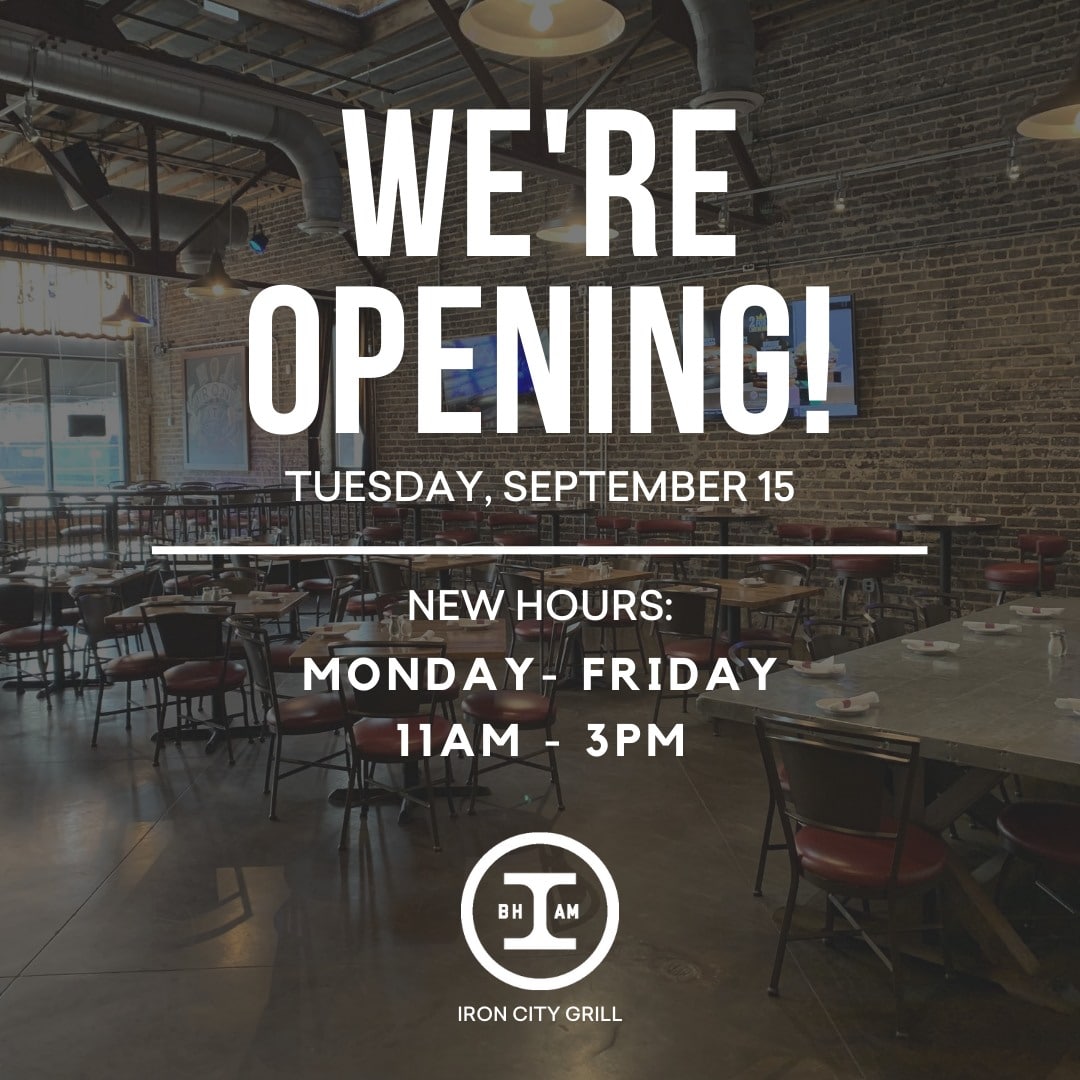 Anyone else miss brunch at Iron City Grill? We are so excited to see that Iron City Grill will be reopening on Tuesday, September 15! The Grill will be offering a limited menu and new hours, Monday through Friday from 11AM to 3PM. Plus, you can also pick food up curbside.
Santos Coffee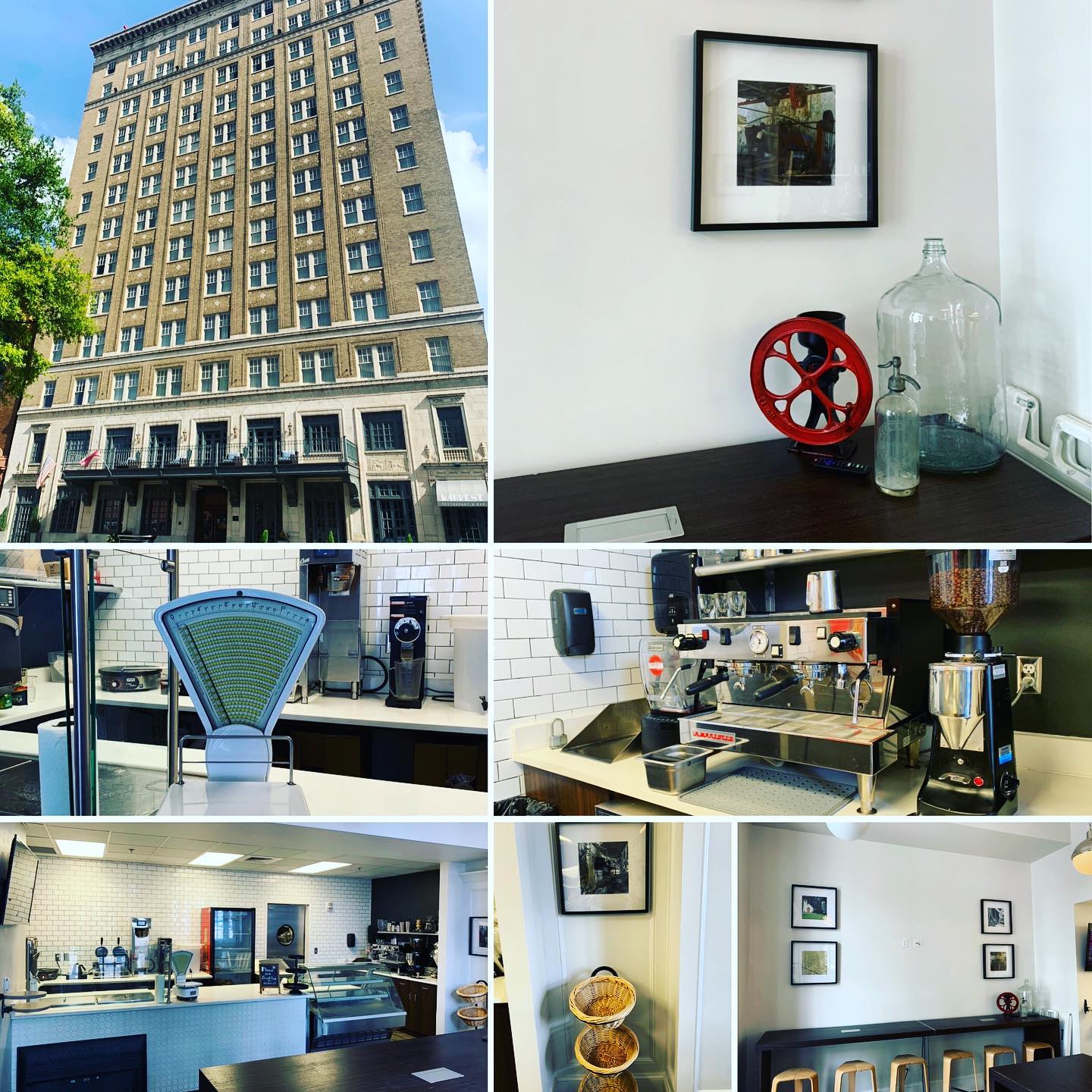 A Birmingham favorite, Santos Coffee recently unveiled their new location in the Redmont Hotel. Come by and enjoy their selection of coffee drinks, pastry and breakfast options!
Datburgaplase
Have you heard of Datburgaplase? If not, you're forgiven—they just opened recently! The joint is located in The Marvel City itself and features delicious handcrafted burgers. But don't take my word for it—Bham Now'er Pat Byington just took a trip out to Bessemer to try their burgers, and has nothing but good things to say.
Jinsei Sushi Bar & Lounge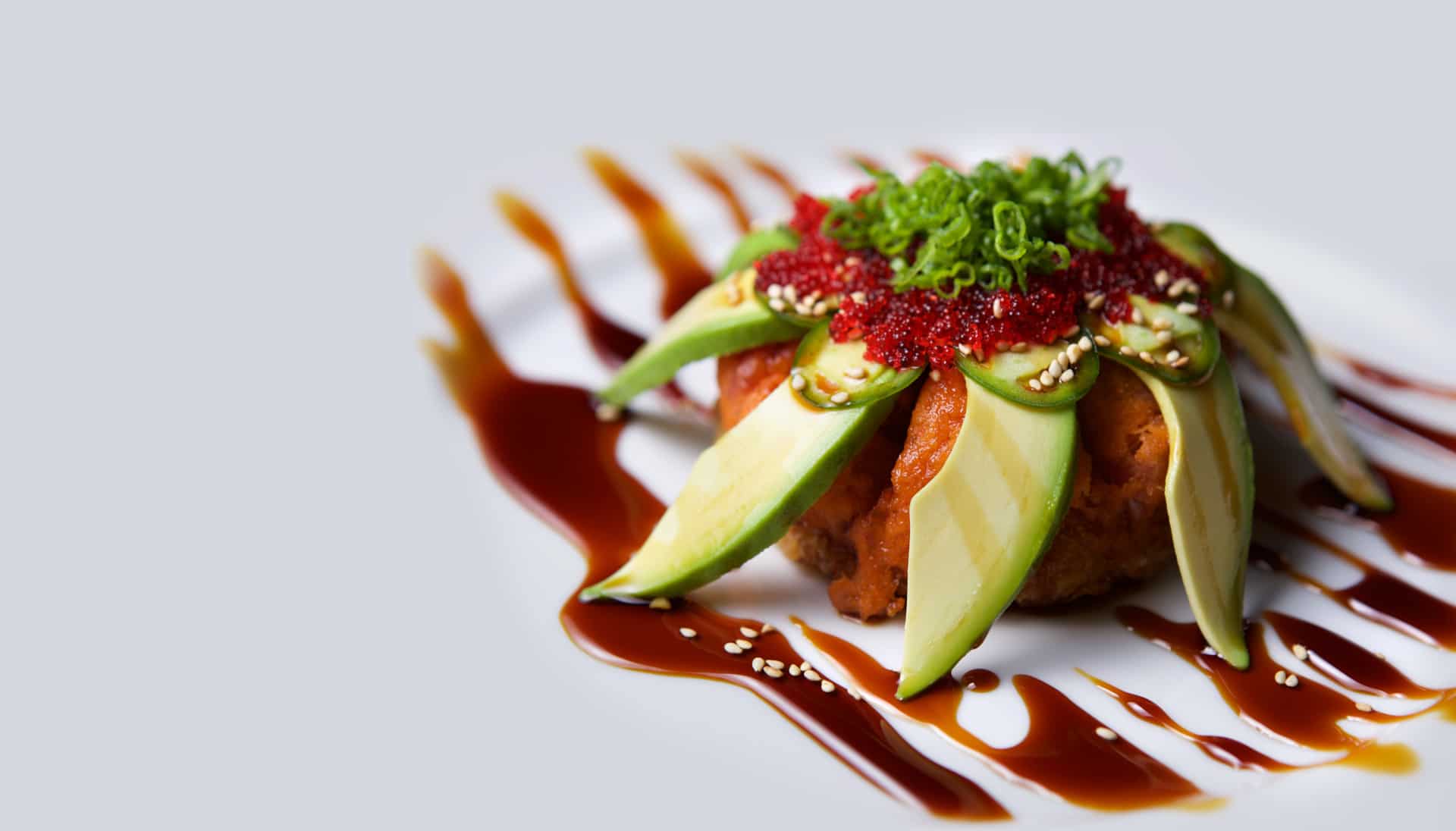 Jinsei recently reopened their doors, featuring a new front patio. And since they invited fellow Bham Now'er Matt Niblett and me to their reopening night, you can take my word for it—their food is absolutely delicious.
Which Birmingham restaurant will you try this weekend? Tag us @bhamnow and let us know!