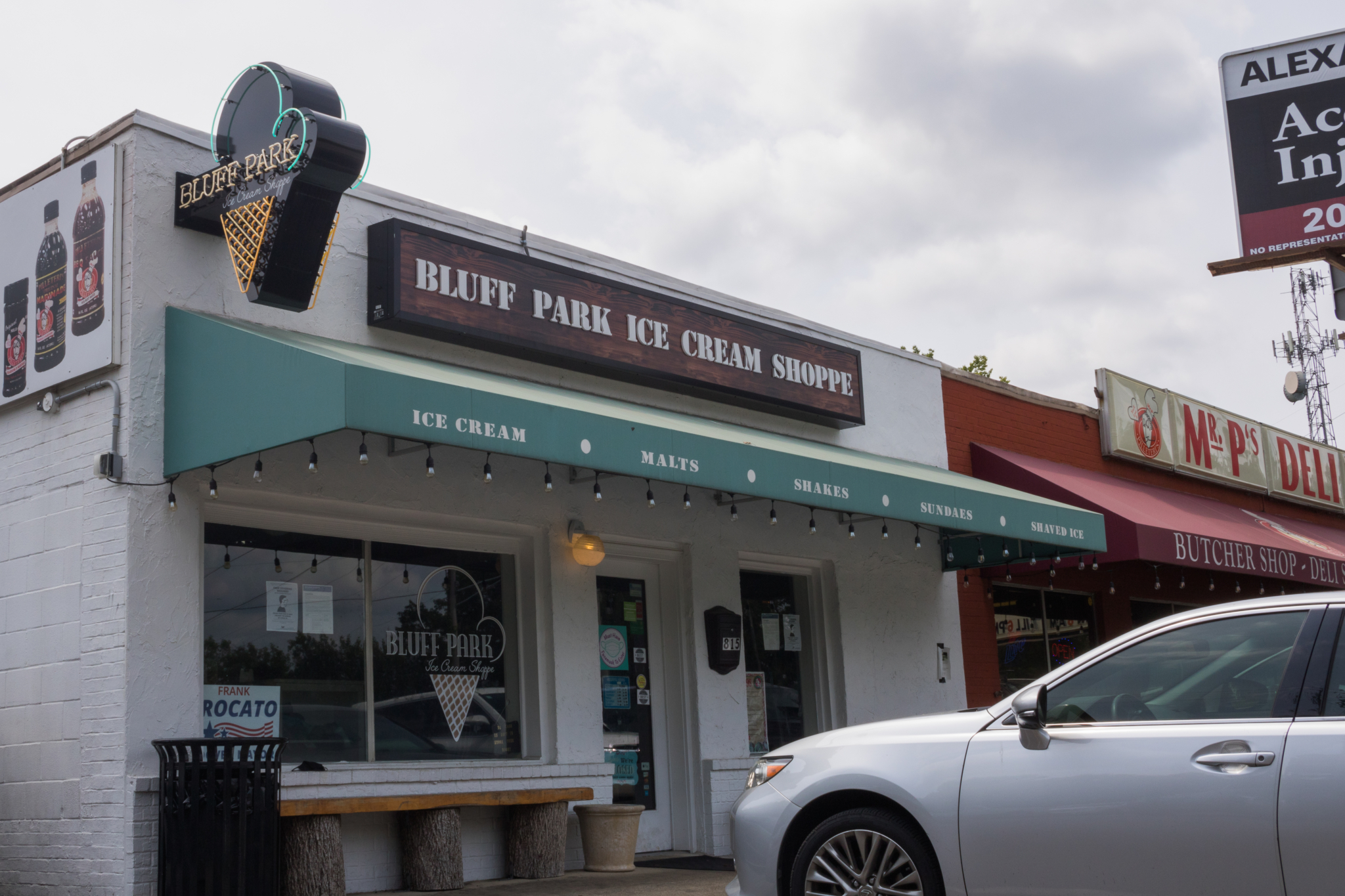 At the beginning of this year, the Hoover City Council voted to move forward with a new redevelopment in Bluff Park. With the groundbreaking happening Saturday, August 22, we decided to check in on our neighbors and explore the area—new and old. Head to the mountains with us and take a walk through the neighborhood.
1. Piggly Wiggly re-development groundbreaking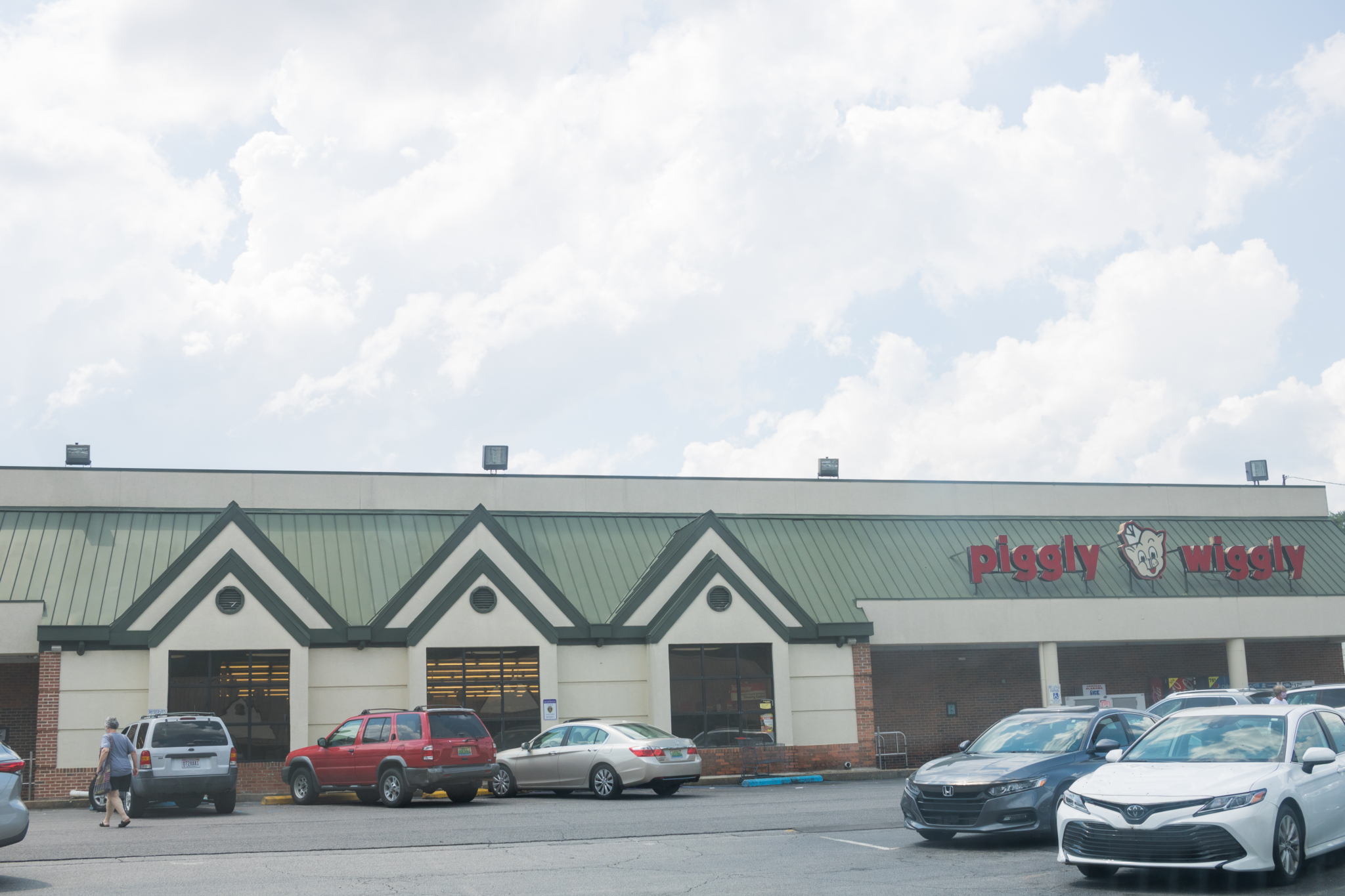 We ♥️ the Pig and are excited to see a new and improved store opening in Bluff Park Village. Its move to the new development from Shades Mountain Plaza will serve as the groundbreaking for more to come.
The ultimate plan for this family-friendly neighborhood is to turn the area into a walkable living space and update the shopping center to reflect the new and innovative feel of Bluff Park.
2. The history of Bluff Park extends over 150 years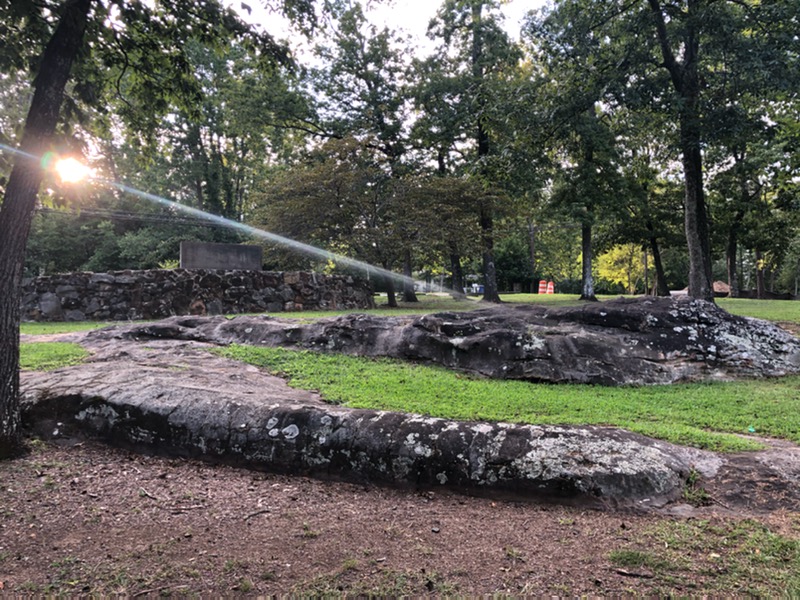 A resort finer than the Five Seasons
Bluff Park sits on the summit of Shades Mountain, offering dramatic vistas of Shades Valley below and Red Mountain to the north. In the 1850s, Octavious Spencer took advantage of the views and mineral springs on the mountain top and built Spencer Springs.
The summer resort consisted of forty log cabins, a pavilion and attracted guests from across the state. However, it wasn't just the cozy quarters and 5-star views visitors were after—one of the two springs at the crest of Shades Mountain offered "the finest chalybeate water." The Indian Wagon Trail, now Shades Crest Road, led to the chalybeate springs where, according to the Hoover Historical Society, it was believed to house healing mineral water with medicinal benefits.
Views trump mineral water
Eventually, the hype about the magical springs died down and developers became more interested in what the view could offer visitors. Bluff Park Hotel Company was formed in 1907. The 20-room hotel included porches displaying incredible views and a third-floor observation deck.
The Folklore Center keeps history alive
Located on the campus of Bluff Park Elementary School, the Folklore Center educated visitors about the pioneer past of Alabama. The main focal point on-site is the Stinson Ole Place—an authentic two-story house of hand-hewn logs. Inside contains authentic items including cooking utensils, a spinning wheel, pottery, a churn, quilts, tools, rope beds and rocking chairs.
You can also explore the rest of the grounds which include a watering trough, spring house, plumping mill, smokehouse, corn crib, and small barn.
3. The legends of Lover's Leap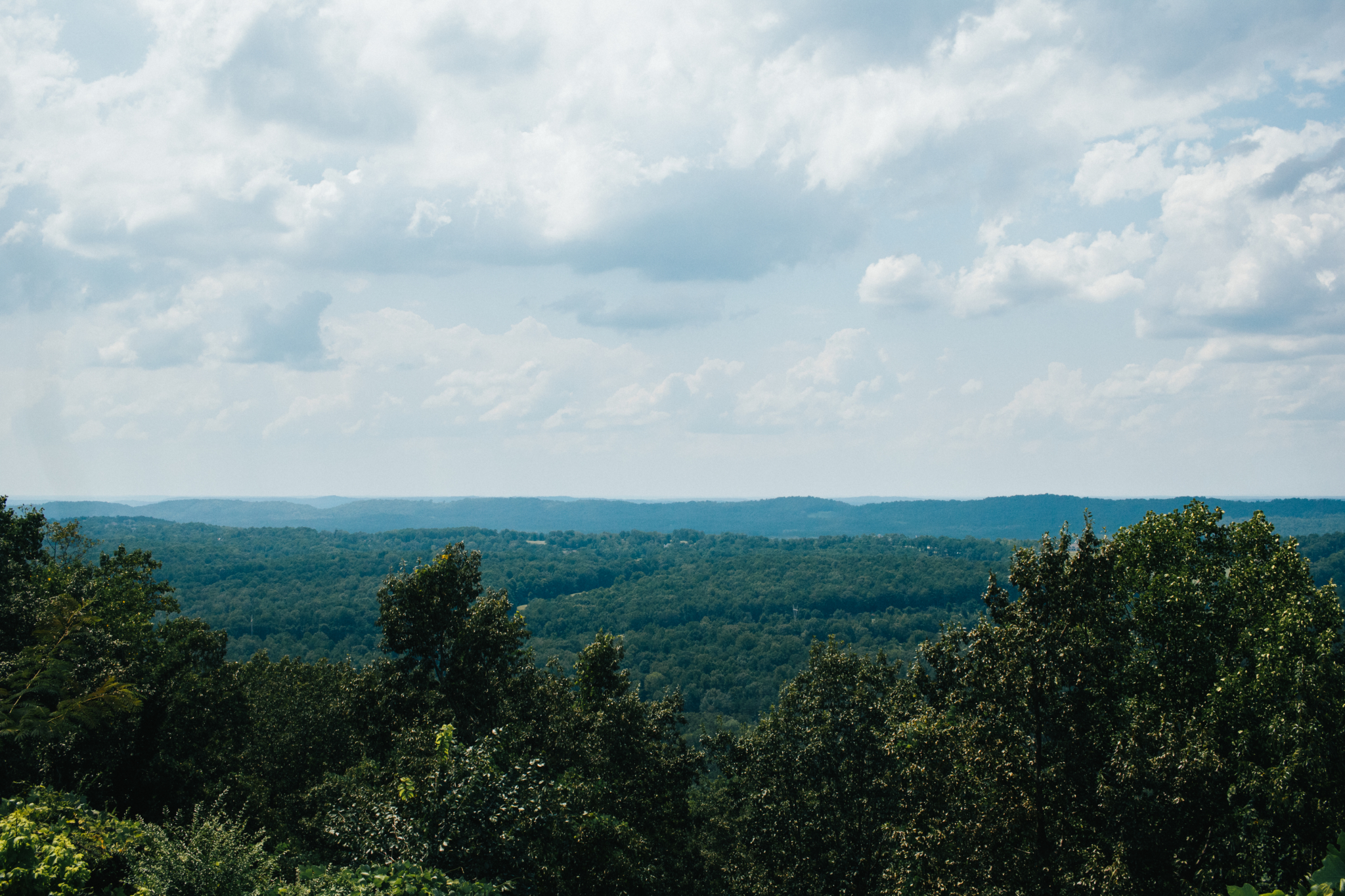 While the resort and hotel's time came and went, there's no taking away those stunning views. You can still step back in time and feel what those nineteenth-century resort visitors felt when you visit "Lover's Leap"—a dramatic set of limestone boulders outcropping off Shades Crest Road and over the valley.
Sunset Rock
According to Bluff Park, Lover's Leap has more history than just an enjoyable place to watch a sunset. One of Alabama's first legislators, Thomas W. Farrar, camped at the site with his new bride in 1827. He gave it the appropriate name of "Sunset Rock" and carved into it the first four lines of "Childe Harold's Pilgrimage" by Lord Byron.
"To sit on the rocks, to muse o'er flood an fell, to slowly trace the forest's shady scene where things that own not man's dominion dwell, and mortal foot hath ne'er or rarely been."
After being removed in the early 30s and given to the Masonic Lodge in Elyton where Farrar served as the Grand Master, the site was donated to the public. However, you can still see a replica of the carving given by residents Thomas W. Martin and George B. Ward.
A tragic death
Another story offered up by an old Creek Indian legend paints a narrative of an Indian brave who grew tired of his love with a tribal princess. Legend has it he stabbed the princess on the rock, then stricken with grief and regret, jumped with her in his arms.
4. Some of Birmingham's best + favorite eats and treats are in Bluff Park 😋
Tip Top Grill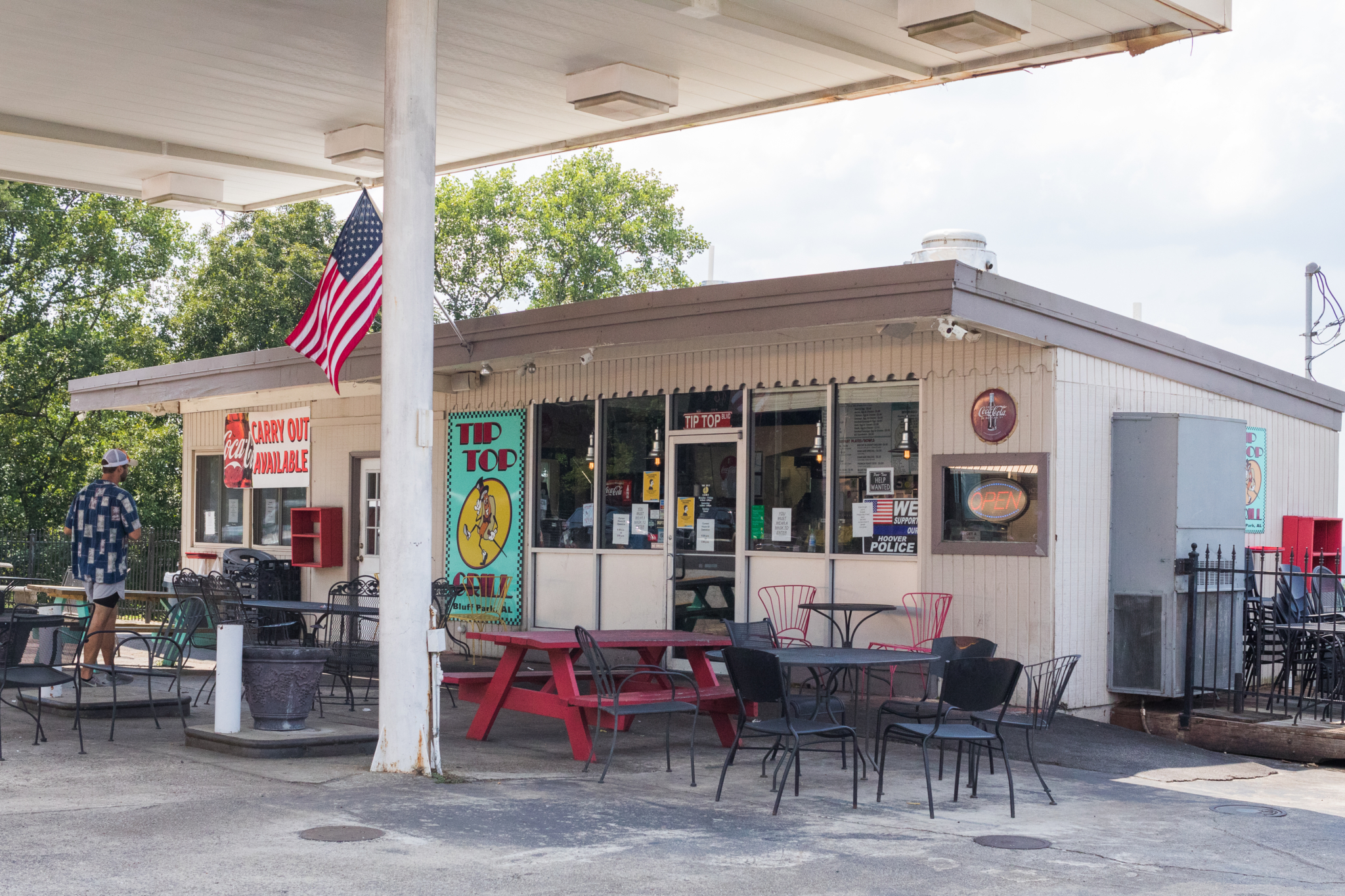 If you like your hotdog with a side of stunning views, Tip Top Grill is your go-to. The 600 sq-foot restaurant was originally a gas station and is now nestled next to the historic site of Lover's Leap.
Mr. P's Deli
At over four decades old, it's clear no one is getting tired of Mr. P's anytime soon. Muffulettas, cajun roast beef and tried and true classics scatter the menu making it always an option for lunch.
Bluff Park Ice Cream Shoppe
I just have to say, the creamery just released a new German Chocolate Cake flavor and the description….Chocolate coconut ice cream loaded with salty pecans and a gooey caramel ripple….no words. If that's not enough to make you stop by, they were also voted Hoover's Best Milkshake this year!
Bluff Park Diner
Southern cooking like your mom makes (except maybe better!). The meat-and-three offers home-style meals using local ingredients, leading to an ever-rotating menu.
Baker's Famous Pizza
Pizza is always better when it's not from a chain. This local joint has a lot of local love and fans say the quality speaks for itself.
The Joyful Food Co.
A gluten free, paleo and Whole 30 approved bakery doesn't seem possible, but The Joyful Food Co. does it deliciously. In addition to dark chocolate cookies and other treats, the team also offers meals like chicken pot pie and burrito bowls.
Wild Roast Cafe
Wild Roast Cafe is described as welcoming, warm and friendly spot to hang out and enjoy a cup of joe and a quality meal. Located in the heart of Bluff Park, the cafe is a local watering hole and even hosts music, trivia nights and has several dedicated work spaces you can rent for the day.
5. Shop from local gems in Bluff Park
On-A-Shoestring
This antique shop is housed in something as unique as the items you'll find in store. The historical house and train caboose is a treasure chest of vintage clothing, furniture, collectibles and plenty more diamonds in the rough.
Turquoise
Run by a mother-daughter duo, Turquoise sells contemporary clothing for you and your little ones. While they're temporarily closed, you can still browse the adorable and trendy pieces online and show support to a local business.
Bluff Park Hardware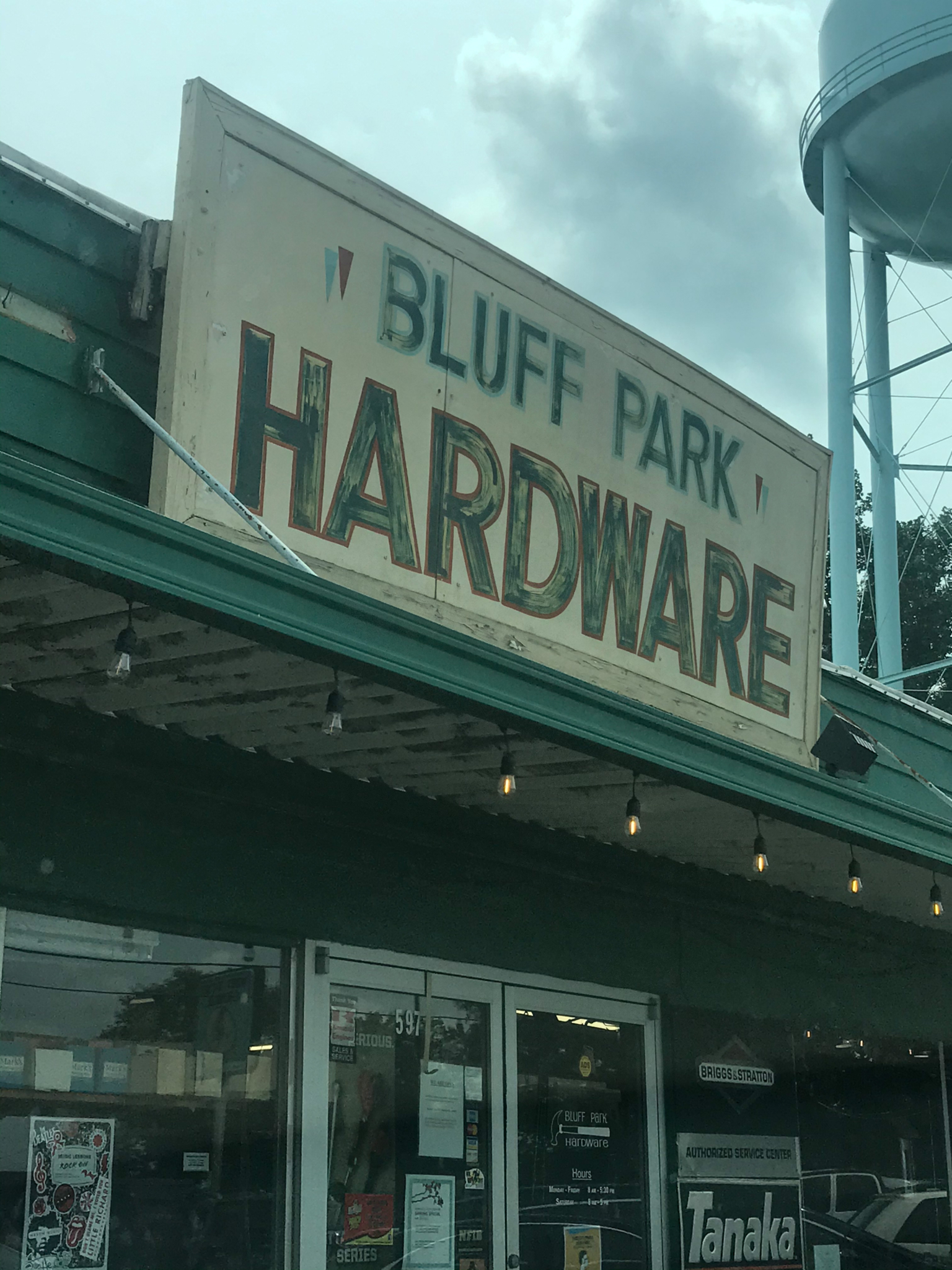 Pleasant, professional and real customer service—Bluff Park Hardware carries everything you need and then some. The Mom and Pop style store is guaranteed friendly service, according to customers.
6. Take a self-tour of the historic homes lining pleasant streets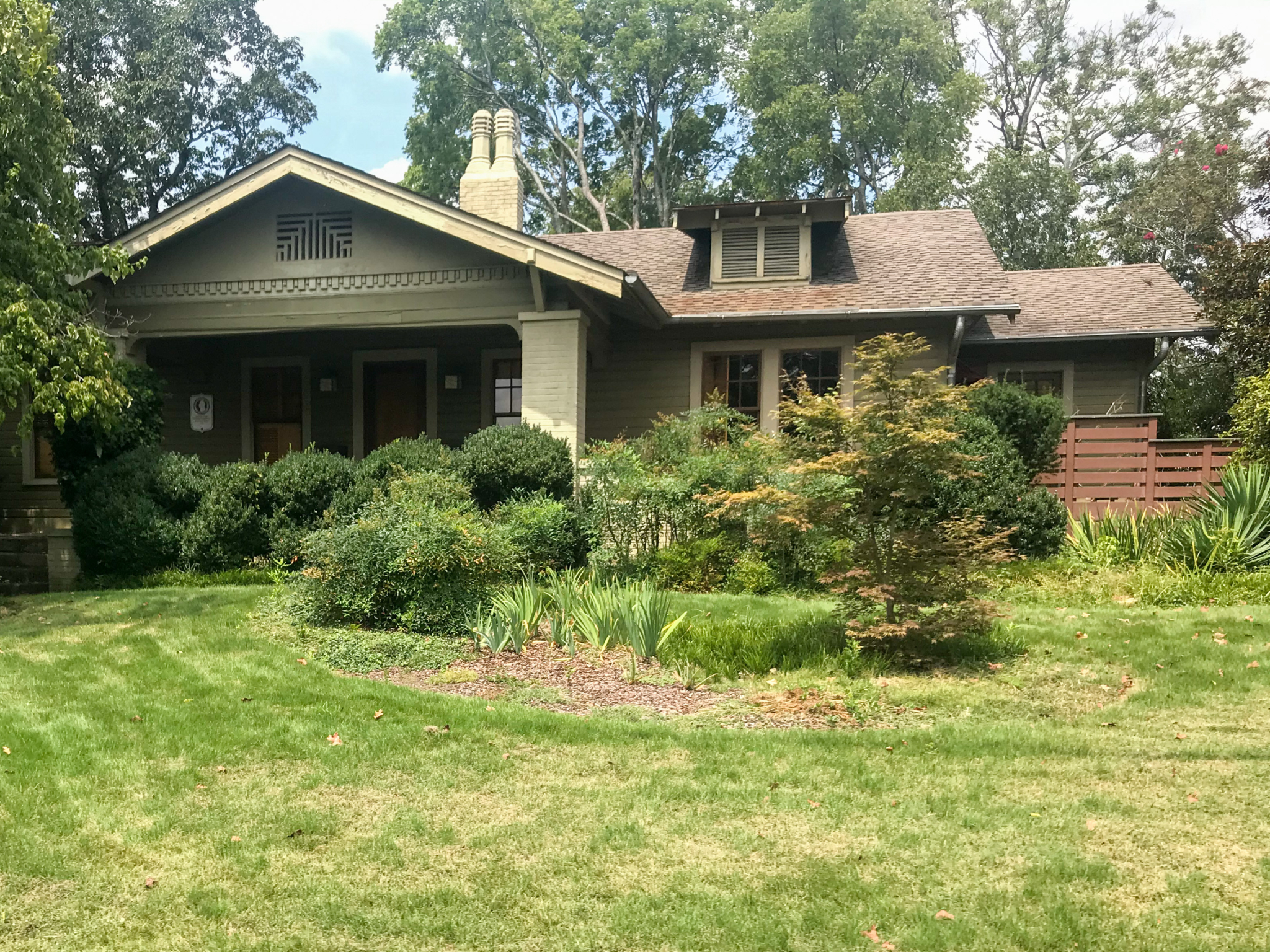 We love covering historic homes and districts across the city and although revitalization is making its way through Bluff Park, the history still remains and is evident in the houses. If you take a stroll through Park Avenue you'll find many historical homes, including the Overseer's House. The 120 year-old-home is the oldest in the area and is now owned by Hoover Historical Society member Marie Taylor.
7. Meet the Bluff Park Bees 🐝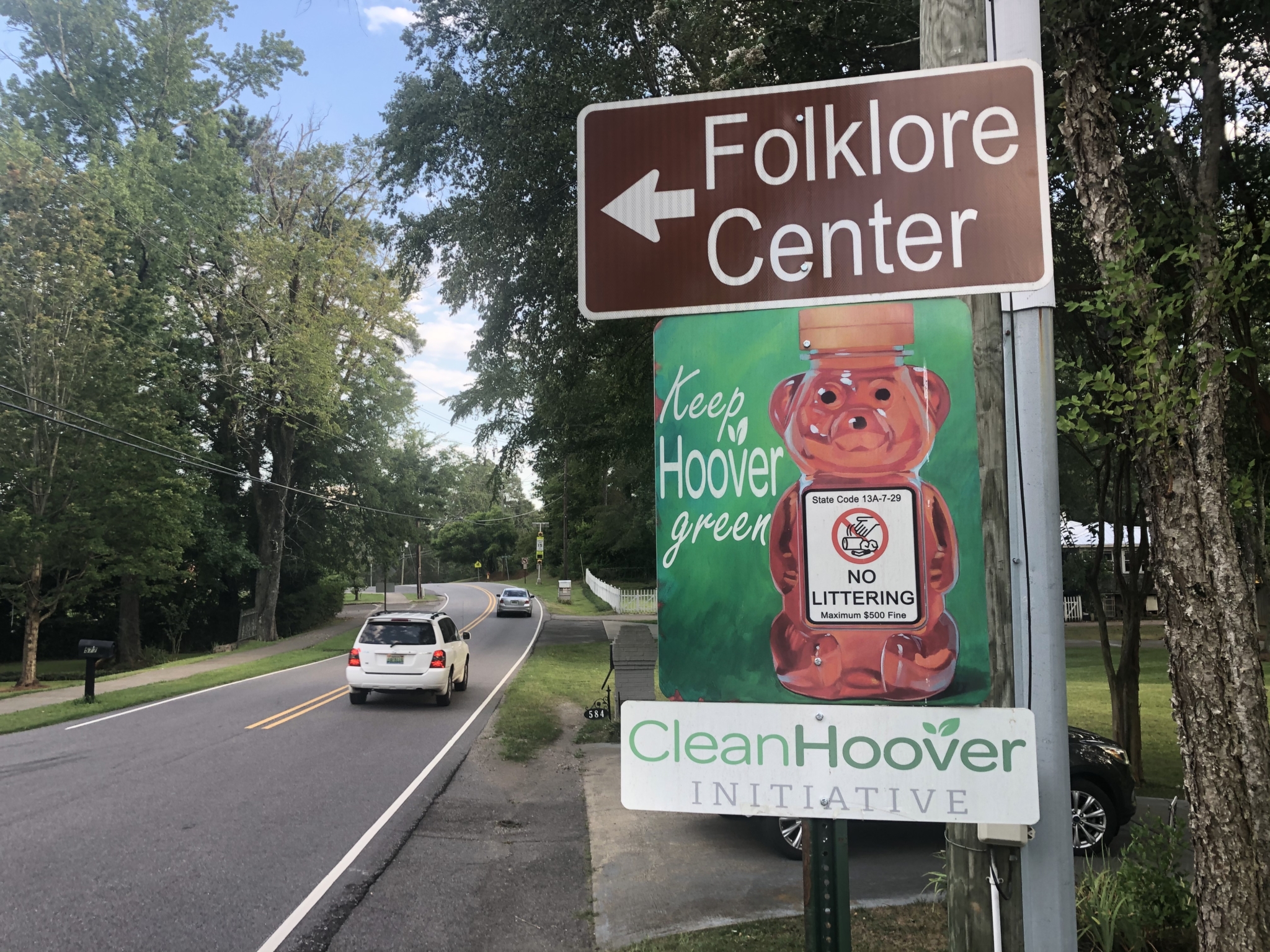 If you hear a significant amount of buzzing when you make your way around the mountain, blame it on the bees. But, these little guys definitely have their perks including giving us fresh, local honey (the only cure for a sinus infection or sore throat in my opinion!).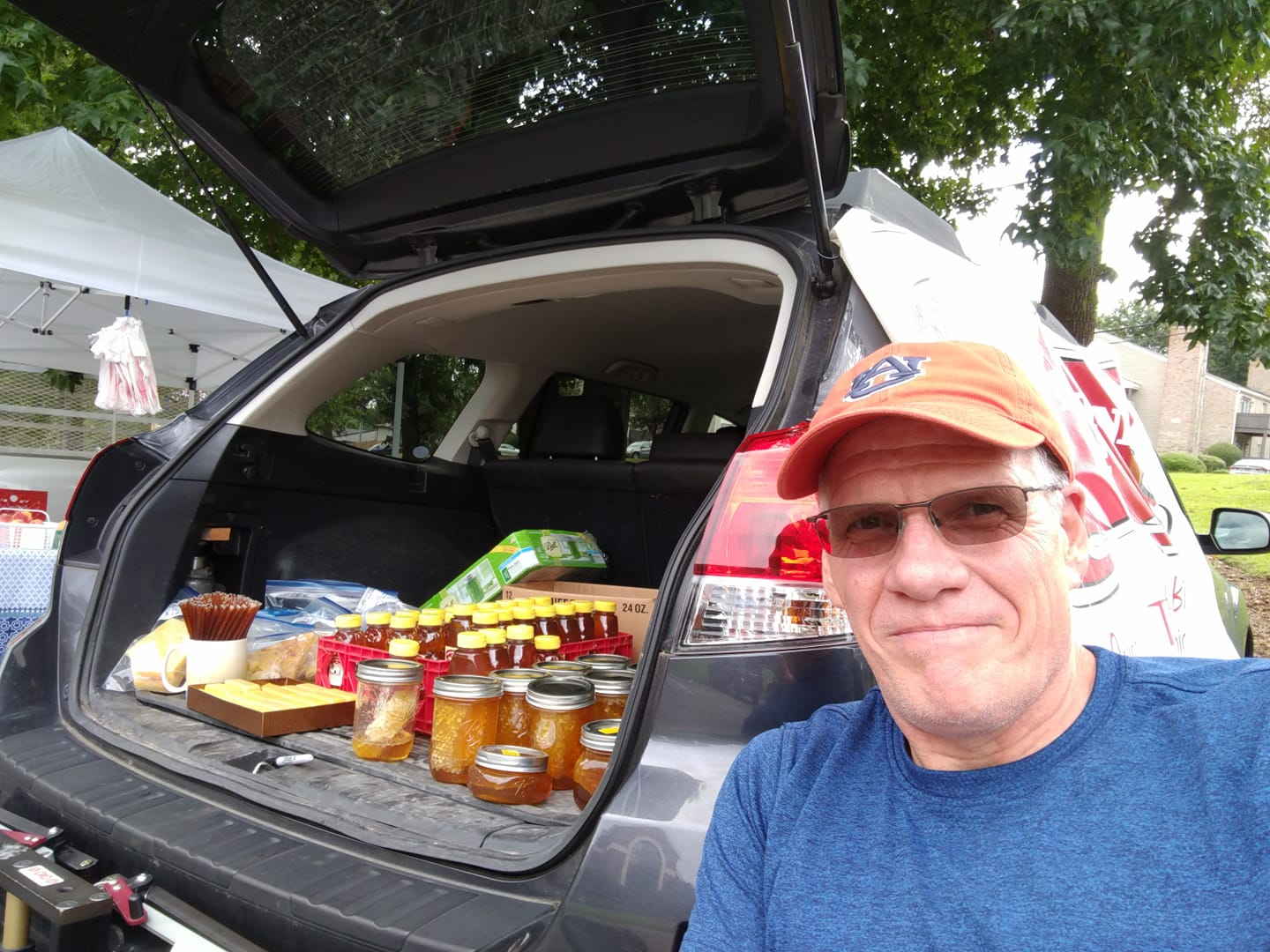 Bluff Park and the surrounding Hoover area is home to several bee yards. Some of which are operated by Paul Mancill and Kurt Kristensen, owners of Bluff Park Honey. You can find the sweet at the Bluff Park Hardware and around other areas of Bluff Park—stay up to date through their Facebook.
What's your favorite part of Bluff Park? Give us a shout on social and let us know at @BhamNow on Facebook and Instagram, or @Now_Bham on Twitter.