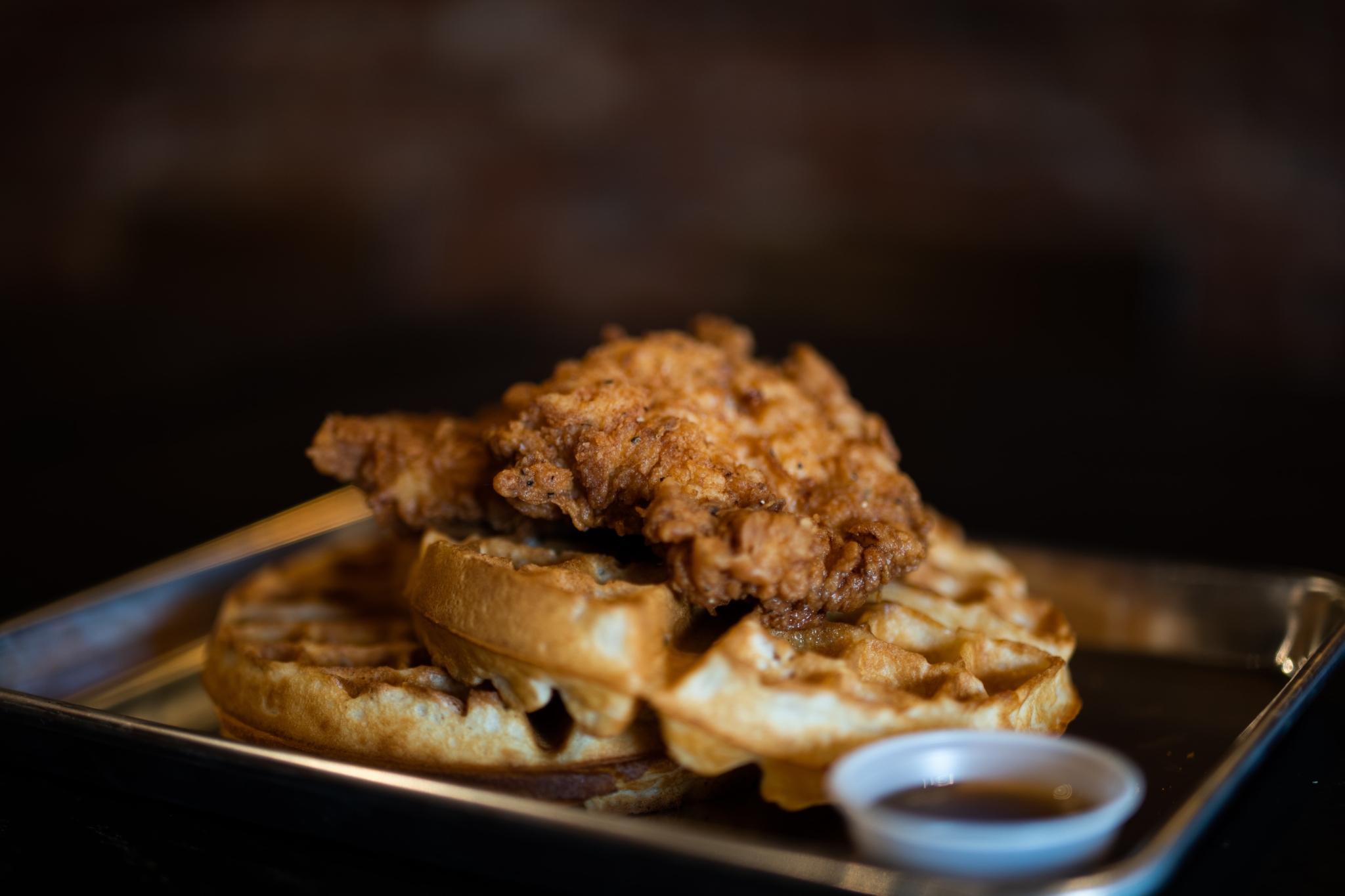 Is it breakfast or dinner? Sweet or savory? Chicken and waffles break all the rules and we've got to say this dish is our favorite little rebel of the culinary world. Birmingham restaurants aren't shy to include this bad boy on their menus.
1. Yo' Mama's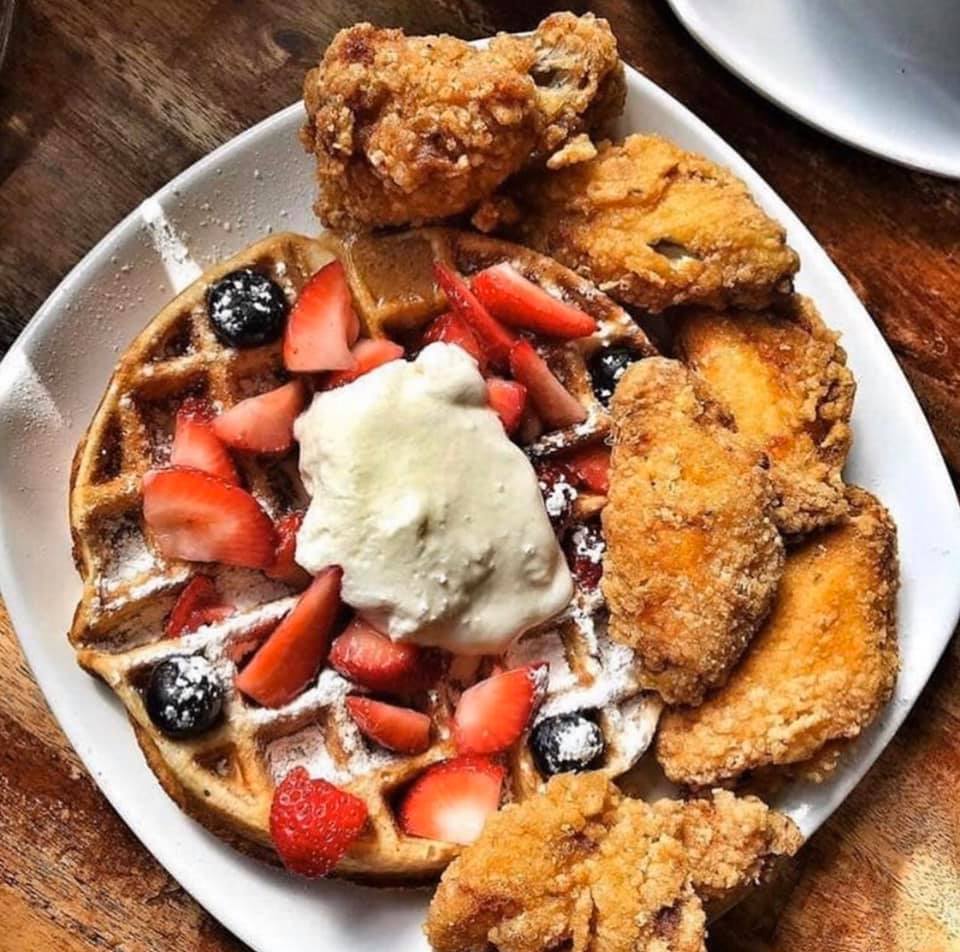 2. Eugene's Hot Chicken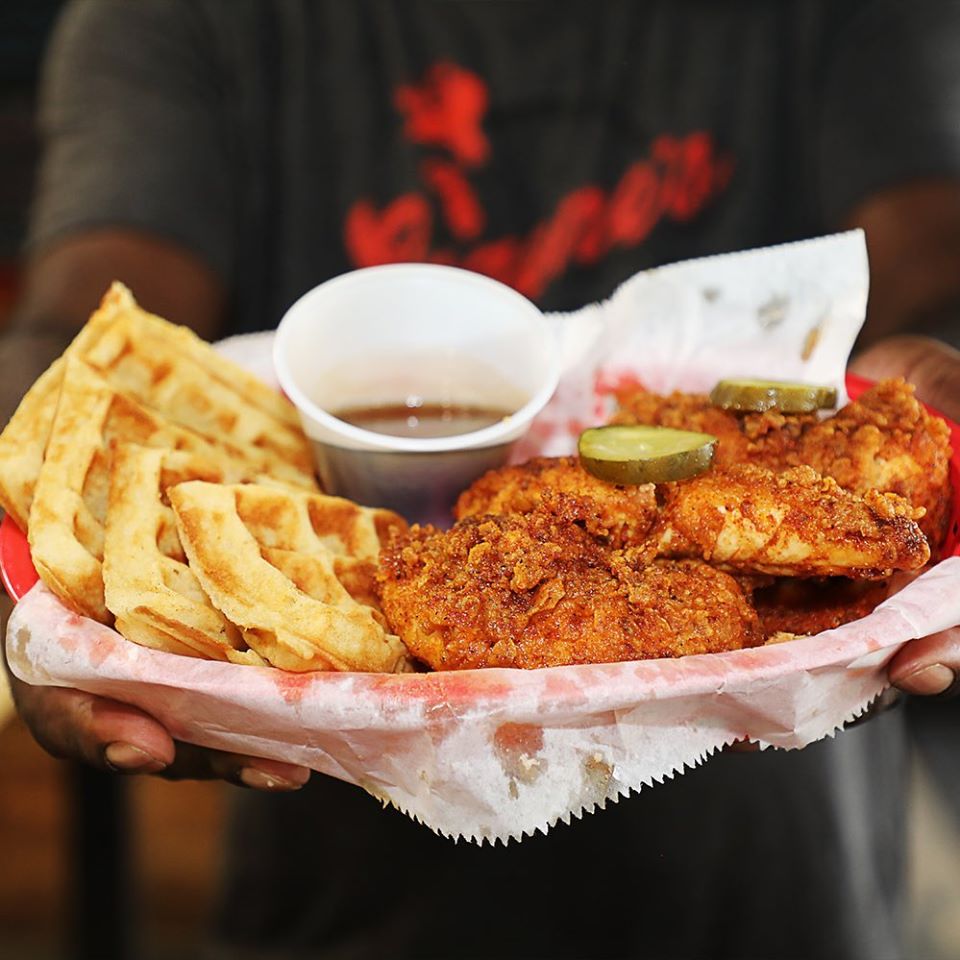 We ❤️ local and want to support you. If you own a local business, please add your information to our local business or our nonprofit directory. It's where we will look first for up-to-date and relevant information on how the Birmingham community can support you right now.
3. Galley & Garden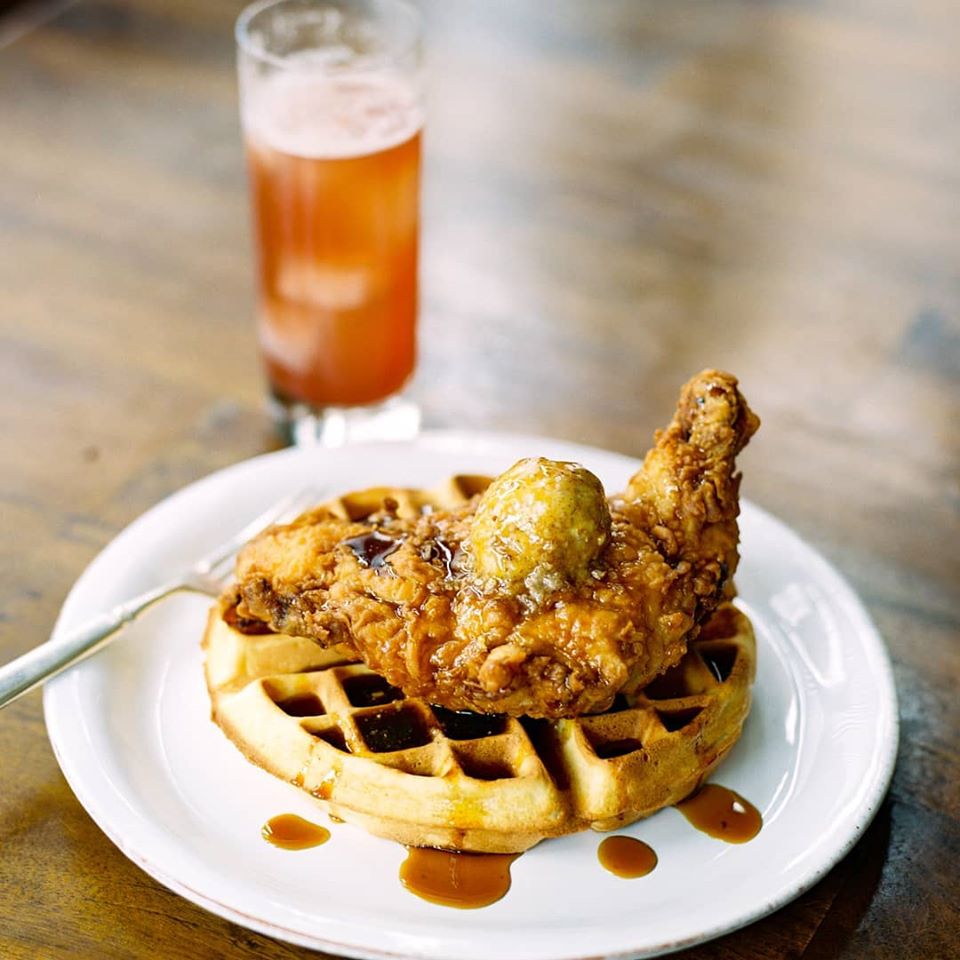 4. FIVE Birmingham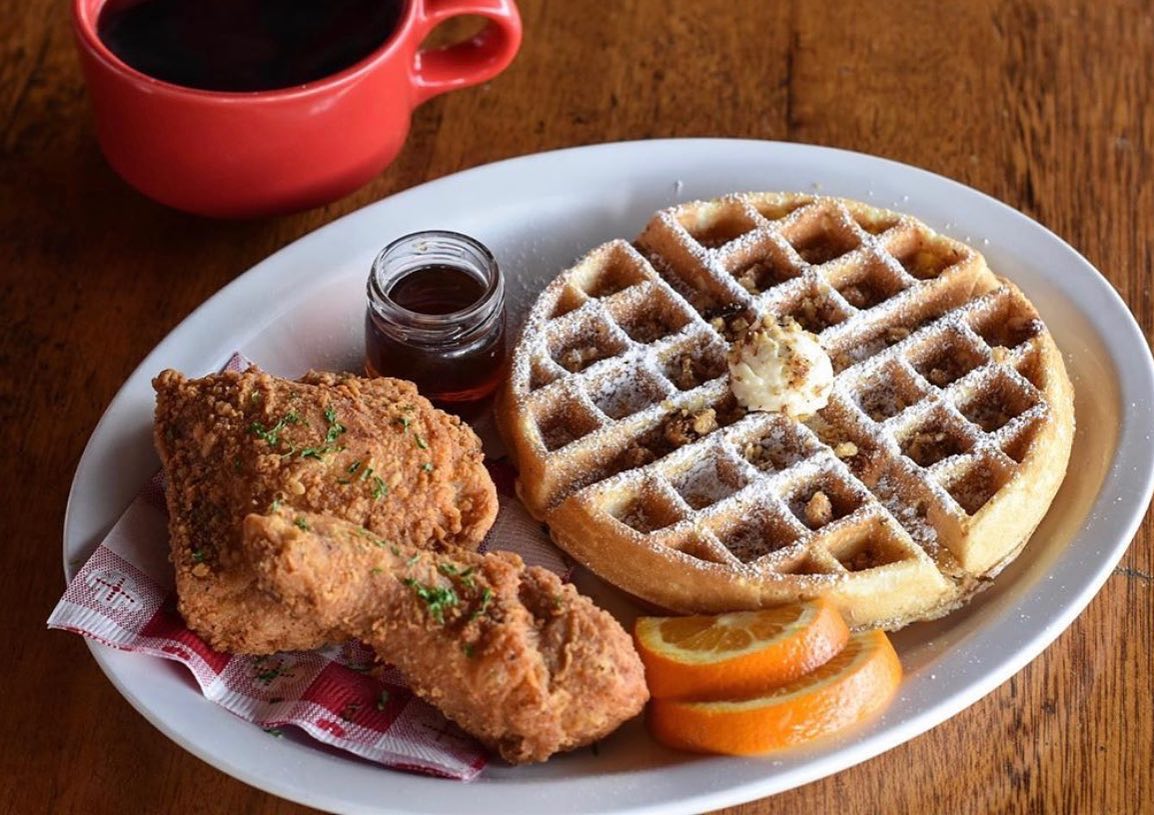 5. Hattie B's Hot Chicken
6. Farrelly's Southern Kitchen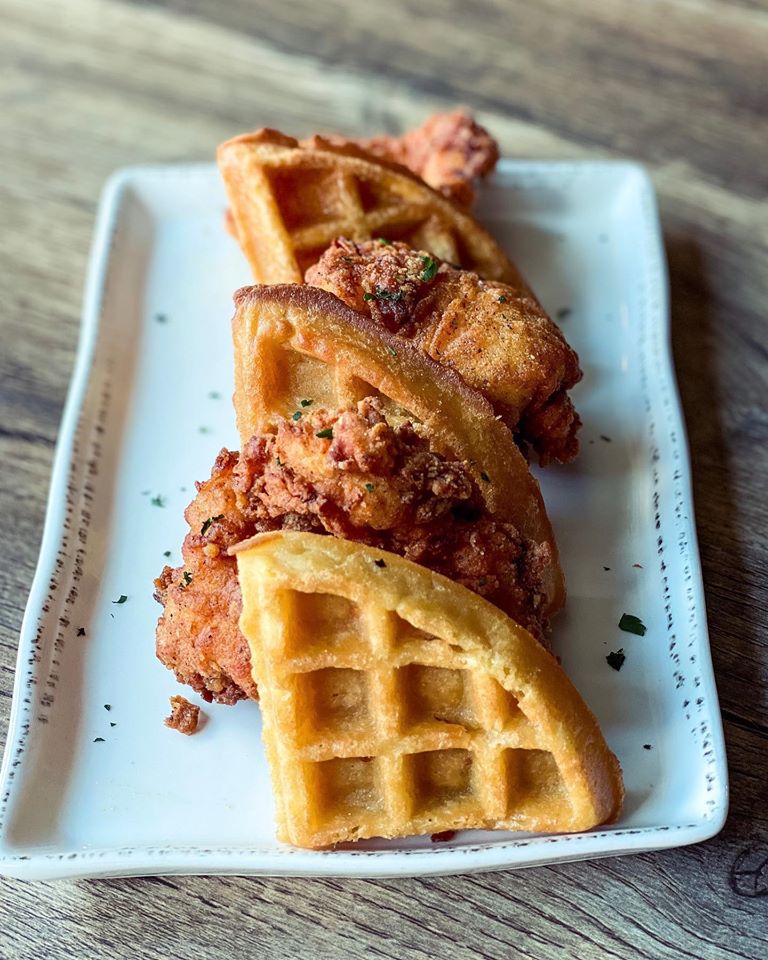 7. Big Bad Breakfast