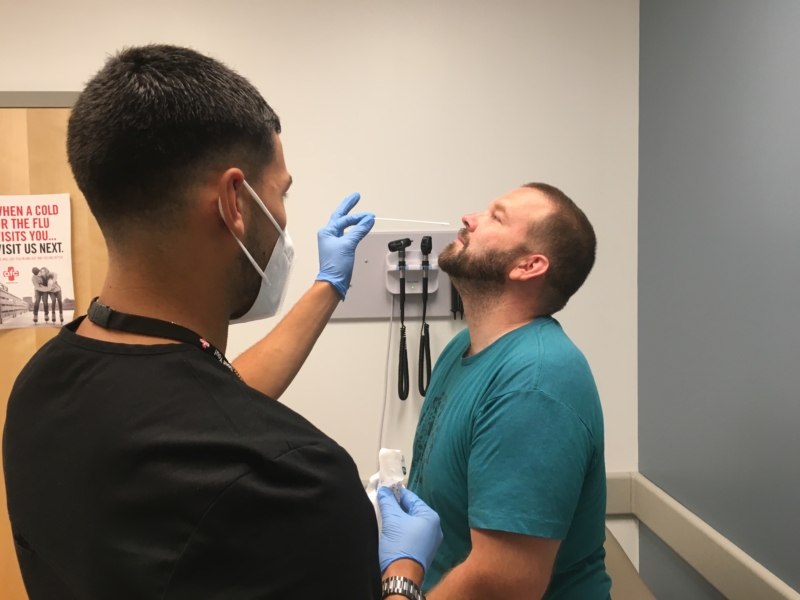 If you were going to organize and conduct 200,000 COVID-19 tests on incoming and returning Alabama college students before they start classes in August – who are two of the state's best institutions to do such a job?
Hands down, you want UAB and all its network partners throughout the state to develop and implement the medical testing effort.
Logistics? How about the organization that organizes Game Day at Alabama Football games, the Regions Tradition, SEC Baseball Tournament and Honda Indy Grand Prix of Alabama.
That's right. The Bruno Event Team.
I can't think of two organizations more qualified to take on this important task.
GuideSafe Program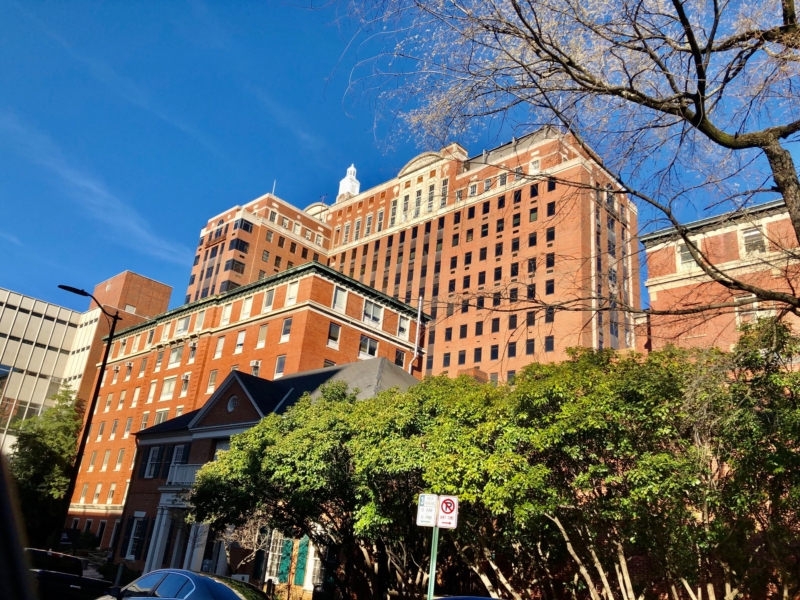 As part of the federal Coronavirus Aid, Relief and Economic Security Act (CARES Act), the state of Alabama is implementing the GuideSafeTM program to test every college student attending a public four-year and two-year college prior to reentry to campus.
Based on UAB's research, Alabama's initiative is one of the more aggressive higher education reentry programs in the country. Thanks to the CARES Act, all returning and first-time college students in Alabama will receive FREE coronavirus testing through the program.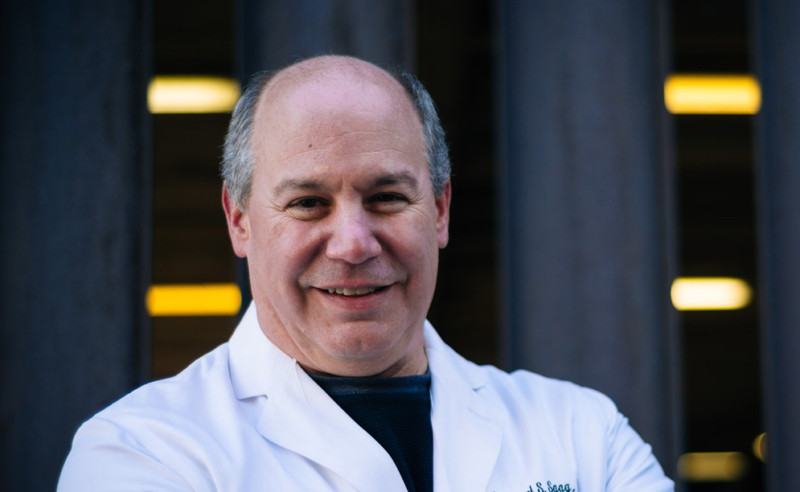 "We started less than six weeks ago, and developed in that time a complete platform to test 10,000 to 15,000 students a day as they return to campus over a three and a half week period," said Dr. Michael Saag, world renown UAB infectious Disease researcher. "We had to pull together a very comprehensive team that included partnerships, not just at UAB, but on campuses throughout the state. We also were able to bring in a lot of private partners, including the Bruno Event Team, who has been fantastic to work with as well as testing sites and government agencies."
Also working in partnership with UAB is the University of Alabama System, the Alabama Department of Public Health and other entities including the University of South Alabama, HudsonAlpha and Kailos Genetics.
On July 24, Dr. Saag and his colleagues were joined by Bruno Event Team's CEO and President Gene Hallman in a news conference about the program.
Here is a video of the entire news conference:
Students must be tested within two weeks of their return to campus. To learn more about test locations as well as participating colleges and universities visit the GuideSafe website.
Additional UAB Testing Efforts
In other COVID-19 CARES Act funding news, the Jefferson County Commission voted last week to allocate up to $6.4 million in CARES Act funding to increase COVID-19 testing in the county, particularly in underserved communities. The funds will enable the University of Alabama at Birmingham Minority Health & Health Disparities Research Center (MHRC) to expand its testing operations throughout the county.
The grant will fund eight mobile testing teams throughout Jefferson County, with a goal of performing 50,000 COVID-19 tests by the end of the year.
"The Jefferson County Commission understands how critical more testing is to both combat COVID-19 and provide for the health of our citizens," said Commission President Jimmie Stephens in a Commision news release.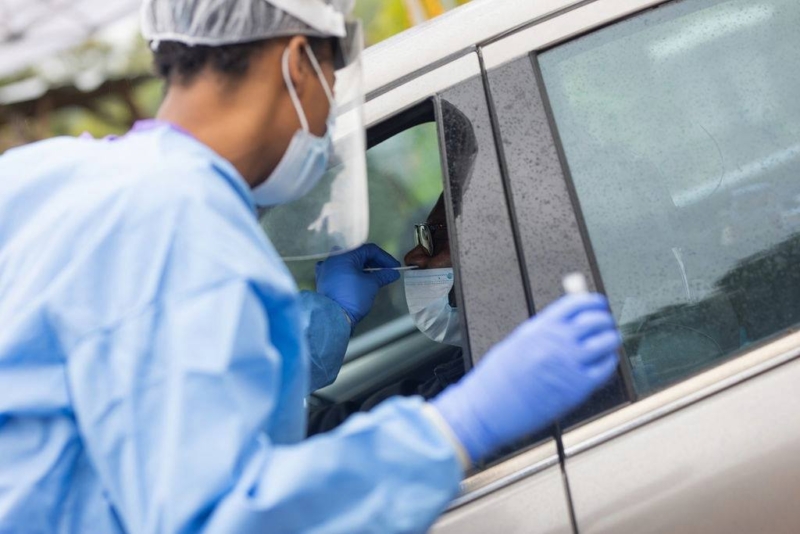 "UAB's Minority Health & Health Disparities Research Center working with Cooper Green is a perfect combination to reach the citizens in the county who are most underserved and hard to reach when it comes to COVID-19. This is important work that needs to be done to help prevent further community spread — especially as we head into the fall and winter months."
The effort is a partnership between the MHRC, Live HealthSmart Alabama, UAB Medicine and Cooper Green Mercy Health Services Authority.