Sponsored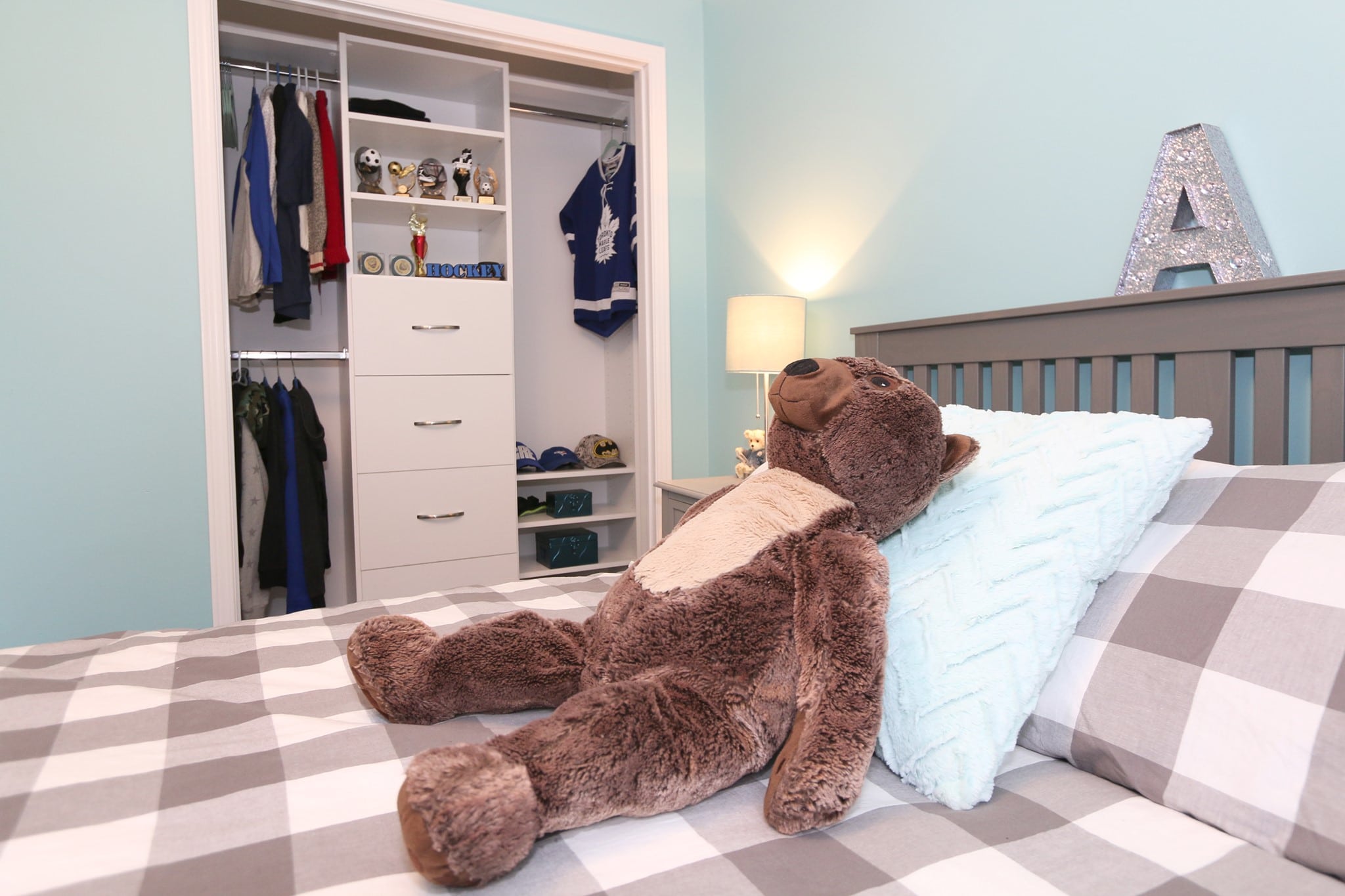 Who else is wishing their kids' rooms in Birmingham weren't always so messy? We found five ways custom built-ins from Closets by Design Central Alabama can help you organize your child's room and bring order to the chaos. Isn't it true that when mama's happy, everybody's happy?
1. Start them young with an organized nursery 🐣
I can't even imagine how much more peaceful the chaotic early years of parenting might have been with closets like these. Photos courtesy of Closets by Design
Look at these sweet, sweet baby and toddler closets. The early years of parenting are chaotic enough without makeshift storage solutions for all the things.
Custom built-ins feature child-sized hanging rods for all the tiny and adorable little clothes. Shelves can hold everything from diapers or towels to shoes, trucks and storage baskets and bins.
2. Give all the toys a home 🧸 🚂
Every new parent quickly discovers that along with kids come lot of toys. Closets like these give toys a home. Photos courtesy of Closets by Design
It's often surprising to new parents just how quickly toys start to accumulate.
Drawers, shelves and hanging rods provide the perfect home for dolls and their furninshings, baskets of stuffed animals and bins for off-season clothes.
Want to help get your children's room organized? Call Closets by Design of Central Alabama today.
3. Cozy nooks + libraries encourage bookworms 📚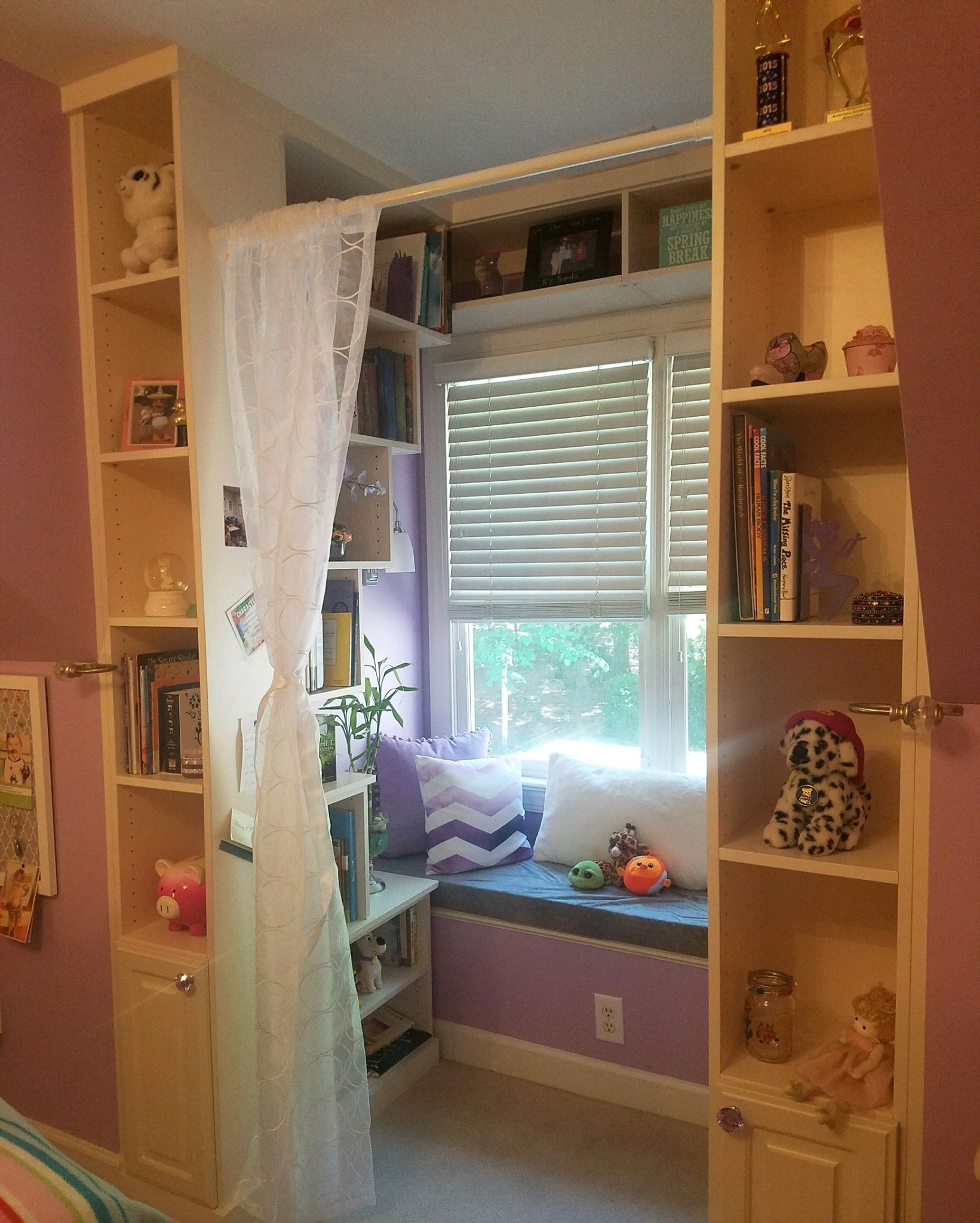 Most parents want to set up some kind of place devoted to reading. Whether it's bedtime stories or afternoon quiet time, it makes a big difference how you set up the space.
My personal favorite is the cozy little reading area. I love all those nooks and crannies for string books and toys. You can pull the curtain for privacy, and the little seat with pillows by the window seems like the best place to read and daydream.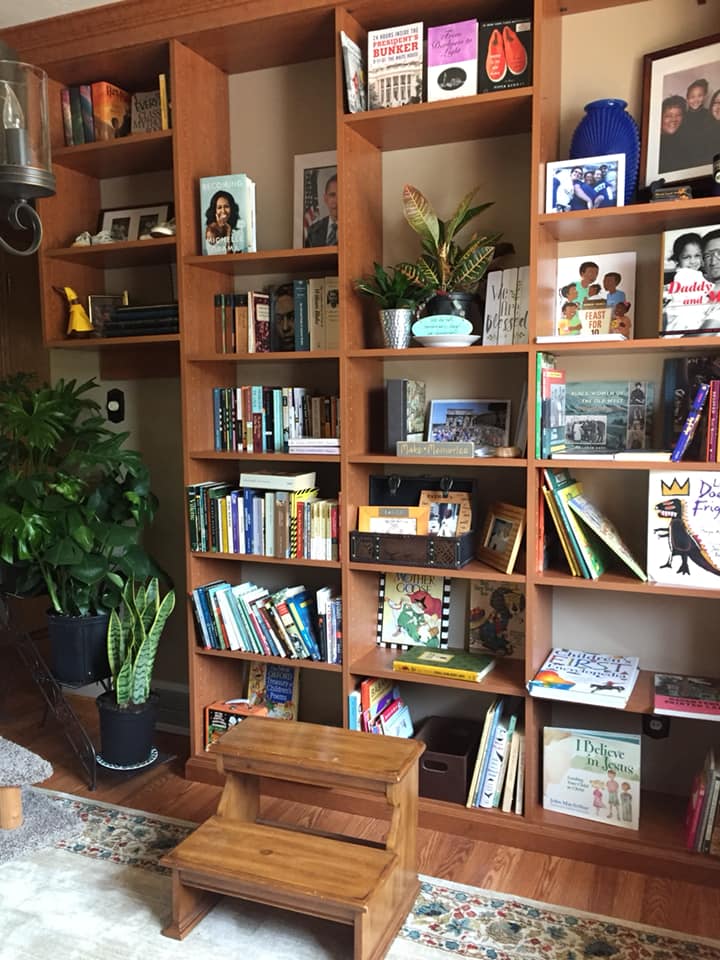 This family set up a library, complete with books for little readers on the lower shelves, and a step stool to help anyone who needs a boost. Family pictures in the area show that this is a family that values learning, which is always a good message to send from the get-go.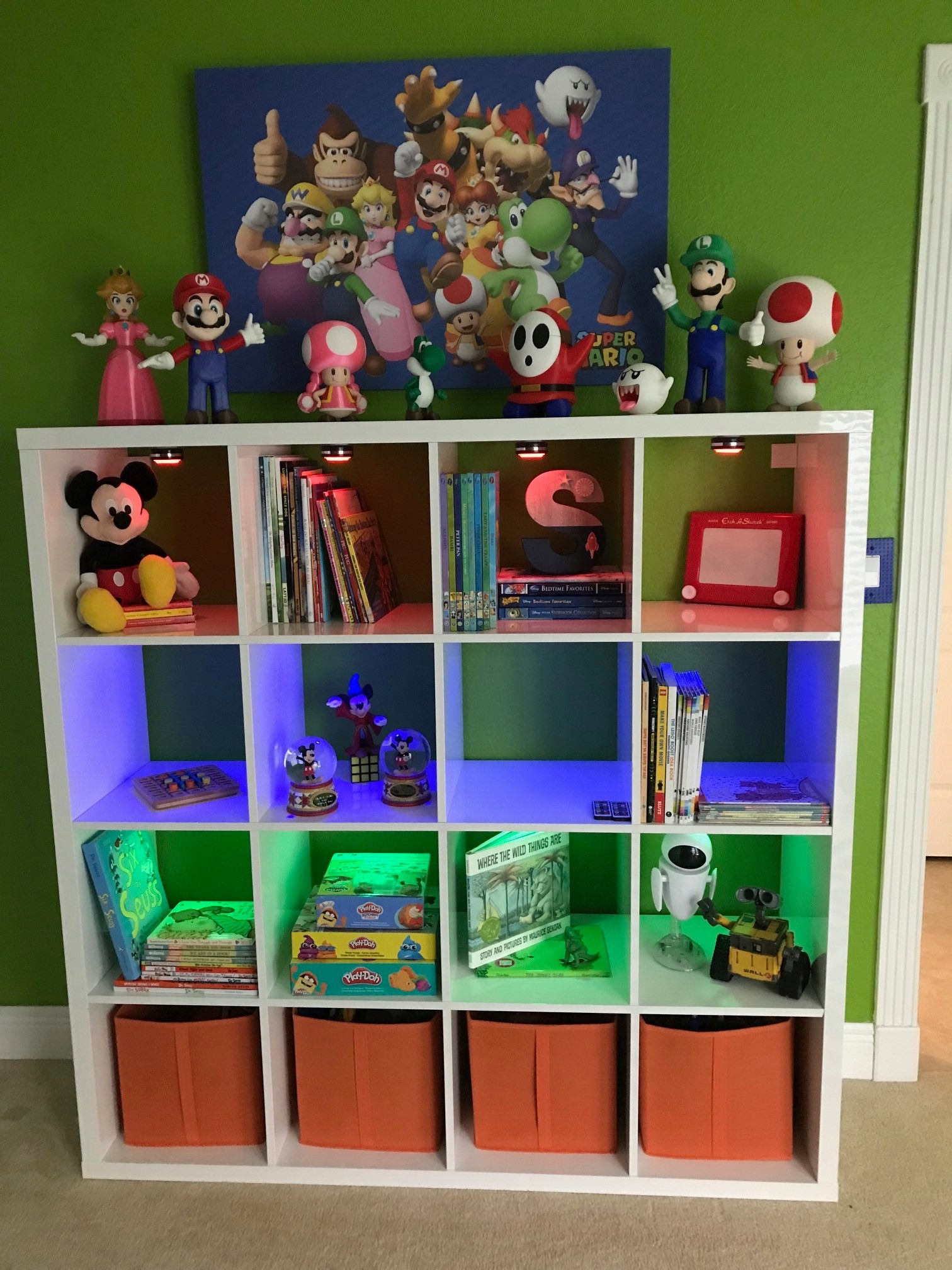 This is the one my kids would be most excited about. With baskets, kids can easily access everything down on the bottom. This family was super-smart to put toys they don't want all over the floor up on top. Plus, the colorful lights are a nice touch.
4. Get creative with hidden spaces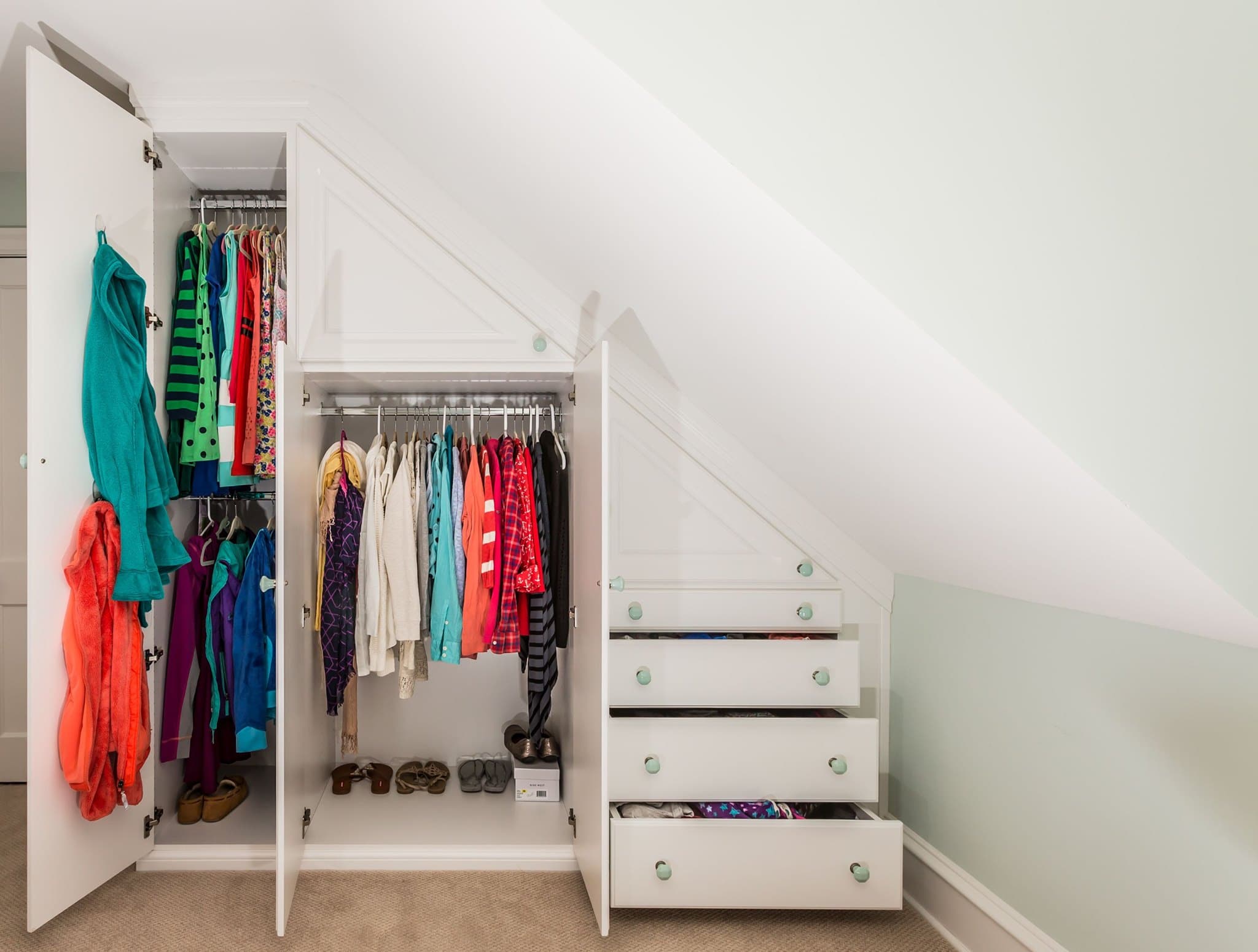 I love when people get creative with the spaces under eaves and staircases in their homes. This is the superpower that designers can have. The rest of us see an awkward space; they see magic in the making.
As you can tell, this space features doors and drawers to hide things away. Sometimes, out of sight really does mean out of mind.
5. Serenity now—enjoy the peace of an organized child's room
Sometimes, when kids get a little older, their rooms can look nice and tidy like this. It helps if you have fabulous built-ins. Photos courtesy of Closets by Design
See how the babies and toddler's closets grow up as the little ones do? Over time, some of the things that go on the shelves and in the drawers change, but the sense of organization stays the same.
Only by now, hopefully the kids have begun to internalize the idea that everything has a home. And maybe, sometimes, they even put things away themselves.
6. Give teens a place for everything 👓 🏈 🩰 📚 🪁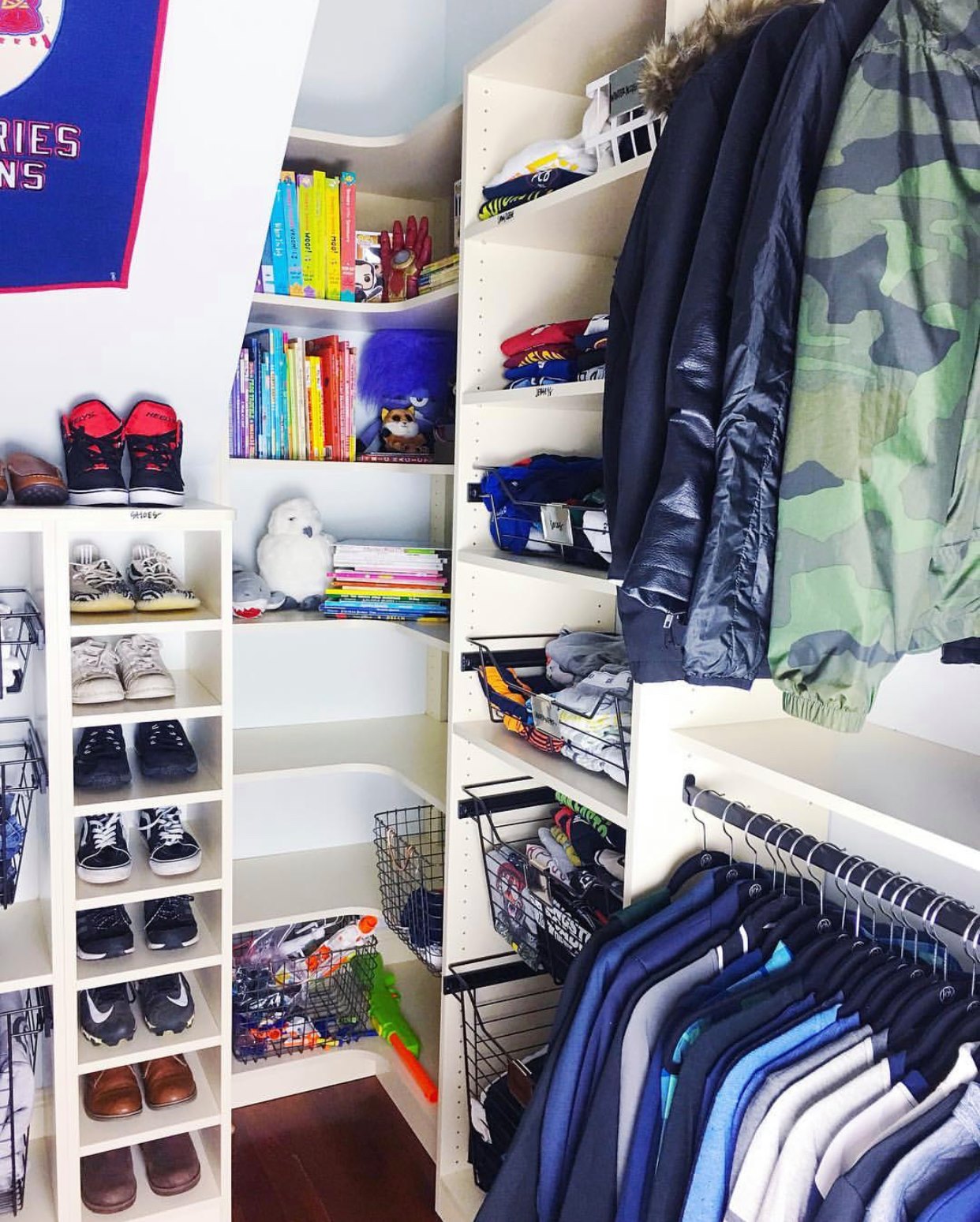 By the time kids are teenagers, their closets can look like a clash of civilizations. On the one hand, you still see some fun favorite toys. On the other, you start to see evidence of the ways they're growing up.

A closet like this features a nifty shoe stacking system, right-sized hanging racks, shelves and baskets.
Check out this closet one of our Bham Nower had done for her teenage son.
7. A mudroom creates an organized launchpad for the whole family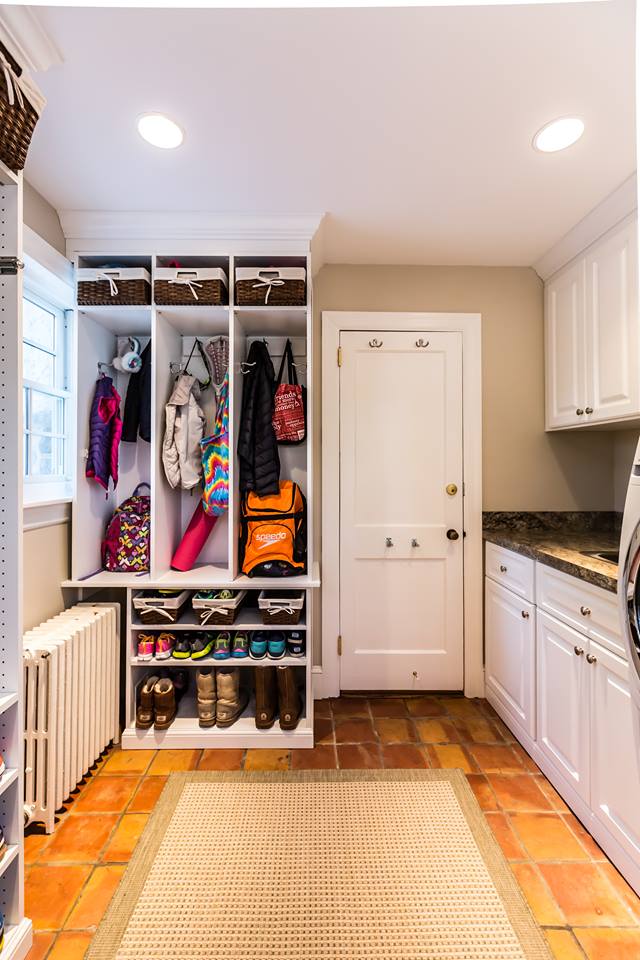 Last but not least, it's impossible to overstate the power of an organized mudroom to keep chaos out of your home and make coming and going from your home a breeze. You'll see shelves for shoes of all sizes, cubbies for hanging coats and backpacks, and a nice big rug on the floor to catch dirt that people have tracked in from outside.
If the thought of a lovely organized children's room sounds good to you, why not give Closets by Design of Central Alabama a call?
Address: 3806 1st Ave N, Birmingham, AL 35222
Contact: (205) 777-4000 | www.closetsbydesign.com
Sponsored by: