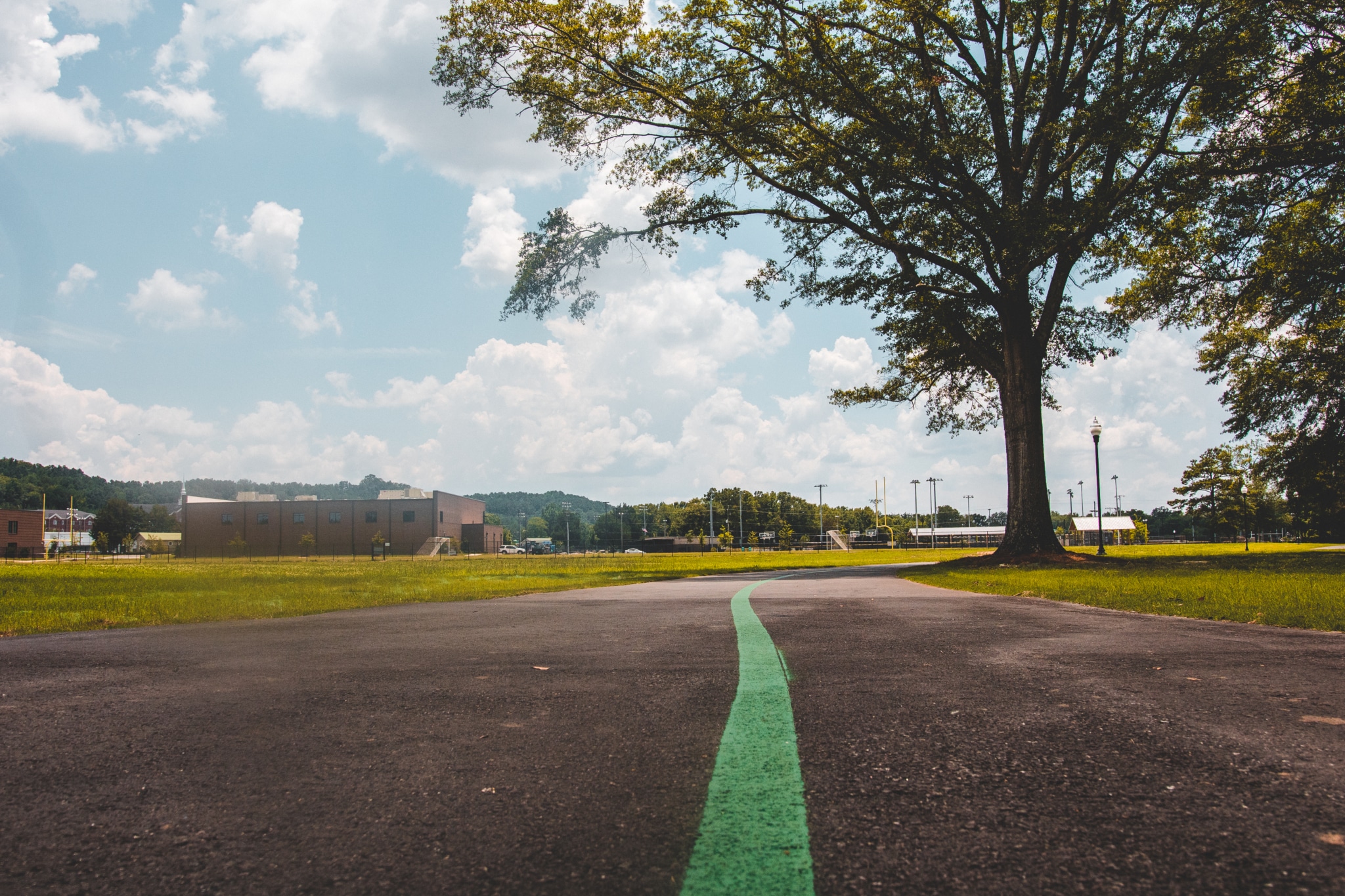 Exciting news for Pelham! The city completed the first phase of its new Greenway Trail Project, and it's ready to be enjoyed. Get the details (and a sneak peek) right here.
The Project
The City of Pelham has an exciting new project in the works. The Greenway Trail Project is a 6.3-mile trail system that's being built in four phases.
Once all four phases are complete, the Greenway Trail will start at Bearden Road and go all the way to Oak Mountain State Park Road. It'll also connect two of Pelham's newest developments, which we've written about in the past:
Phase 1
The first phase of the project is now open! The walkway connects Pelham High School through the sidewalk on Bearden Road, to the new dog park in Pelham City Park.
Pelham City Manager Gretchen DiFante shared her excitement with WBRC:
"People will be able to walk or bike from one side of Highway 31 to the other side of 31 and really be able to enjoy both of those entertainment spaces…

Then, of course, the trail will go behind our YMCA all the way to City Park, so there is just really a lot of great opportunities for not only gathering and social, but a lot for exercising and wellness as well."

Gretchen DiFante, City Manager, City of Pelham
Sneak Peek of the Pelham Greenway Trail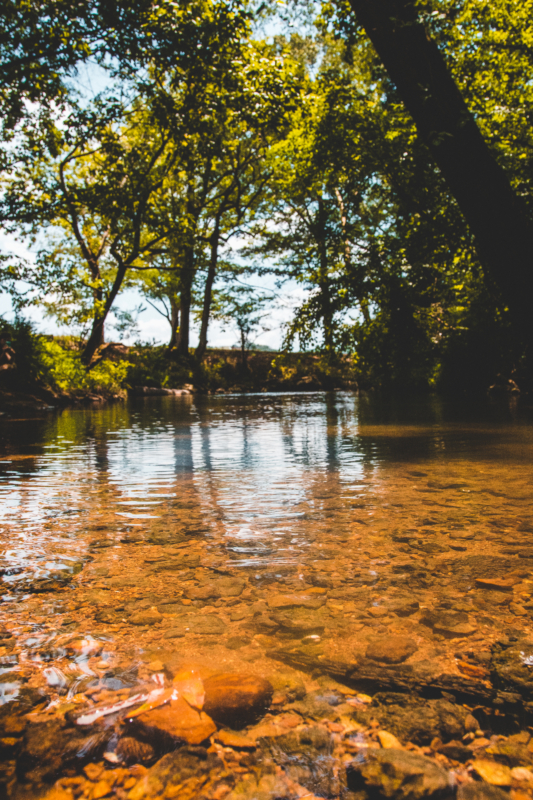 We promise the trail is paved (and not underwater). However, there are plenty of beautiful spots along the way to keep an eye out for.
This exciting new project is well underway! The next phase of the project is kicking off and will continue on to connect Campus No. 124.
Want to keep up with the latest and greatest in Birmingham buzz? Be sure to sign up for our newsletter to get all delivered straight to your inbox for free.