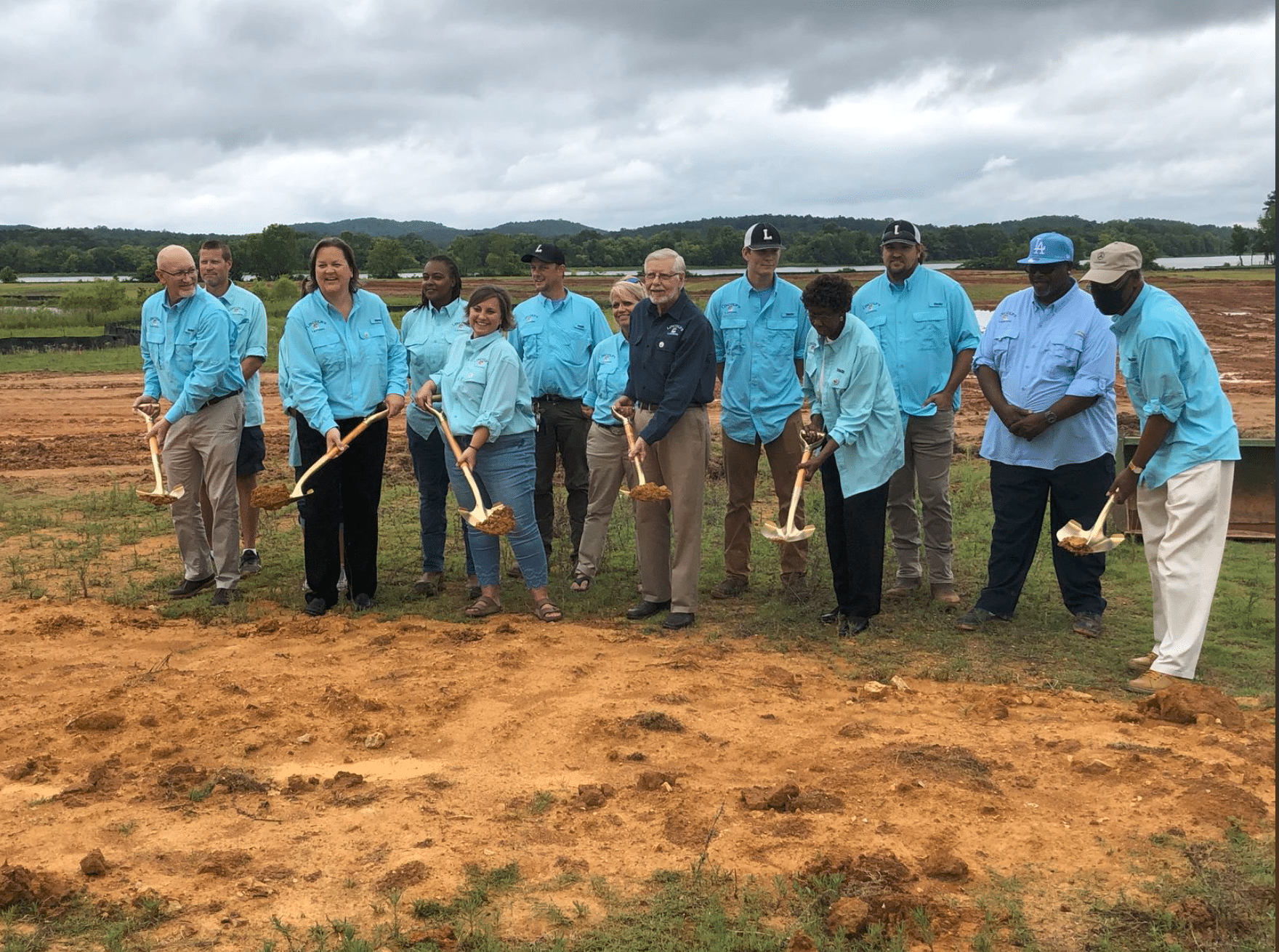 On Thursday, June 25, city officials in Lincoln, Alabama broke ground on their upcoming world-class fishing park. The $6M, 38-acre park is expected to open by the end of the year—here's what we know!
Lincoln's New Fishing Park
Lincoln, a small town located in Talladega County, recently launched a new endeavor to help bring in tourists' dollars. You might know Lincoln from the nearby Talladega Superspeedway or its Honda Plant—soon, the new fishing park will be another incentive to visit.
The upcoming park fulfills a need on Logan Martin for both locals and tourists—a public access point. Unless you own a lakeside property, it is difficult to launch a boat or even swim in the popular lake. Luckily, the upcoming fishing park will change all that.
The Details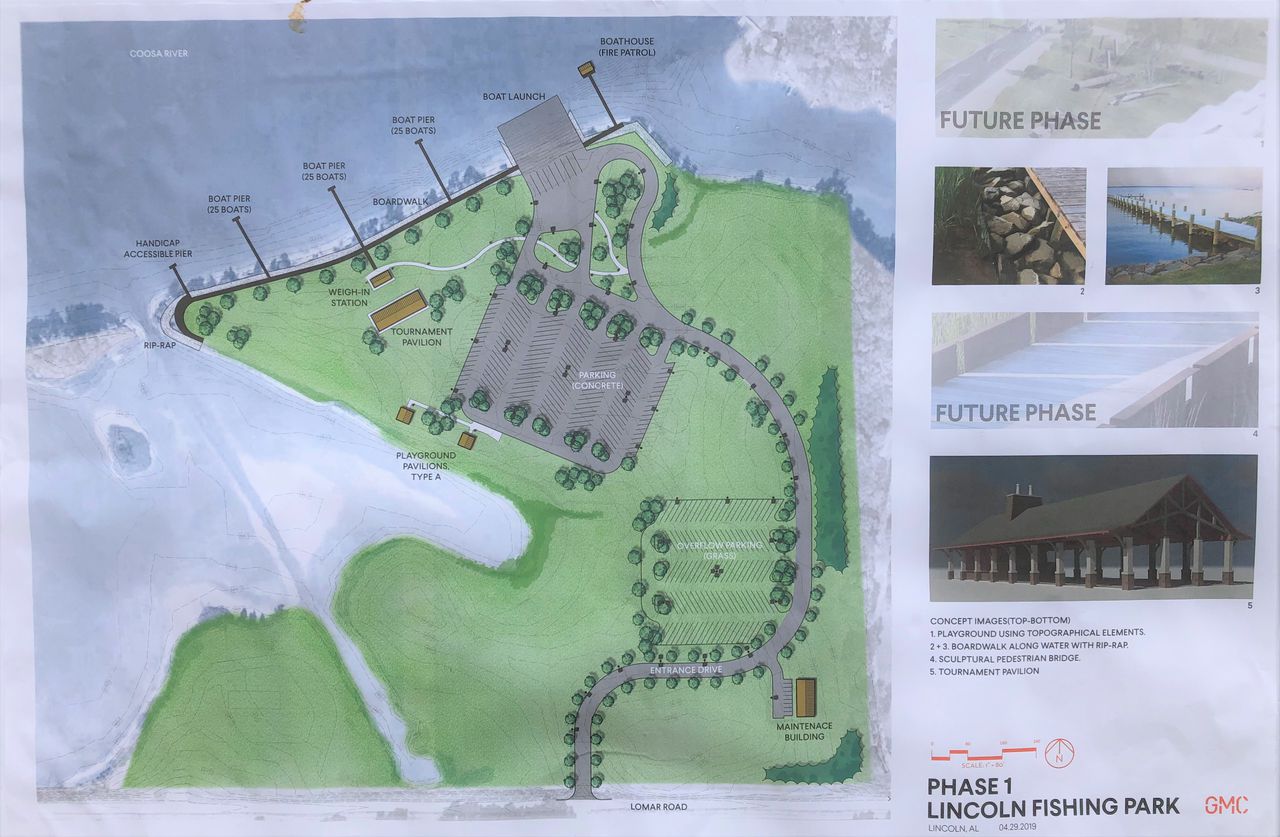 City officials have been planning the fishing park since 2016, aiming to take advantage of the lake and its proximity to the Interstate. Logan Martin is already a popular destination for fishing, boating and other water activities, especially in the summer.
Located on the bank of the Logan Martin Lake, the new Lincoln Fishing Park will feature 10 boat launches, a 1,400-foot boardwalk and concrete parking areas. Plus, with the capacity to host upwards of 300 trucks and boats, the fishing park will be the perfect place to host fishing tournaments in the future.
In addition, Lincoln hopes that the park will bring new hotels, restaurants, retails and other developments to the town. Hopefully, Lincoln will continue to be a popular destination for folks in Birmingham to cool off on these hot summer days.
Think you'll head out and enjoy Logan Martin at the new fishing park? Share your plans with us by tagging @bhamnow!