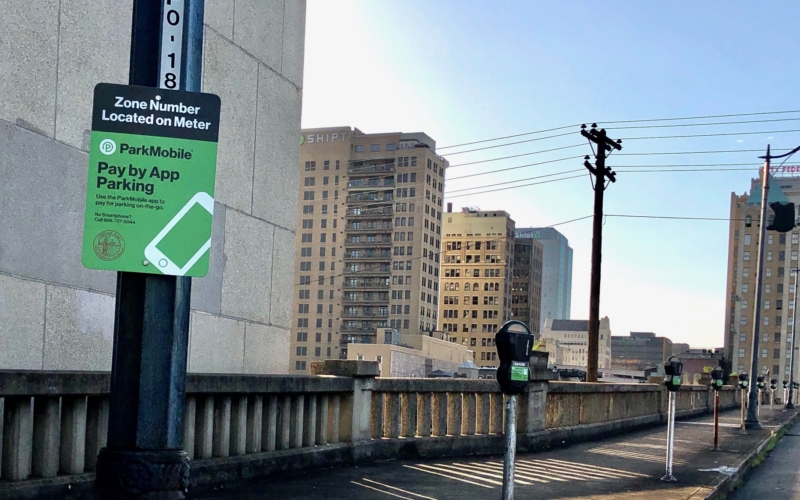 Hooray!! There is no need to look under your car seats, scour through your glove compartment or floor board for loose coins to park in downtown Birmingham. 
Beginning on Wednesday, July 1st, the city is making available the ParkMobile app at approximately 4,000 meters in the city's downtown area.
Now that's "change" we can believe in.
On a serious note, ParkMobile, the leading provider of smart parking and mobility solutions in the United States, has joined forces with the City of Birmingham to allow residents and visitors to pay for parking through their mobile devices.
If you haven't noticed, city workers have been installing signs and decals at metered parking locations.
Here is what the new signs and decals look like.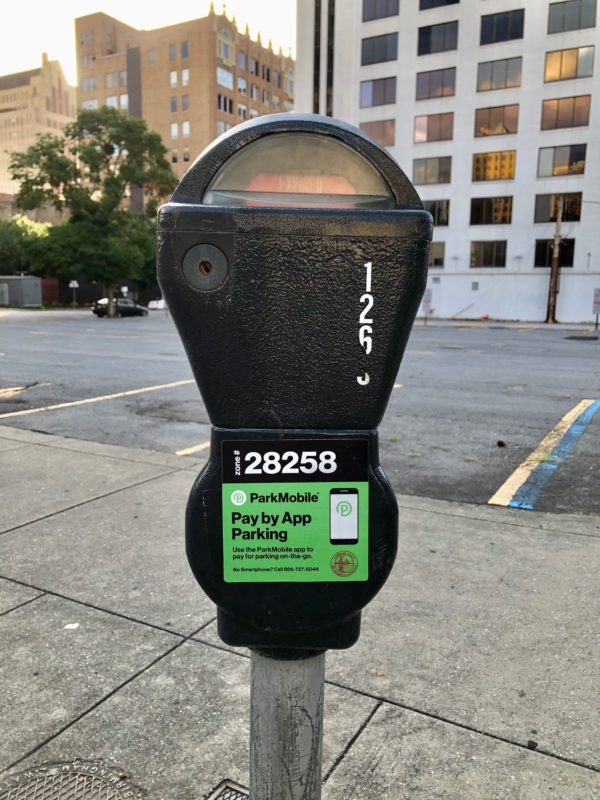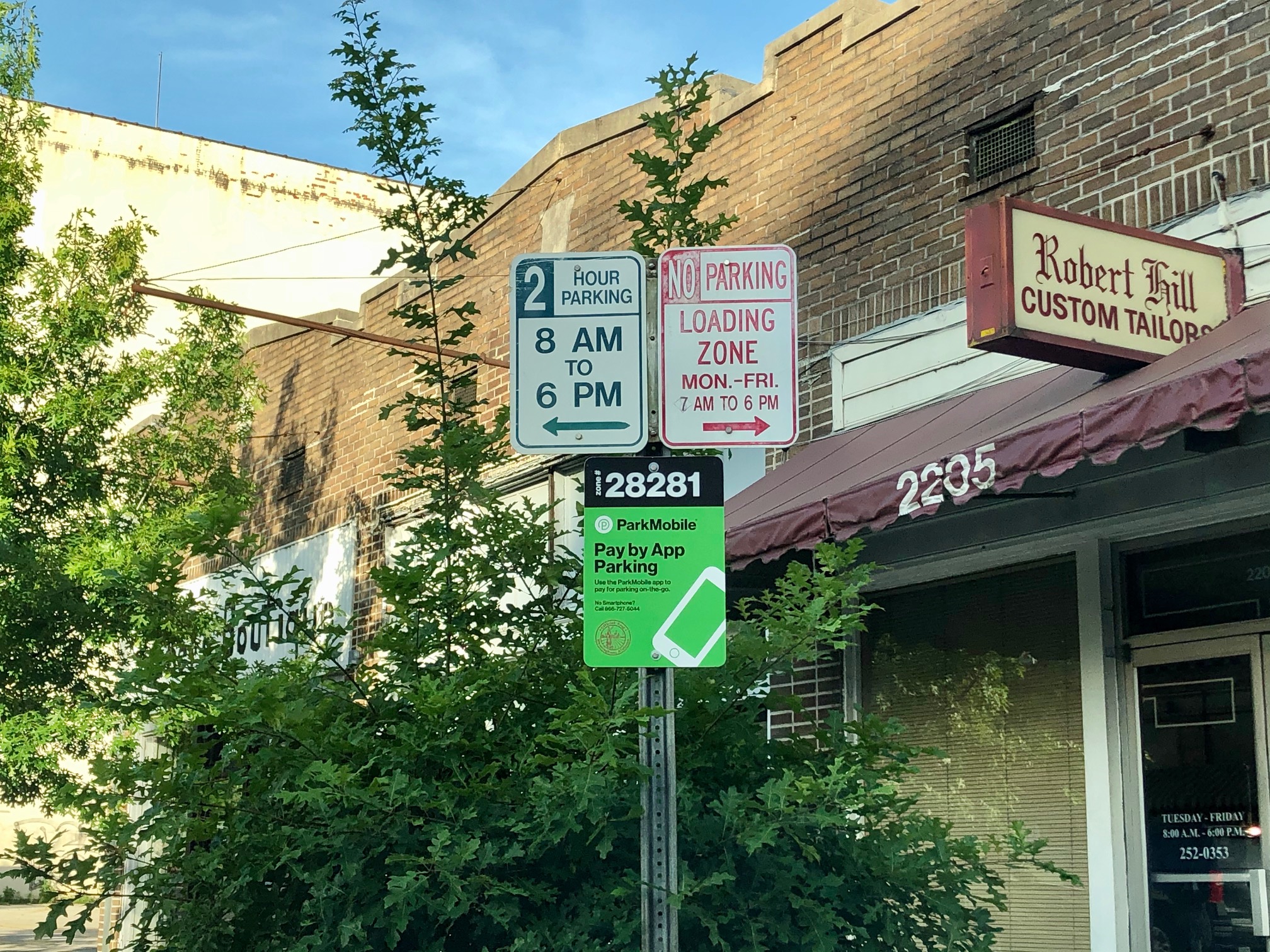 ParkMobile is a free app available for both iPhone and Android devices.
To pay for parking with the app – here is how you do it:
Enter the zone number posted on stickers and signs around the meter
Select the amount of time needed
Touch the "Start Parking" button to begin the session.
With the implementation of the new ParkMobile system, drivers will still need to pay using the app, even if the meter is out of order. If a driver for some reason is unable to use the app, the driver should relocate to a different space with a functioning meter.
Where Can You Use the App?
Beyond Birmingham, the app can be used to pay for parking anywhere ParkMobile is accepted in the United States. Cities near Birmingham include Montgomery, Nashville, Atlanta and Mobile.
Parking is a Priority in Birmingham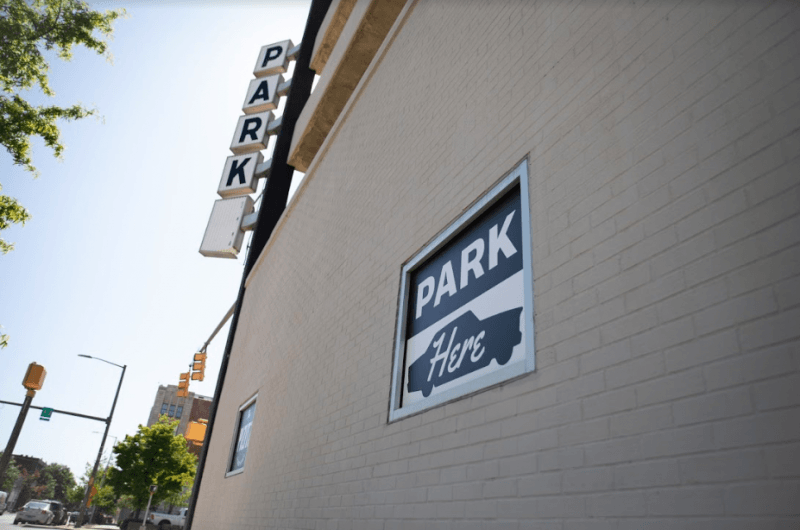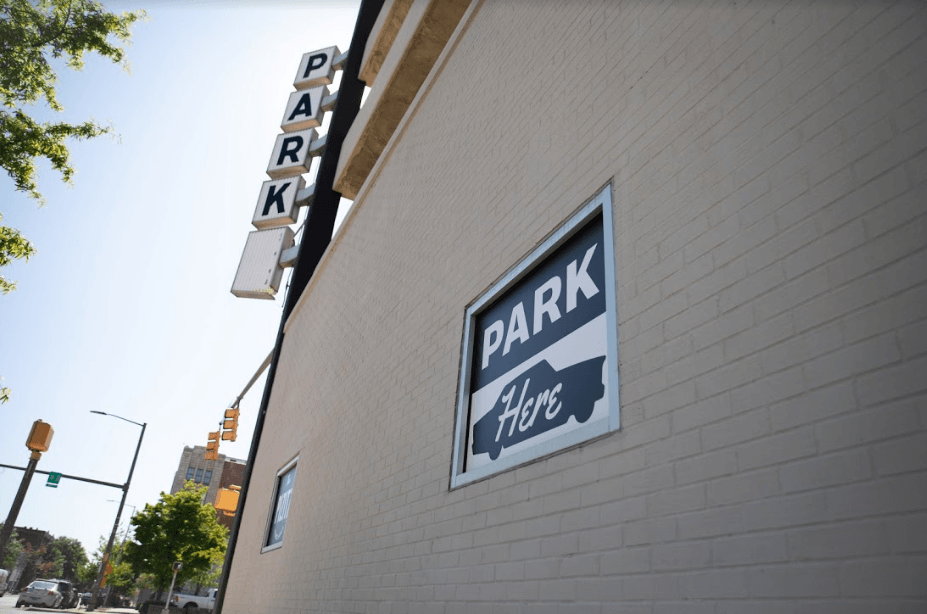 Over the past couple of years the Mayor's Office and the City Council have worked hard to improve and update parking downtown and in business districts. ParkMobile is a major step toward modernizing the system.
To learn more about parking in Birmingham, checkout Bham Now's September 2019 story on parking in the Magic City and why it matters.