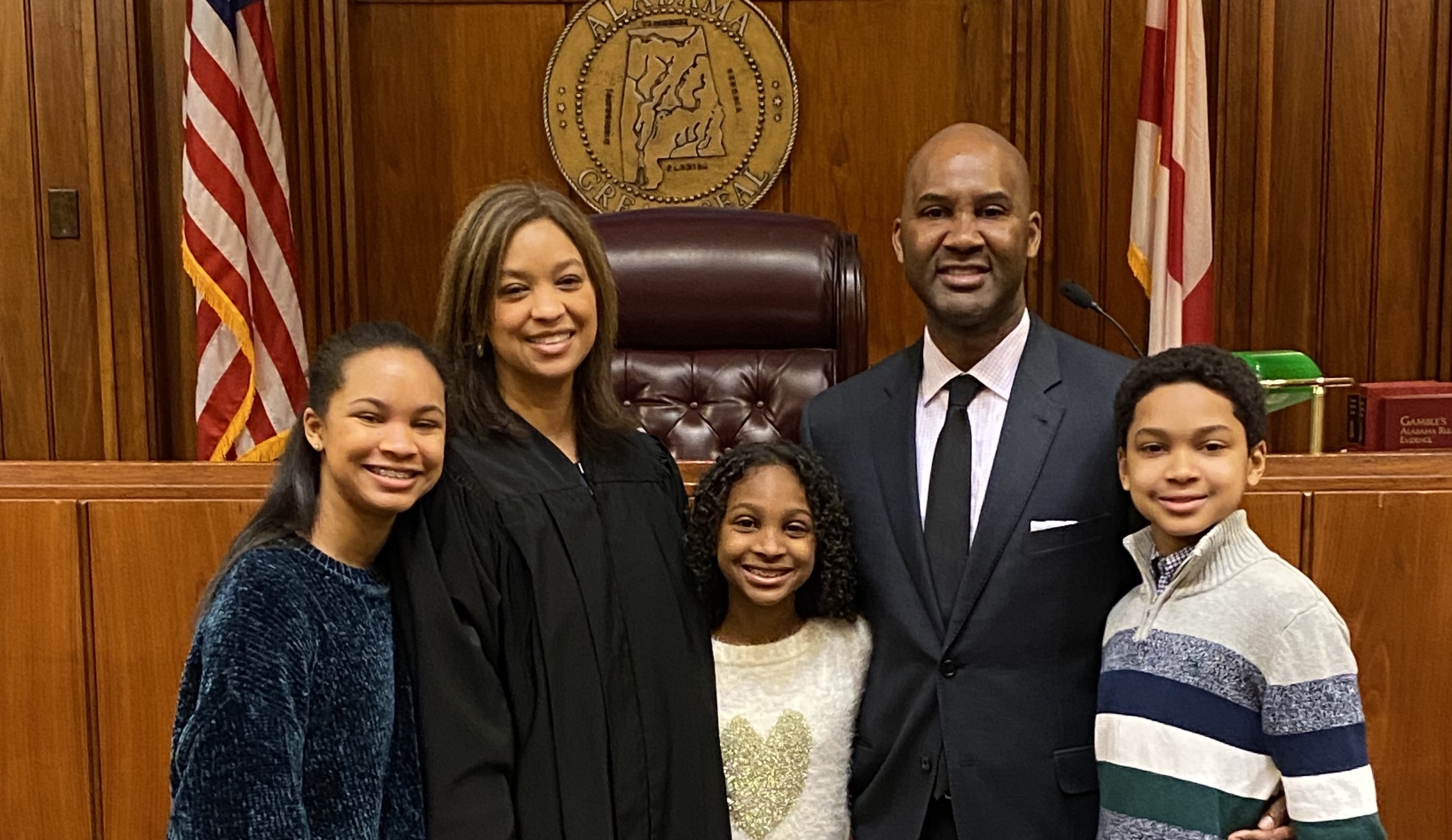 Birmingham attorney Courtney French will be appearing on Oprah Winfrey's OWN Spotlight: Oprah and 100 Black Fathers on June 30, at 9:00PM.
French took part in the taping of the show last week with black fathers from all walks of life and across America. The show will focus on parenting in the wake of the resurgence of the Black Lives Matter movement sparked by the police killings of George Floyd, Breonna Taylor, and countless others. 
According to a review by Black Enterprise, during the special, Black fathers open up about how they are managing this moment and speaking to their children about police brutality and the impact of racial injustice.
Tyler Perry, Courtney B. Vance, Killer Mike, and activist and author Shaka Senghor joined French and 100 Black Fathers simultaneously on the special.
Surprised and Honored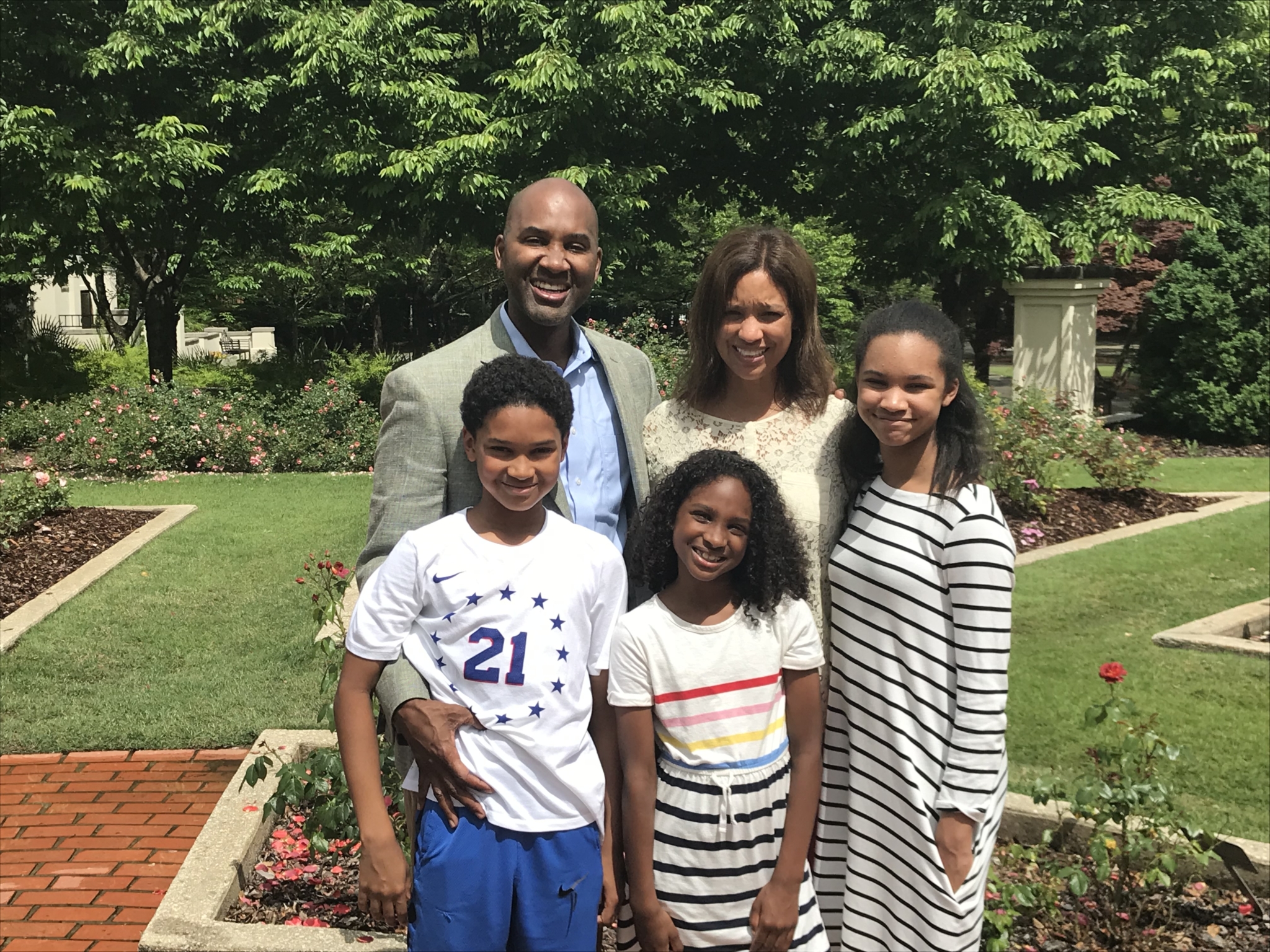 French was surprised when he received a call from an Oprah Winfrey producer informing him that Oprah had selected him for the show.
A prominent lawyer in Birmingham, French is the owner of V94.9 Radio and a partner with the Sol Y Luna restaurant. His wife is Elisabeth French, the Presiding Judge for Jefferson County. Together, they have three children, between the age of 9 to 14.
"Unbeknownst to me,  someone nominated me," said French. 
Only forty-eight hours after he was notified about his selection,  French participated in a live taping of the show, with Oprah in Chicago, and the 100 fathers from their various locations.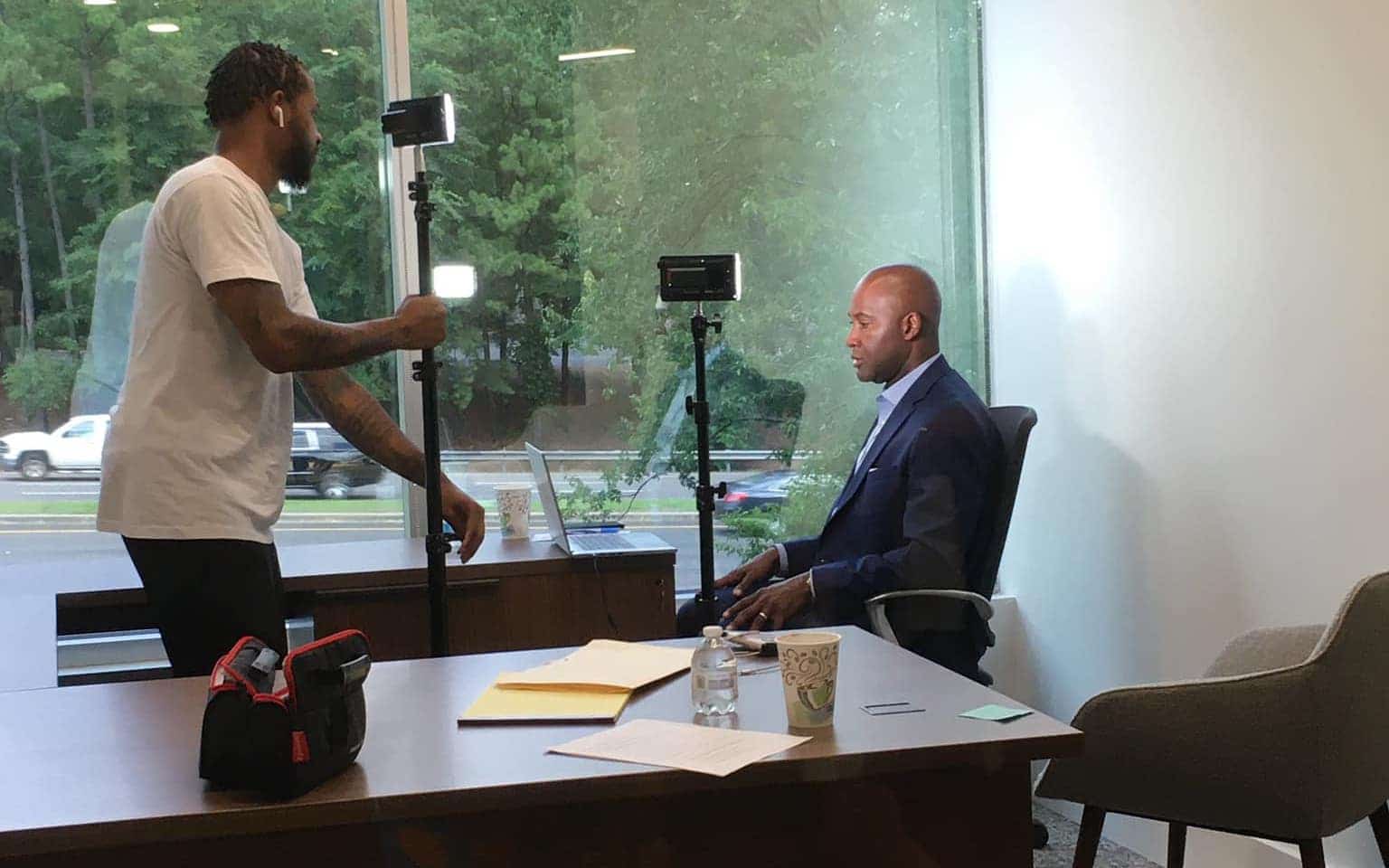 "It was such a good experience to be honored by Oprah and included in her feature on what she considered to be a good father,"  French told Bham Now.  "It was probably one of the highest honors I've ever received.  I've gotten other awards professionally and in the legal field, but to have someone to recognize you – saying you exemplify what we consider to be a good father, it means the world to me. I'm just honored to be included among all the honorees that Oprah selected. To me that was the highlight – just being amongst all the fathers across the country." 
Preview
French described how the show delved into what it is like being a black father during this time in America.
"My son is the same age as Tamir Rice, who was a 12 year old killed in Cleveland Ohio by a police officer while he was playing with a toy gun in a playground.  The police were called and they shot him multiple times.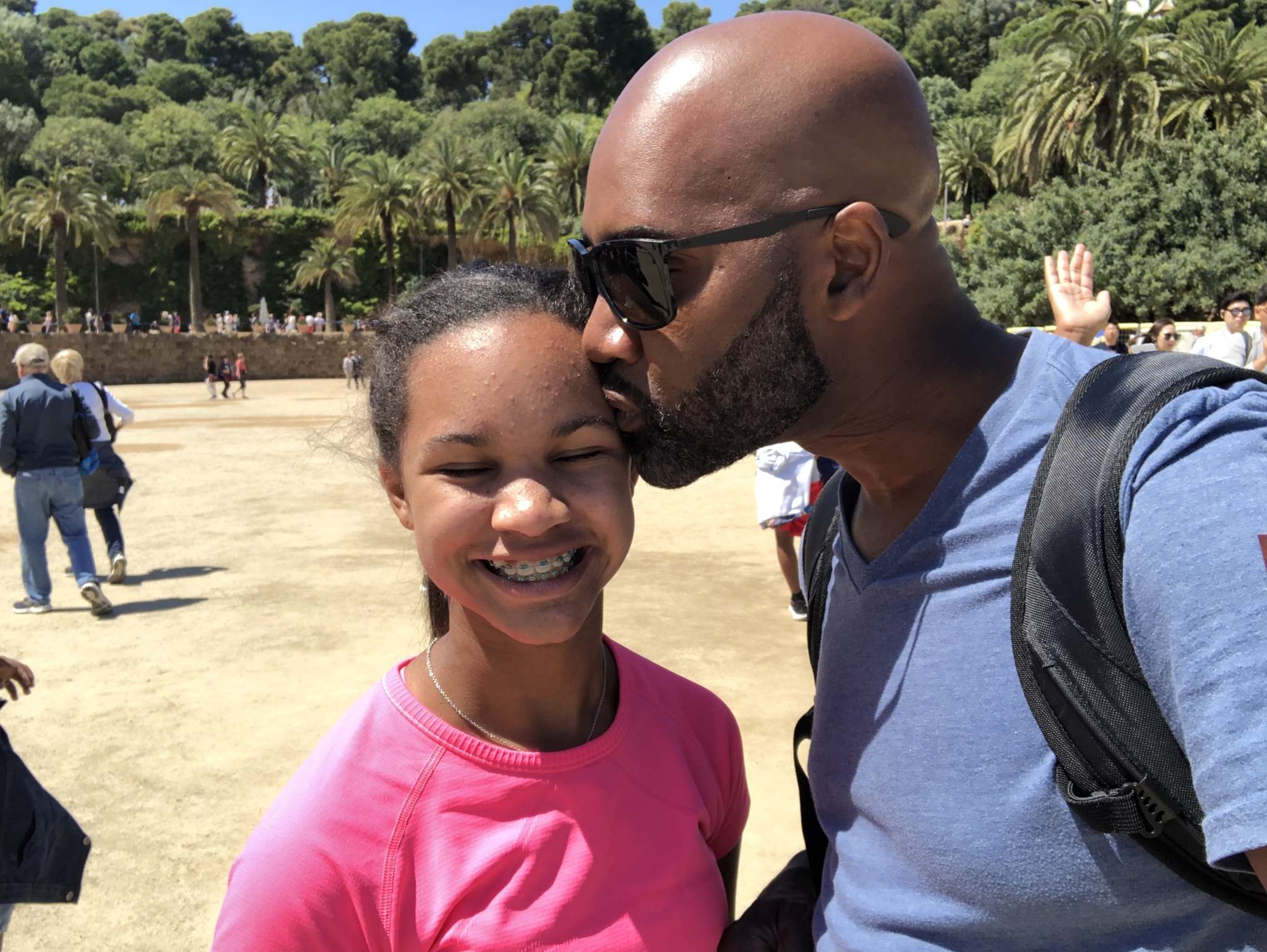 From George Floyd to Trayvon Martin to Tamir Rice, they were just examples of situations we talked about on the show. You hear people ask why we are so upset about one man, George Floyd. It is not just one man.  It is a pattern. It is systemic. There are countless names you've never heard. We had men from all around the country telling their story – we all deal with that same reality.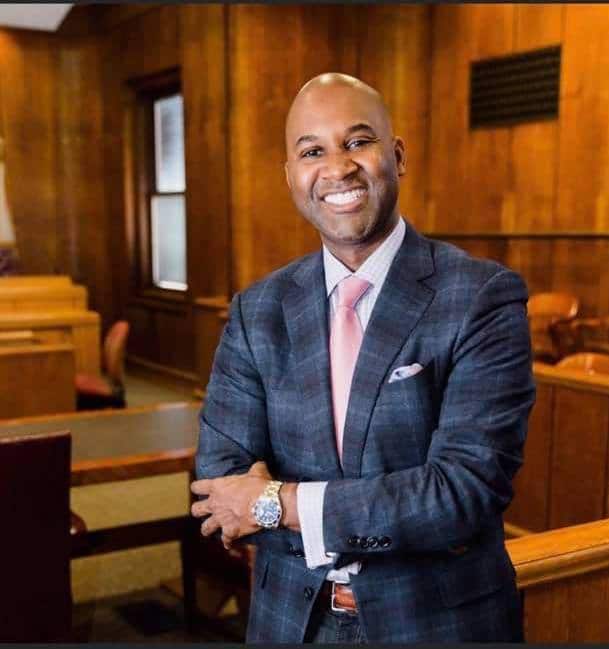 It is things we as black fathers, have to do over and beyond to protect our family. That was the conversation we had with Oprah."
Premiere June 30, 9:00PM
In a statement, Winfrey said this about the show. "I am honored to bring this conversation to light so we might better understand the emotional toll Black fathers endure, and how they continue to show up for their children, their family and the community."
Must See TV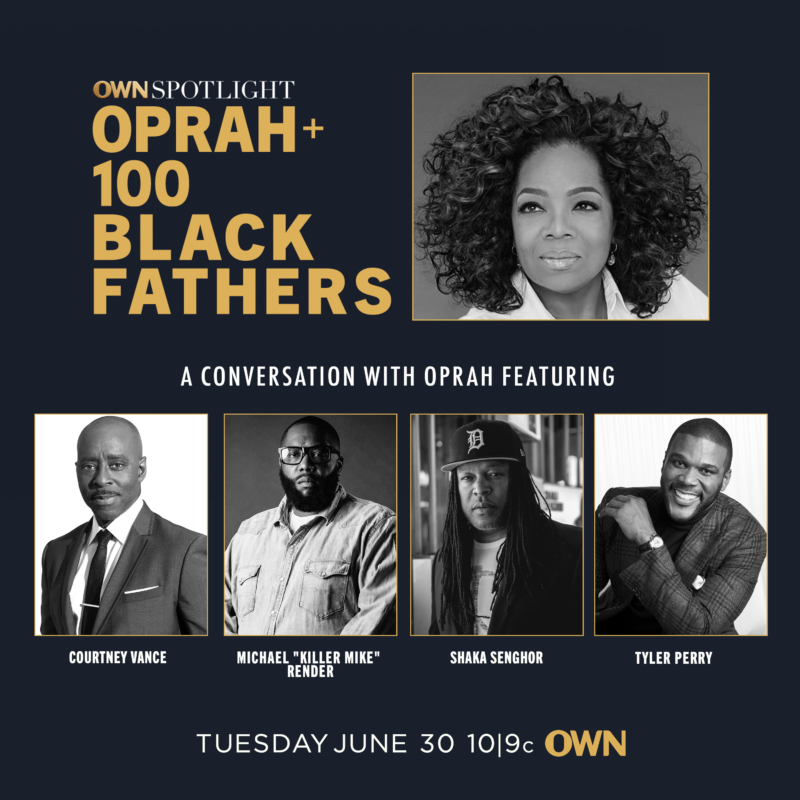 The premiere of Oprah Winfrey's OWN Spotlight: Oprah and 100 Black Fathers is on June 30, at 9:00 p.m and will stream for free on the Watch OWN app beginning at 11 p.m. ET/PT the same night.  Watch for Birmingham's Courtney French amongst the 100 Black Fathers.