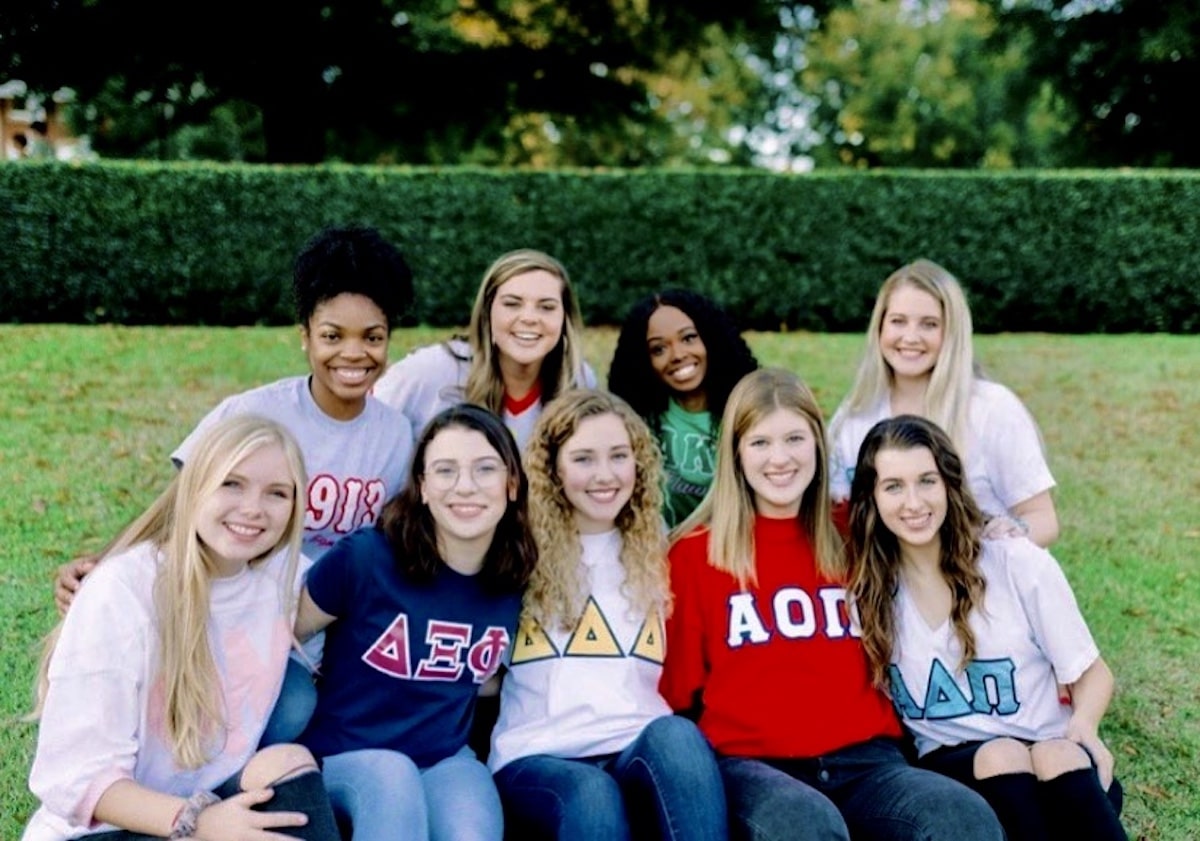 Social distancing guidelines are calling for big adjustments in this fall's sorority recruitment across Alabama campuses. As we near closer to August, colleges are developing plans to adjust recruitment from its traditional process. Find out more.
Safety first
Each year, a varying number of women participate in sorority recruitment across Alabama. From 150-200 at schools like UAB and BSC, 1,500+ at Auburn and over 2,200 at Alabama, conventional methods for Panhellenic sororities will be modified.
The risk of COVID-19 on each campus will become clearer as recruitment time draws closer–so far, each schools' Panhellenic board is playing their schedule by ear. There are a few different proposals of how the traditional schedule will be changed to ensure the safety of all women involved in the process.
Going virtual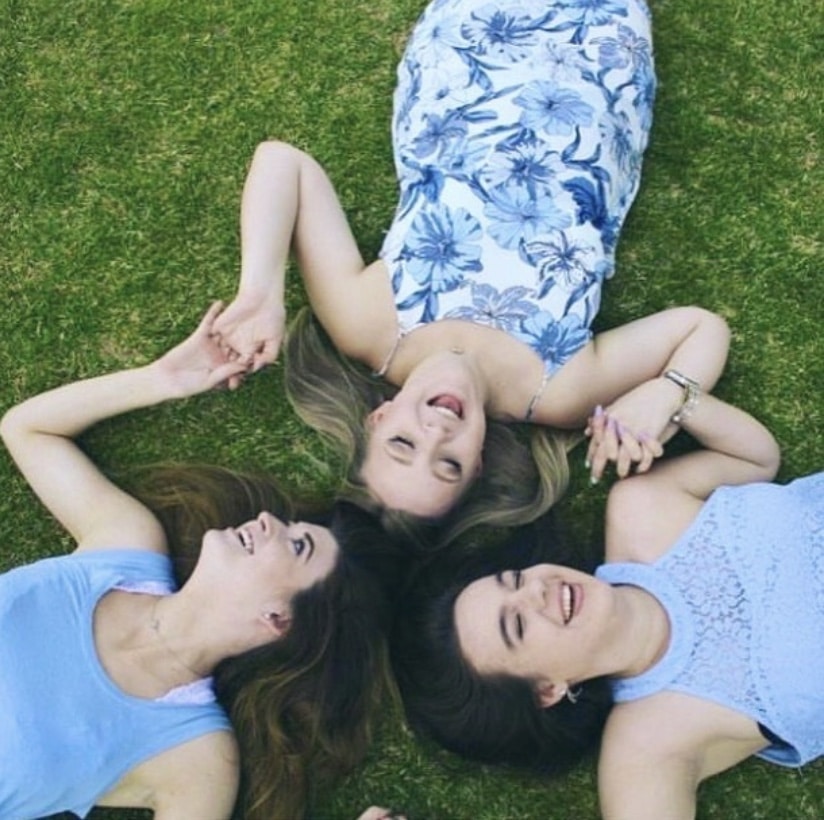 With the beginning rounds in the recruitment process having the greatest number of women, it is very likely they will be virtual. Each chapter will create a video in order for Potential New Members to get a feel of what the sorority is like, then each girl will vote based on where they see themselves best. In return, each girl will likely make a video introducing themselves to the sororities.
Following this, each round features smaller numbers–though it's still likely they could be virtual as well. Women may have live zoom conversations with members of each chapter to keep both sides distanced.
Just the same but brand new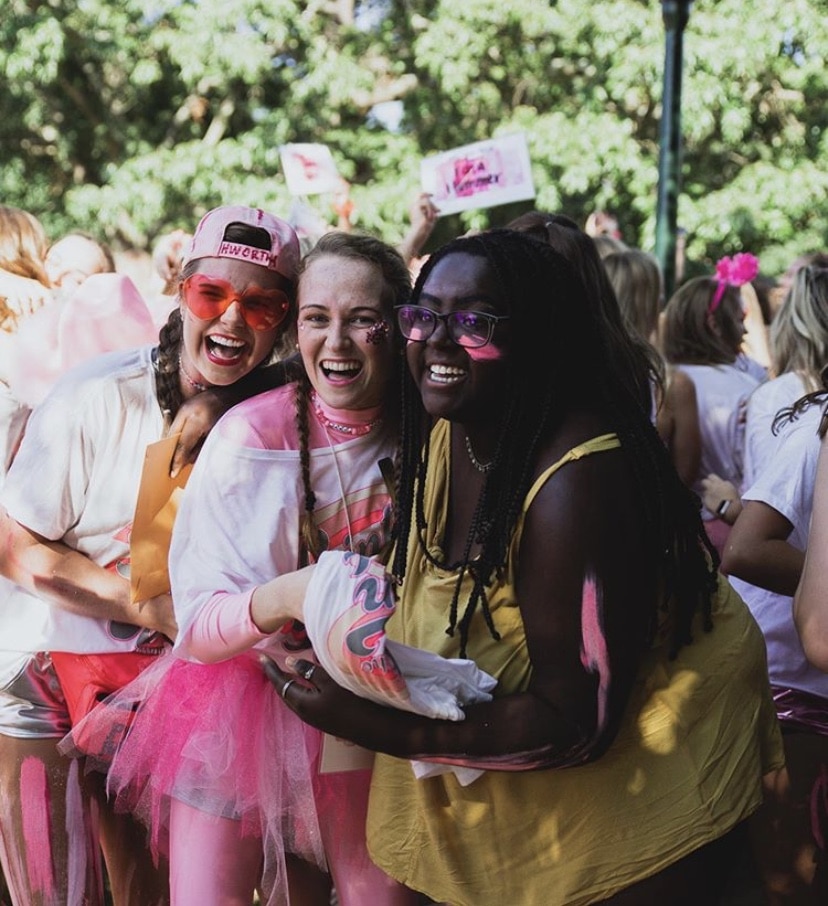 In the event that final rounds are approved to be in-person, all women involved in recruitment will wear face masks and social distancing will be in place. There will also be more individual "parties" to spread out the women during rounds to keep the number of girls in face-to-face contact at a minimum.
"I've created a team for cleaning since everything must be cleaned between parties. One big challenge is recreating the parties almost from scratch and still making them special. I don't want to modify anything and have the girls feel as if they are only getting half of what they could. Instead they get something all new and special for them."

Manon Burris, Recruitment Chair for Kappa Delta, Birmingham-Southern College
Bid day is also likely to be adjusted with much smaller crowds. Very little about this fall's sorority recruitment is set in stone, at the end of the day the safety of all women is each campus' top priority.
Seek these sources to stay up to date on each campus' evolving recruitment schedules and procedures across Alabama:
Want to keep up with the latest and greatest in Birmingham? Follow us on social @bhamnow and sign up for our free newsletter!