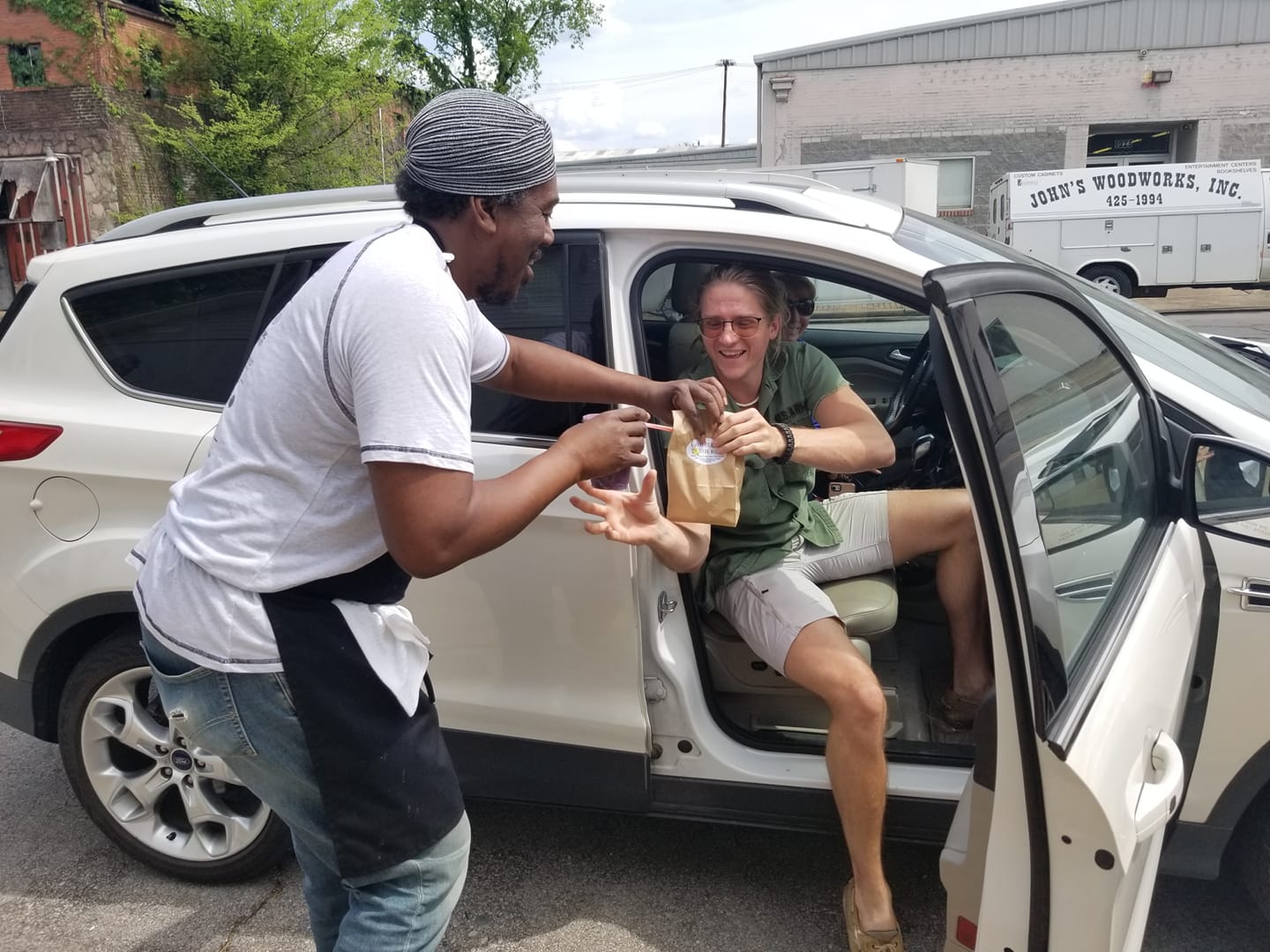 Nothing beats farm-fresh food, and it tastes even better when it's local. Here are 7 local places to find fresh produce and healthy eats in Birmingham.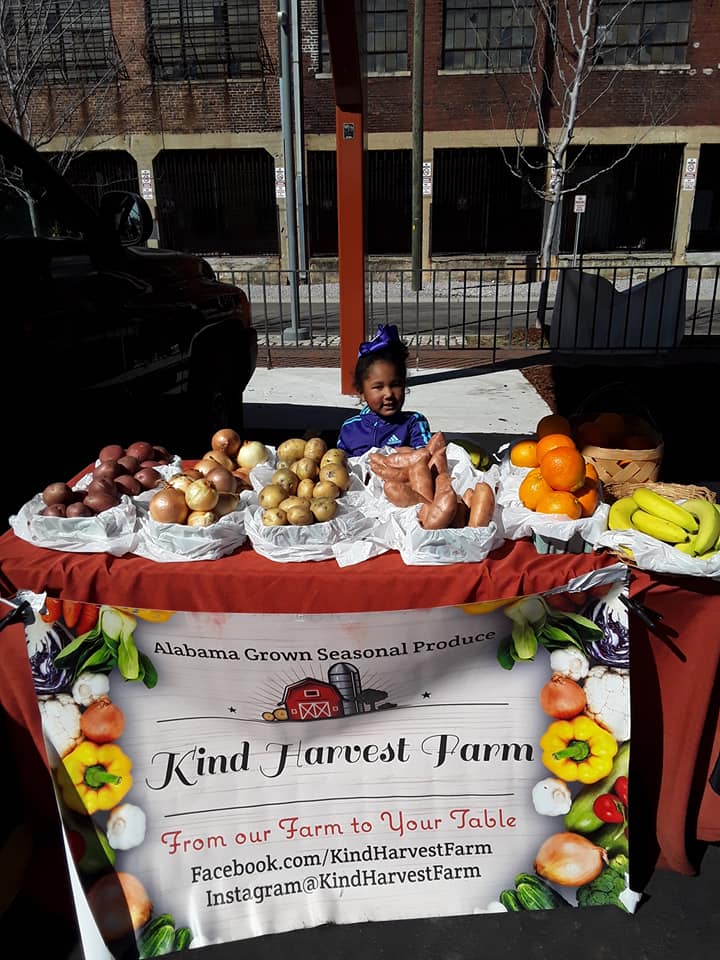 Kind Harvest Farm is a local farm offering homegrown Alabama seasonal produce and other homemade items. They put together weekly boxes that are currently featuring items that include: bananas, cucumbers, cantaloupe, yellow squash, sweet potatoes and tomatoes. Send them a message on Facebook to order.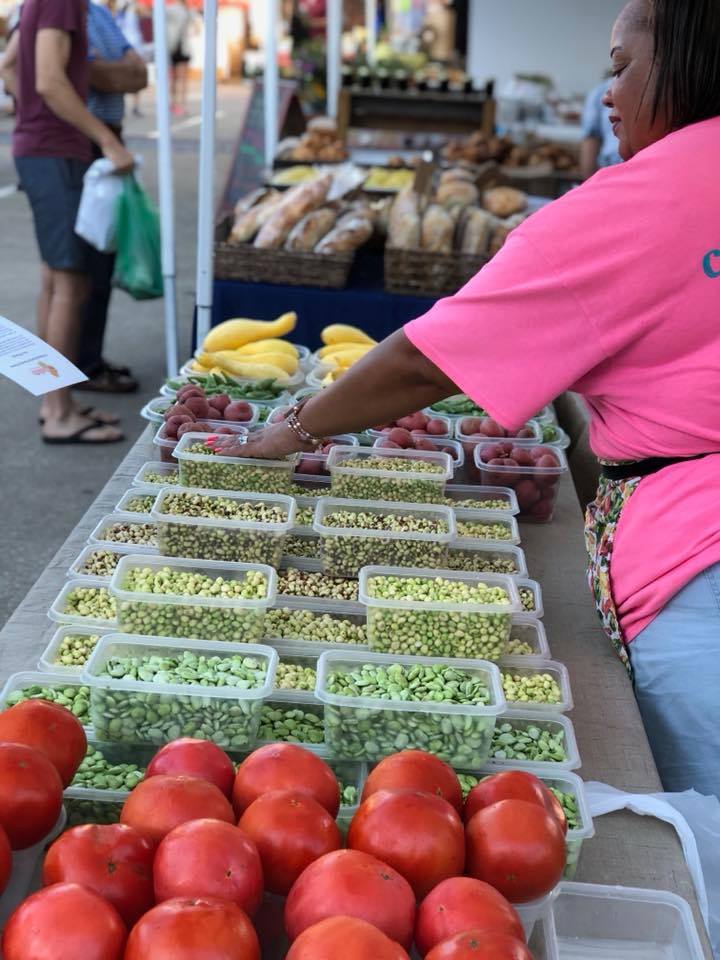 Caver's Farm is a family-owned farm established in 1973 by Jessie Caver Sr. and Diann Postell Caver (current owner) with their children. They participate in farmer's markets around Birmingham, including the Montevallo Farmers Market, the Market at Pepper Place and the Mt. Laurel Farmers Market.
They have decided to wait to return to the Pepper Place market until they fully reopen, but you can find them every Monday from 3-6PM at the Montevallo market and every Saturday from 7AM-12PM at the Mt. Laurel Market.
Mattie's Garden is an urban farm located in Birmingham, whose mission is to "provide organic herbs and vegetables, while promoting a healthy lifestyle." You can preorder fresh seasonal produce (and right now you can get plums) by messaging them on social via Facebook or Instagram.
4. Dansby Foods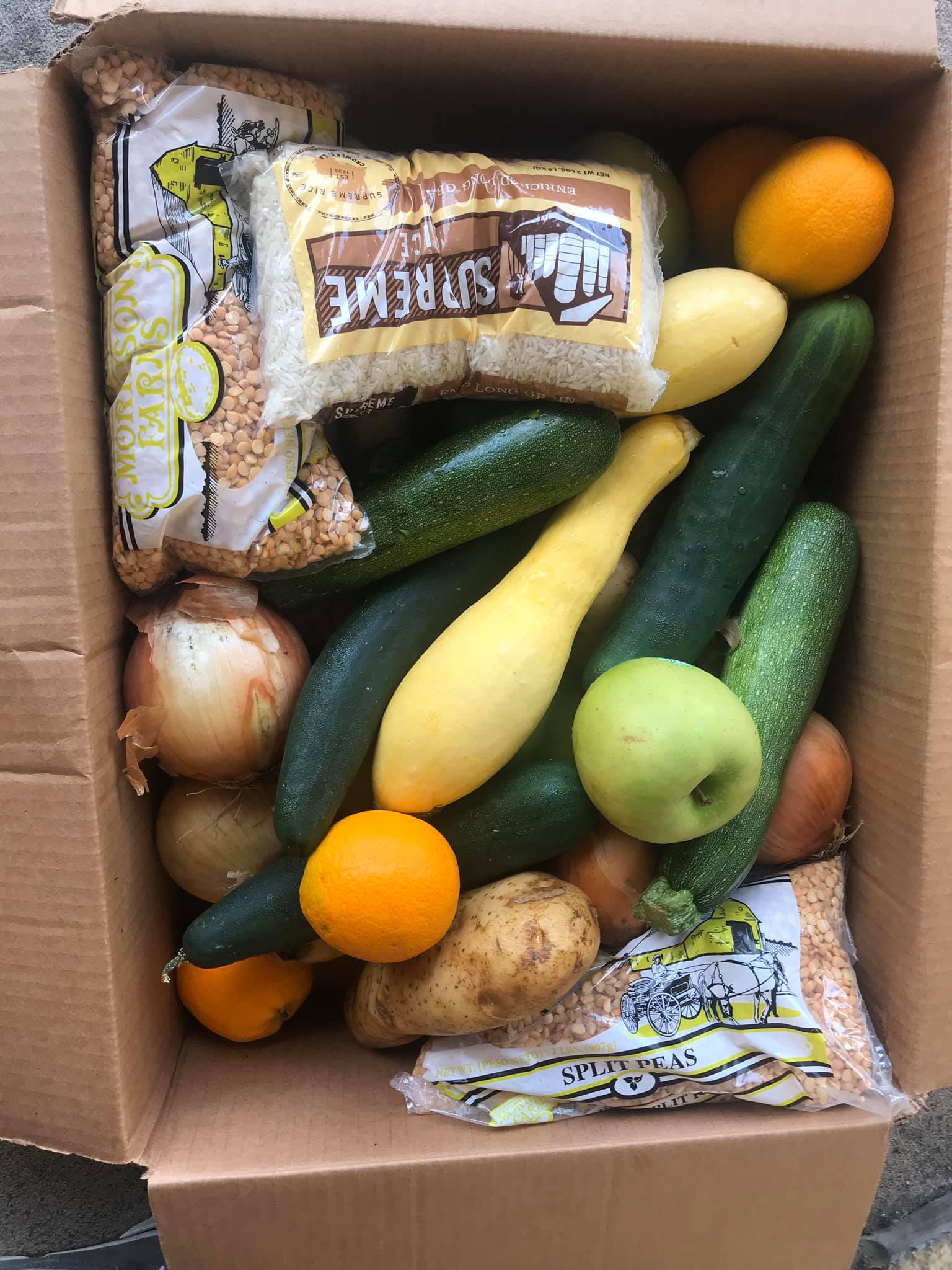 Dansby Foods is new superstore/distribution center in Five Points West set to open in early October. They are working with I Care Alabama and the USDA to give out free 20 lb boxes of healthy food + a gallon of milk to Birmingham families as part of the Farmers to Families Food Box program.
According to REV Bham, this will happen for the next 8 weeks every Saturday from 9AM-12:30PM. Get involved here.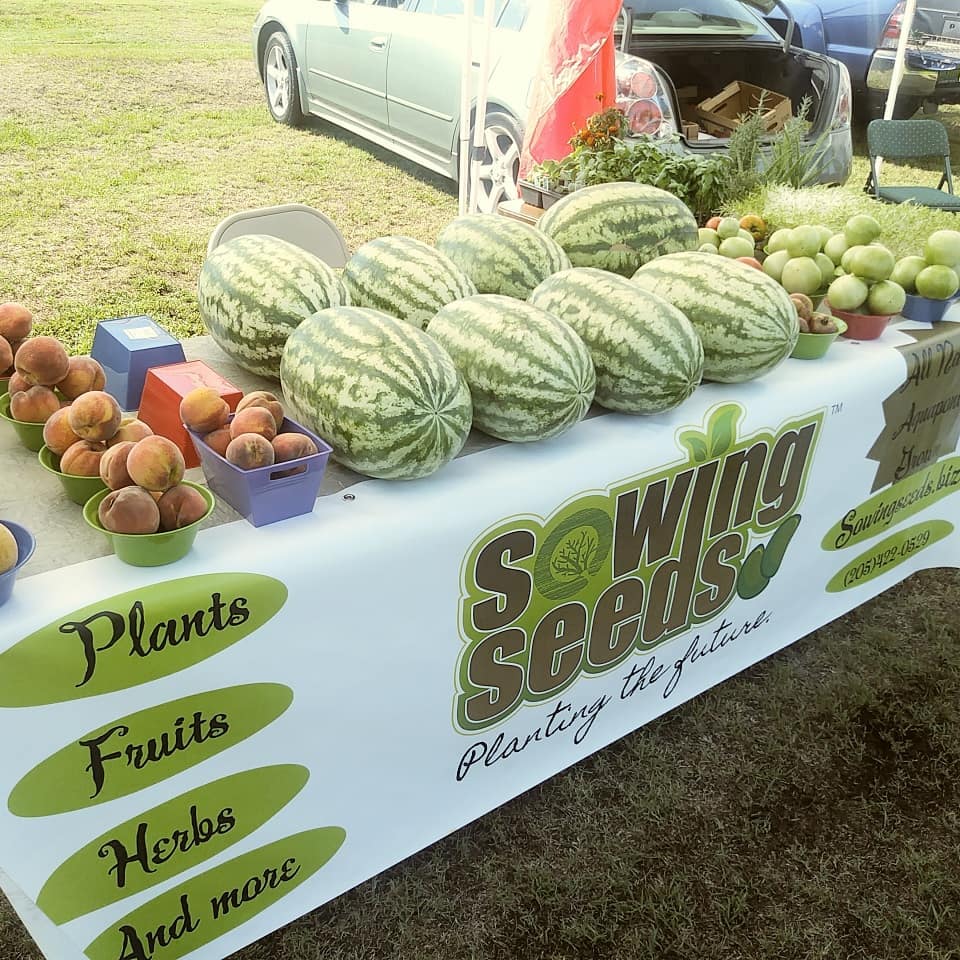 Sowing Seeds, established in 2015, is a local business whose mission is to "to provide community growth, through positive motivational efforts and technologically advanced gardening."
They offer many different products and services including fresh produce, seeds and plants; as well as planters and mini hydroponic systems. Check out their full list here, and make sure to call for availability.
Good Health to be Hail is "Alabama's first fully kosher, plant-based, whole food-soul food cafe." Their mission is to help transition people to a healthier lifestyle by educating through food, fitness, events and more.
You can order from the cafe for takeout here, or get it delivered via Door Dash and GrubHub.
Fountain Heights Farms is an urban community farm whose mission is "to improve the quality of life for the current residents of Birmingham's Fountain Heights community."
They encourage long term land stewardship by creating community-led urban agricultural cooperatives that meet the immediate and basic need for healthy fresh foods, and by creating education programs that support and inform urban agricultural initiatives in historically under-served areas of Birmingham, Alabama. Message them on Facebook or give them a call below to find out how you can help.
For more local farm-fresh foods and healthy eats, check out these other resources + stories:
Know of more local farms + gardens in Birmingham? Share them with us on social at @bhamnow on Instagram and Facebook, and @now_bham on Twitter.