Sponsored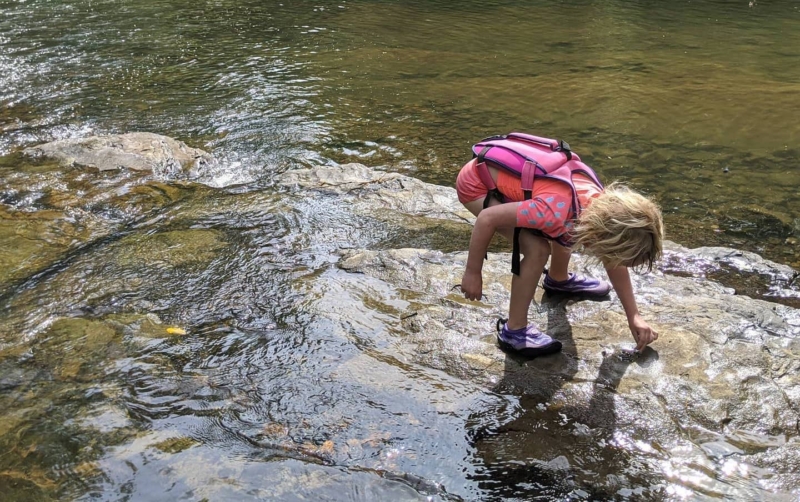 Our local nonprofits need our support now more than ever. With the weather warming up and social distancing continuing, people are spending tons of time in our stunning Birmingham outdoors. These local environmental nonprofits are making sure it stays beautiful—but they need your help. Check it out!
Why it Matters
At Bham Now, we ❤️our Birmingham community. We want to do our part to support the people that make our city run, which is why we opened our platform to share vital info. If you're involved with a small business or local nonprofit, fill out one of the forms below and be featured for free on our site.
Join over 500 local businesses and over 100 local nonprofits that have already signed up. We'll be putting out guides like this one that pull from this database, so don't miss out!
1. Alabama Audubon
2. Alabama Environmental Council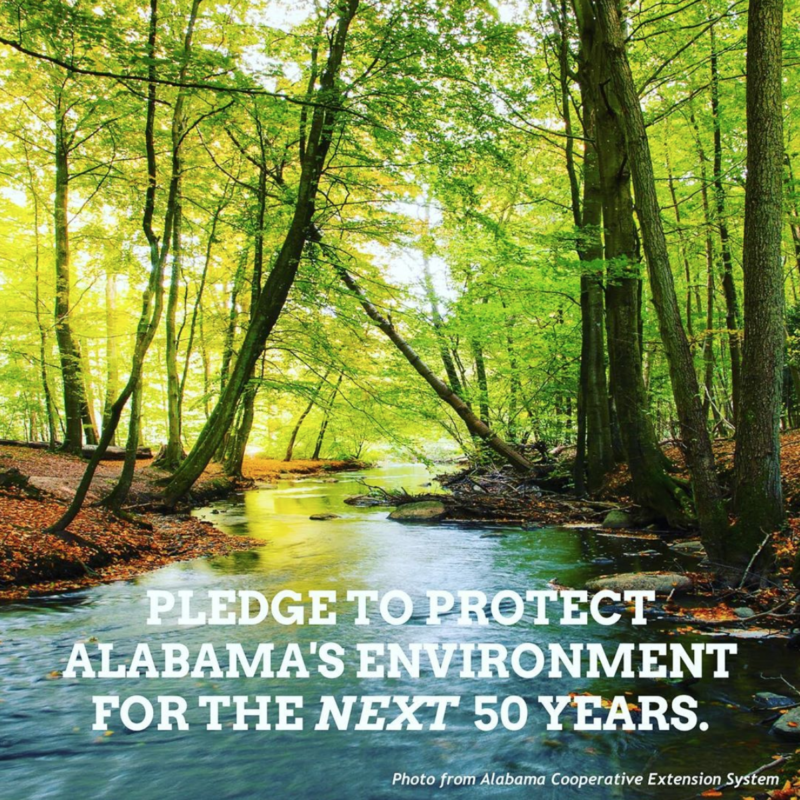 3. Alabama Rivers Alliance
4. Black Warrior Riverkeeper
5. Cahaba River Society
6. Cahaba Riverkeeper
7. Coosa Riverkeeper
8. Freshwater Land Trust
9. Friends of Birmingham Botanical Gardens
10. Gasp
11. Red Mountain Park
12. Ruffner Mountain
13. Southern Environmental Center
14. The Nature Conservancy in Alabama
15. Alabama Scenic River Trail
Help keep Alabama beautiful, Birmingham. Donate or get involved today!
Brought to you by: