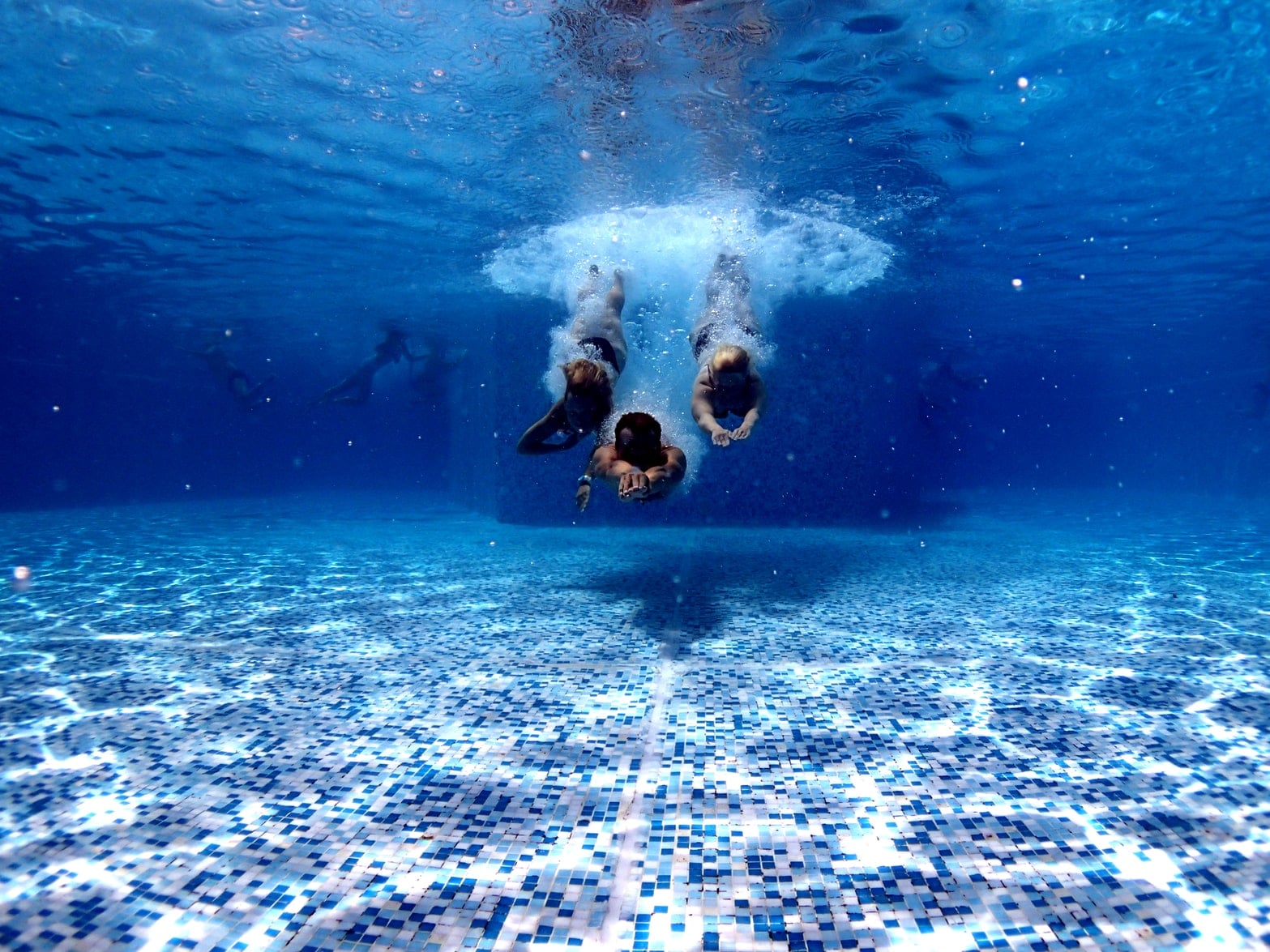 Memorial Day weekend meant remembering those who made the ultimate sacrifice, eating barbecue, and for some, swimming at newly-opened pools in the Birmingham area. If you're ready to cool off, take a dip into this guide we put together for all you swimmers.
1. You can't go swimming at Birmingham's public pools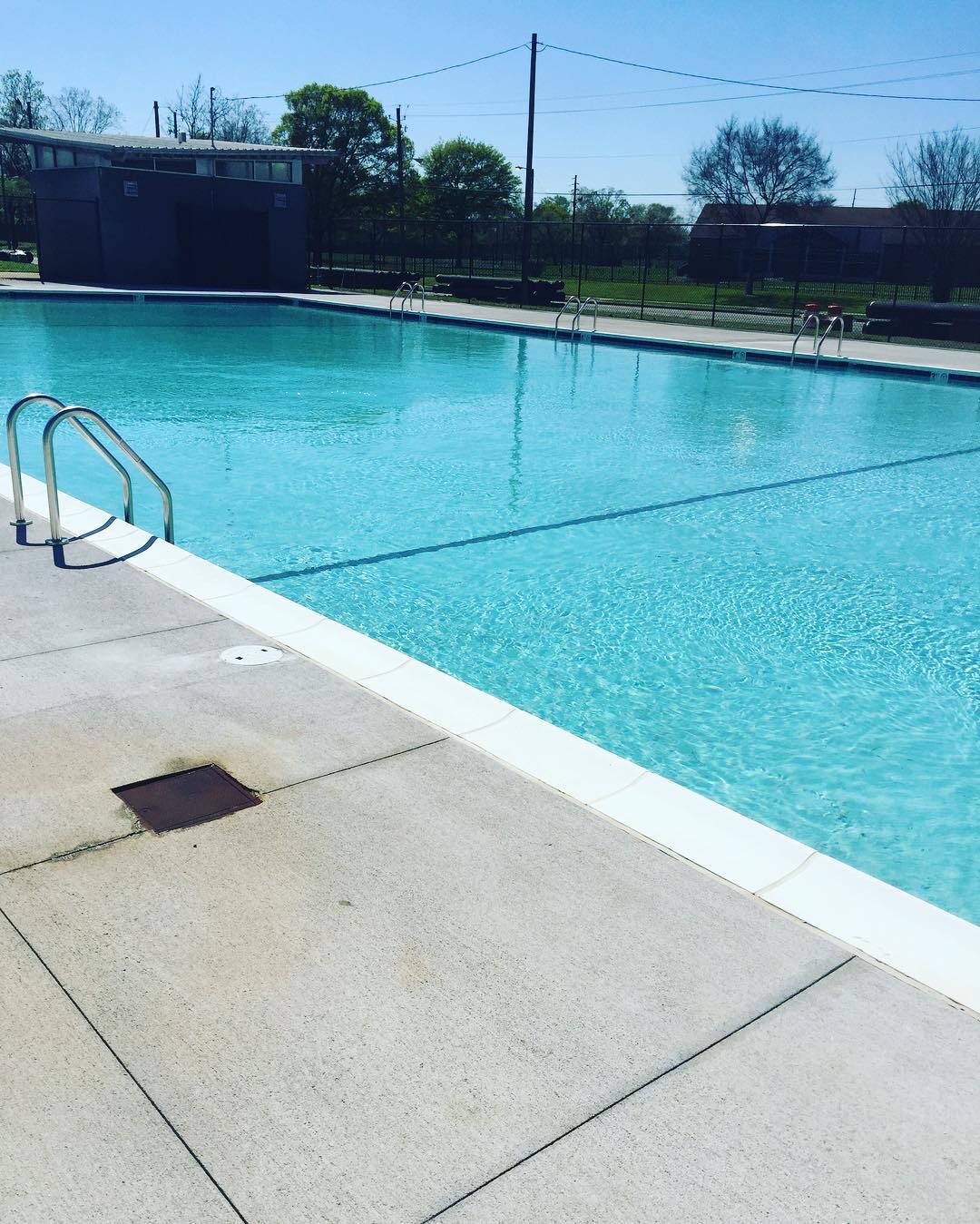 Currently, the 18 public pools owned by the City of Birmingham are closed due to the pandemic. We've got contact info below so you can continue to monitor the situation.
Contact: Website | 205.254.6371 or 205.254.6365
2. Dr. Ellen Eaton of UAB says swimming should be safe—and we have to take extra care with all the other things we do at pools
If you're not yet following Dr. Ellen Eaton Coronavirus Updates on Facebook, we think she's a great way to cut through all the noise. An infectious disease specialist at UAB and mother of small children, she's obviously got a vested interest in the "to pool or not to pool" question. Here are her high points, from UAB News, to help you decide:
Coronaviruses are not waterborne, so well-maintained pools with appropriate chemicals should not spread the virus.
It's really important, though, to practice social distancing *in and outside of* the water—you know, pretty much the opposite of what every kid ever does when they go to the pool.
Pick off hours and if there's a big crowd, go home.
Pay a lot of attention to what you and your kids touch—sharing, in this case, is not caring, whether it's pool toys, sunscreen or snacks (outside your immediate family, of course).
Do continue with swim lessons—coronavirus fears don't trump the need for water safety with little ones.
3. YMCAs in the area are on a Phase I opening for members age 14+ starting June 1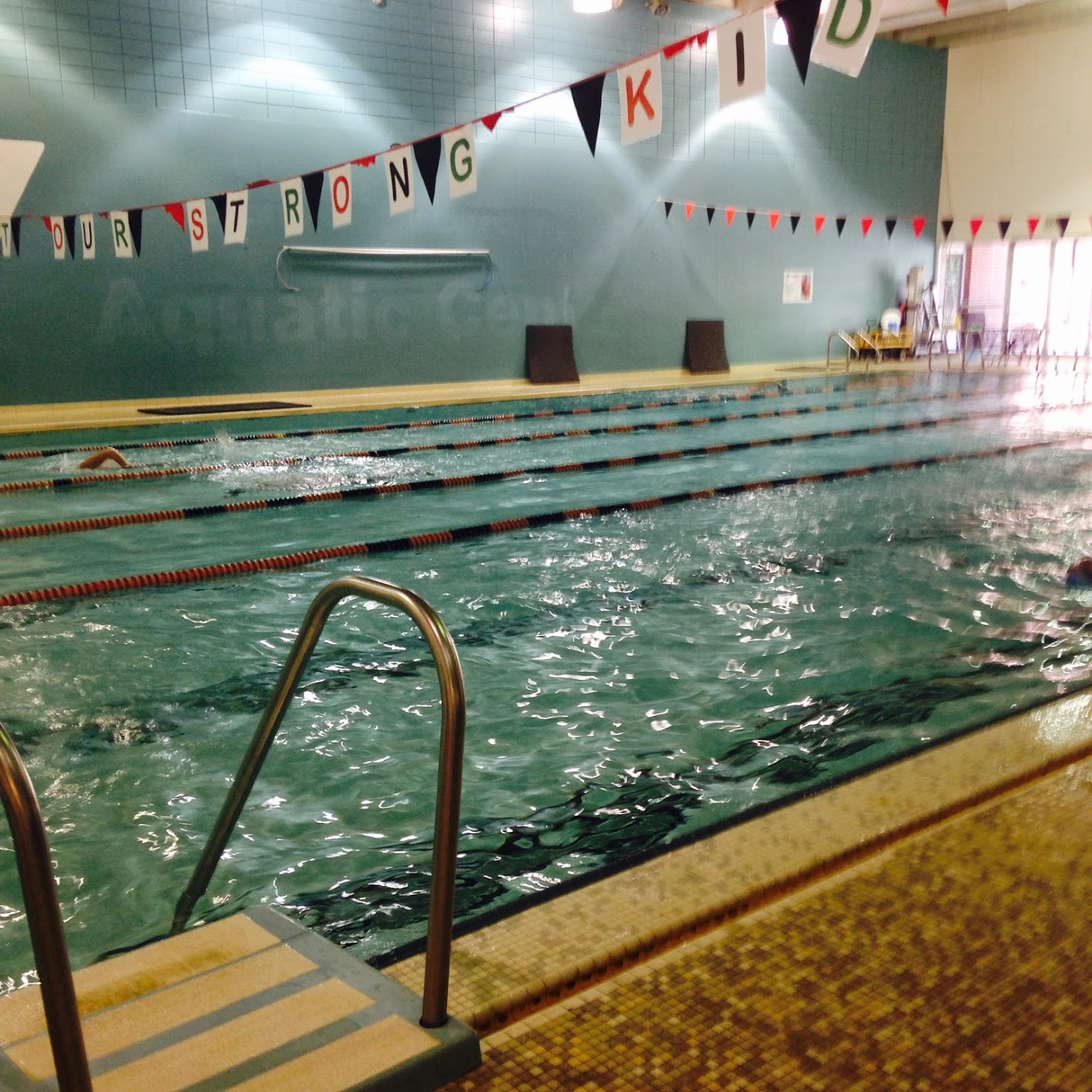 Birmingham-area YMCAs are opening June 1. Members 14 and up must reserve a lane for lap swimming for 45 minutes. Bring your own towel, water bottle and reservation barcode. There won't be any kids swimming or families lounging on the pool deck during the Phase I opening.
Contact: member reservations | Website | Email
4. The Levite Jewish Community Center will open both indoor + outdoor pools for current members only June 1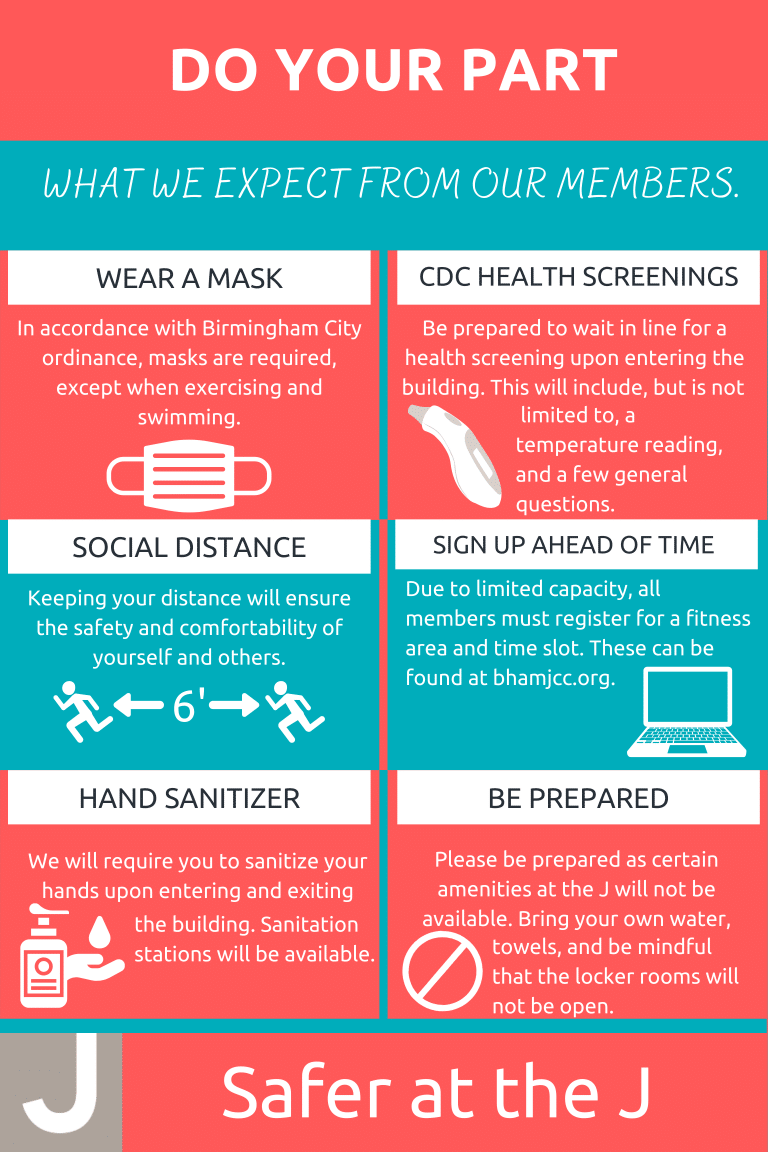 Starting June 1, both indoor and outdoor pools will be open for current members. Signing up to attend is required for all members, and you'll find a full and very detailed list of requirements here. They have special senior hours as well.
Contact: Website | 205.879.0411 | Facebook | Instagram
5. The indoor + outdoor pools at Life Time Fitness Vestavia Hills will be open for swimming
According to Life Time Fitness Vestavia Hills' website:
"The outdoor pool will open for the season Saturday, May 30. Family Swim hours are from 12pm-4pm and Adult Lap swimming will be offered from sunrise until sunset. At this time slides will not be open. In compliance with State guidelines, showers, hot tubs, steam rooms, locker rooms and saunas will remain temporarily closed."
Contact: reopening policies | hours | 205.547.3100 | Website | Facebook
6. Homewood's pools are tentatively scheduled to open June 1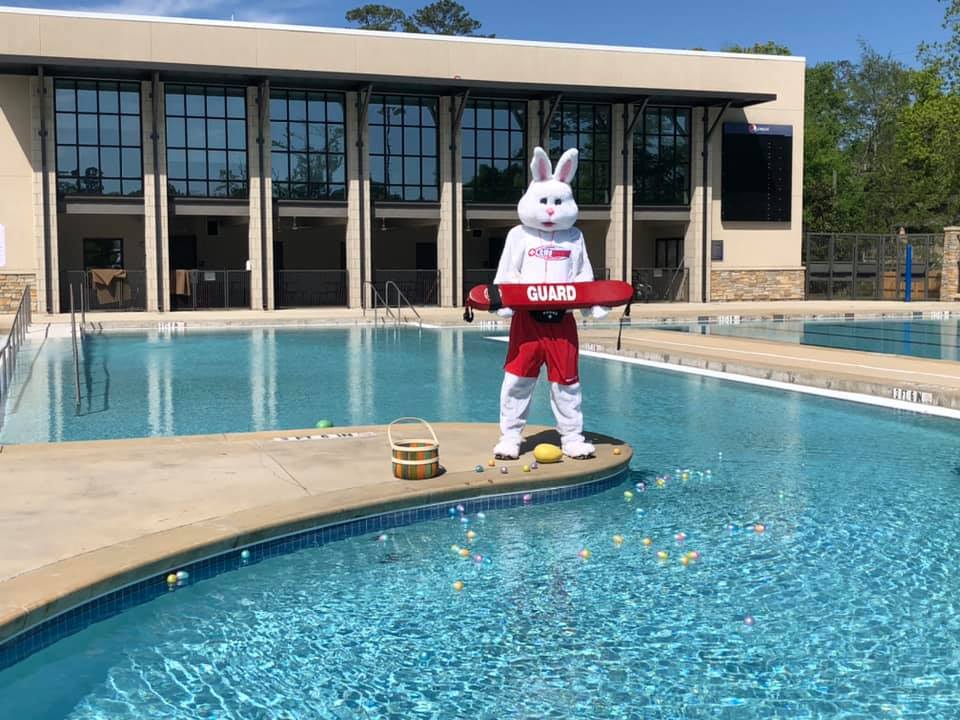 You can find all the details here. Members must register via sign-up genius, and guests must come wearing proper swimming attire. A waiver will be required, social distancing will be in place and many areas such as slides and play areas will be off-limits.
Contact: Website | Email | Facebook | Twitter
7. The Hoover Rec pool is open
From what we've heard, members can swim at the Hoover Rec pool with one person in each of ten lanes. Children who are learning to swim with the help of a parent may stay in a lane with their parent.
Contact: Website | Facebook | 205.444.7703
8. Lakeshore Foundation pool is open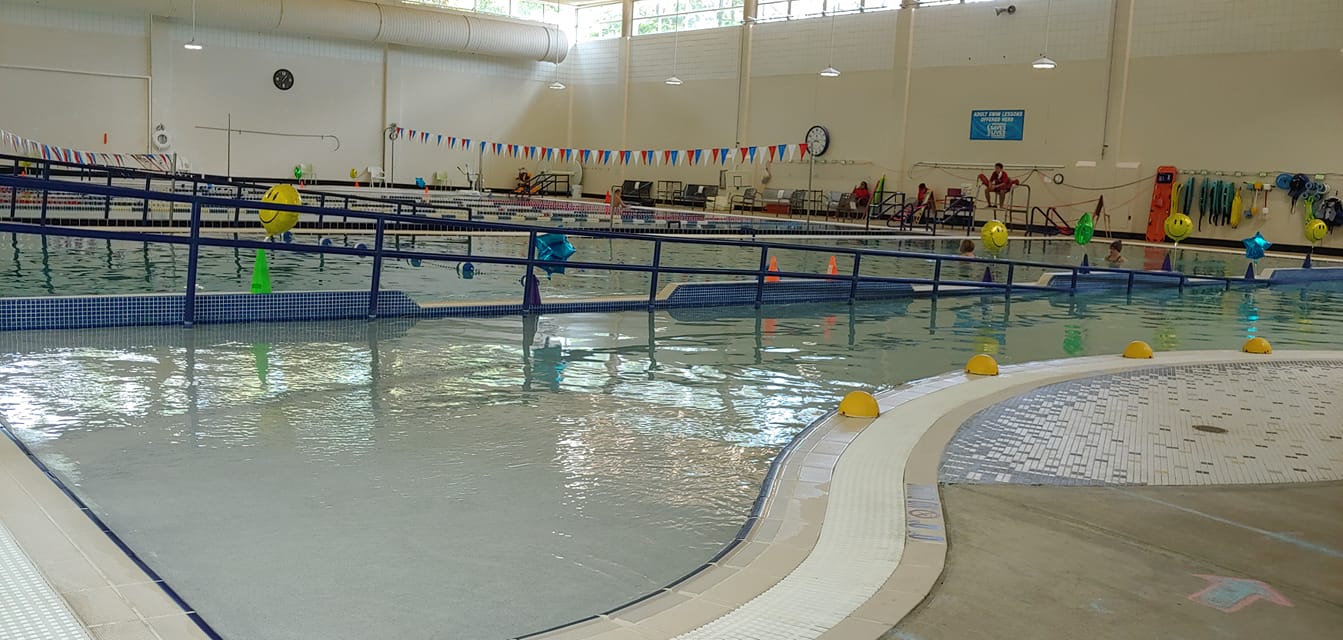 My sister Karon is at her best in the water, and the Lakeshore Foundation's pool is her happy place. Here's what she wrote after going back for the first time today:
"I am so incredibly lucky and grateful to the Lakshore Foundation for going above and beyond to create a safe way for me, and others with disabilities, to resume the use of their pools. Group classes are not happening, locker rooms and water fountains are blocked off. Tape on the floor shows you the direction to travel, and members must make appointments to come to a specific part of the facility. I am greatful for the appointment system, as it ensures there are not too many people in any given section of the pool."
Contact: Membership | Updates + Scheduling | Facebook | Instagram | 205.313.7400 | Email
9. Alabama Splash Adventure is open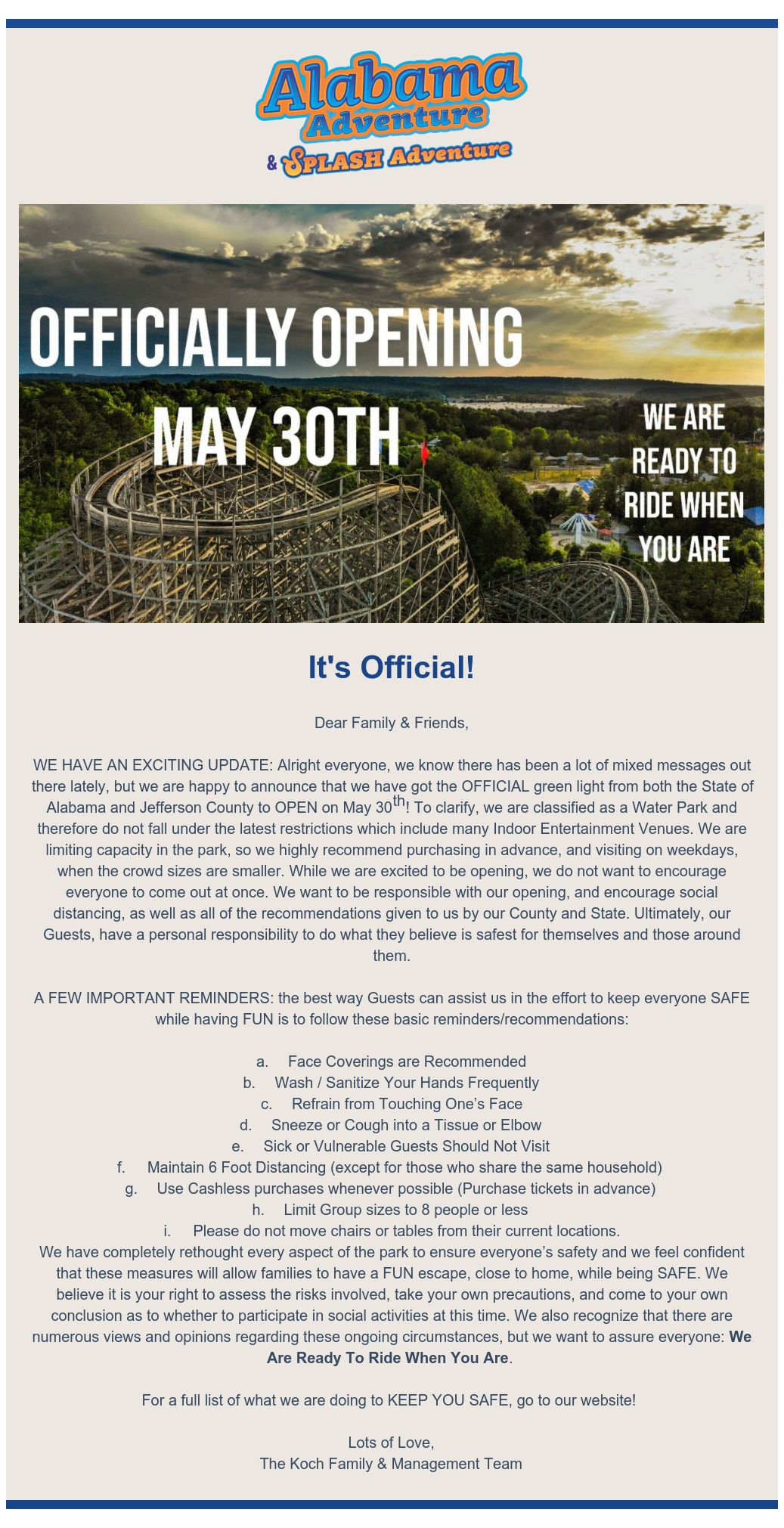 If you feel like braving the crowds, Alabama Splash Adventure is opening May 30 with lots of measures in place to keep people safe.
Contact: Website | YouTube | Facebook | Instagram |
205.481.4750
---
As you can tell, everyone's got their own policies and requirements for opening. If you live near a neighborhood pool or belong to a private pool or country club, give them a call to find out about their plans for opening.
Most pools in the Birmingham area seem to be opening on a phased plan, recognizing that things could change in either direction depending on the progression of the virus. It's always a good idea to check before you go to make sure you've got the most up to date information.
Now tell us, Birmingham, where are you planning to swim this summer? Tag us on Facebook + Instagram @bhamnow or on Twitter @now_bham and let us know.