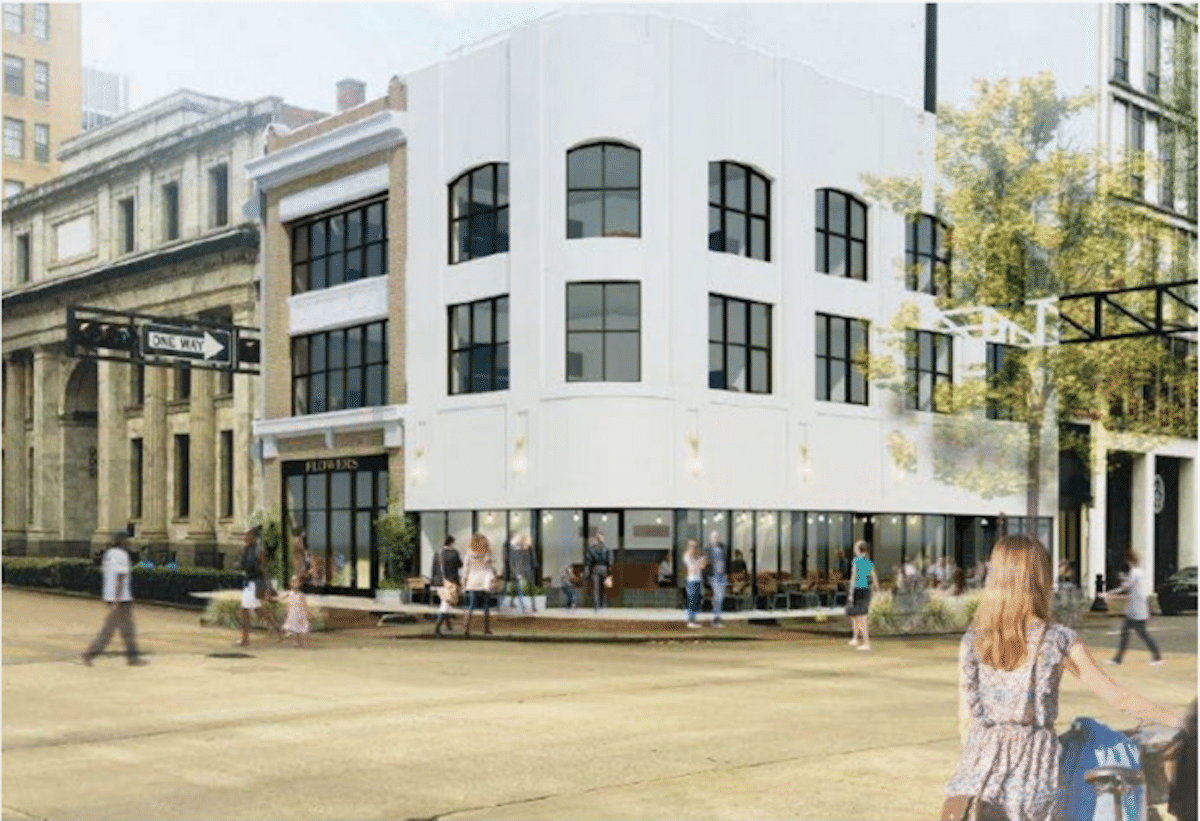 A downtown building as old as Birmingham itself is being renovated to host retail and residential apartments. Learn more about the Webb Building and Ladd Real Estate's new project!
A New Redevelopment in Downtown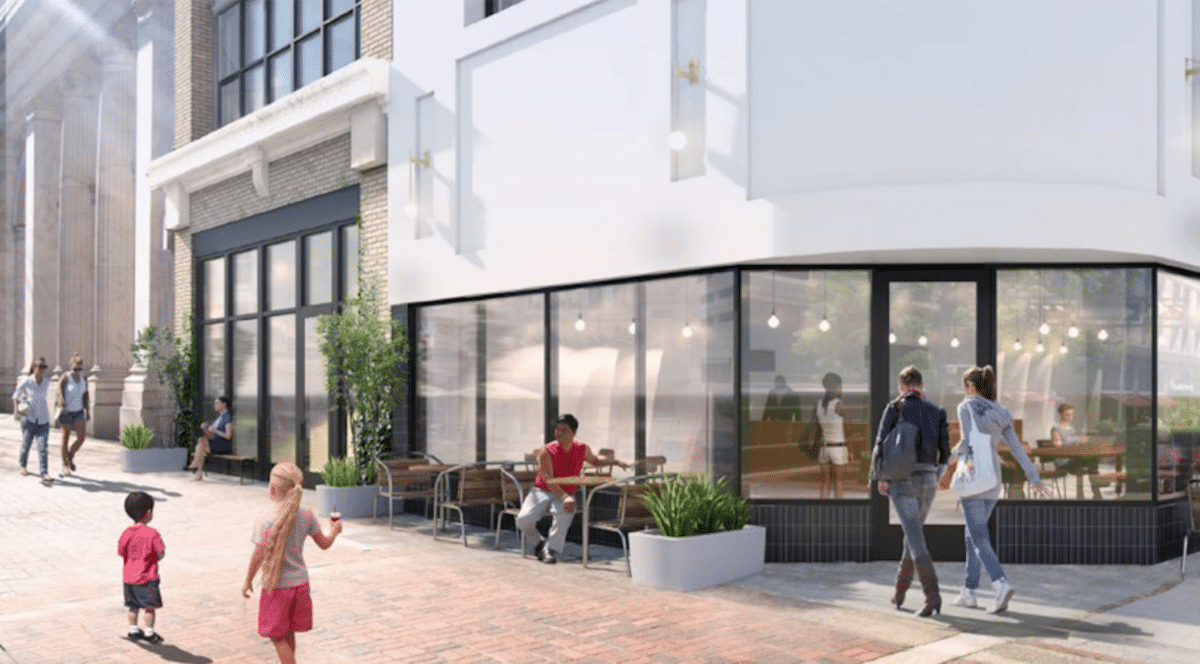 On Wednesday, May 13, Birmingham's Design Review Committee approved Ladd Real Estate's plans for the historic Webb Building in downtown Birmingham. Located on the southwest corner of 20th Street and 2nd Avenue North, the Webb Building is a prime location for redevelopment, considering all the other projects in the area.
Ladd Real Estate's redevelopment will include the Webb Building and the neighboring Colorado Loan Co. Building. The ground floor will have space for various retail opportunities, while the upper floors will host six higher-end residential apartments.
The small building that formerly housed Pete's Famous Hot Dogs will serve as the entrance for residents.
Birmingham's Oldest Saloon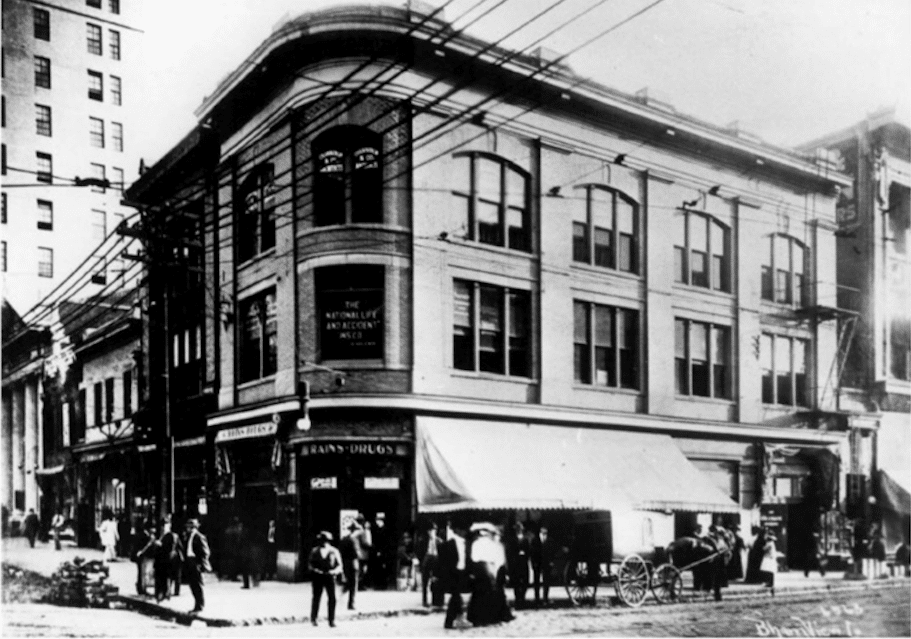 The Webb Building, also known as the Dude-McCoy Building, is arguably the oldest structure standing in Birmingham. The Webb Building went up in 1871, the same year Birmingham was founded. In fact, Birmingham's first well drew water from a natural spring right in front of the Webb Building.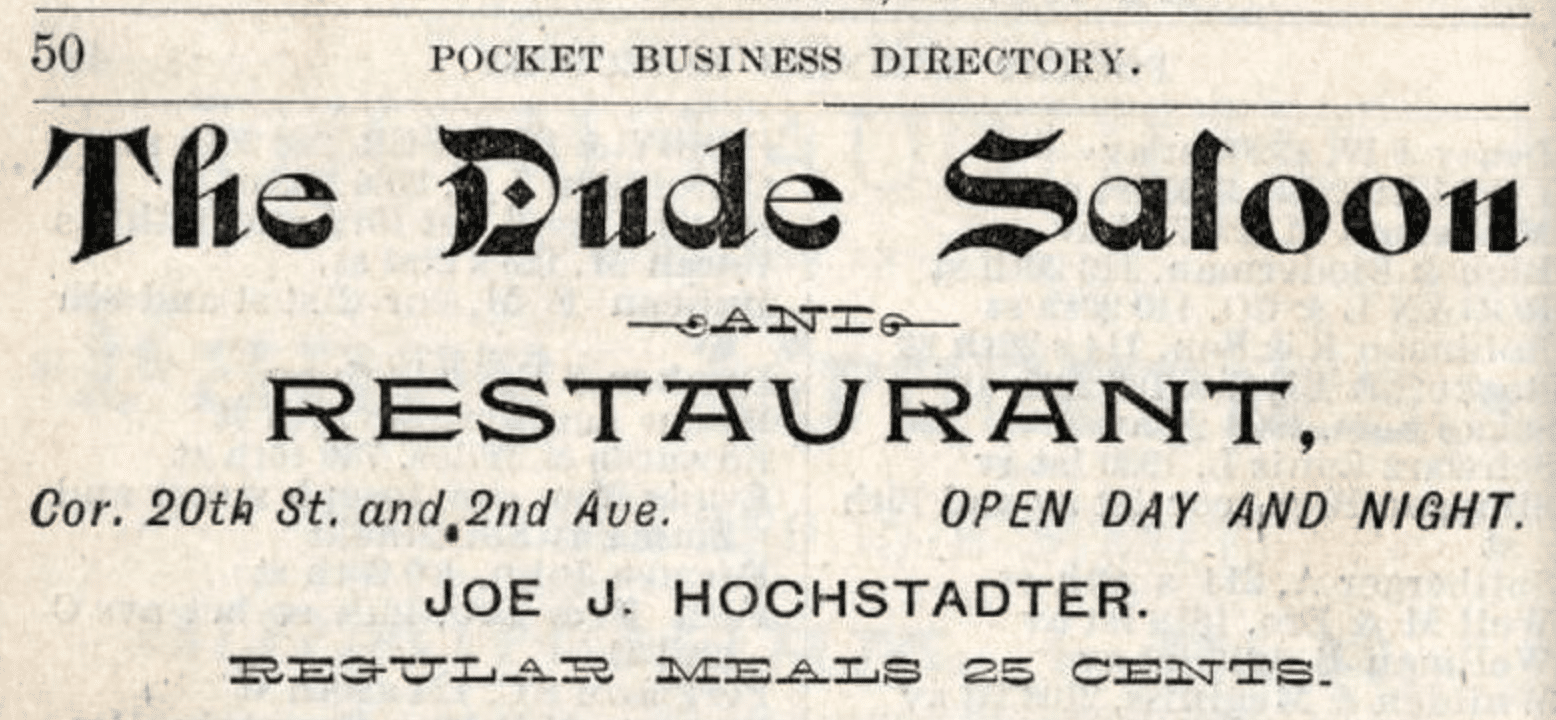 From 1871 to 1907, owner and builder Jim B. Webb operated the Dude Saloon & Restaurant out of the three-story building. Unfortunately, he was forced to close when Jefferson County passed laws requiring the prohibition of alcohol.
Over the years, the Webb Building was home to barbershops, cigar shops, clothing shops, restaurants and more—even a Purple Onion! Ladd Real Estate picked up ownership around 2010, and began looking into restoration.
What's Next?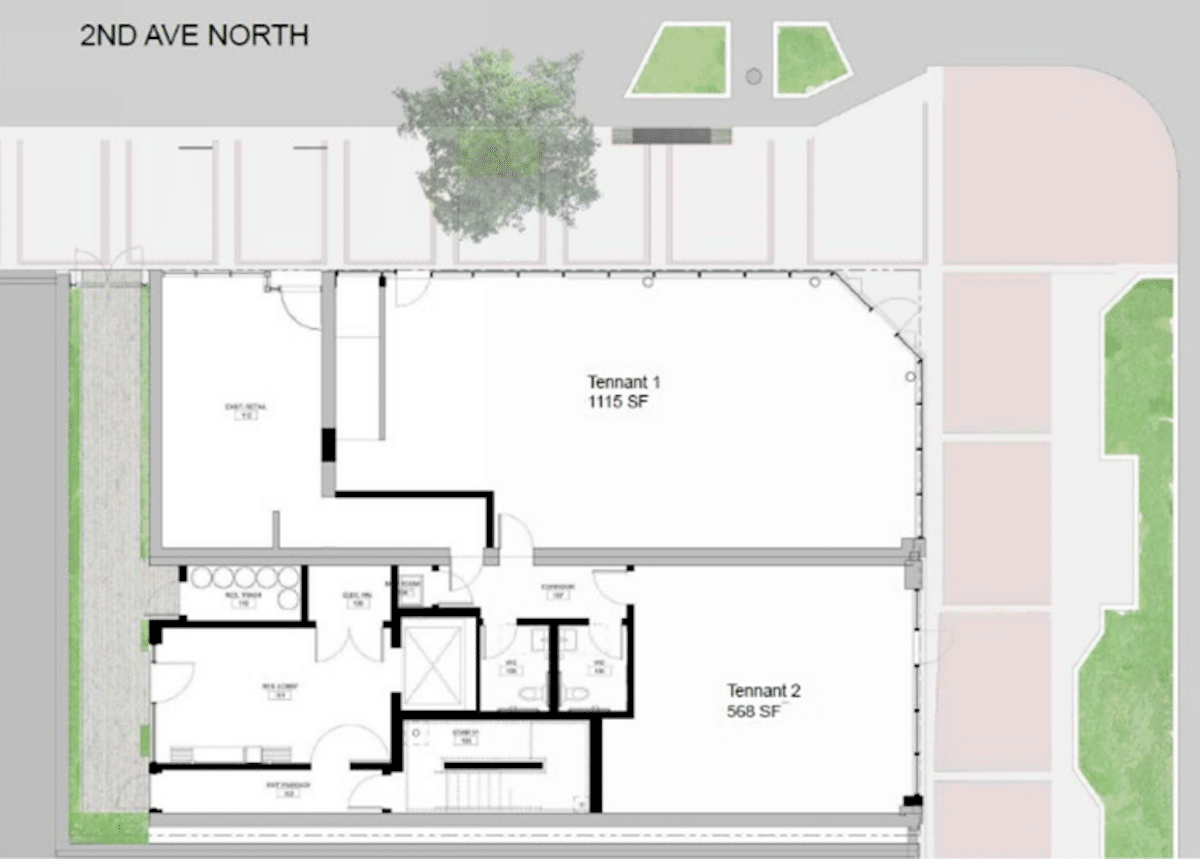 Currently, the project is in the predevelopment phase—Ladd Real Estate is developing their goals for the project and how to accomplish them. Now that the design is approved by Birmingham's Design Review Committee, Ladd can work towards carrying out the design.
In addition to this project, Ladd Real Estate is renovating the former Family Dollar building just down the street.
What do you think of this new development? Tag us @bhamnow and share your thoughts!