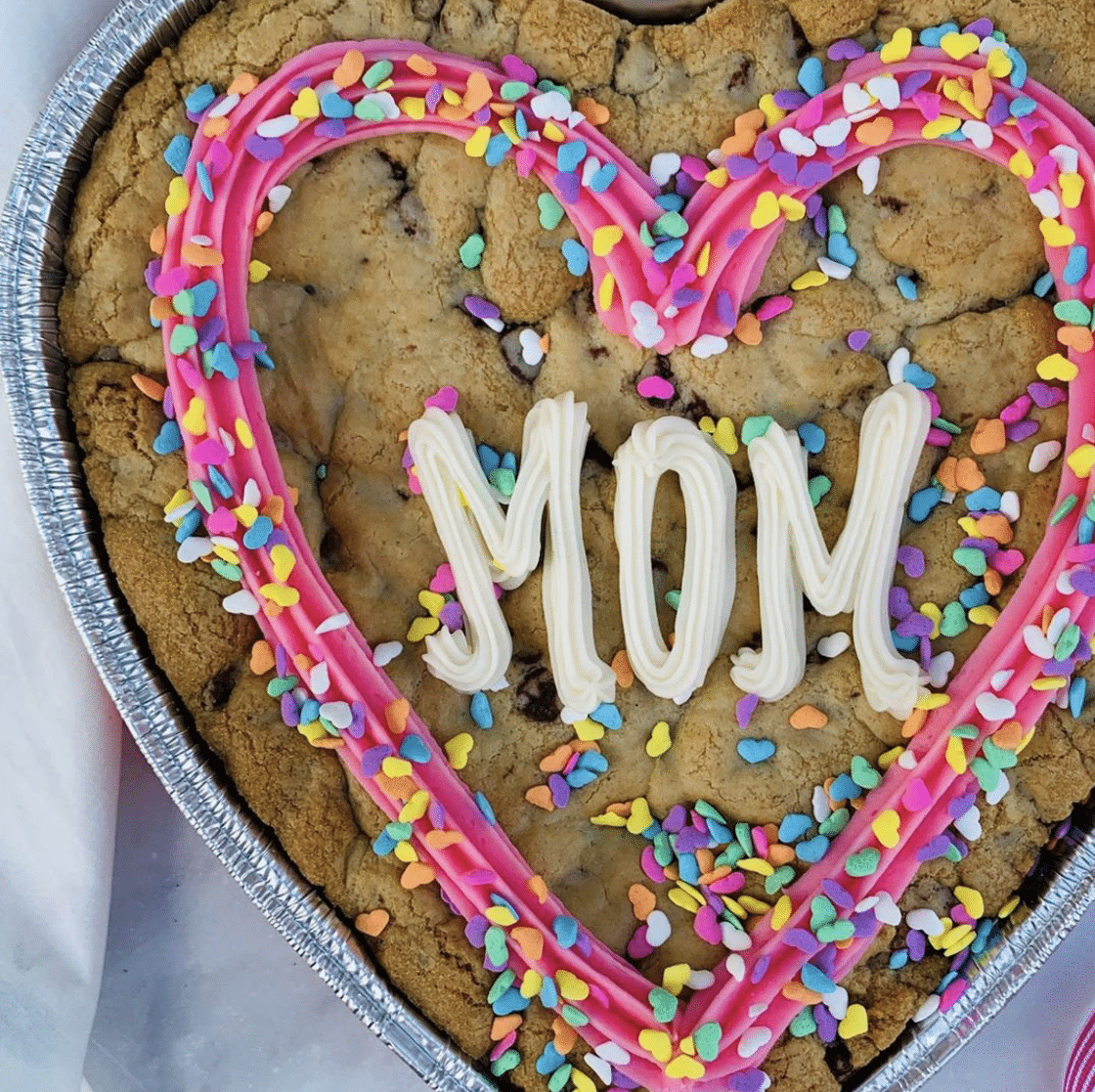 It's Mother's Day weekend! Check out brunch deals, a drive-in pop-up at Sidewalk Film and much more happening in Birmingham, May 8-10.
Top Weekend Events—May 8-10
Friday, May 8: Coffee and Collisions: Homebrew Virtual Event. 8:30AM. Watch here.
Friday, May 8: Web Show @ Studio By the Tracks. 1PM.
Sat., May 9: Sidewalk Starlite–A Pop Up Drive In (Movie: Clueless) @ Sidewalk Film. 7:30PM. $15 per car.
Sat.-Sun., May 9-10: Pop-Ups @ Parkside Trail. All Day.
For more things happening in Birmingham, check out Now the Weekend: Quarantine Edition. 
Have an upcoming event (virtual or not) you'd like to promote? Add it to our event database!
Mother's Day Brunch Deals
Our Small Business Guide is overflowing with over 589 offering local deals, curbside pickup and delivery! If you usually take your mom out to brunch on Mother's Day, consider this instead—ordering in from breakfast dives like these:
Haven't joined our database? Sign up your business or non-profit organization!
So Long Stress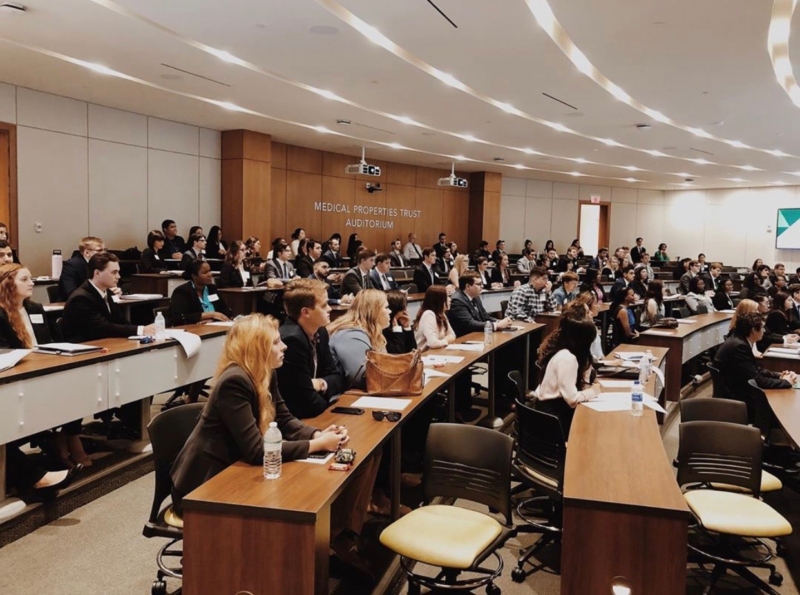 Finding that first job fresh out of college is one of the most stressful parts of graduating. Eek! I'm still fighting back those anxiety-filled memories. Happily, the UAB Collat School of Business has an amazing program that helps connect college students with potential employers and helps prepare them for the job search before they even graduate. Learn more.

3 is the Magic Number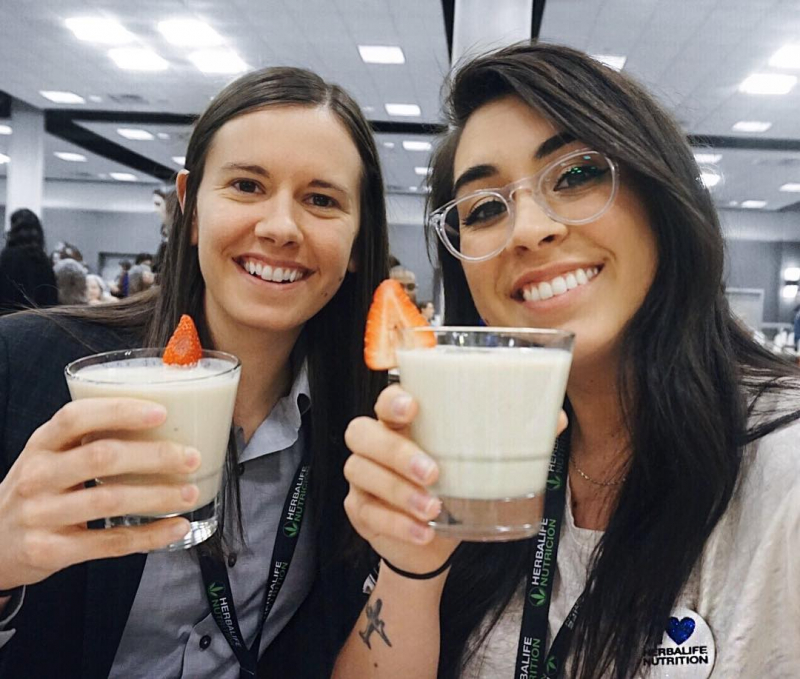 Dreaming of what you will do post pandemic? Trussville is on course for opening at least three new businesses in 2020. I'll give you a hint to one of them: it's home to the majestic shake. Click here to see if your guess was right!
All the Feels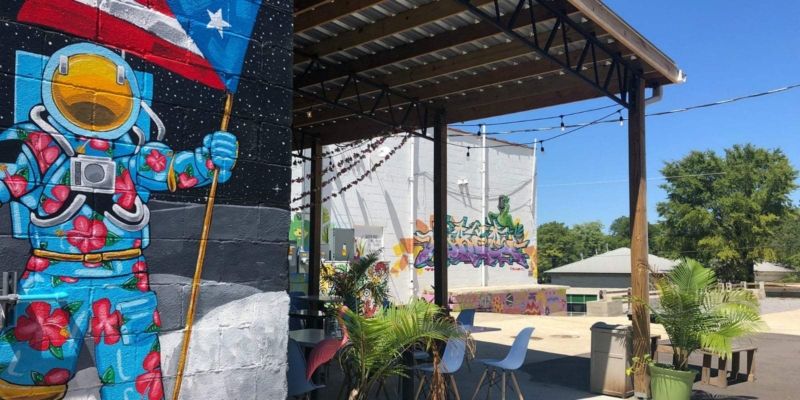 If the news has you feeling down in the dumps, I have the perfect pick-me-up for you. Here are 5 ways local businesses and artists are making a difference in the Magic City. Read on.
Look at Them Shine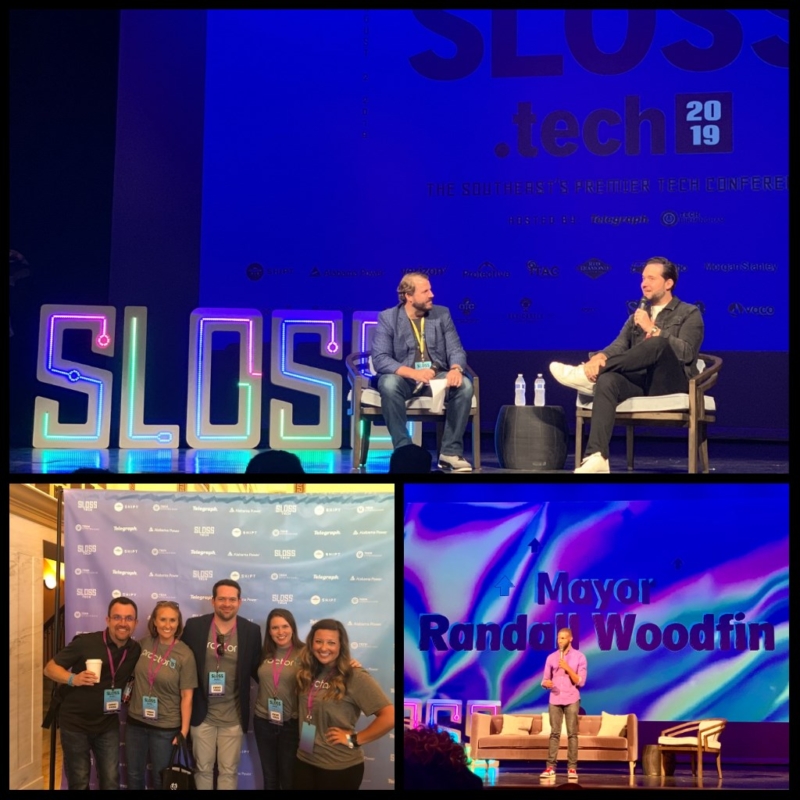 Birmingham's startup scene continues to amaze us. Meet 5 new companies enhancing lives and businesses here and across the globe. Therapy Bands and BuyTime are just two on the list. Full story.
5 Stars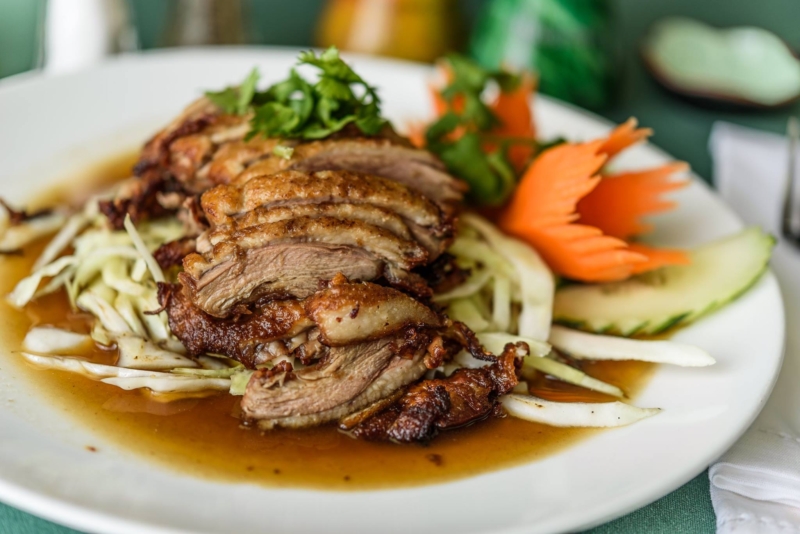 Is ordering in on your weekend to-do list? We've rounded up 12 local Thai restaurants offering curbside and delivery—each with a raving five star review! Pad Thai and spring rolls anyone? Me, me!
Attention College Students!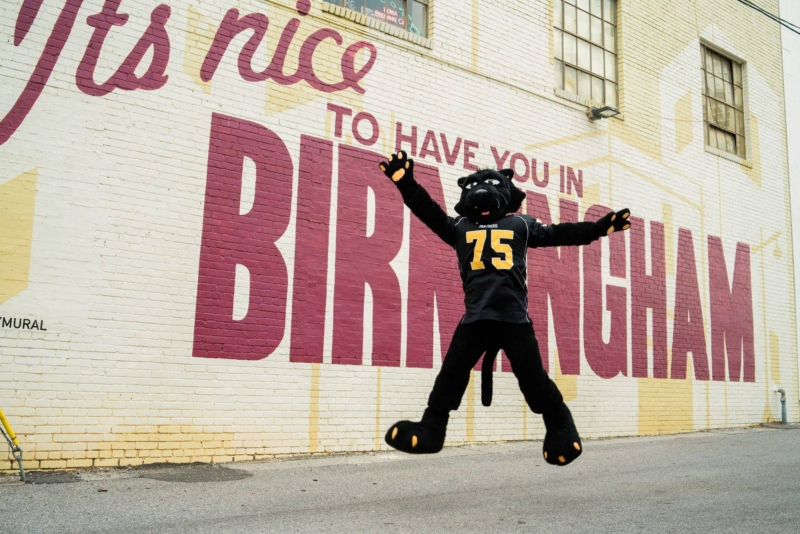 With the Spring 2020 school year cut short due to COVID-19, you are probably curious to know how the upcoming semester will pan out. Well wonder no more. Check out our guide to move-in dates and the 2020 Fall semester at Birmingham's local and state colleges.
---
Have an upcoming event (virtual or not) you'd like to promote? Add it to our event database!
---