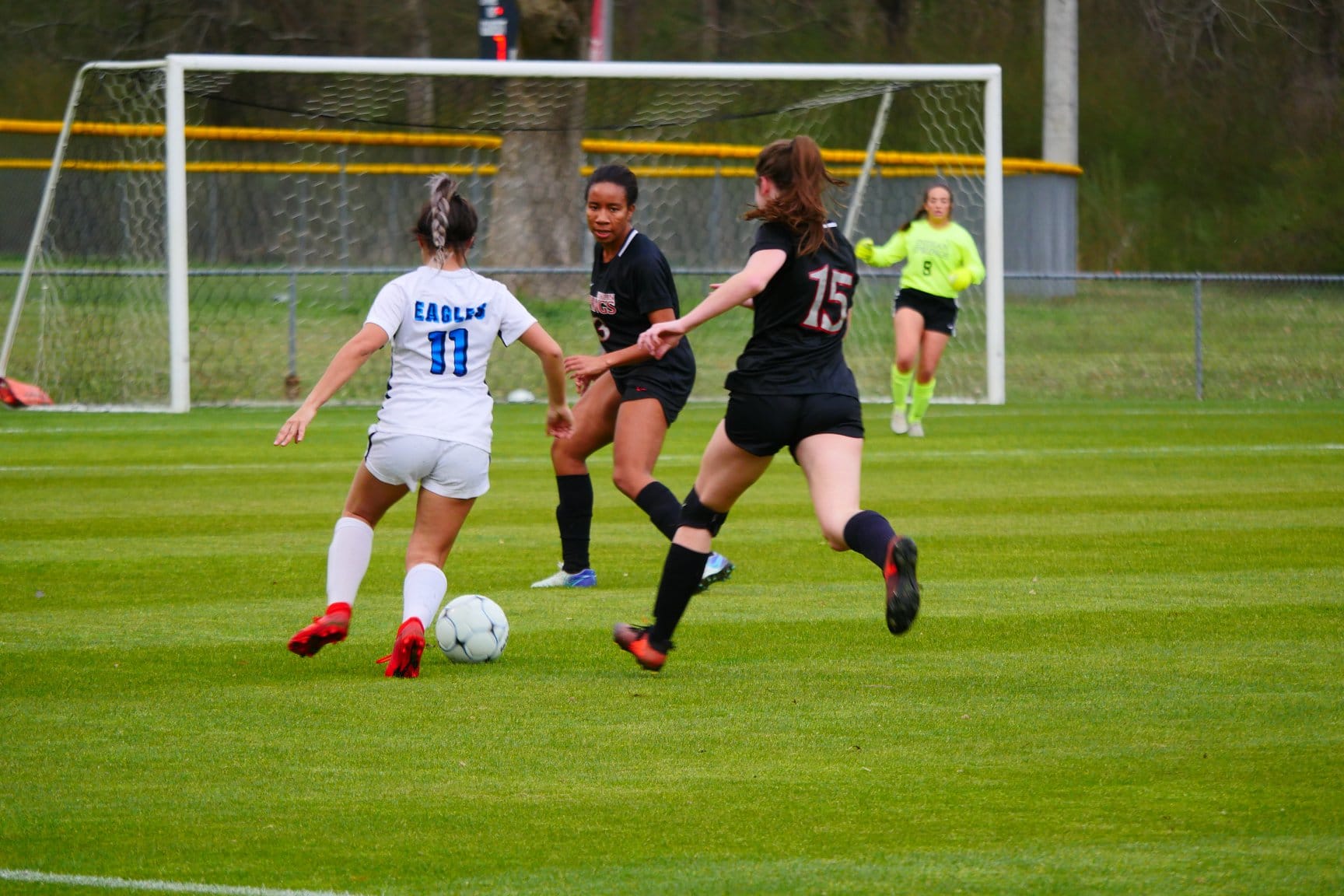 Do you miss high school sports this time of year? I sure do.
As a high school soccer referee, the absence of rivalries, playoffs and the passion that is high school sports is difficult this spring. It is especially tough right now because May is spring high school championship month in Alabama.
Last week, the AHSAA was supposed to hold the track and field championships. Soccer was on tap for this weekend, followed by softball and baseball.
Past Meets and Games Available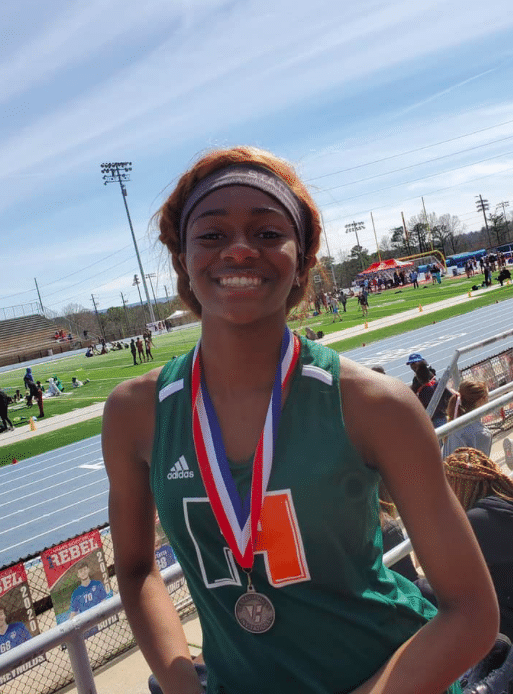 You cannot replace those championship moments, but there is a way to watch and relive past games – the NFHS Network.
In a nutshell, the NFHS Network is a streaming service where you can watch past high school games and championships up until March 2020, before the COVID-19 outbreak shut down Alabama schools and sports for the year.
Not all games are in the catalog, but a surprising number are available. For example, I ref'd Homewood High School's last soccer game of the season against Pinson Valley on March 12th.
Along with 2020 games, you can go back and watch past games and championships, even some from a few years ago.  You can watch spring sports and football, basketball, volleyball, wrestling – you name it. You are also not limited to a high school. There are games from all over the country, including some of Alabama and Auburn's big recruits from out of state.
Also an added bonus, for football games, marching bands are often filmed.
It is a great binge-worthy gift and experience for the whole family.
How to sign up
It is quite easy to join the NFHS Network. 
All you need to do is visit: https://www.nfhsnetwork.com/subscribe/retail
Choose either a monthly or annual plan – and you're off!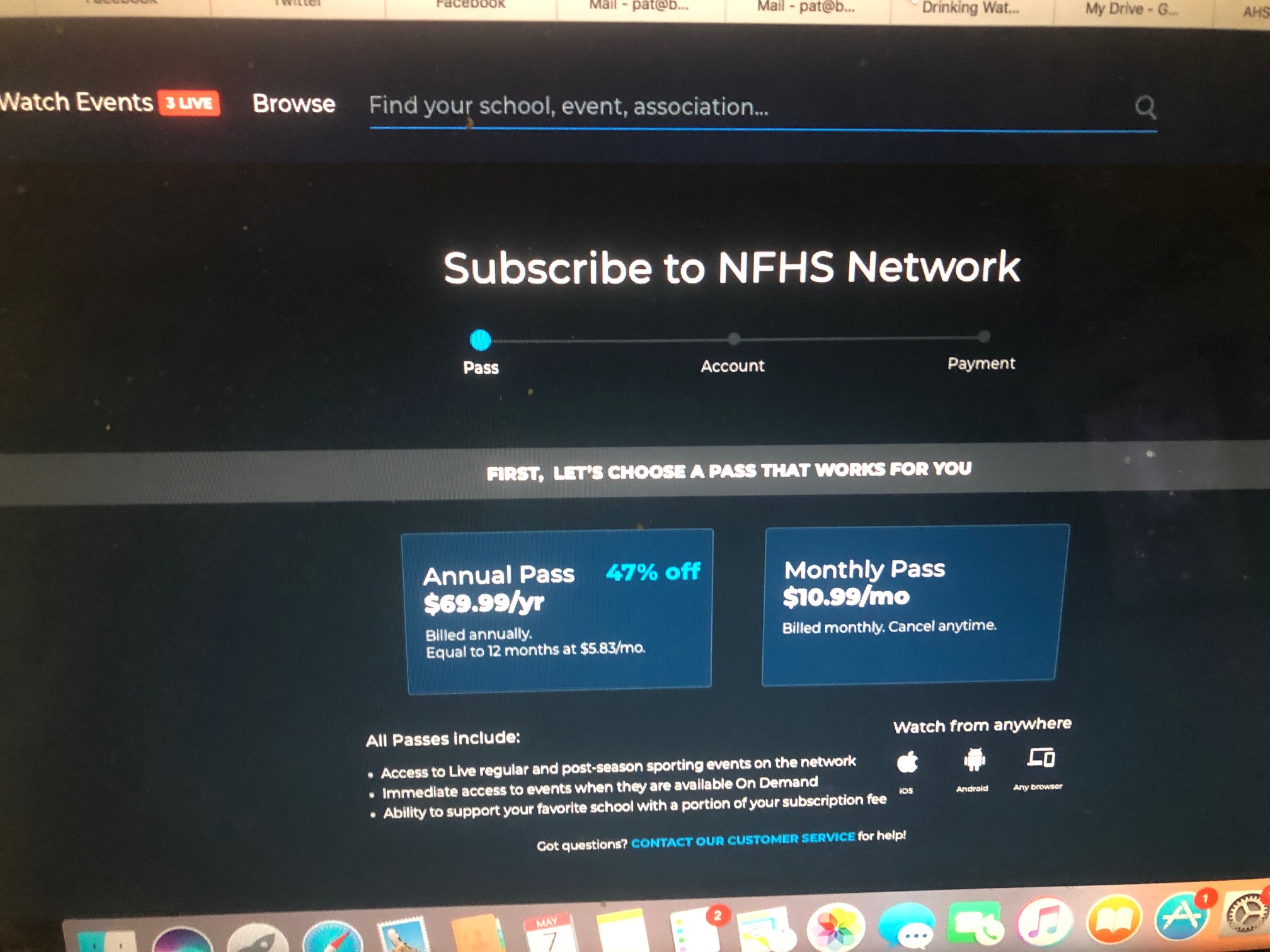 Need Some Spring 2019 Championship Games to Get Started?
Besides checking out your local high school spring sports, AHSAA provided us with a few of the most popular spring championship games in 2019. Check them out!
2019 CLASS 7A BASEBALL CHAMPIONSHIPS – GAME 3
The final game of the AHSAA 2019 Class 7A State Baseball Championship Series finished just like the first two games. The last out, though hard to come by, sealed the victory as McGill-Toolen Catholic (32-8) won its first state baseball title escaping with a 7-6 win over Bob Jones (42-10). The last out was actually a double play but if not for a few inches, it could have tied the game and could have left the Patriots in great position to win.
2019 CLASS 2A SOFTBALL CHAMPIONSHIP GAME
G.W. Long High School senior Libby Baker hurled a 1-hit 3-0 shutout and struck out 13 as the Lady Rebels (56-3) beat Hatton in the AHSAA Class 2A state softball finals at Lagoon Park. Baker also slugged her 37th home run of the season, a new NFHS National high school single-season fast-pitch softball record. Coach Nikki Long's team went 4-0 in the 2A state tourney outscoring opponents 22-5 and finished the season with 89 home runs – also an NFHS National prep softball record.
2019 CLASS 4A/5A GIRLS' SOCCER FINALS
Montgomery Academy (22-3-1) won its eighth state title since 2001 – the Lady Eagles' first in Class 4A/5A with a 2-0 win over Southside-Gadsden in the 2019 AHSAA finals. The Eagles scored two goals in the first 25 minutes – even more significant since the goals were the first allowed by Southside since February. The Lady Panthers (21-3) had put together a string of 18 straight shutout wins en route to the 4A/5A finals and had gone 36 straight periods without allowing a goal.
2019 CLASS 6A BASEBALL CHAMPIONSHIPS – GAME 1
This game turned out to be the best pitching duel of the entire AHSAA State Championships in 2019. Cullman third baseman Brennen Norton broke up Chelsea left-hander Connor Ball's no-hit bid in the first game of the Class 6A State Baseball Championship Series Friday night with a double down the left-field line with one out in the bottom of the seventh inning and scored the only run of the game moments later on Peyton Colvard's grounder that got away from a Hornets infielder to give the Bearcats a 1-0 victory.
Cullman pitcher Dylan Wallace tossed a two-hitter, walked two and struck out six to get the shutout win. Ball (9-4) pitched 6 1/3 innings, allowed the lone hit, one unearned run and struck out six. He only faced 22 batters.
2019 CLASS 7A BOYS' SOCCER FINALS
Hoover (19-4-3) won 3-2 over Enterprise (14-6-4) in a match tied 2-2 at the end of regulation and after two overtimes and finally settled in the sudden death tie-breaker shootout as the Bucs out-scored the Wildcats 5-3 on penalty kicks. The state boys' title was the first for Hoover since 2003. Enterprise reached its first state soccer final winning a two-overtime victory over McGill-Toolen in the semis.
2019 AHSAA STATE OUTDOOR TRACK CHAMPIONSHIPS
Watch all the action from Gulf Shores thanks to the excellent Central-Phenix City High School NFHS Network production as four girls' teams and four boys' teams are crowned state champions in Classes 4A, 5A, 6A and 7A. And also check out the Class 1A, 2A and 3A Outdoor Championships produced by the Cullman High School NFHS Network School Broadcast Program.
Watch and support
A monthly or annual subscription to the NFHS Network is a great way to watch and support high school sports in Alabama.
It is also a great gift for your student athlete at home, boosters, fans, coaches, the community and yes… referees – EVERYONE that makes high school sports special.