Sponsored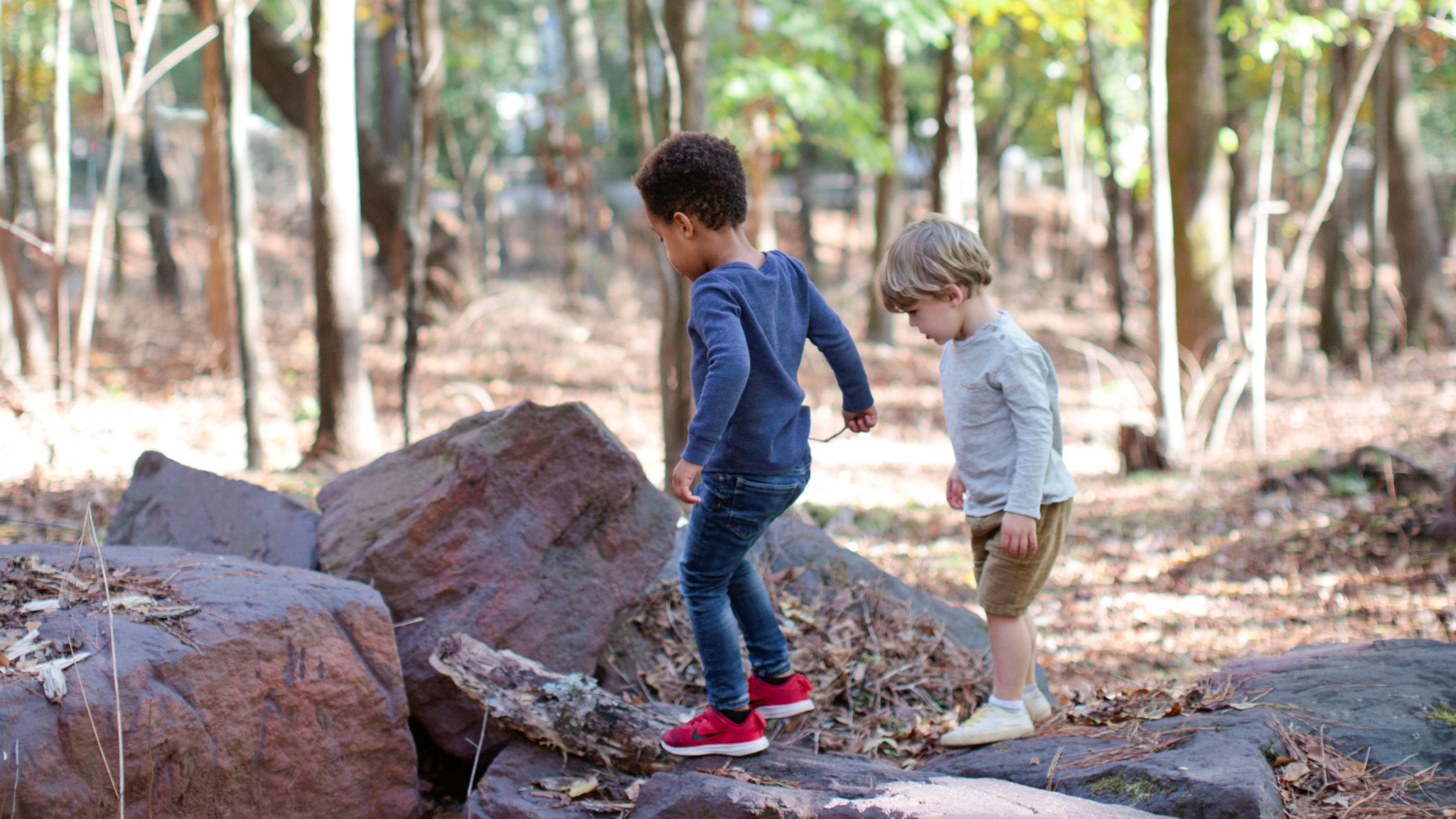 NOTE: BIRMINGHAM BOTANICAL GARDENS ARE CLOSED UNTIL FURTHER NOTICE.
Friends of Birmingham Botanical Gardens is rolling out brand-new reasons to support one of the Magic City's greatest treasures. The partnership between the City of Birmingham and the Friends allows the Gardens to be enjoyed sunrise to sunset, every day of the year. Learn how you can be a Friend for 10% off with the code SPRING2020.
Why You Should Become a Friend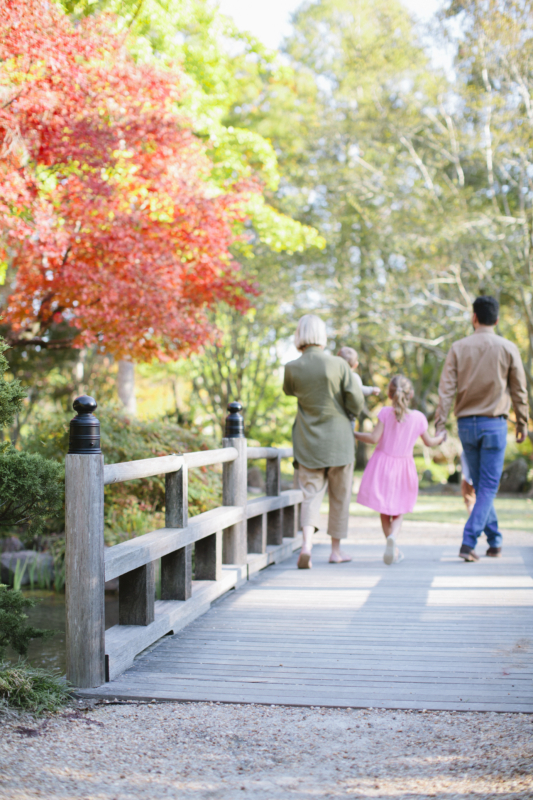 Looking to make new friends and meet people who share your interests? Becoming a member of the Friends of Birmingham Botanical Gardens is a great way to do it. Here are a few more reasons that sweeten the deal:
You'll keep one of Birmingham's most important and beloved cultural institutions growing and strengthening our community while enriching the lives of all who visit.

You'll be first to know about all the great things happening at the Gardens—get "insider" information and take advantage of valuable member benefits. Read on to learn about those.
You'll be a part of a vital organization that is dedicated to serving the Gardens, their visitors and their community as well as inspiring a passion for plants, gardens and the environment.
BONUS: Now through May 2020, you can get 10% off memberships with the code SPRING2020.
2020 Membership Levels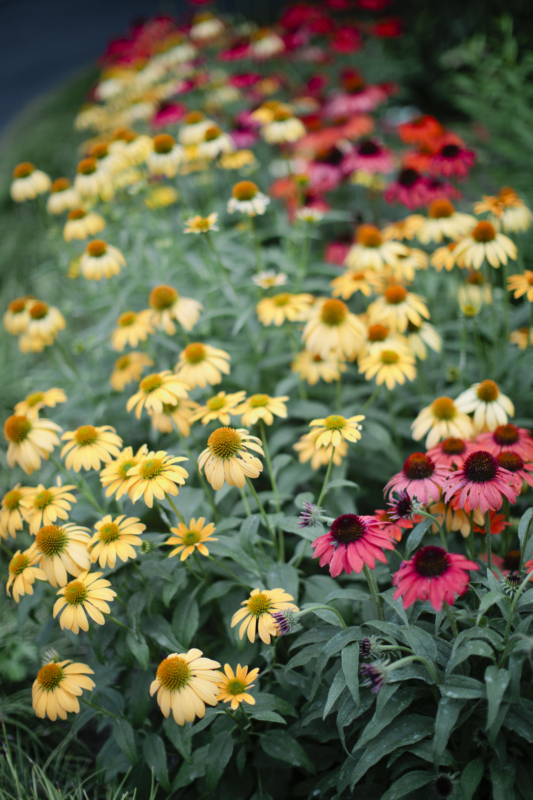 There are seven different levels of membership that the Friends offer, the first of which starts at just $50 per year. When you break it down, that's about one cup of coffee a month that you're giving up in exchange for these benefits.
In addition to the membership benefits, each level includes added perks by tier. Compare all the differences here. Likewise, it's important to note that discounted rates are available for students and members of the military.
Membership Benefits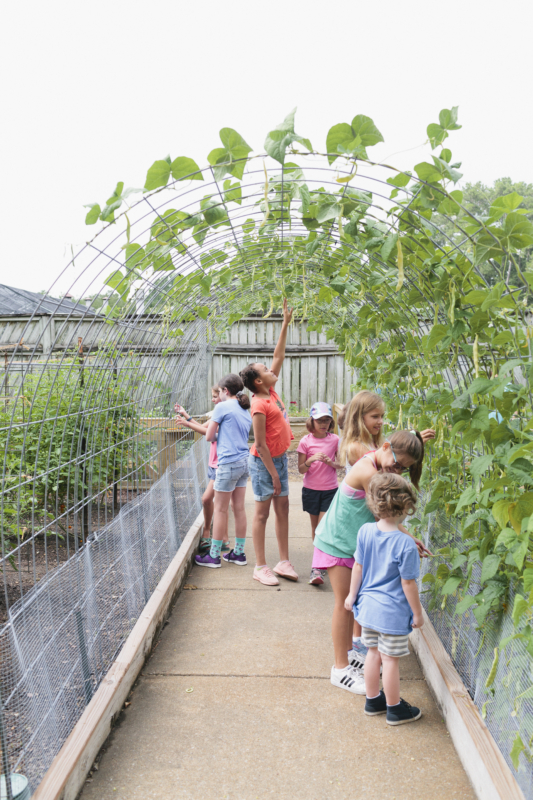 All membership levels include baseline benefits that add up to incredible savings:
Grow. Learn. Connect.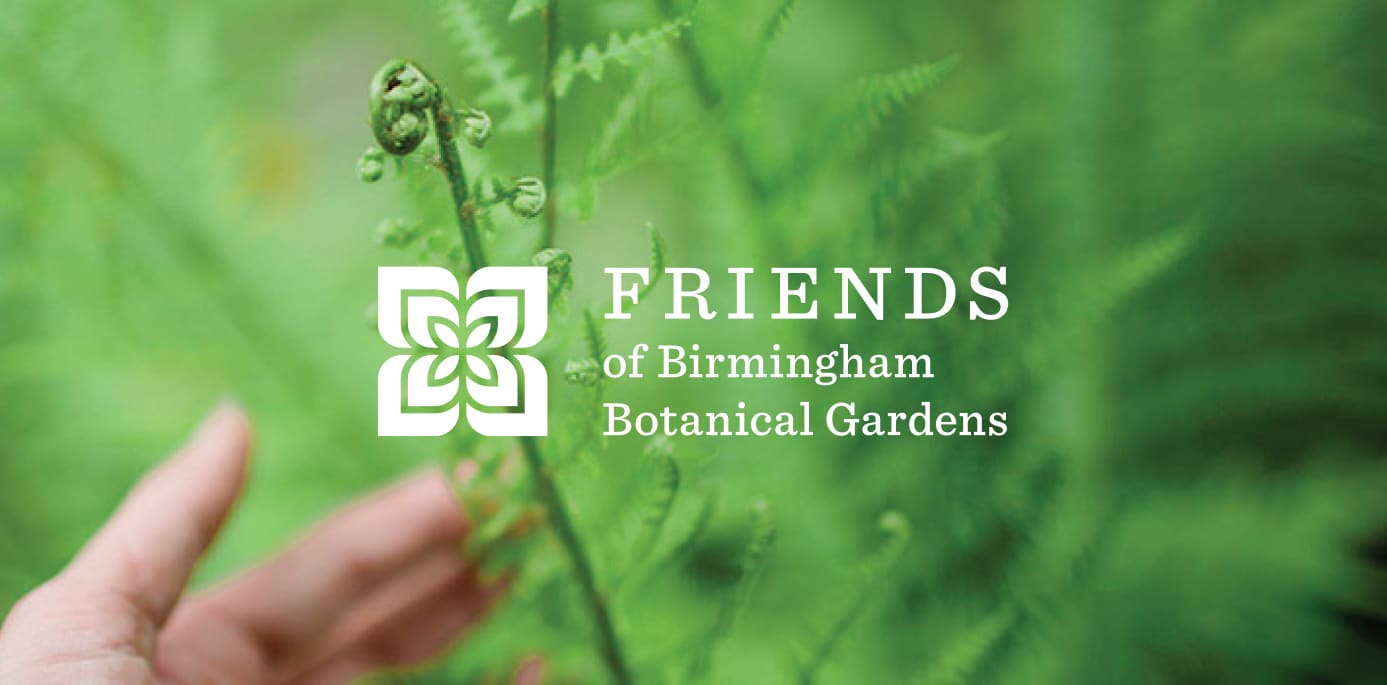 Support from members makes a tremendous impact. Membership dollars benefit the ongoing stewardship and enhancement of the Gardens. They also support educational programs and outreach activities designed to:
Promote a culture of sustainability
Showcase the beauty and importance of plants
Highlight the many ways that the Gardens—and the act of gardening—feeds the mind, body and soul
Friends and volunteers are so important to the Gardens, and their community is a tight-knit and welcoming one.
Become a Friend today, or give the gift of membership by visiting the Gardens' website.
Sponsored by: