Sponsored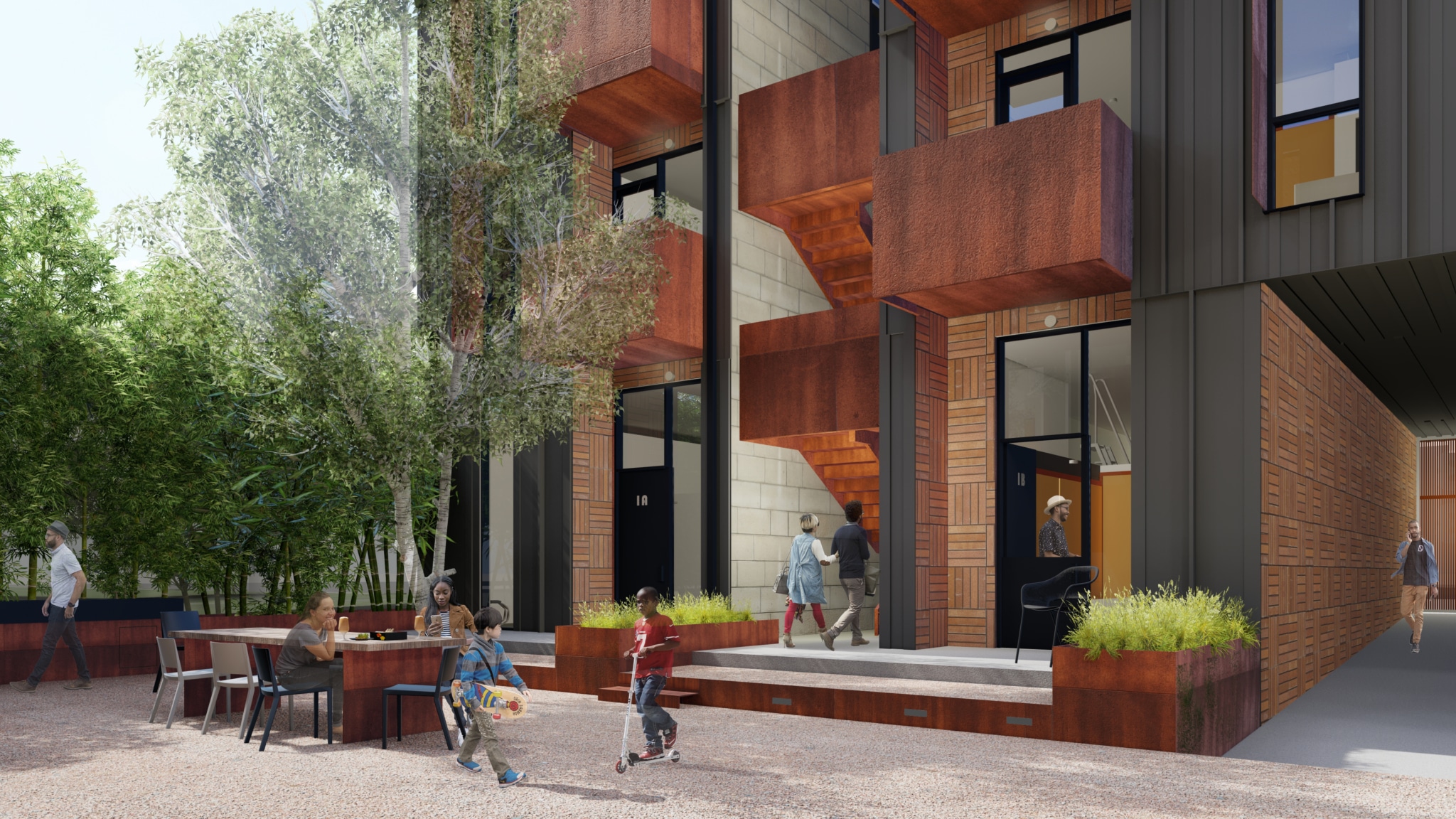 How many of you live in a location where you can walk to downtown Birmingham's best restaurants and bars or stroll to the Market at Pepper Place on Saturday morning? Metropolitan, LLC is bringing a new condo concept to 2323 2nd Avenue South and this could be your new home.
Let's talk location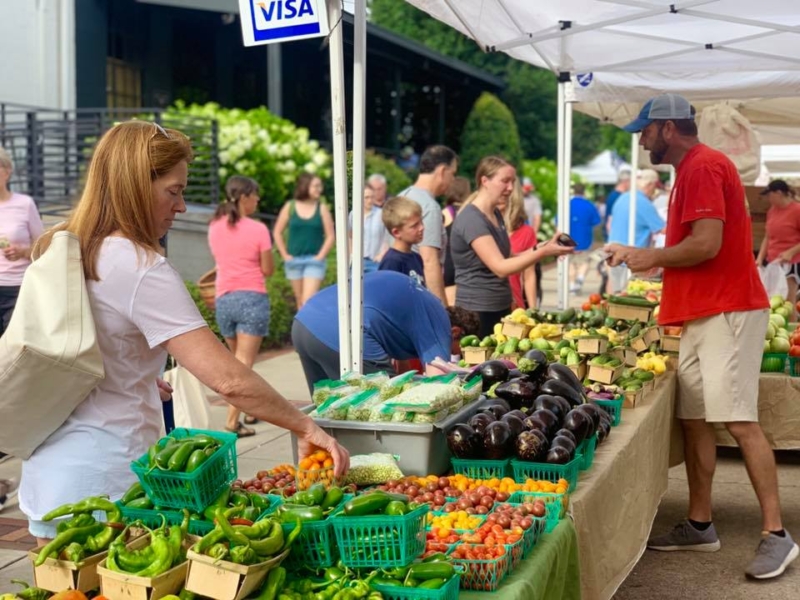 HGTV's House Hunters really has you believing when it comes to location, you can't have it all. Obviously, they haven't checked out Birmingham's new 2323 condos—the unit is perfectly placed close enough to downtown you can actually walk.
Literally, the condos are on the intersection with an overpass that has a sidewalk straight into downtown. However, you don't miss out on the amazing benefits of Southside, like the Saturday morning farmers' market at Pepper Place.
At the very least, it's a cheap Uber ride. I went ahead and mapped out some of my favorite Birmingham spots that are a hop, skip and a jump away:
The Lynlee Hughes Team, who recently joined ARC Realty, will serve as the listing team on the development and will be happy to assist you with purchasing one of these awesome condos. Didn't hear about the merger? Not to worry, we wrote all about it.
Why 2323 condos are unlike anything in Birmingham
Jeremy and Anna Erdreich filled me in on what makes the space different from the rest. The duo are co-developers on 2323 and owners of Metropolitan LLC, a real estate developer.
Perfect for entrepreneurs
Aside from the prime location, 2323 condos offers the unique perk of live-work units. Unfamiliar with this concept? So was I—let me break it down as to why this is so cool.
The definition of live-work units is in the name—it's an apartment or loft where entrepreneurs run their business out of the same place they sleep at night. Convenient, right? I'd never be late for work again or have to worry about the rain ruining my hair.
The unit will feature a separate street entrance for customers, so it's not like you'll suddenly find a client eating a banana in your kitchen. Live-work units are ideal for business owners who travel a lot and don't want the hassle of renting out a separate studio space.
City views without sacrificing outdoor space
Who doesn't love natural light? You'll find plenty in these open units as you look over Red Mountain or Downtown. I can already picture myself with a cup of coffee in the morning looking out of the city.
"There's no doubt the communal courtyard will be the central feature of the project—the heart—of what will be a downtown living experience with community.

Whether it's summer evenings with cookouts at the communal grill, or the custom table and seating perfect for friends to congregate, this private, secured green space will provide a respite from the busy city just outside the gates."

Jeremy and Anna Erdreich, owners of Metropolitan LLC and co-developers on 2323
I need to live in a space with an outdoor area, but I'm also obsessed with being close to downtown. Every unit has direct access to the courtyard or balconies.
It uses sustainable practices.
"Whether it is the cistern rain water collection system that will reduce reliance on city water or the ability to install your own solar panels to reduce your carbon footprint—these small ideas can add up to big differences to our environment and our community."

Jeremy and Anna Erdreich
You can expect a crisp, new design in 2323 condos, unlike something you see in every other building. Rest assured, this design is far from cookie cutter.
My favorite part, the aesthetics of 2323 condos
The architects, San Francisco and Birmingham based David Baker Architects, put a lot of thought into making the 2323 condo's design fit into the city of Birmingham while still standing out.
"Our projects always focus on modern design that respects the historical context of Birmingham.

Using locally made Alabama brick and corten steel as central design elements, the thoroughly modern design will transform an empty parking lot into a vibrant community.

Jeremy and Anna Erdreich
At the end of the day, you need to come back to a home, not just a house. In addition elements such as the courtyard and outdoor space—the interior design reflects warm vibes as well.
"We all speak the same language of warm minimalism—details that are intentional and special that shy away from the generic. It's these details that focus on good design to add up to a more luxurious living experience."

Jeremy and Anna Erdreich
Interested in learning more? Shoot an email to The Lynlee Hughes Team.
Sponsored by:
The Lynlee Hughes Team