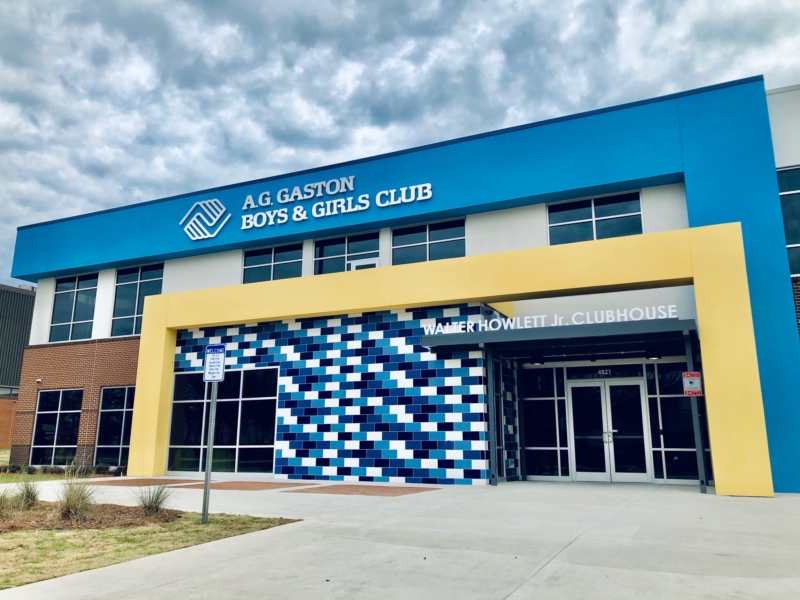 Earlier this week, city leaders officially opened the much anticipated 24,300 square-foot A.G. Gaston Boys and Girls Club clubhouse on the grounds of the CrossPlex campus in Birmingham.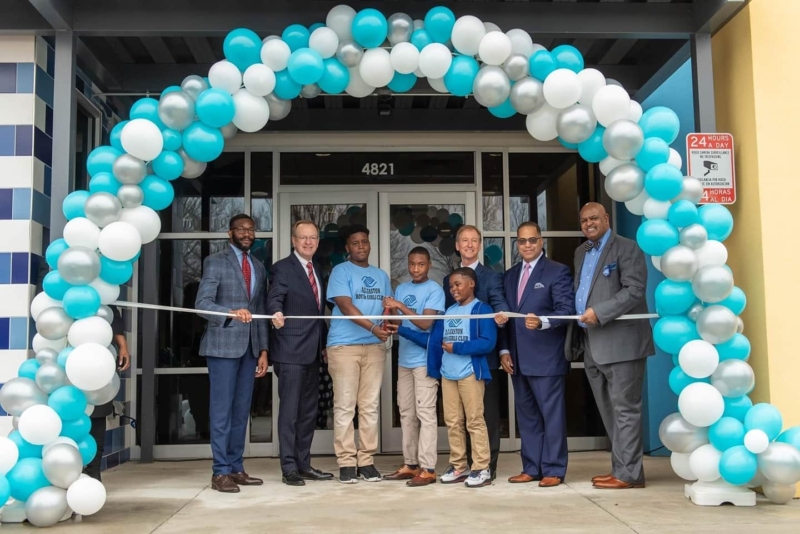 The new Walter Howlett, Jr. Clubhouse is named after the organization's beloved chairman who passed away in 2017. The facility will serve 450 youth daily, doubling the organization's reach.
"Walter Howlett, Jr. was a visionary. He was a tireless advocate for our club's mission. Walter never forgot the power a child has to change our world, and this new clubhouse was built with his legacy of community service in mind," said Frank E. Adams, Jr., AGGBGC's Chief Executive Officer.
Adams recognized former Mayor William Bell, countless donors and people within the organization for their hard work to make the dream of a new clubhouse a reality.
The $7.2 million facility has been years in the making. In 2018, the City Council unanimously approved a ground lease in which the Boys and Girls Club will pay the City $1 a year for the next 100 years in order to build their new facility at the CrossPlex.
"Today is evident that dreams do come true," declared Steven Hoyt, longtime District 8 city councilor in a news release. "Not only do dreams come true but today is very much about an orchestrated optimism into the future of our young people. We, the collective, believe this club will continue to make a difference in the lives of so many," he added.
As part of the opening ceremony, Hoyt presented Adams and the A.G. Gaston Boys and Girls Club with a $10,000 check from his office's discretionary fund to help with programming at the new facility.
For Mayor Woodfin the Boys and Girls Club is personal
Another big supporter of the new clubhouse is Mayor Randall Woodfin, who participated in the ribbon cutting. Woodfin proudly announced that he grew up as an "AG Club kid" on his Facebook page.
"I can personally speak to the power of the Boys and Girls Club."
Big impact
What a great addition to Birmingham!
Since 1966, the A.G. Gaston Boys & Girls Club, which is affiliated with Boys & Girls Clubs of America serves more than 1,400 children annually ranging in age from 6 to 18. Now, a new generation has an opportunity learn, have fun and forge friendships in a state of the art clubhouse.