What's going on in Five Points West as the CrossPlex Village development project continues to grow?
CrossPlex: Athletic Events And More
The 38-acre development adjacent to the Crossplex campus started construction last January. If you haven't been to the facility for an indoor-sporting event, go check it out! The Birmingham CrossPlex houses some impressive details like: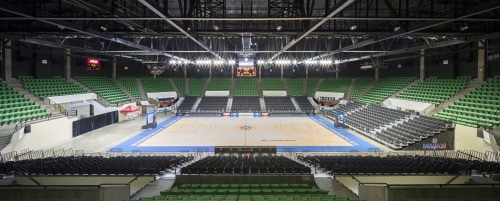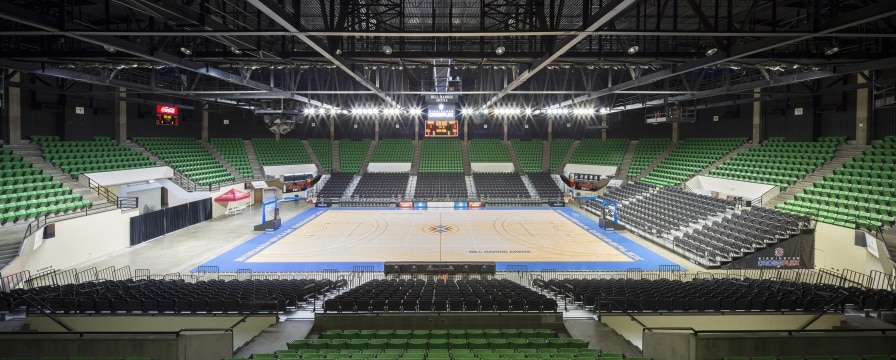 A 5,000 seat arena with a floor space of 20,000 square feet
A natatorium for swimming and diving competitions that's certified for water polo and has 1000 seats
A high-tech indoor track (Olympic-worthy, for real)
A  track that can be converted into nine volleyball courts and seats 4,000 spectators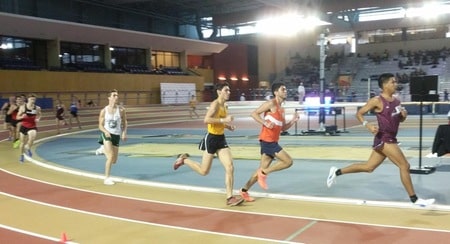 Starbucks, Hotel, What Else?
According Bob Nesbitt, the developer and head of the Urban Community Development Consortium (UCDC), here are the details of what's coming and when:
Comfort Inn & Suites is set to open in September. Yes, they are hiring. Here's the link to apply.
It looks like a May opening for Starbucks and a Sprint store.
Construction on a Golden Rule Bar-B-Q and Grill should start in May, too.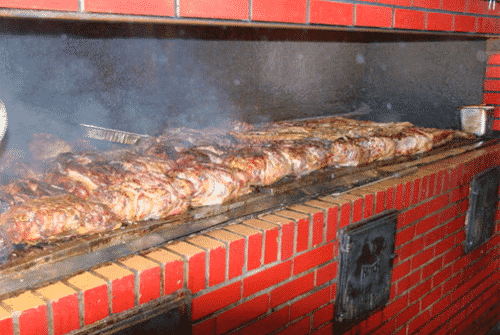 Also in May: a building for hair and nail stylists should start construction.
A Walgreens is slated for summer construction.
Developers are planning for an amphitheater and hoping for a bowling alley or another family-friendly activity on the property.
Oh, and a mystery! Nesbitt plans to announce the occupant of a 15,000 square foot restaurant in CrossPlex Village soon. What do you think it will be?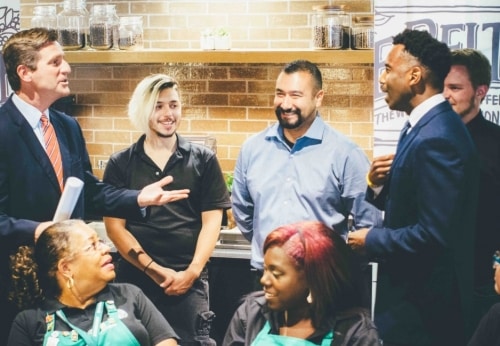 Starbucks And Job Training
The Starbucks in the CrossPlex Village will be a training center and a part of the company's Youth Opportunity Initiative Program.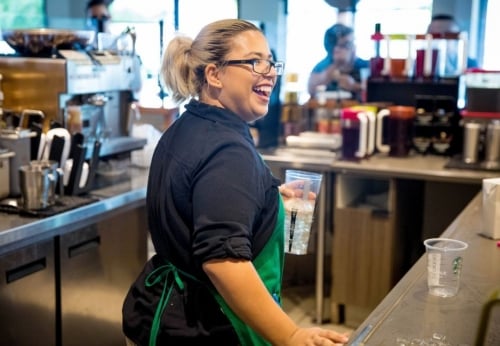 Starbucks will use the location to train up to 30 employees, as well as training other Starbucks managers and key personnel from across the country, according to UCDC.