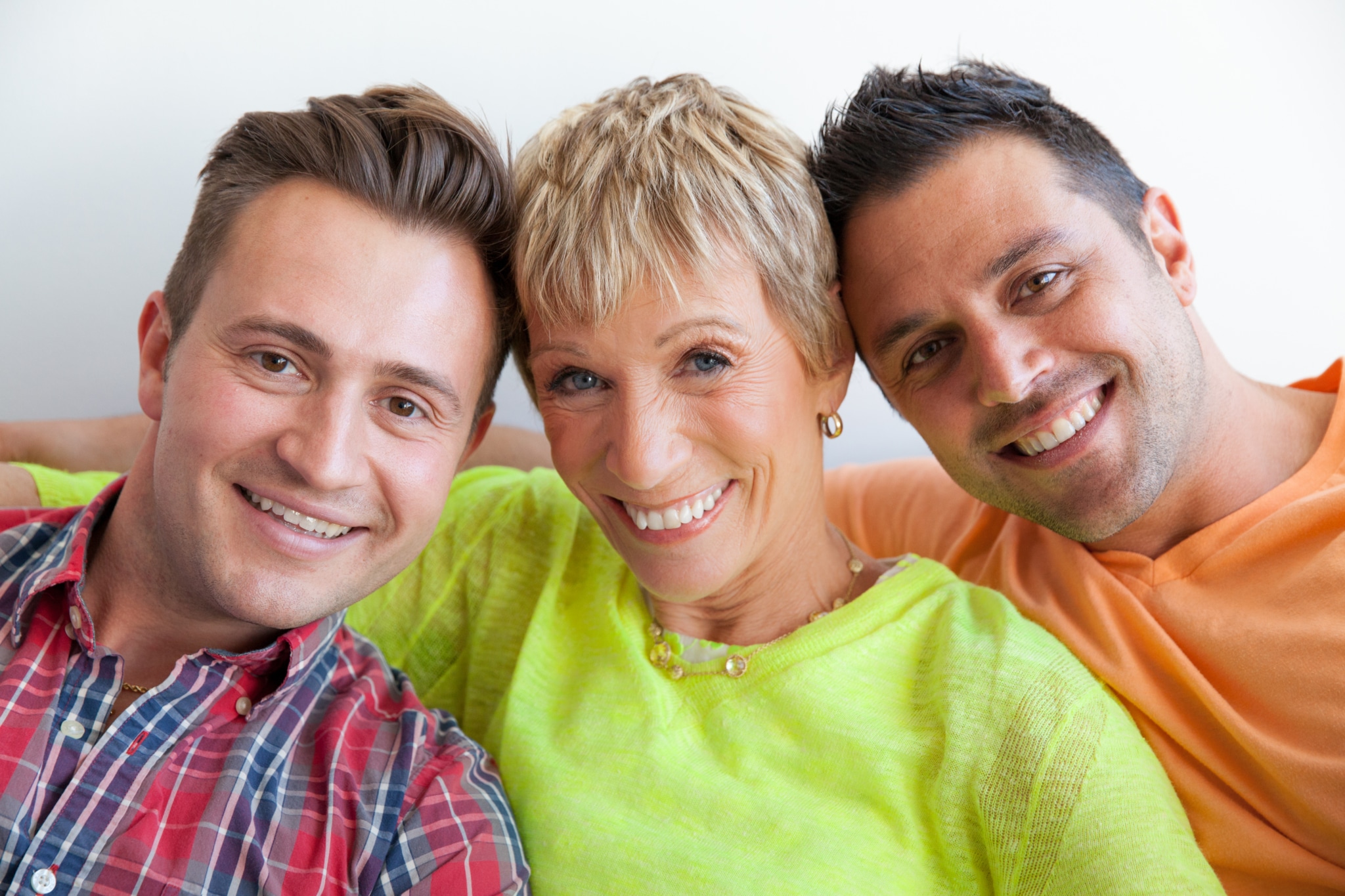 *Que Shark Tank introduction music* Ever wanted to taste Cousins Maine Lobster for yourself after seeing them on Shark Tank? Now you can! Come out to Avondale Brewing Co. this Sunday from 2PM-7PM and try the food that led Barbara Corcoran to offer the business a $55,000 deal.
What's so special about Cousins Maine Lobster?
First of all, the worldwide mogul that is Barbara Corcoran thought they were worth enough to negotiate an over $50,000 deal with them—so jot that down.
For those in the dark, Barbara Corcoran is a judge on the pitch show Shark Tank. The show allows entrepreneurs to pitch their business ideas to billionaire judges who then decide if and how much they want to invest in the company.
Barbara made her million ($66 million to be exact) when she started and then sold The Corcoran Group, the largest brand in the real estate brokerage business.
If you've ever watched Shark Tank, you know Barbara doesn't just offer deals willy nilly. Since her investment, the food truck has opened brick-and-mortar stores and trucks throughout the country.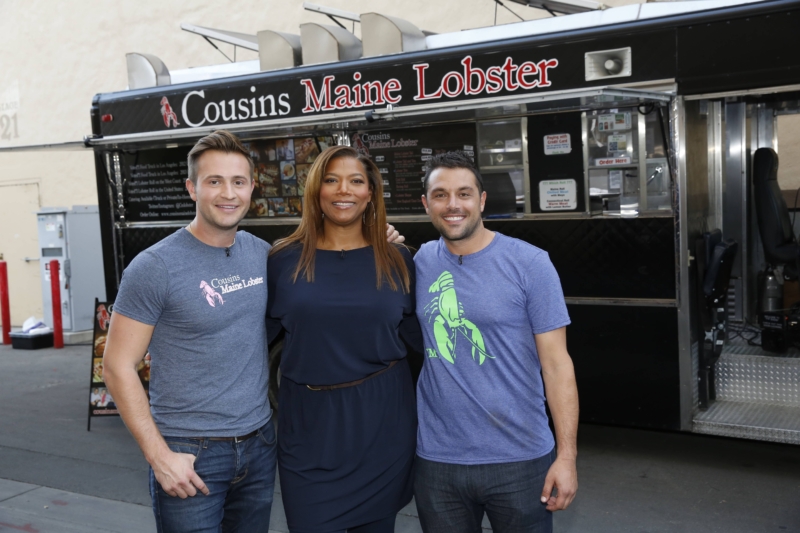 Here's the rub: the lobster is wild-caught, sustainably harvested, 100% premium lobster from Maine. Cousins Maine Lobster ain't the kind you pass by in a tank at your local grocery store, it's sourced from a partner wharf. Not to mention, it's caught by hometown Lobstermen. So trust-assured, you know where your lobster has been.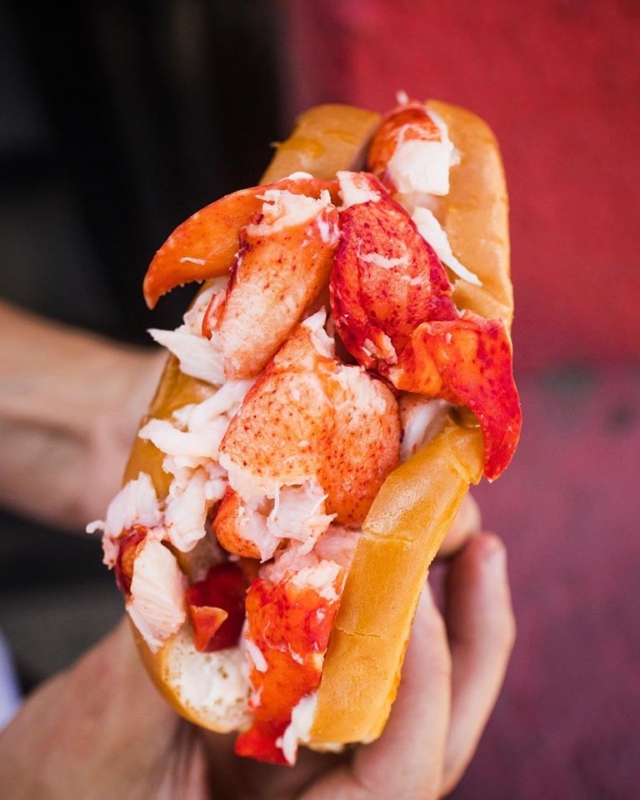 Food Network, Great Food Truck Rally, Fox Business, and Entrepreneur Magazine featured Cousins Maine Lobster—just to name a few. You know what, just take a look at their sizzle real, it speaks for itself.
Now what you're really curious about—the menu.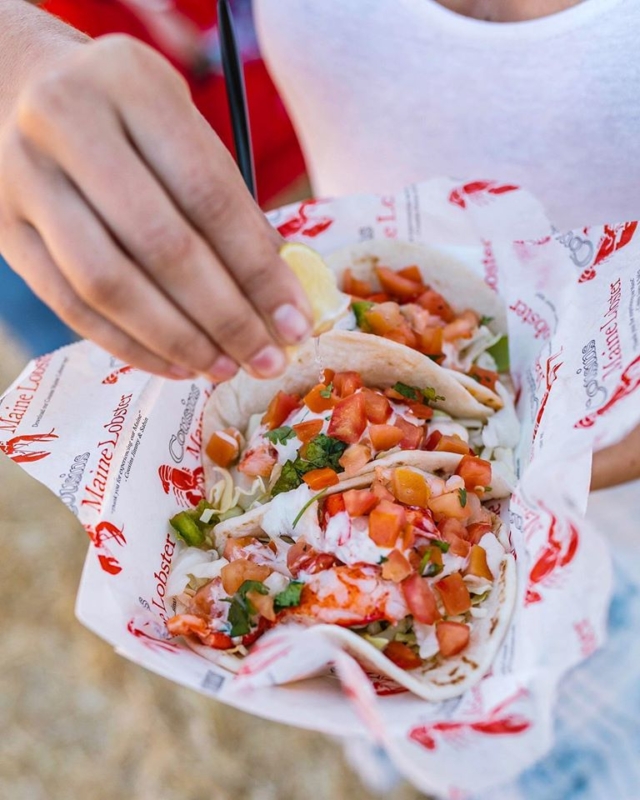 If you're like me you don't get up to Maine often (or ever in my case) so getting to try Cousins Maine Lobster is very exciting. The menu varies based on location—Charlotte truck is hosting this event.
Here's what you'll see on Sunday:
Lobster Rolls
Lobster Grilled Cheese
Lobster Tots
LOBSTER TACOS (lobster.tacos)
Lobster Bisque
AND MORE!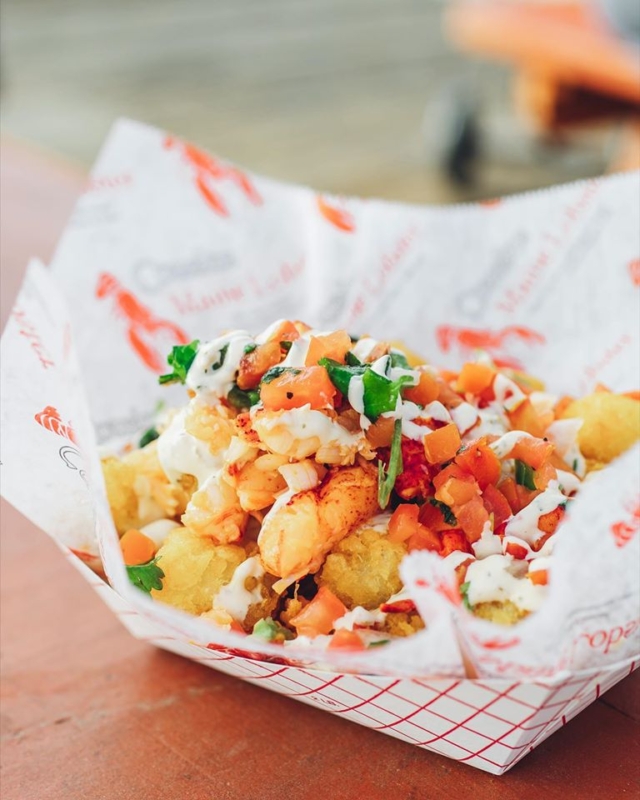 Super glad I decided to write this on a day I skipped lunch, because now I'm hungrier than ever. If you're in the same boat as me, not to worry, because just like the line at the food truck, Sunday is around the corner.
Okay, get me there.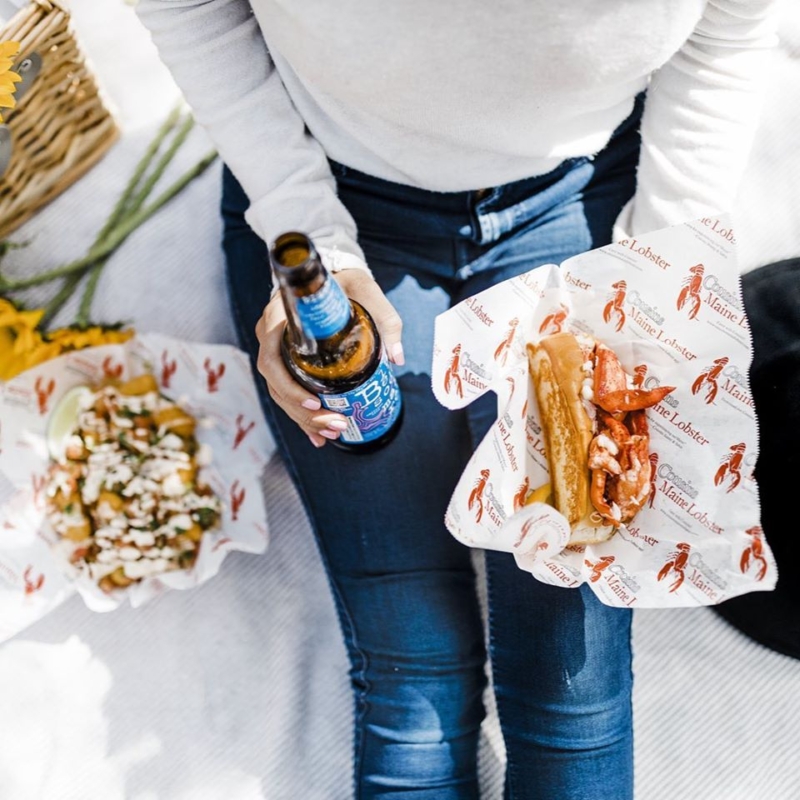 Honestly, my ideal Sunday consists of beer from Avondale Brewing Company, a lobster taco from Cousins Maine Lobster and the weather of a sunny Birmingham day. Maybe if we all close our eyes we can pretend Barbara Cocoran just gave us $55,000 too.
Check out Cousins Maine Lobster's website and Facebook for information on the restaurant.
We want to see YOU there. Tag your pictures @bhamnow!