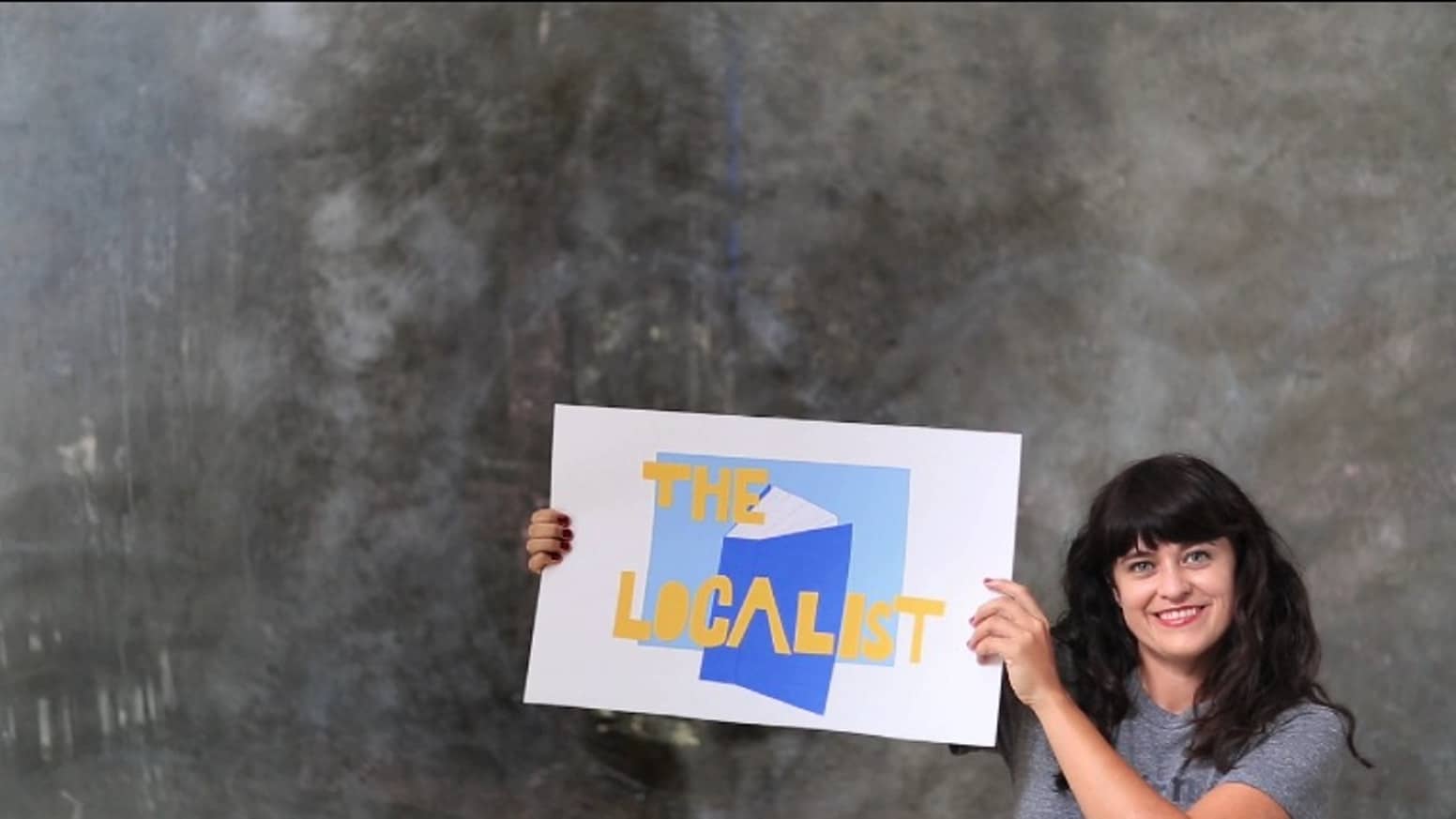 If you're reading this, hopefully, it's because you love us, but also because you love Birmingham. You might love it so much you decided to exclusively support local businesses for an entire year as Carrie Rollwagen did.
In her book "The Localist", along with her blog and podcast, Carries takes us through her journey with Birmingham small businesses and shows us what came out the other side.
Could you give up corporate shopping for a year?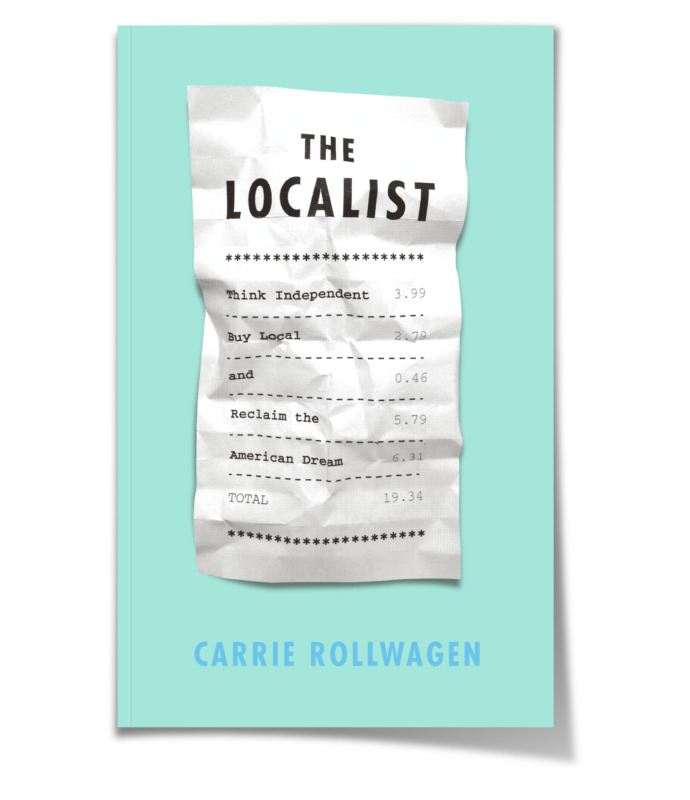 Carrie isn't here to shame anyone, she says so at the beginning of her book. Budget, convenience and the overwhelming pressure from life sometimes trump our desire to choose a local store over the big business. However, there's a way to coexist.
As a co-founder of Church Street Coffee and Books, and advocate for neighborhood shopping, she invites us on her journey of shopping local in Alabama, specifically Birmingham, for an entire year. Before publishing the book, she detailed it all in her blog "Shop Small."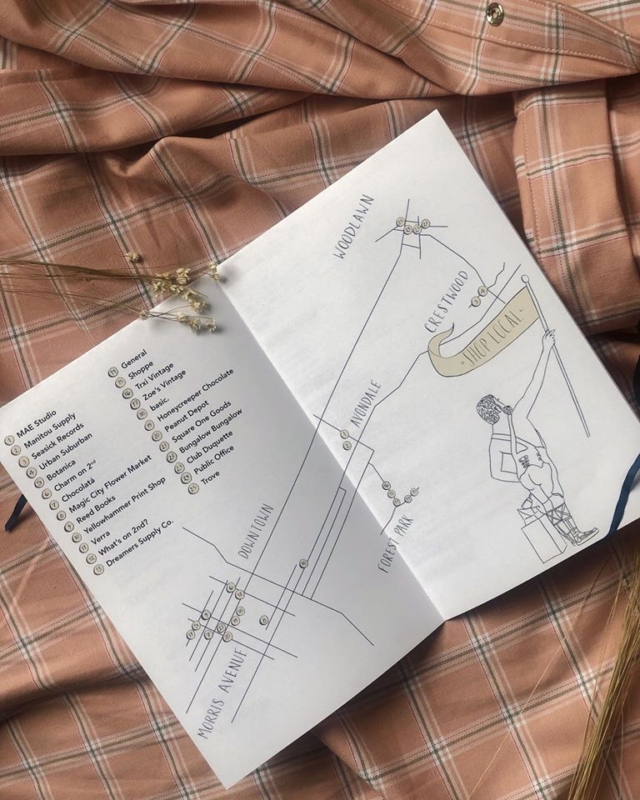 "I loved stumbling on original and fun local shops that I would've passed by before. It felt like going on a treasure hunt and more often than not, I struck gold—and for much less than I'd imagined."

Carrie Rollwagen in an exerpt from "The Localist"
When she gave up corporate shopping, she really gave it up-even gas stations. Although she used Munchie's Food Store in Avondale, it turns out a lot of gas stations are locally owned. So even though you see big names like BP or Chevron, the stores themselves are locally owned and operated.
Shopping at your neighborhood stores means more money pours directly back into our Birmingham community. It doesn't stop there either. Local shops employ locals and buy from other local shops—creating a nice cozy community circle that ultimately directly benefits the city they're in.
Believe it or not, you could end up saving money when you shop local.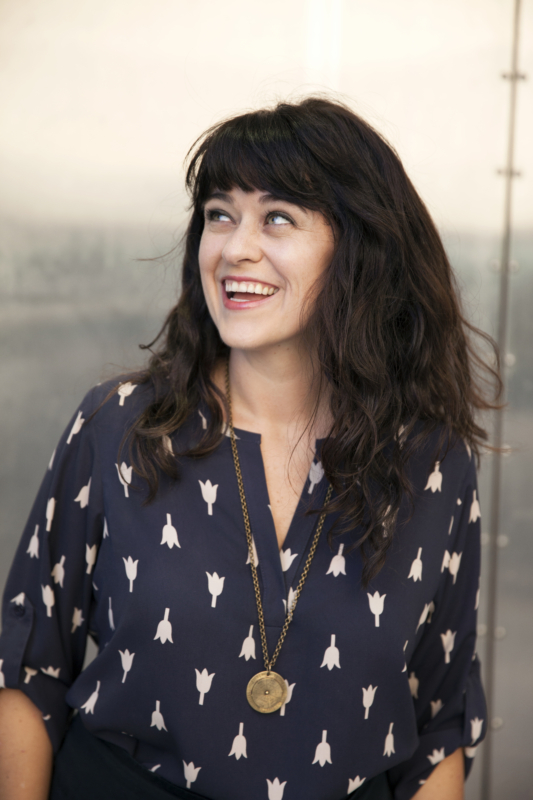 I think people's biggest qualm about shopping local is automatically assuming it's going to be more expensive. According to "The Localist," when Carrie started this project in 2011, she actually spent less money shopping locally.
Carrie outlines a lot of interesting reasons that will make you go "duh!" when explaining how she spent less, but here are a few that really struck a chord with me.
We all know the meme of walking into Target to get one thing and coming out with $200 worth of stuff, except whatever we originally walked in there for. That's unlikely to happen at a local store, because there's really no local shop equivalent to Target.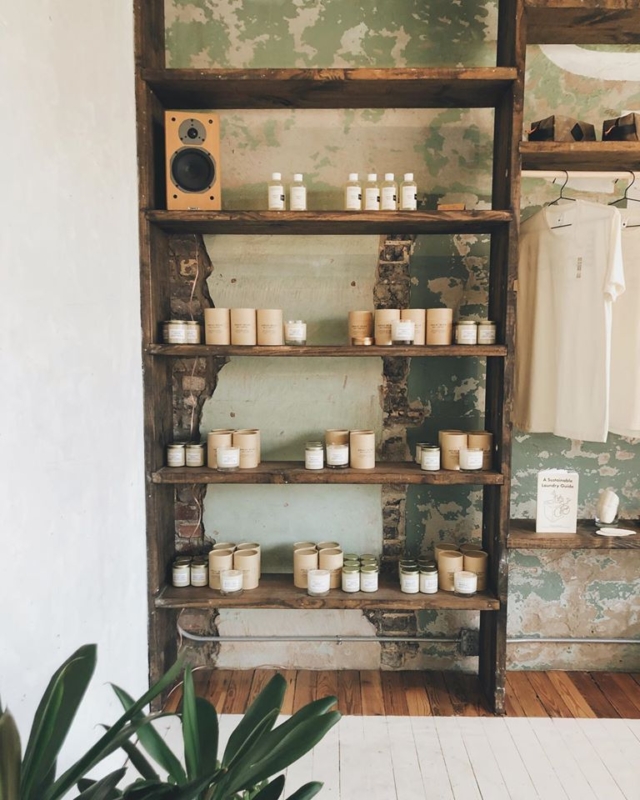 "When we shop 'normally' (when we go to big box stores, shop online at big retailers, etc.), we actually spend a lot of money on impulse buys and convenience purchases.

When we go to Target for one small thing, we end up spending $50. When we buy online, we end up adding something to our cart to get free shipping. When we pass by a Chick-fil-A we're in the drive thru before we even stop to think about it."

Carrie Rollwagen
In addition, owners don't try to sell you a store credit card. They're not placing $5 water battles conveniently at the register. Even if you think you're saving money by hitting the clearance rack at a big retail store and buying a shirt for $12, how often do you really leave with just that $12 shirt? There's less temptation to get off track from what you originally came to purchase.
Give it a try for yourself with some tips from "The Localist!"
While Carrie was able to ditch corporate for a year, her book isn't about getting you to do the same thing. "The Localist" is about rethinking your big-business decisions and turning an open eye and wallet to the community around you.
"The Localist" recommends starting small, no pun intended and taking steps to incorporate more local businesses into your daily routine:
Share your purchases on social media and tag the store.
Switch out your daily coffee from Starbucks for a kind from a local cafe.
Buy books locally instead of online.
Choose a locally owned restaurant to eat out at.
"I think the best way to be a "localist" is to shop local-ish — to prioritize buying locally whenever possible, and to try to find things at local stores first, but not to beat yourself up about every single thing."

Carrie Rollwagen
Lucky for us Birminghamians, we have a haven of incredible local stores to choose from. In fact, you might find it hard to not shop and dine local, just walk two feet out your door.
Listen, shopping local doesn't just mean retail and restaurants. I'm going to do a shameless plug here for some locally owned media—Bham Now!  We're 100% locally owned and operated—consider working with us.
You can buy Carrie's book at Dreamer's Supply Co. in Forest Park, online or anywhere else that sells books.
Shout out some of your favorite local Birmingham stores on social @bhamnow!