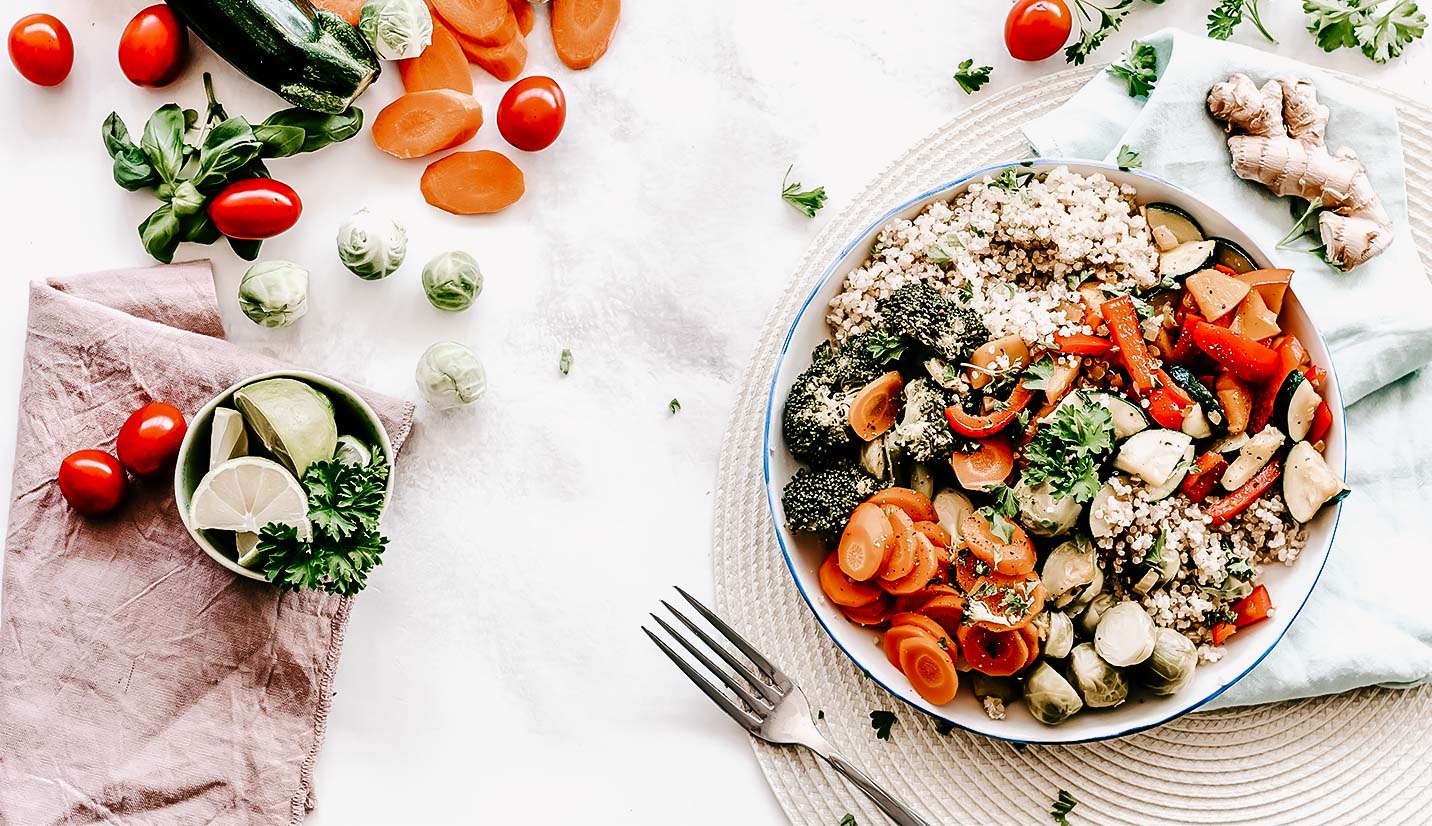 Things are always a little darker and a little less healthy in Birmingham without the presence of the Pepper Place farmers' market. Lucky for us, the indoor market is opening this Saturday, January 18 from 7AM to 12PM.
You'll find plenty of delicious food to snack on while you shop for more food.
No need to stop for lunch after you visit the market, unless you have something against fresh pastries and warm soup. Seven local vendors are available to satisfy your appetite and your sweet tooth.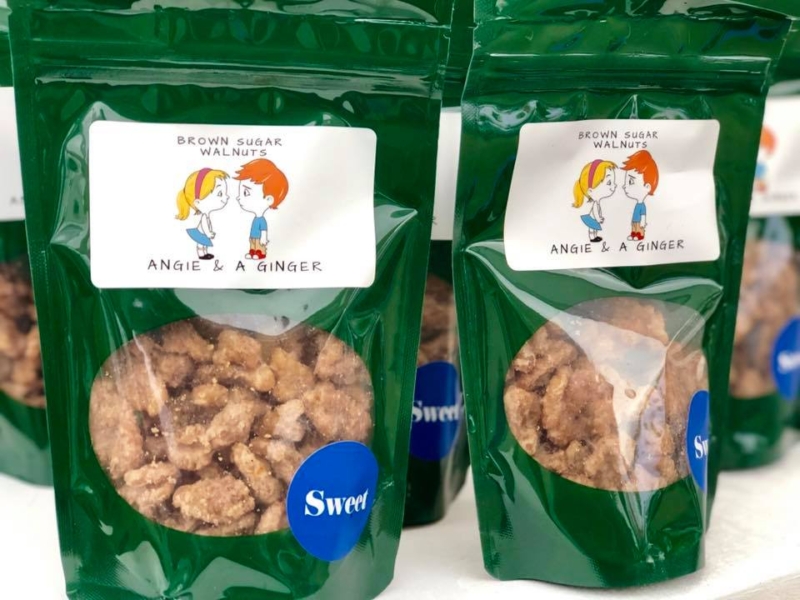 Expect to find farmers with fresh and in-season fruits and veggies.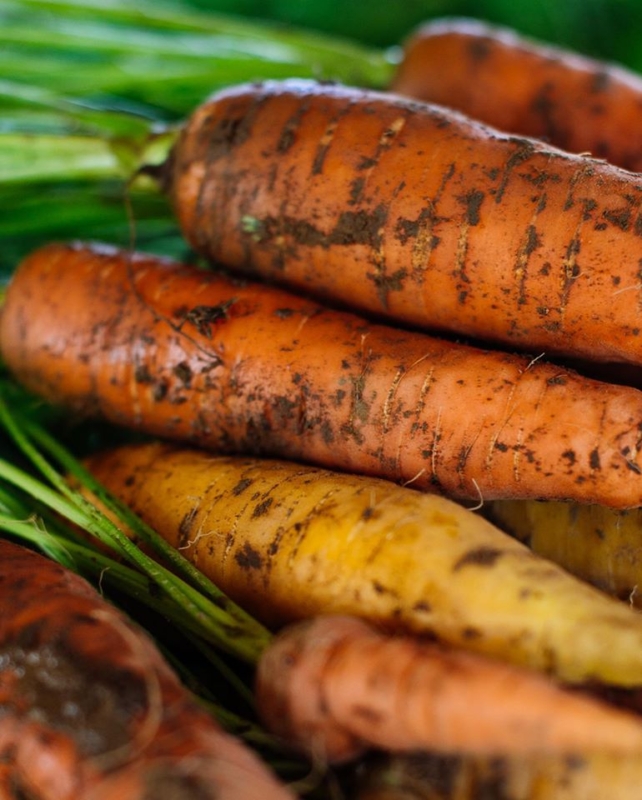 Between the nine farms, there's a good chance you'll leave with a tote bag full of all your fresh favorites.
And of course, you'll see talented local makers.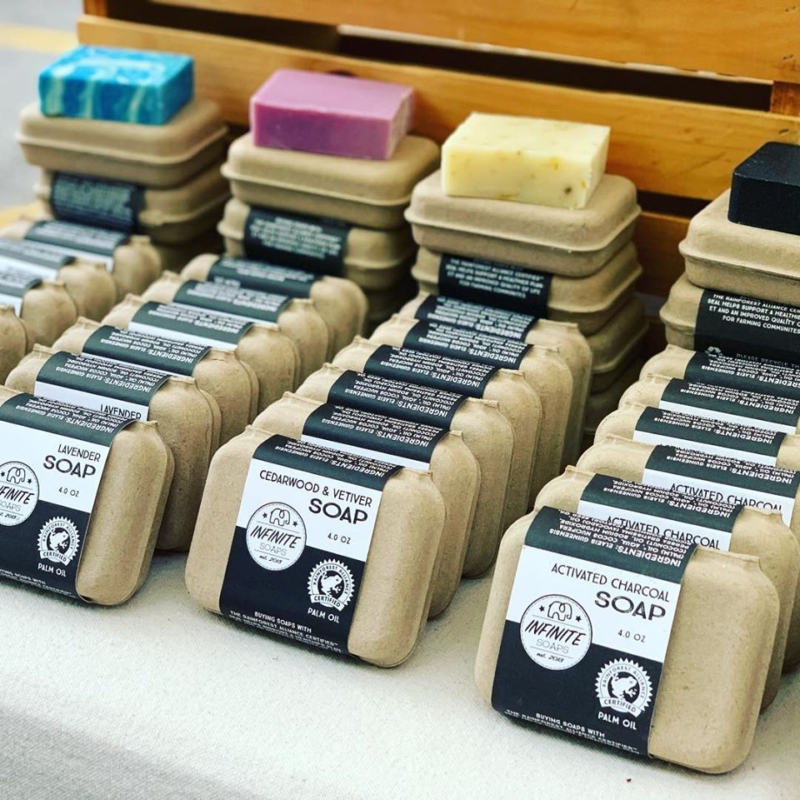 The smaller market means fewer makers, but not to worry because you can still catch your favorites as the season progresses. This Saturday be on the lookout for Infinite Soaps.
Plus, don't forget to check out the other shops at Pepper Place like Yellow Hammer Creative and FarmStand by Stone Hollow Farmstead.
Are you heading to the market this Saturday? Share your pictures will us on social @bhamnow!