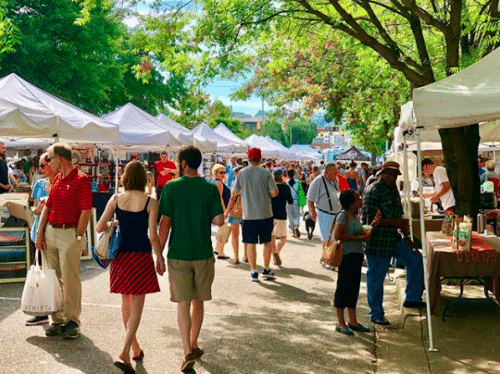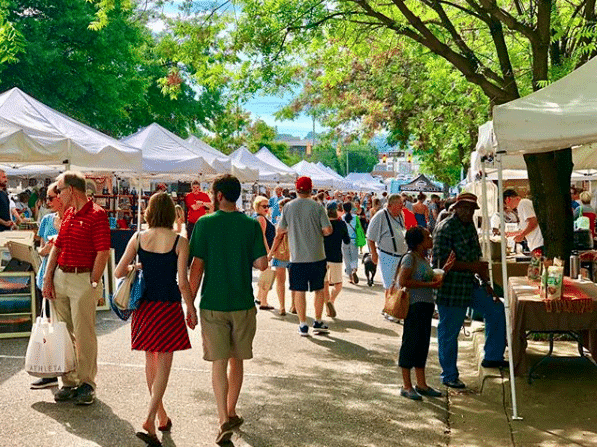 The Market at Pepper Place has been named the best Farmers Market in Alabama by Delish.com, one of the most popular digital food-related destination sites in the U.S.
Delish.com Bests of Lists
Known for its "best of lists," according to Hearst Magazines and Digital, the owner of Delish.com, the food lovers website's traffic places the site as a top 10 food-related destination online.
The site regularly feature "best" in every state articles.
For example, SAW's BBQ, a couple of years ago, was recognized  by as the "Best Wing Spot" in the state of Alabama.
Here is Bham Now's May 2017 story – SAW's named best wing spot in Alabama by Delish.com
No surprise here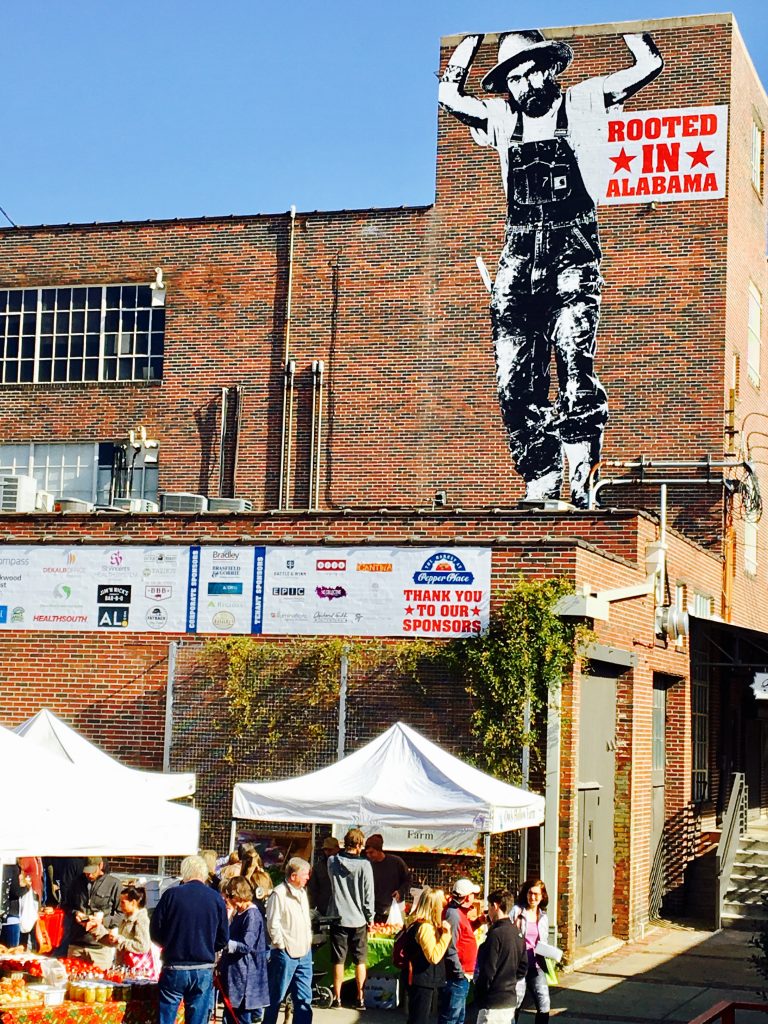 Entering its 19th year, The Market at Pepper Place is a Birmingham destination.
Here is what Delish.com had to say about The Market at Pepper Place:
"Connecting family farmers with the people of Birmingham, AL, this market boasts over 100 vendors, all based in Alabama, including seasonal food offerings, ready-to-eat food, and artisans and craftspeople."
Check out Bham Now's Guide to The Market at Pepper Place
Just last week, Bham Now featured a Spring/Summer guide to this year's  2019 season with an article by our own Terri Robertson titled:
13 things happening at the Market at Pepper Place in 2019, including an OvenBird chef demo on May 4
Don't Miss the Market
Time to "get your veggies" and check out the latest crafts and music. This will be one of the most exciting years at The Market at Pepper Place. It is great to see this beloved weekly Birmingham event attract some well-deserved national attention.