Sponsored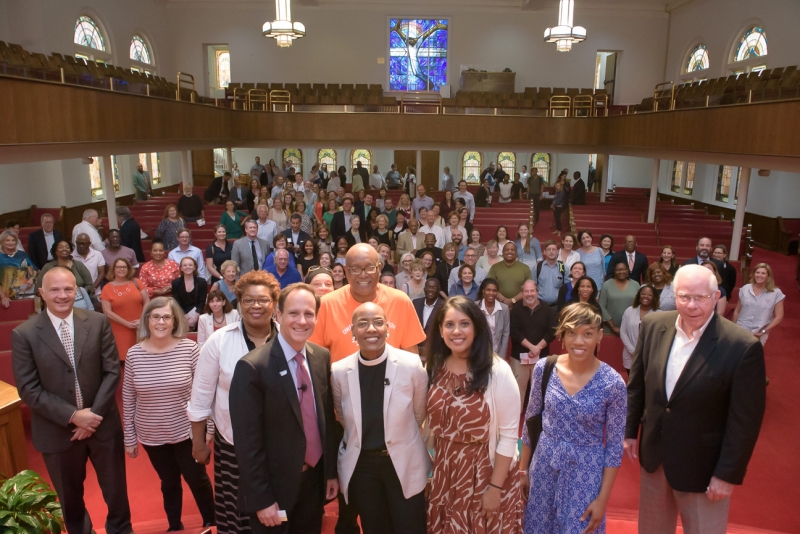 Who doesn't love Thanksgiving dinner? The food, family, friends and football—which in Alabama, of course, includes a little rivalry talk about the Iron Bowl.
Everyone enjoys heated discussions about who has a better defense, Alabama or Auburn (heck, we do that the other 364 days a year!), but the one dreaded topic that inevitably comes up around the table is politics…it can ruin Thanksgiving.
The reason we get into these heated arguments is because we care deeply about something. This Thanksgiving, you can encourage a more convivial atmosphere by directing the conversation to something your whole family cares about – how we can transform our community.
A Thanksgiving Starter Kit for Positive Conversation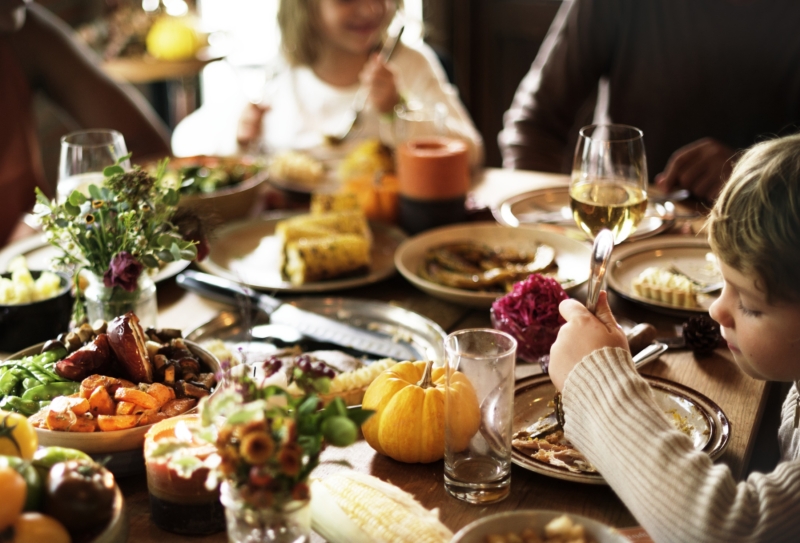 So, what can you do you to save Thanksgiving 2019?
Answer: Open a discussion during Thanksgiving with your family and friends about giving back to Birmingham and our five county area—Jefferson, Shelby, Blount, St. Clair and Walker—through the Community Foundation of Greater Birmingham.
I can guarantee that if you actually start the conversation about ways your loved ones can give back to Birmingham and the surrounding communities this Thanksgiving, it will be one of the most meaningful holidays you've had in years.
So, let's get started. Think of the following as a Thanks "Giving Starter Kit."
First Things First—What is the Community Foundation?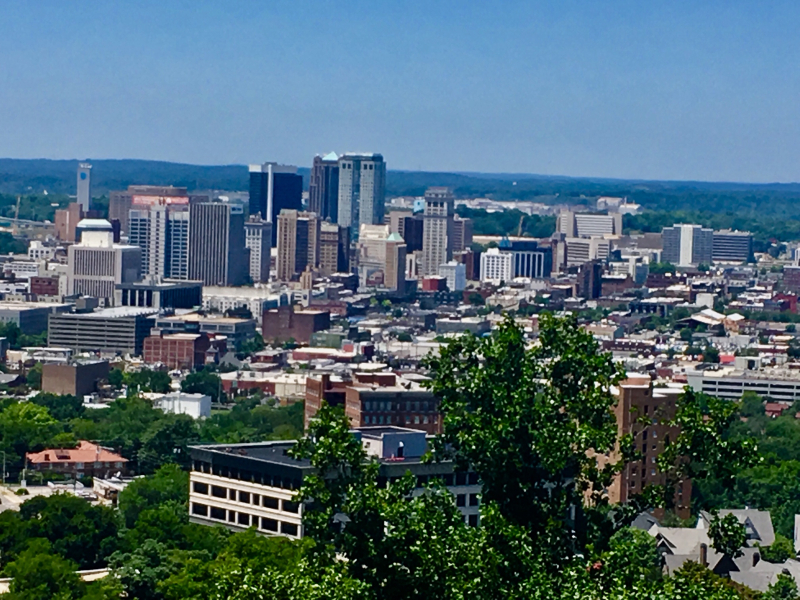 Founded 60 years ago by dedicated community leaders, who were also generous givers, the Community Foundation of Greater Birmingham is one of the largest Community Foundations in the Southeast.
Since 1959, the foundation has given more than $483 million back into our community. Today, the Community Foundation's assets total over $220 million with more than 500 separate donor-driven funds.
"I like to say we are a fund to funds—$220 million in assets that is made up of 500 different component funds," said Lora Blalock, Vice President for Philanthropic Services at the Community Foundation.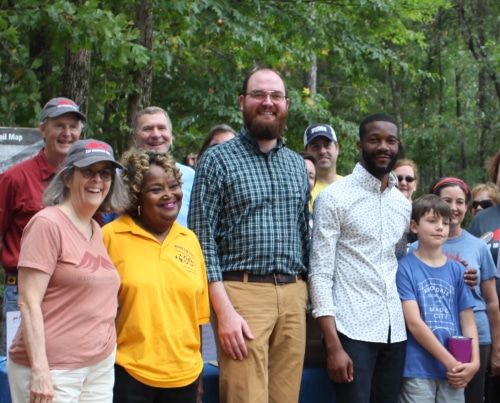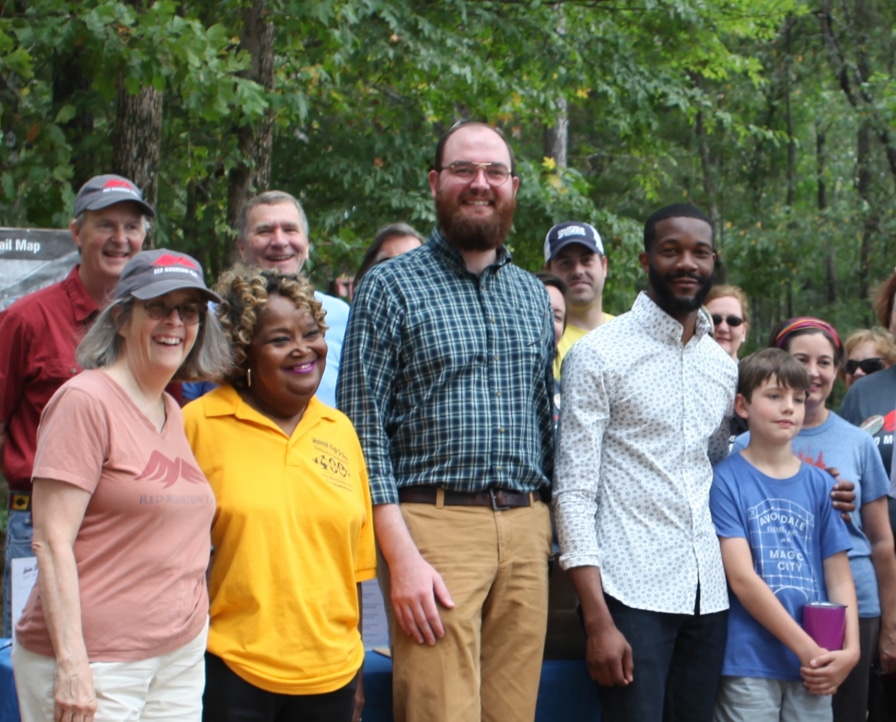 "Every single fund has its own purpose. It is part of the foundation's responsibility to be a steward of that purpose. To make sure that if your family sets up a fund with us, and documents how they want those dollars to be used now or in the future, we will carry that intent forward. We are making sure that the impact you want to create in our region happens over time."
3 Alternatives to Politics at the Thanksgiving Table
In a nutshell, the Community Foundation has three ways you can make a difference. Some paths might apply to you; some may not. Either way, there is no better day to start the conversation than on Thanksgiving.
Giving Together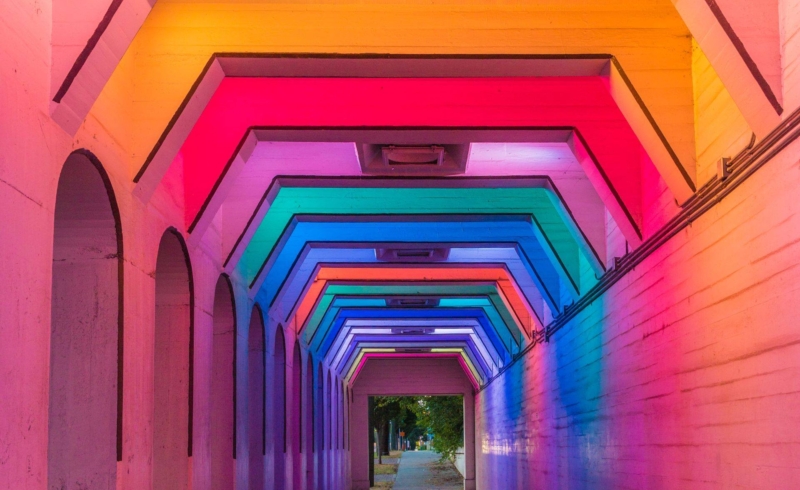 The first item to discuss this Thanksgiving with family and friends are opportunities to support Community Foundation's Giving Together grant-making process and initiatives.
How can you support Giving Together?
Make a direct contribution towards the Foundation's competitive grant program or meet with staff to partner in funding a particular grant or initiative.
Join a Community Foundation site review team, which helps the foundation choose organizations/grants to support.
"We are built for communities and people in the community….we are community-driven. We want input from lots of people to help us decide where to deploy assets," added Blalock.
How to get started? This Thanksgiving, have your family look over the Community Foundation's new Strategic Plan. Discuss ways you can help, whether through a donation to an event or grantmaking or volunteering to do site visits.
Setting Up a Donor-Advised Fund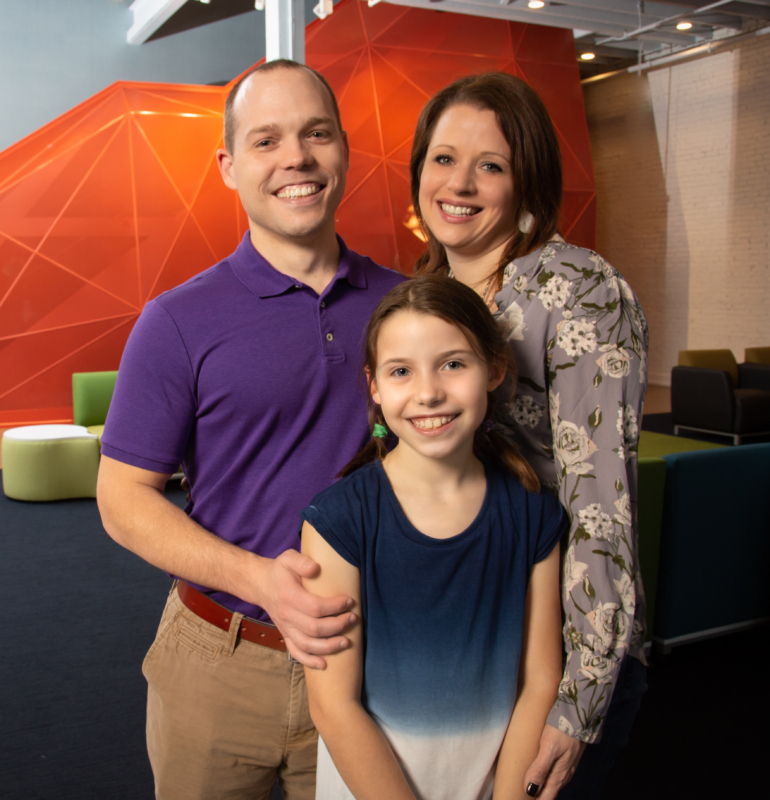 With as little as $15,000, anyone in our community can set up a donor-advised fund with the Community Foundation.
It's really simple. Using a "fund agreement," the Community Foundation will help you set up a grantmaking fund for you, your family and even friends (it's ok to pool your money together to create a fund)!
Once established you (or your family/friends) can recommend grants from the fund during your lifetime or identify advisors who may serve this function if the fund is to be established through a bequest.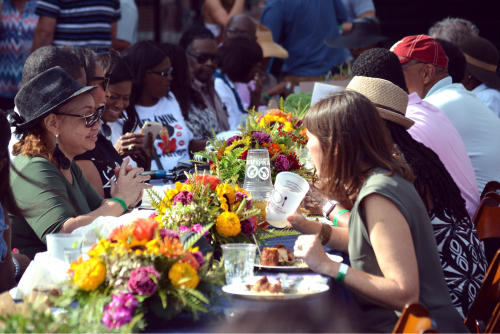 Talk to your family during Thanksgiving about setting up a donor-advised fund. Here are the steps:
Make it a family and friends project.
Pool your resources to create a fund, or if you have the funds yourself – go for it!!
Every Thanksgiving in lieu of talking politics, your family and friends can gather together and give away money to your favorite charities, such as the local soup kitchen, a church, humane society or an alma mater.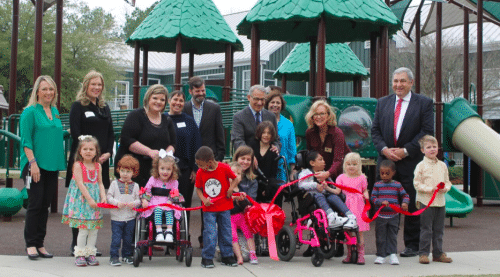 You could literally make Thanksgiving ALL about giving.
For additional details, visit the Community Foundation's Donor Advised webpage – HERE.
How Your Family Can Leave a Legacy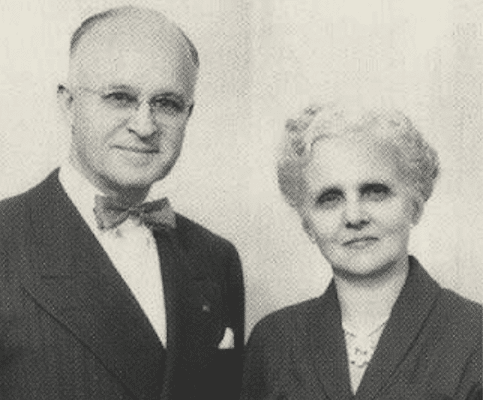 When family and friends gather around this Thanksgiving, discuss leaving a legacy through the Community Foundation. Does it make a difference?
Consider the story of Frank and Margaret Spain. They were remarkable philanthropists in our community, but they wanted to do more. In the 1970s, the couple left a $3 million gift to the Community Foundation.
An enormous gift back then, but because the Spains created a permanent fund – an endowment – the fund has made grants to support thousands of organizations throughout our five county region.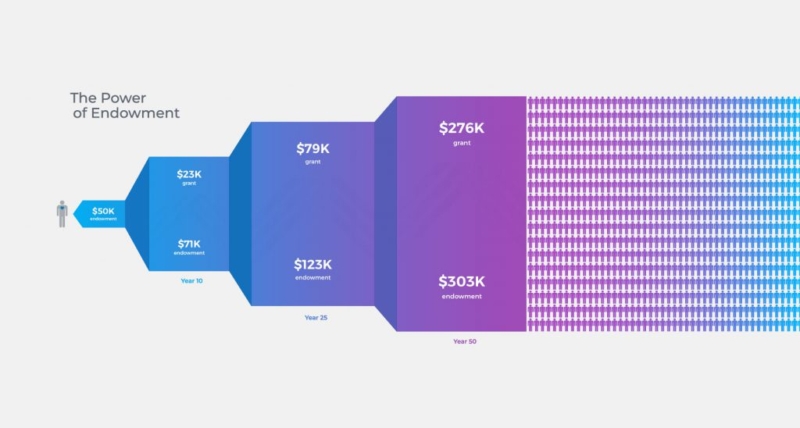 As a result of the Community Foundation's wise management of the fund, it now has a balance of a little bit over $20 million and has granted more than $30 million into our community.
Now, that's leaving a legacy.
Can you imagine having that kind of discussion with your family and friends during Thanksgiving?
You don't have to wait for a family member to pass away. There are numerous types of funds you can establish – check them out – HERE.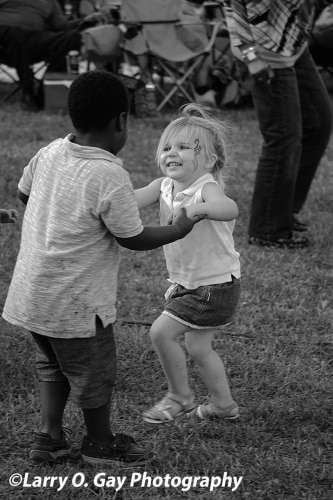 Before You Chow Down
Make this Thanksgiving the most memorable ever. Argue about which charity to give to instead of who you're going to vote for President or Senate in 2020.
Contact the good folks at the Community Foundation of Greater Birmingham at lblalock@cfbham.org and they will walk you through how to leave a legacy, create a donor-advised fund and support their Giving Together grant-making programs.
Sponsored by: