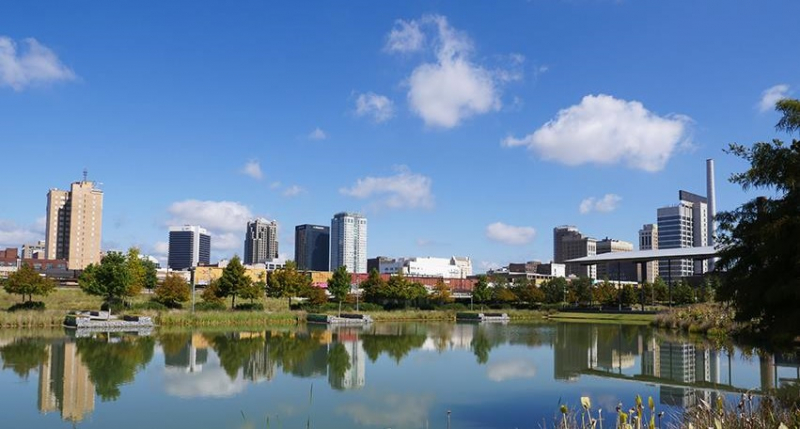 Sponsored
You've seen the stunning multi-colored light tunnel connecting the northside of Birmingham with the southside. You've enjoyed throwing frisbees at Railroad Park. You've attended a leading edge tech talk by Innovate Birmingham. But, do you know how they projects came to life? Bham Now had a look behind the scenes. Here's what we learned and how you can get involved.
1) Giant projects take significant, longstanding resources
Every impactful project in Birmingham requires significant dedication and resources. Did you know The Community Foundation of Greater Birmingham has been investing in our region since 1959? It's the largest foundation in Alabama, operating as a permanent resource that connects philanthropists, non-profits, leaders and citizens with the goal of making the Birmingham area better for everyone. The Foundation serves Jefferson, Shelby, Walker, Blount, and St.Clair counties.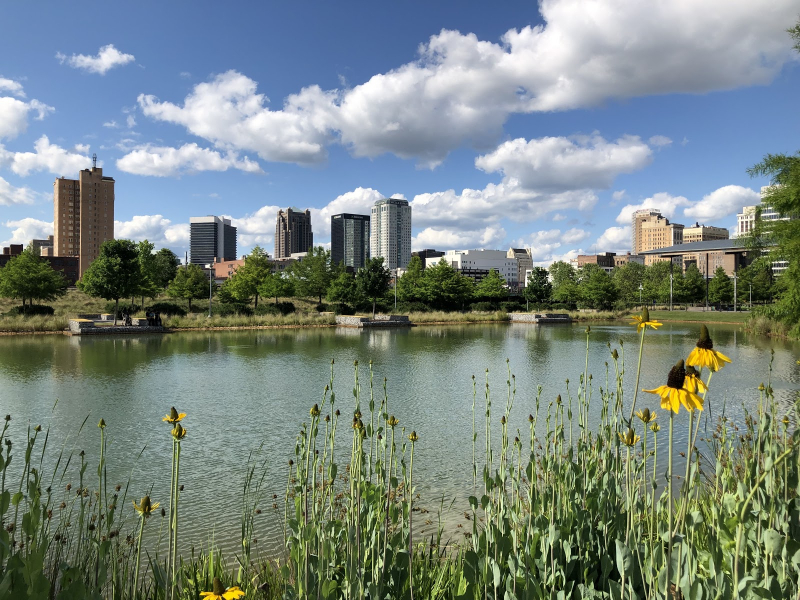 2) Young Birmingham leaders are forging the path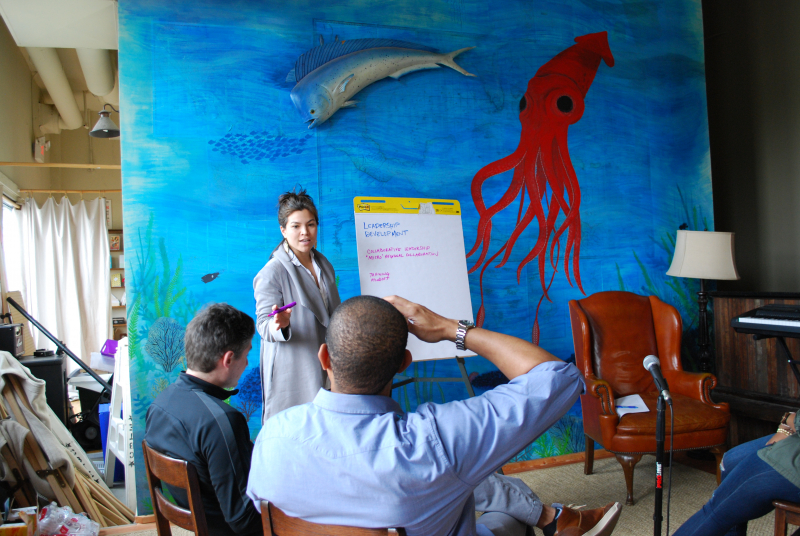 The Community Catalyst Funds were established in 2009 as a new pool of flexible resources to support transformational projects in the Birmingham region.
Some of our community's brightest young leaders were selected to participate in the The Catalyst Fellowship Program. These young leaders are working towards identifying potential projects for investment of Catalyst Funds over the next ten years.
The inaugural class of Catalyst Fellows, made up of ten young leaders from a variety of industries and professional backgrounds across the region, are twelve months into a two-year program focussed on understanding philanthropic strategy, researching community issues, and learning from current community leaders.
They are:
Grant Brigham, ARC Realty
Kaija Flood, TheraNest
Kendra May, Hope Credit Union
Bernard Mays,Jr.,UAB
Chaz.C.Mitchell, City of Birmingham
Tanya Shunnara, Sirote & Permutt
John Smola, Alabama Power
Jeff Sokol, Acacia Partners
Mashonda S.Taylor, Woodlawn Foundation
Whitney Wright, Cook & Bynum
3) Catalyst Fund 'Wins'
Since 2010, the Catalyst Funds have invested nearly $2 million in large scale community initiatives, such as;
Together We Prosper; a campaign to get the people of the Birmingham metro area talking about working together better to help the entire community prosper.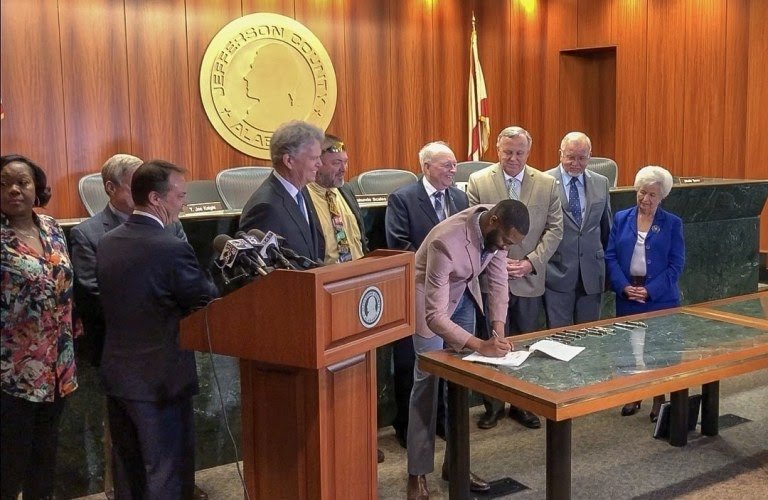 Read more about how 'Together We Prosper' led to 22 mayors throughout Jefferson County signing the 'Good Neighbor' pledge, to combat poaching between cities and to pursue long-term economic growth for the region.
Burning Glass Technologies Report to create alignment between employers and educators to reform workpool pipelines
Innovate Birmingham; a platform for establishing a more inclusive innovation economy offering professional training opportunities and boot camps.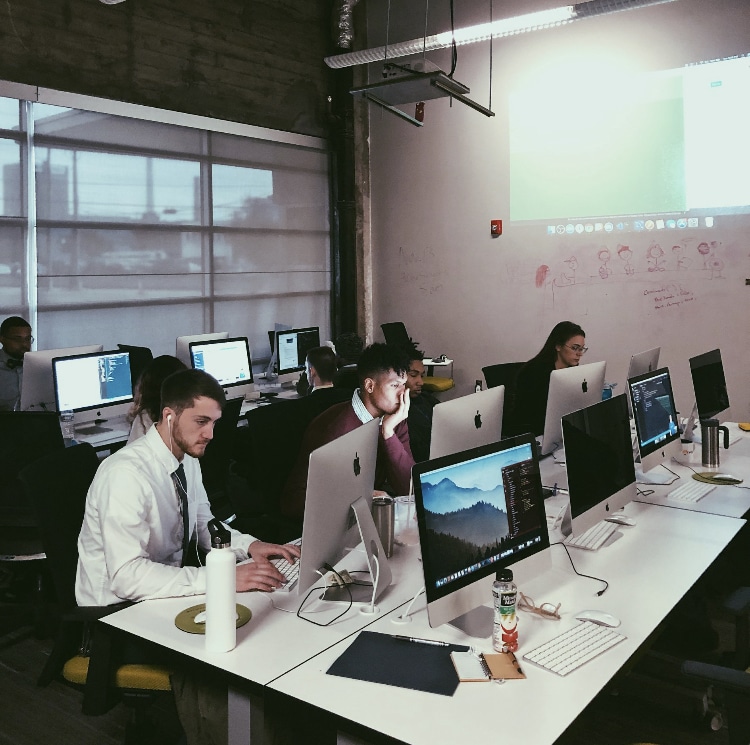 Researching innovative practices in education to positively impact students in Birmingham City Schools via the Birmingham Education Foundation Strategic Planning project.
Birmingham Violence Reduction Initiative: a crime reduction strategy focusing on reducing group violence by creating collective accountability and providing members an "honorable exit" from street life.
Birmingham Lights, the artistic LED lighting installations in the historic train underpasses in downtown Birmingham, to encourage daytime and nighttime pedestrian traffic between the north and south side of town.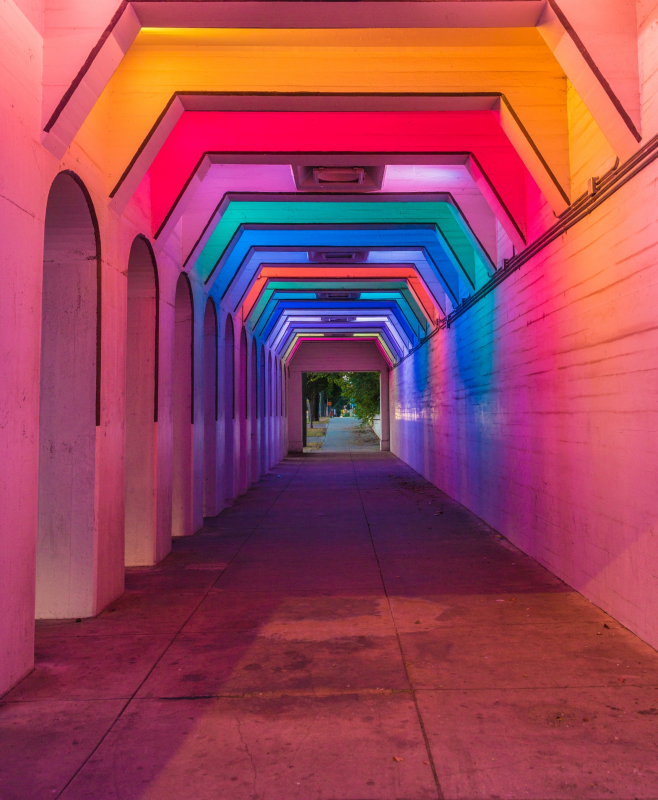 4) The Catalyst Funds are building relationships across generations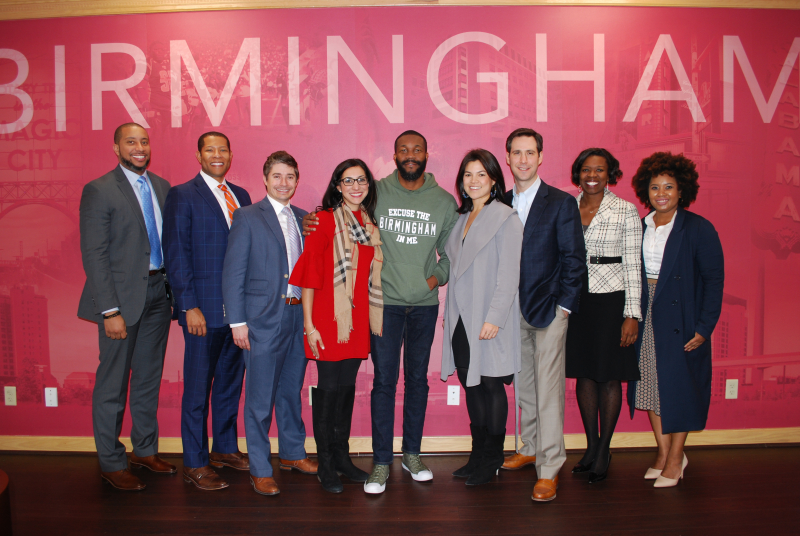 Lora Terry, Vice President of Philanthropic Services at The Community Foundation explains that "Catalysts Funds provide a mechanism for donors to pool resources and partner with the Foundation to support innovative high impact initiatives that work to create transformational change. The Foundation also provides a platform for corporations to support the communities that support them, and it allows many individuals and families to leave a charitable legacy"
The Catalyst Fellowship program aims to build on the past, while planning for the future, by capturing the hearts and minds of the next generation to guide future philanthropic strategy in the region.
Lora said, "We have an incredible legacy of people who have helped create the Birmingham we have today. The Community Foundation strives to be a forward thinking philanthropic organization, and we want to make sure we are passing down our region's culture of giving"
5) How Community Catalyst Fellows identify potential investments
Catalyst Fund donors, led by a group of 53 families, have developed the following characteristics to serve as guiding principles when identifying potential investments:
Builds on assets and possibilities
Offers hope
Sustainable
Unique to Birmingham
Noticeable and visible
Exciting
Broad impact
Accelerates progress
Collaborative
Stimulates and leverages investments
Unifying
A win for the Greater Birmingham region
6) Understanding community issues
The Catalyst Fellows have spent the last year learning about needs, issues, and opportunities in the community, as well as getting to know each other.
Catalyst Fellow Grant Brigham of ARC Realty, and former Executive Director of Jones Valley Teaching Farm, told us more about the program.
"It's an opportunity to serve with a group of young professionals that will work alongside the Catalyst Funds donors who have literally been carrying out philanthropic work in Birmingham for generations," said Grant.
The challenge presented to the group is to understand critical community issues, and identify investment opportunities for Catalyst Funds to be used effectively to deliver transformational change.
The Fellows understand the importance of spending time fully understanding community issues to build on the legacy of what the Community Foundation of Greater Birmingham and previous leaders have already achieved, with Grant telling us,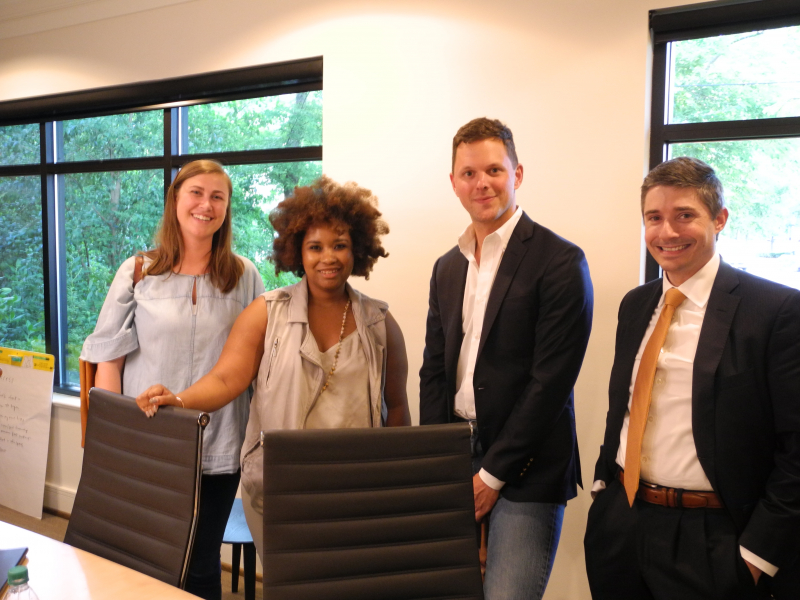 "Birmingham is on an upwards trajectory – we need to bottle up that excitement. But we all also need to realize that there are issues related to equity, inclusion, poverty, education, and health services that need to be addressed in order to create a better region for everybody"
In summing up the aspirations of how the Catalyst Fellows might flourish, Grant said, "we're excited that the generations that have come before us aim to open their doors to us, and to show us the way, and we also look forward to bringing our new ideas to the table and making them happen".
How you can get involved
For further information about how the Community Foundation of Greater Birmingham is addressing challenging issues and being a catalyst for change, through the generosity of philanthropic donors, visit www.cfbham.org
Sponsored by: