From costumes and spooky music to an abundance of candy, Halloween is here. If you're seeking a beverage with some bite, check out these BOO-zy cocktails being served up around Birmingham.
The Lumbar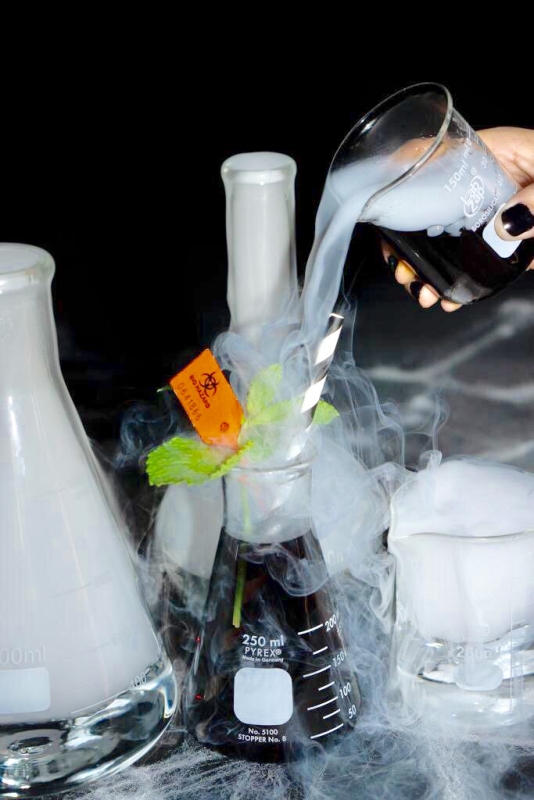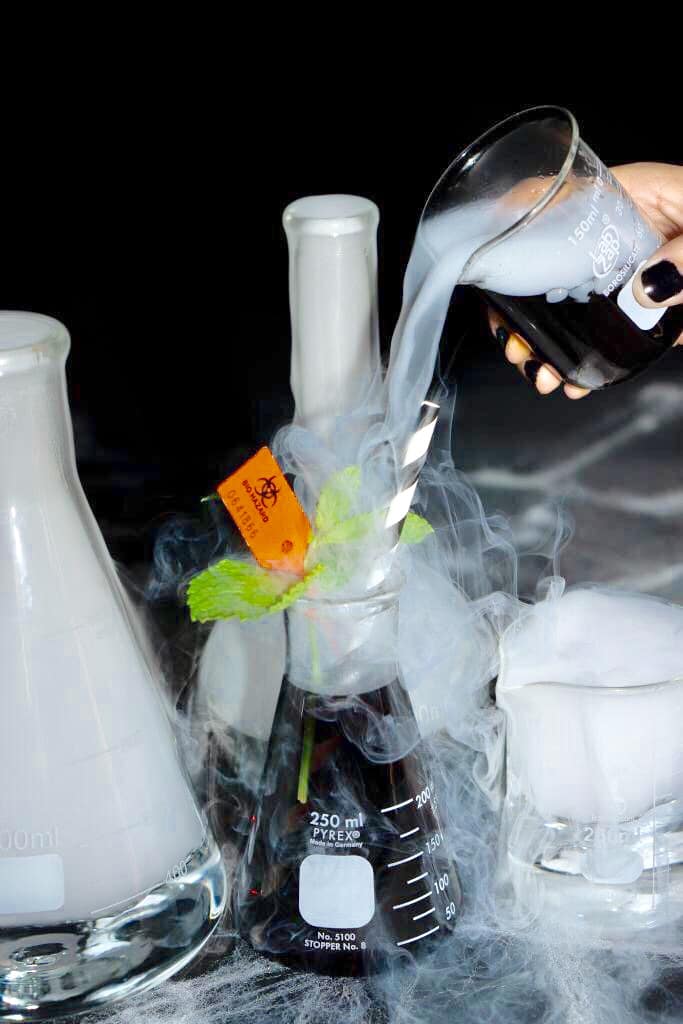 Crazy for Halloween? Then head to where all of Birmingham's mad scientists hang—The Lumbar.
This science-themed bar is serving up some spooky scientific drinks that will make your molecules feel extra molecool.
Here are two to check out:
Dr. Doom
The only doom about this drink would be not trying it! It's a tasty combo of white rum, pomegranate, lime, sugar and, of course, a touch of black magic.
Gamma Bomb
There's nothing wrong with a little radioactivity. Not when it tastes this good anyway. The Gamma Bomb features Lunazul tequila, Midori melon liqueur, lime and sugar.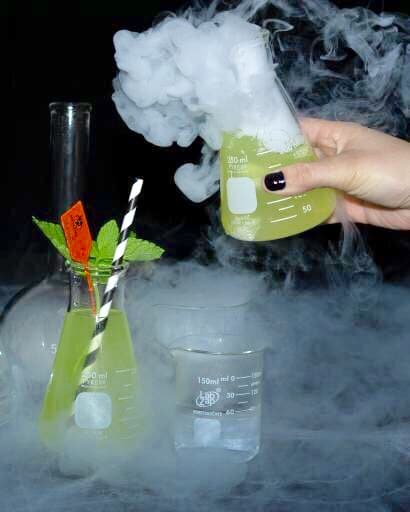 Find The Lumbar at 212 29th Street South, Birmingham, AL 35233.
Tre Luna Bar & Kitchen
Thirsty? You will be when you you check out the cocktail menu at Tre Luna Bar & Kitchen—especially their Halloween-inspired creations. Here's a peek at what they're serving:
The Vampire's Kiss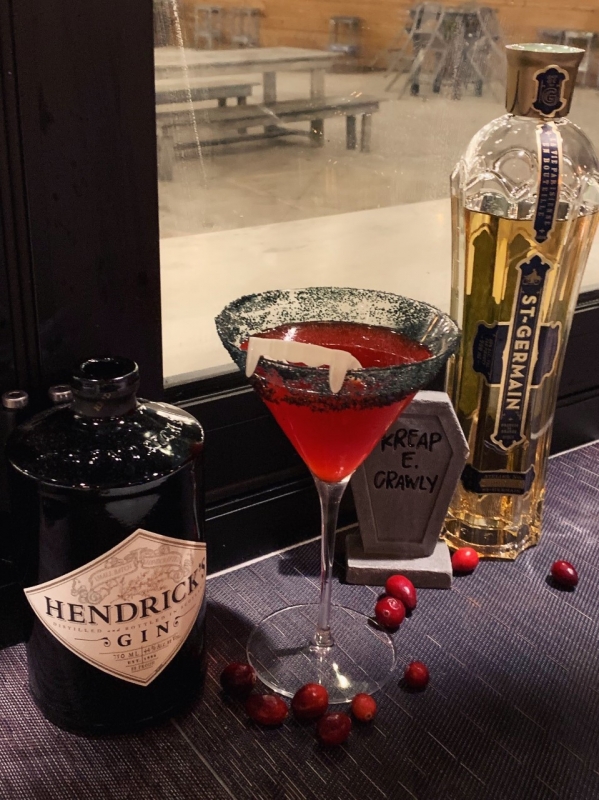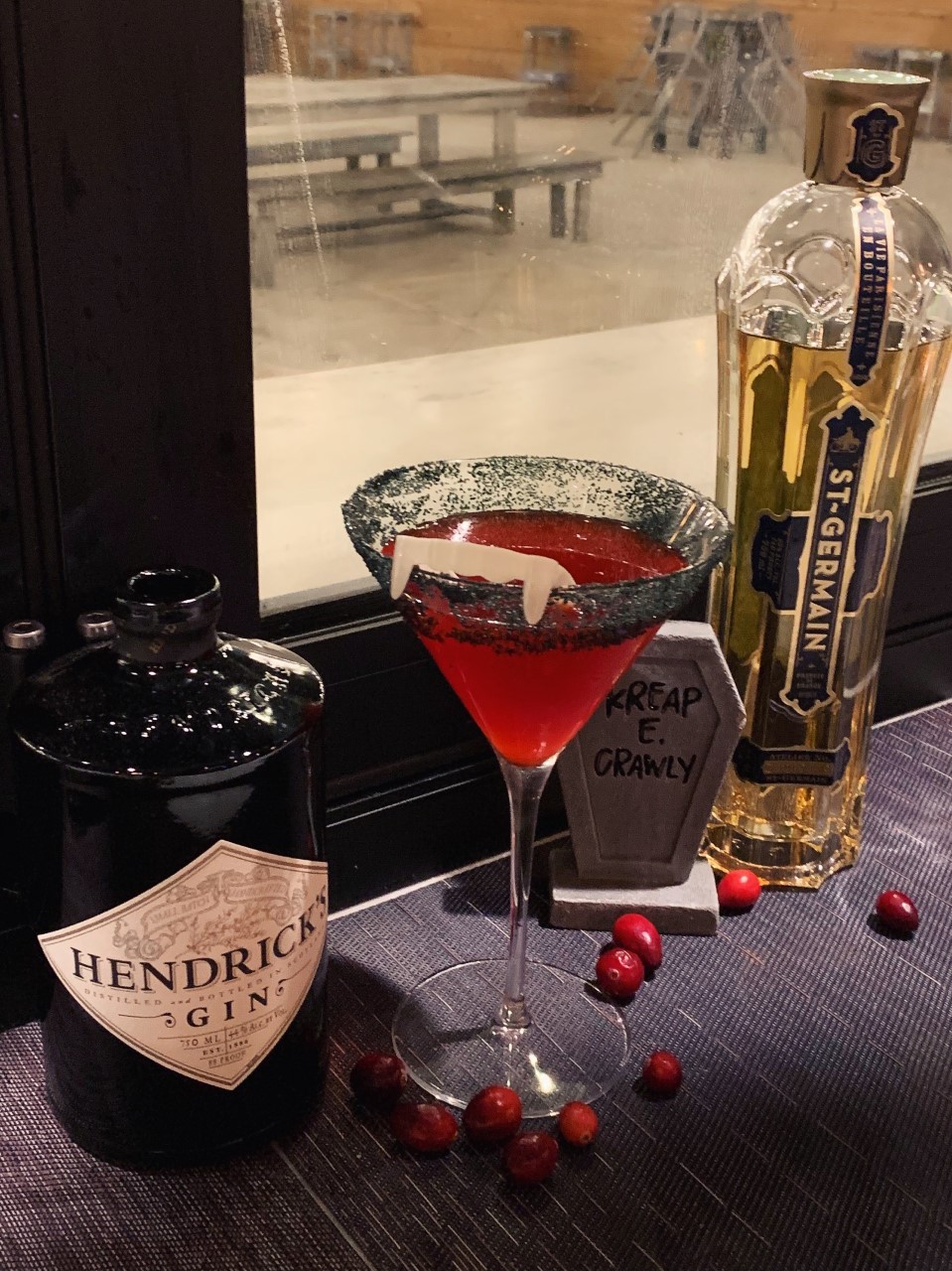 For a cosmo with a bite, it's all about The Vampire's Kiss that features:
Hendrick's Gin
St. Germaine
Cranberry juice
Lemon-lime juice
Sugar rim
Dr. Hyde's Potion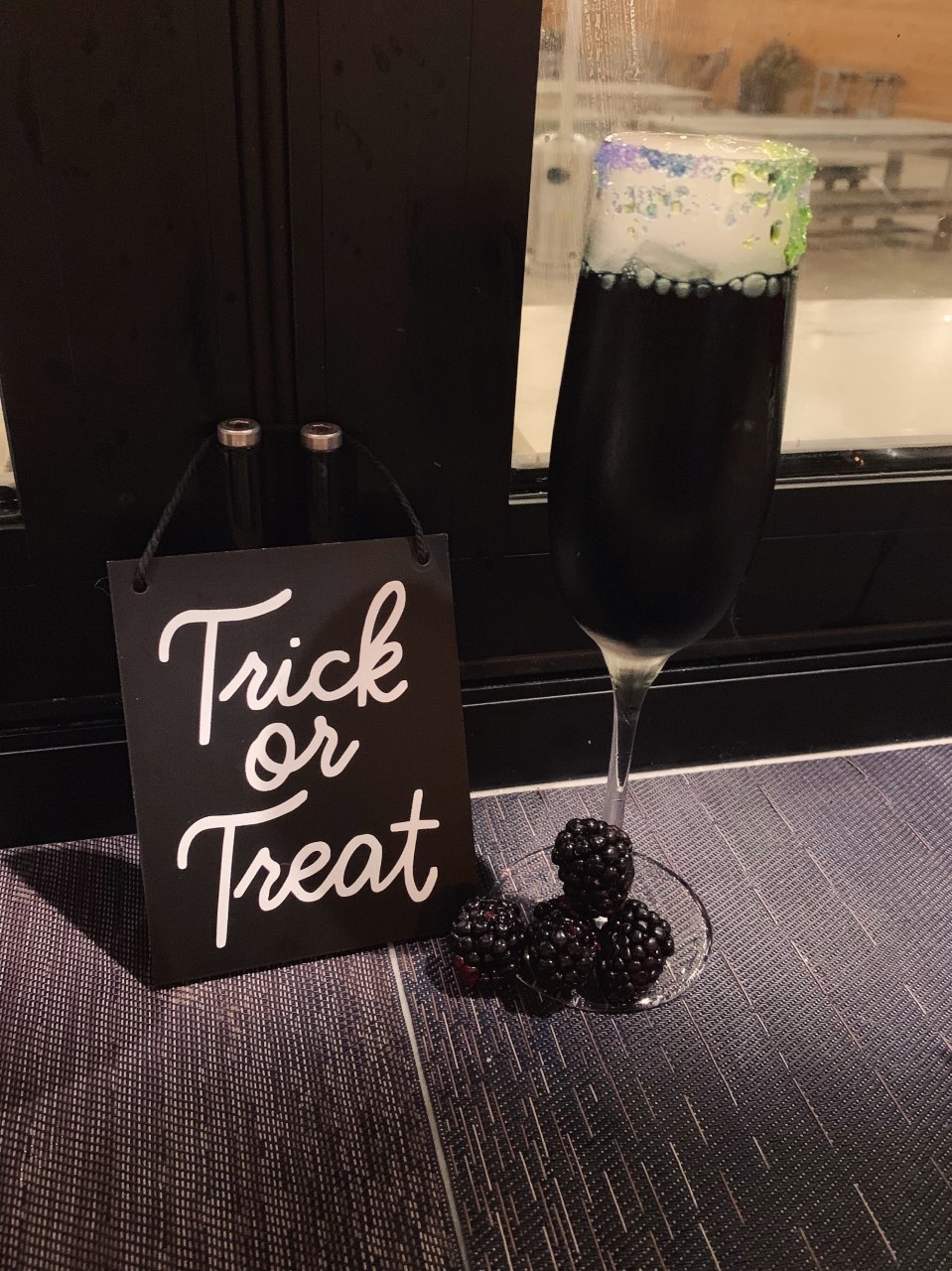 Is your inner Dr. Jekyll itching to get loose? Then down Dr. Hyde's Potion made with:
Vodka
Fresh blackberries
Creme de violette
Lemon-lime juice
A splash of simple syrup
Sugar rim
Witches Brew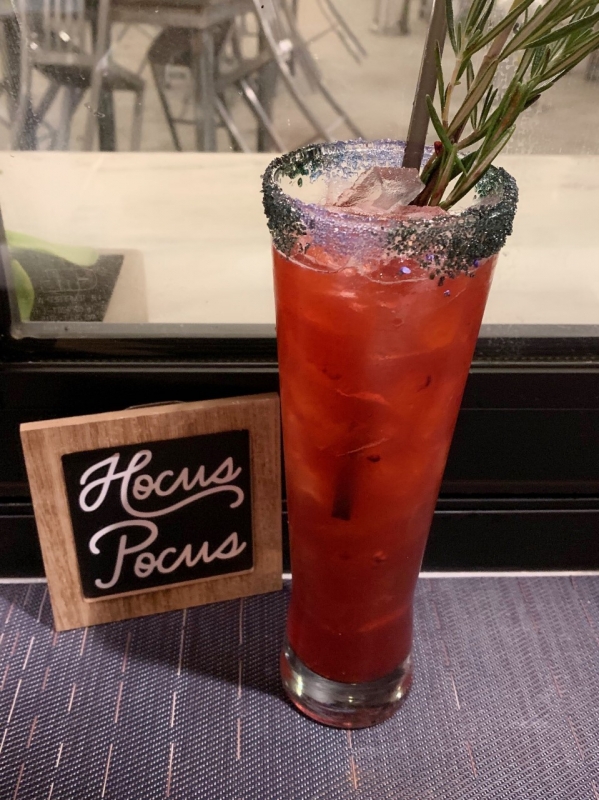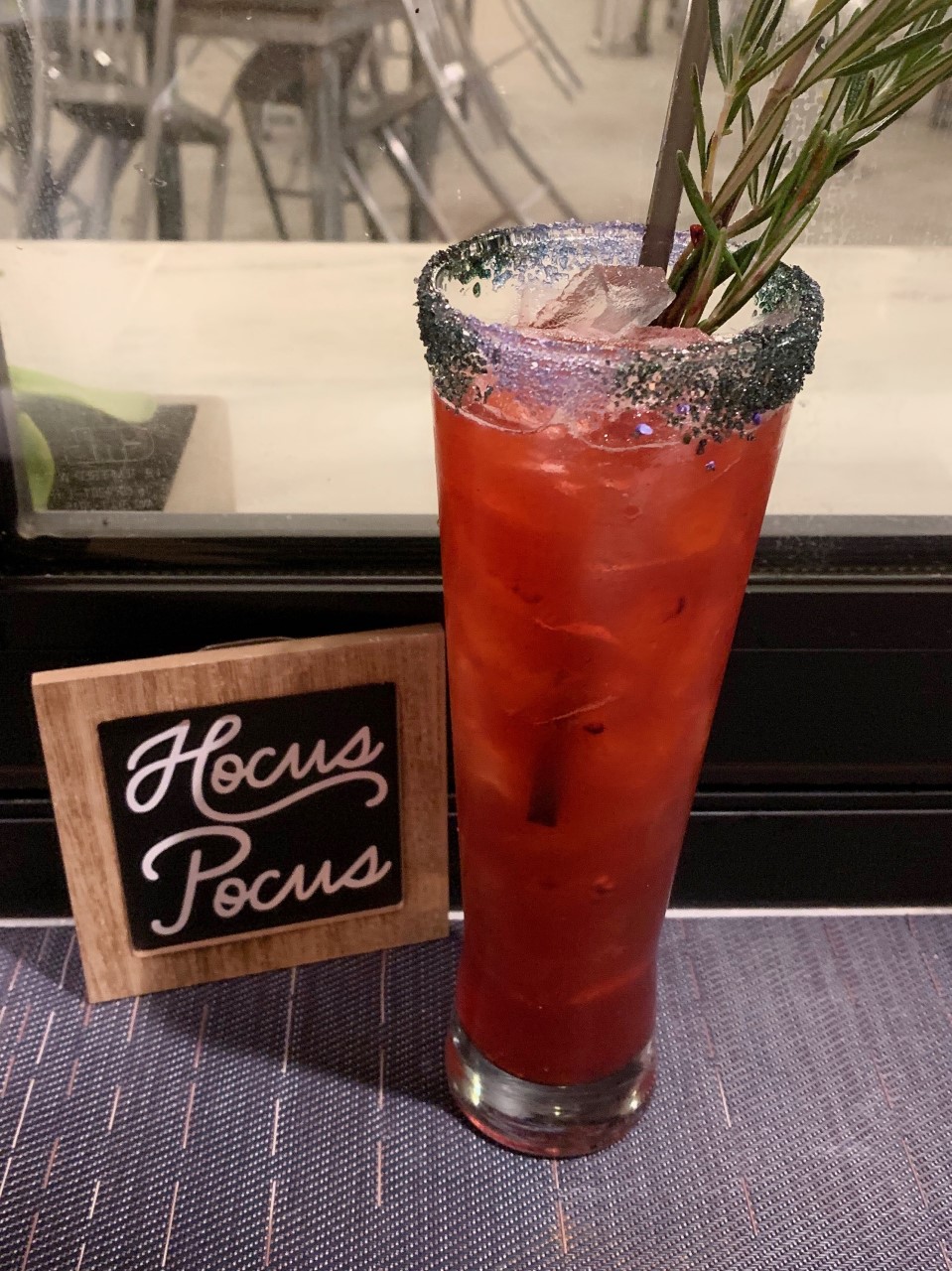 It's just a bunch of hocus locus. Or is it? You decide when you try Tre Luna's Witches Brew. This magic-infused concoction includes:
Tequila
Fresh blackberries
Rosemary
honey
Lemon juice
Bitters
Soda
Find Tre Luna Bar & Kitchen at 1021 Brocks Gap Parkway, Hoover, AL 35244.
Paper Doll Bar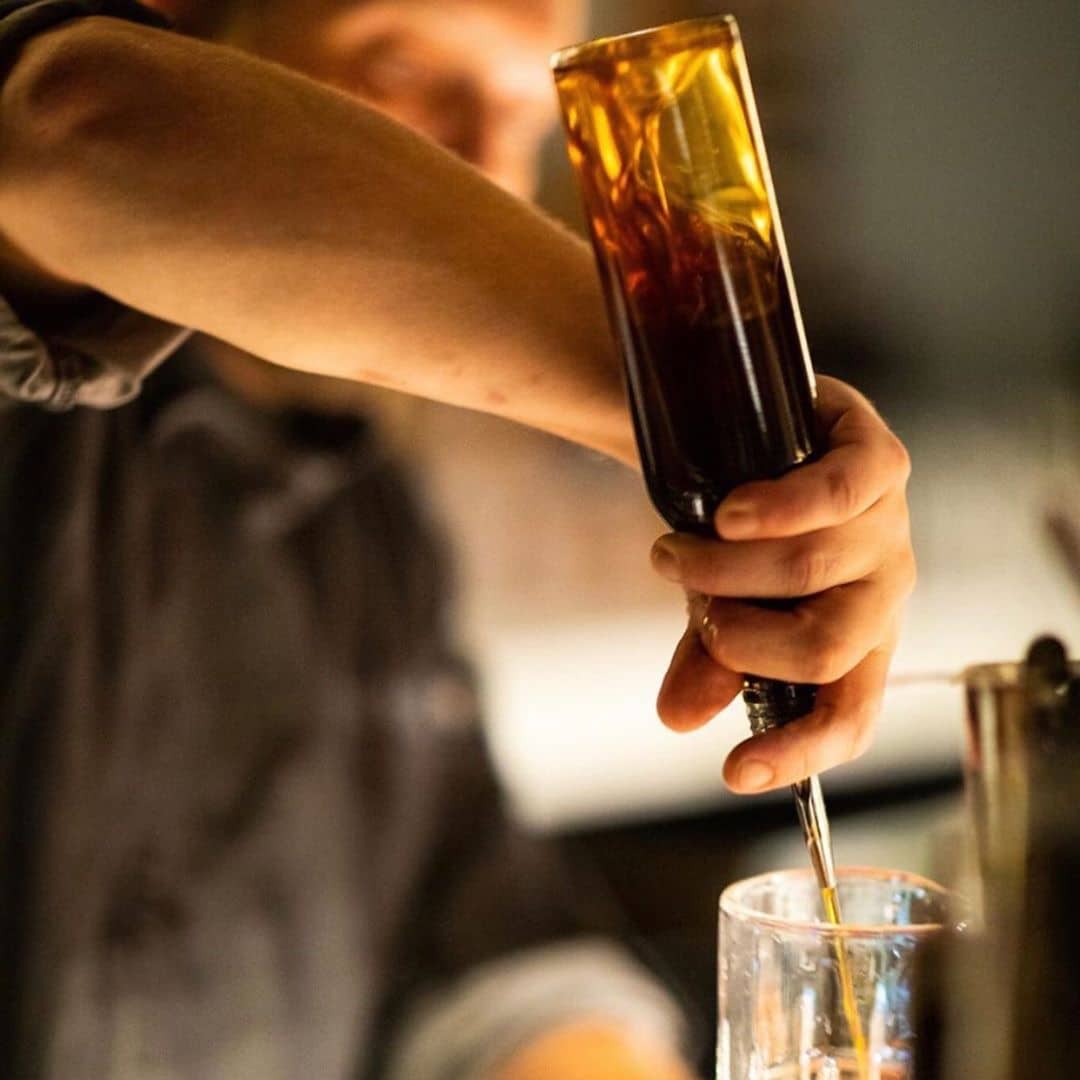 It's time to pick your poison. Here are a peek at some of the drinks Paper Doll Bar is crafting this Halloween:
Corpse Reviver
Zombies will burst from their graves Thriller style for this drink that's made with:
London Dry Gin
fillet Blanc
comfier L'Orange
Fresh lemon juice
Absinthe
Blood Moon
Talk about beauty in a glass. Try Paper Doll Bar's Blood Moon that mixes Old Forester, Byrrh and Peychaud's Bitters.
Find the Paper Doll Bar at 2320 1st Avenue North, Birmingham, AL 35203.
The Woolworth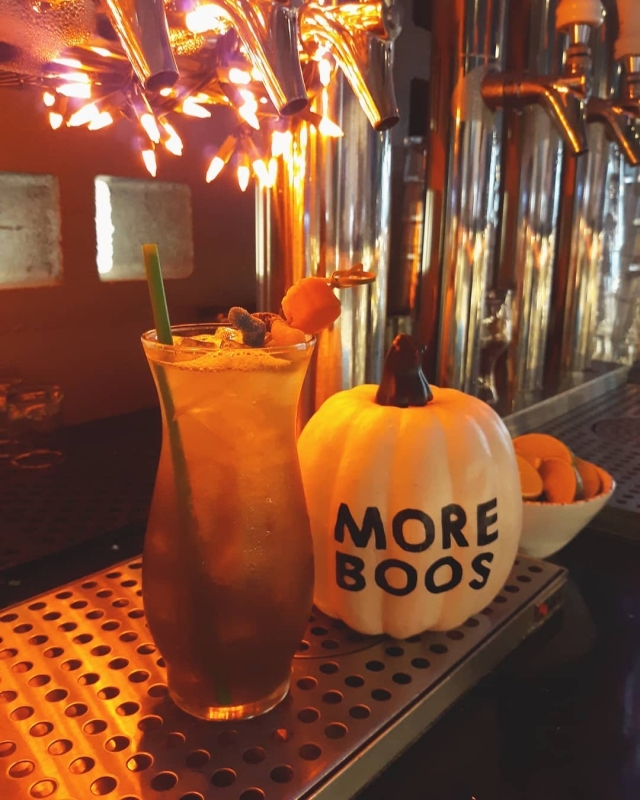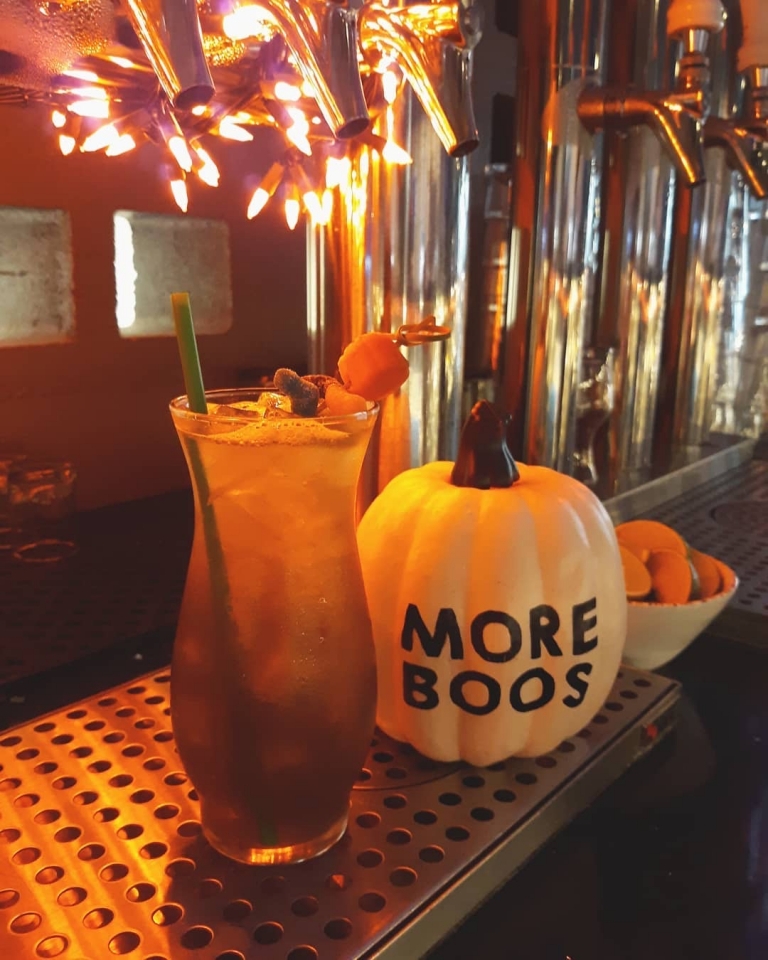 You've probably heard about Campesino Rum. You may also be one of the many in Birmingham going gah gah over it! I don't blame you one bit. If you're wondering where to grab a swig this Halloween, check out The Woolworth.
As you bowl the night away, you'll have the chance to try The Beetlejuice made with:
Malibu Rum
Campesino Aged Rum
Passoa
Fresh squeezed juices
Find The Woolworth at 1006 20th Street South, Birmingham, AL 35205.
Queen's Park
Queen's Park is a great place to grab some drinks this Halloween. Why? Because their menu always offers something fun and unique. Here are two drinks to consider:
Sparkling Diamond Rum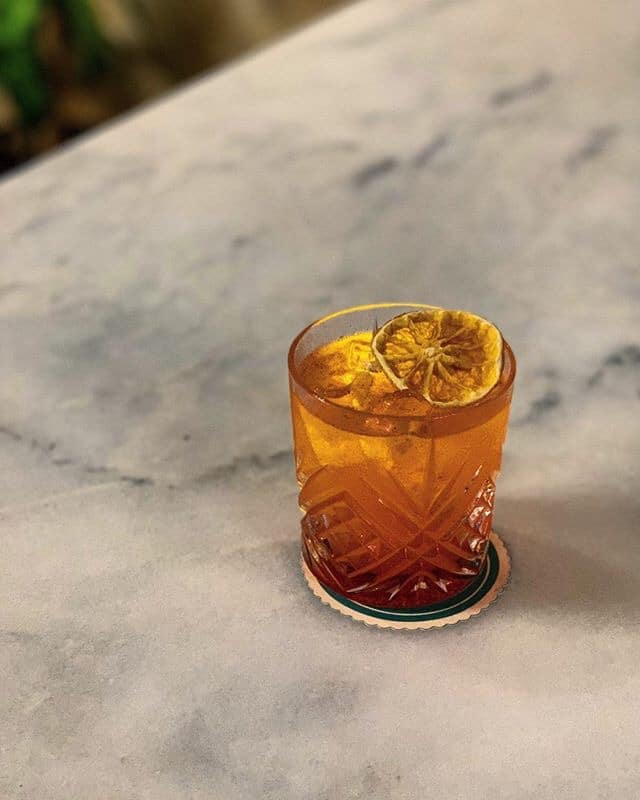 With a name this fancy, it must be good! Here's what's in it:
Grand Marnier
Orange
Pineapple
Grenadine
Cranberry
White tea
It also boasts a healthy dash of glitter for extra Halloween pizazz.
Beetlejuice
The Woolworth's not the only bar calling out "Beetlejuice!" Queen's Park is too. And their version is pretty creep-tactic!
Here's what makes up this spooky beverage:
Vodka
Melon liqueur
Grand Marnier
Orange
Lime
Find Queen's Park at 112 24th Street North, Birmingham, AL 35203.
Hotel Indigo's RX Lounge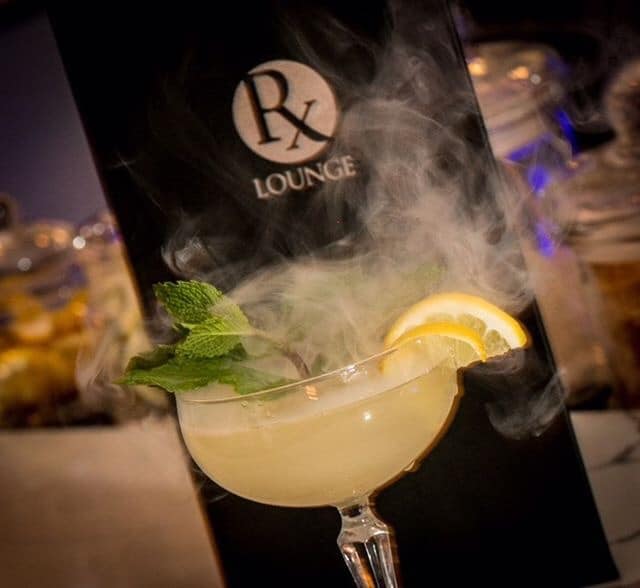 Nothing sets the mood on Halloween better than swirling fog. So check out these smoked concoctions sliding not he bar at Hotel Indigo's RX Lounge:
Smoked Old Fashioned
Smoked Mezcal Negroni
Smoked Manhattan
Smoked Rob Roy
Want to smoke infuse your whiskey with flavored woods chips? Just ask your server for details.
Find Hotel Indigo's RX Lounge at 1023 20th Street South, Birmingham, AL 35205.
Which spooky cocktails are you most excited to try?