The Red Barn is one of the several wonderful equine therapy options in Birmingham, AL. What makes them so special? Where did their name come from? Keep reading to find out.
Founded from a Vision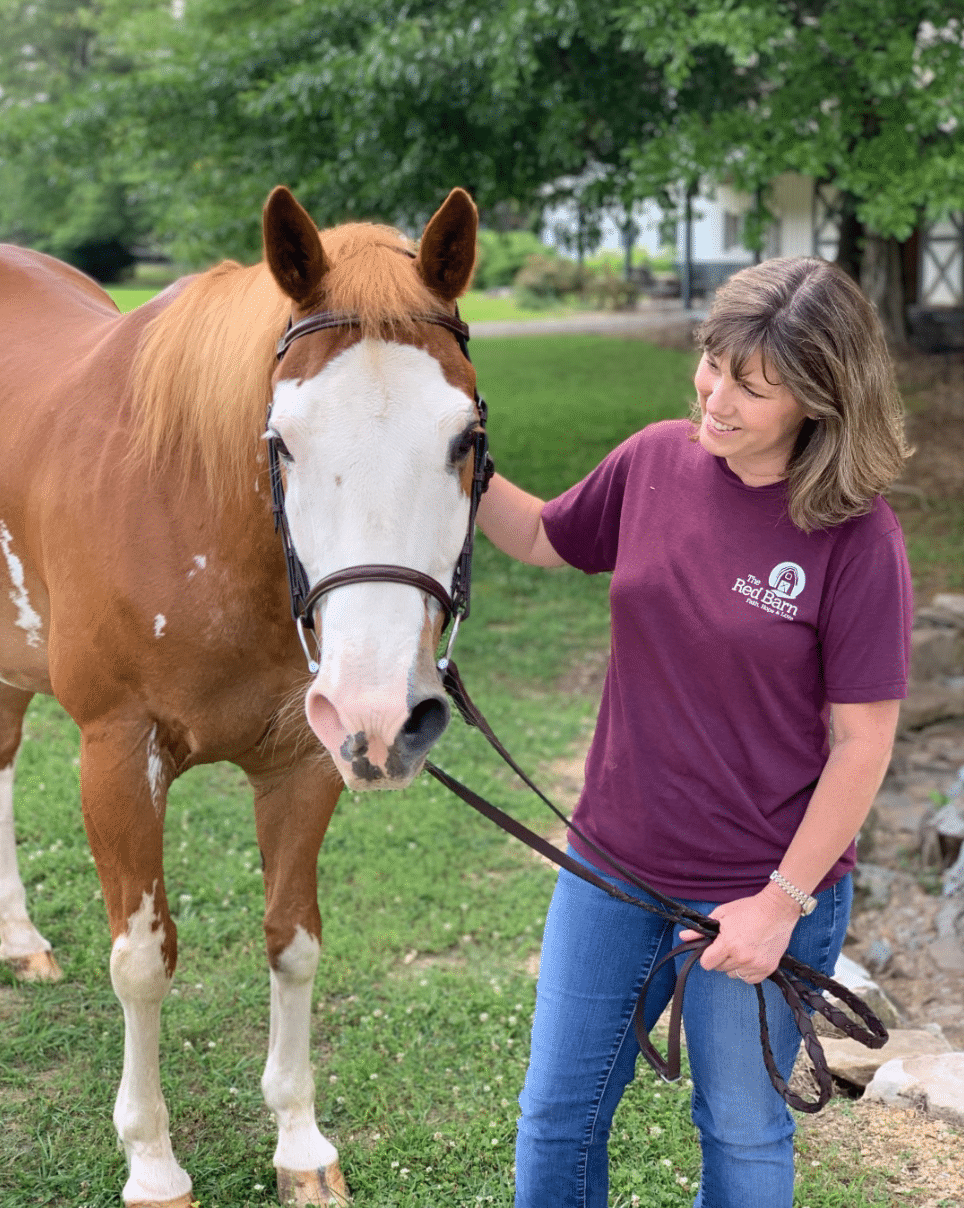 Red Barn Director Joy O'Neal grew up around horses and spent years as a barn mom. She was able to raise her own kids around horses and saw how beneficial it was for them.
After experiencing firsthand how much good working with horses can do for children, her passion for providing that experience to others grew. Joy decided to use her family land in Leeds to allow children from low-income families to benefit from this opportunity they may not be able to otherwise afford.
Thus, The Red Barn was born! The name was inspired by the little red barn in the back of the property where operations first began.
Founded with a Purpose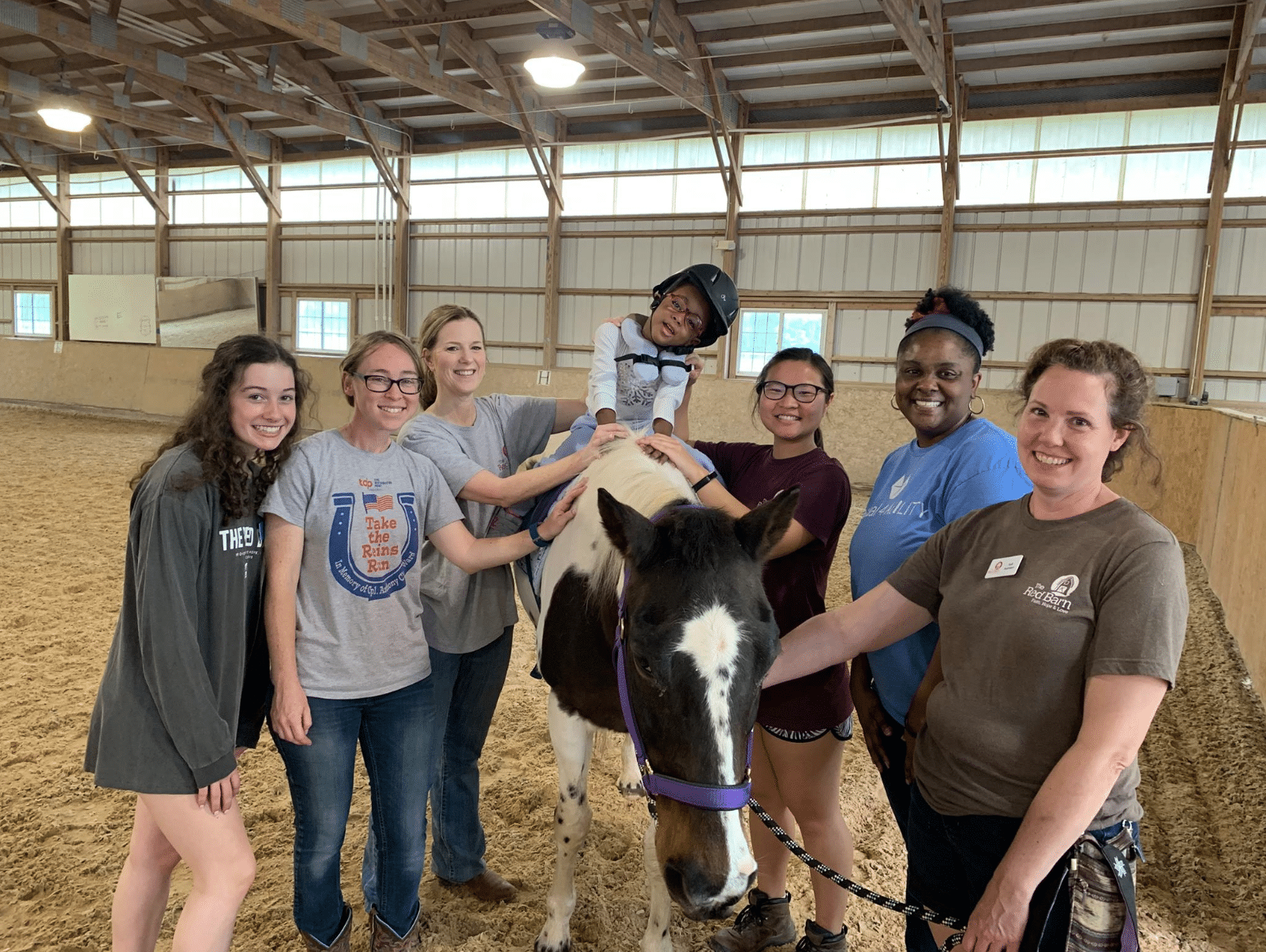 When The Red Barn opened in 2012, they never pictured it growing into what it is today. I had the opportunity to go out and tour the facilities, and it truly is a huge operation.
They offer many different programs and services, including camps, classes, and training. Their main operation, however, is their equine therapy!
The Red Barn offers both adapted horseback riding lessons and hippotherapy (occupational, physical, or speech therapy with a horse) for individuals with disabilities and special circumstances.
More than just Horseback Riding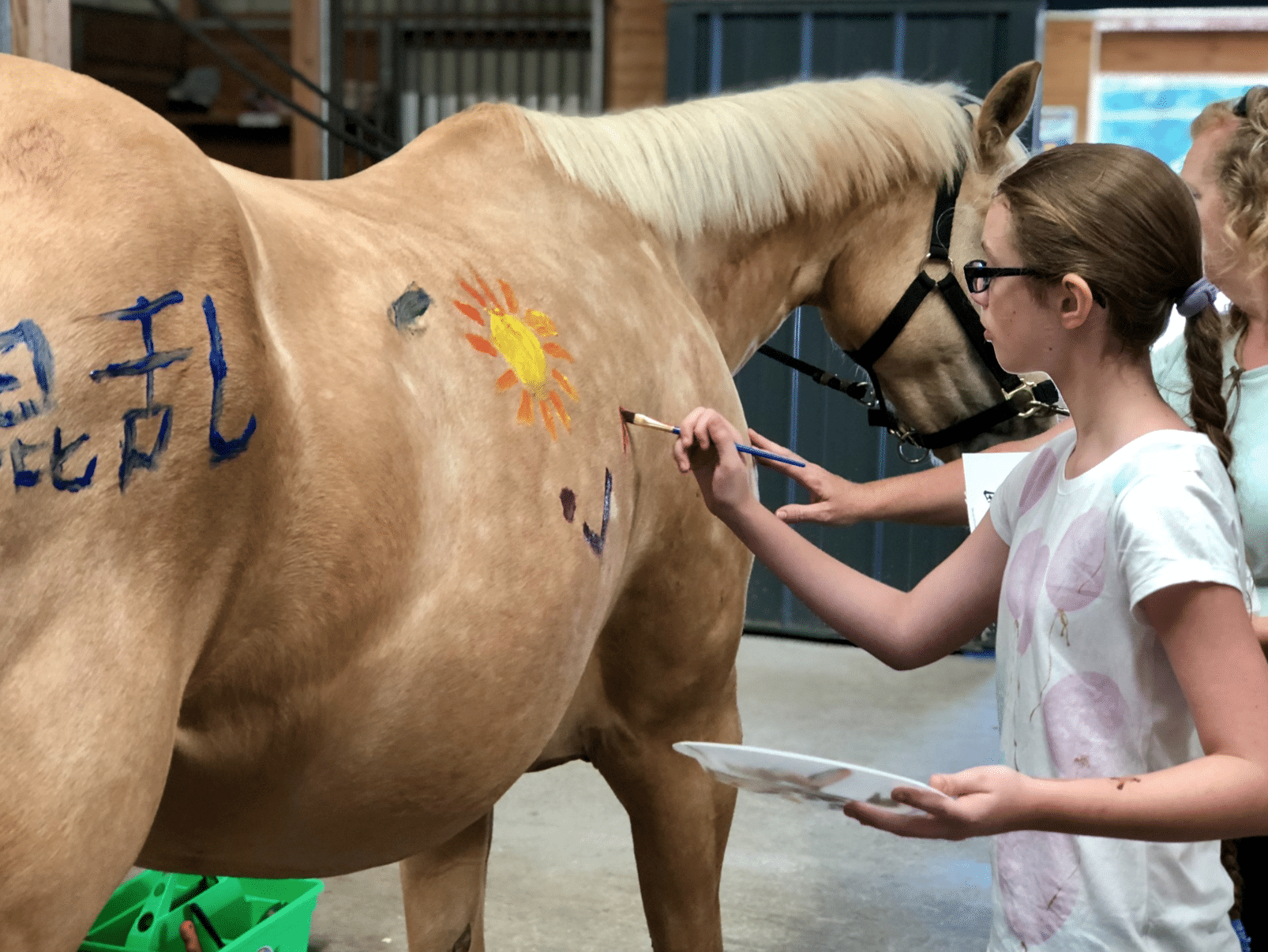 "Equine therapy" doesn't just mean riding horses! The Red Barn utilizes these animals to meet whatever needs their students have.
They can help students develop social skills, participate in occupational or speech therapy, provide academic enrichment, and more.
Students at The Red Barn work with instructors and volunteers who are certified in everything from occupational therapy to rehabilitation counseling, and more.
Raising the Bar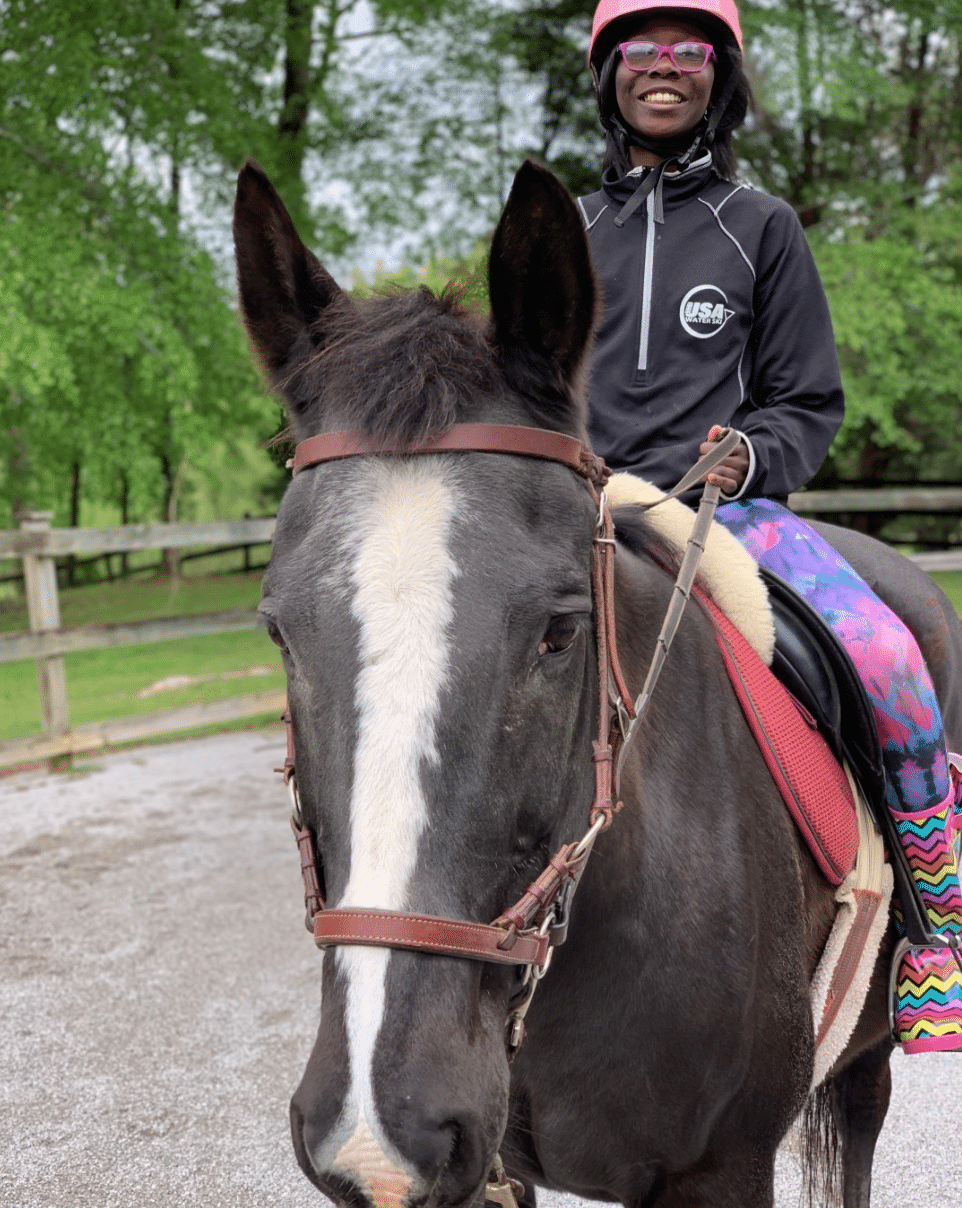 Several different institutions and organizations have granted accreditation to The Red Barn. PATH International, or the Professional Association of Therapeutic Horsemanship, promotes safety and optimal outcomes in equine-assisted activities and therapies for individuals with special needs.
In other words, they set standards for equine therapy and other activities and evaluate places like The Red Barn to make sure they're succeeding in a variety of aspects.
The Red Barn has been consistently accredited by PATH and several other institutions since their opening.
Building Skills to Last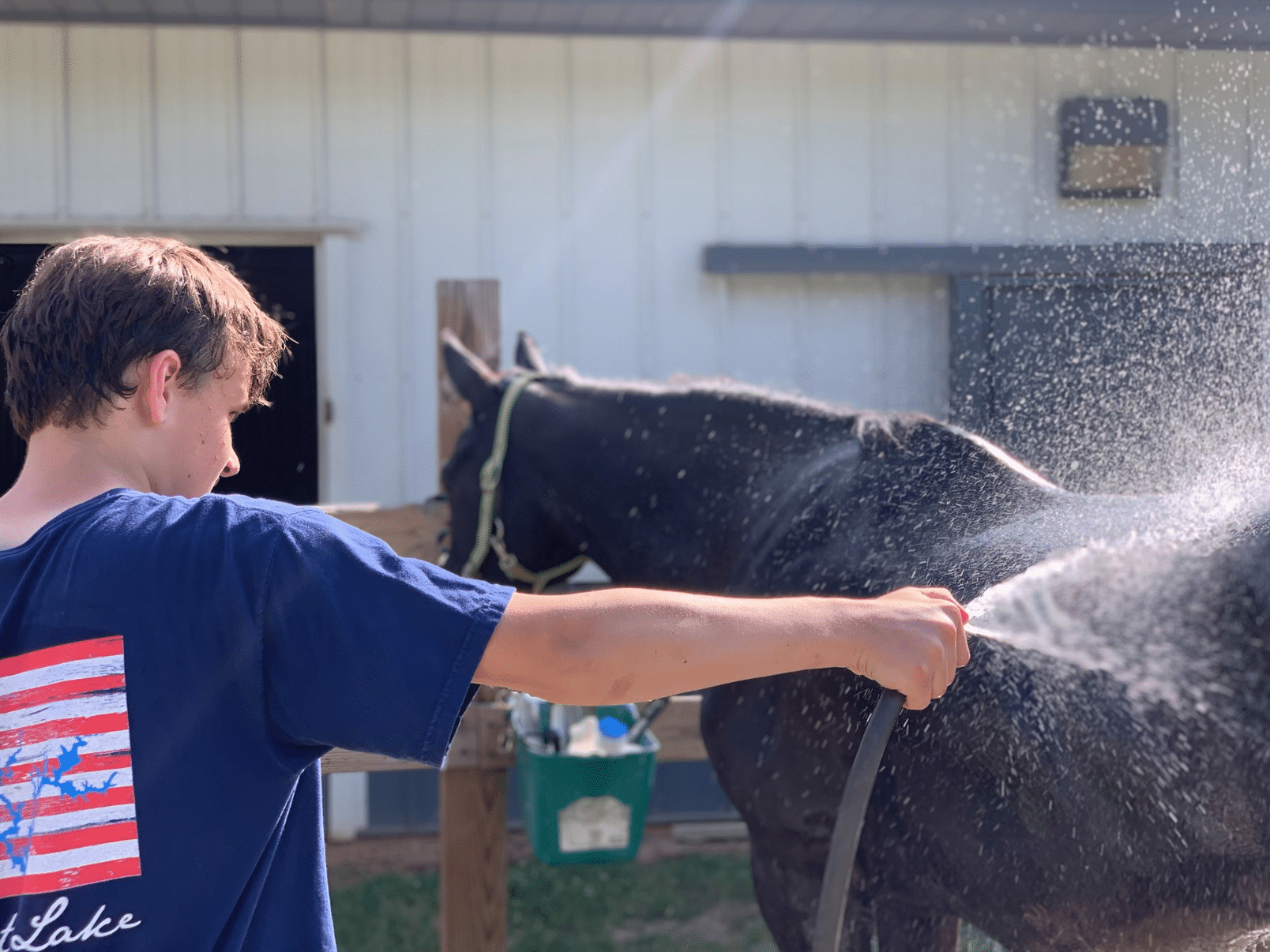 When people with disabilities go out into the world, they are often confronted with an array of barriers that make things as simple as getting around near impossible.
The Red Barn intentionally designed every aspect with inclusivity in mind. Students can go and have an experience just like everyone else.
In addition to the physical design, the barn meets a need for students whose physical or developmental challenges might bar them from gaining basic job experience.
Young adults with disabilities can volunteer at The Red Barn and learn skills that will carry over into their futures.
Check out The Red Barn on Facebook and Instagram to find out more!