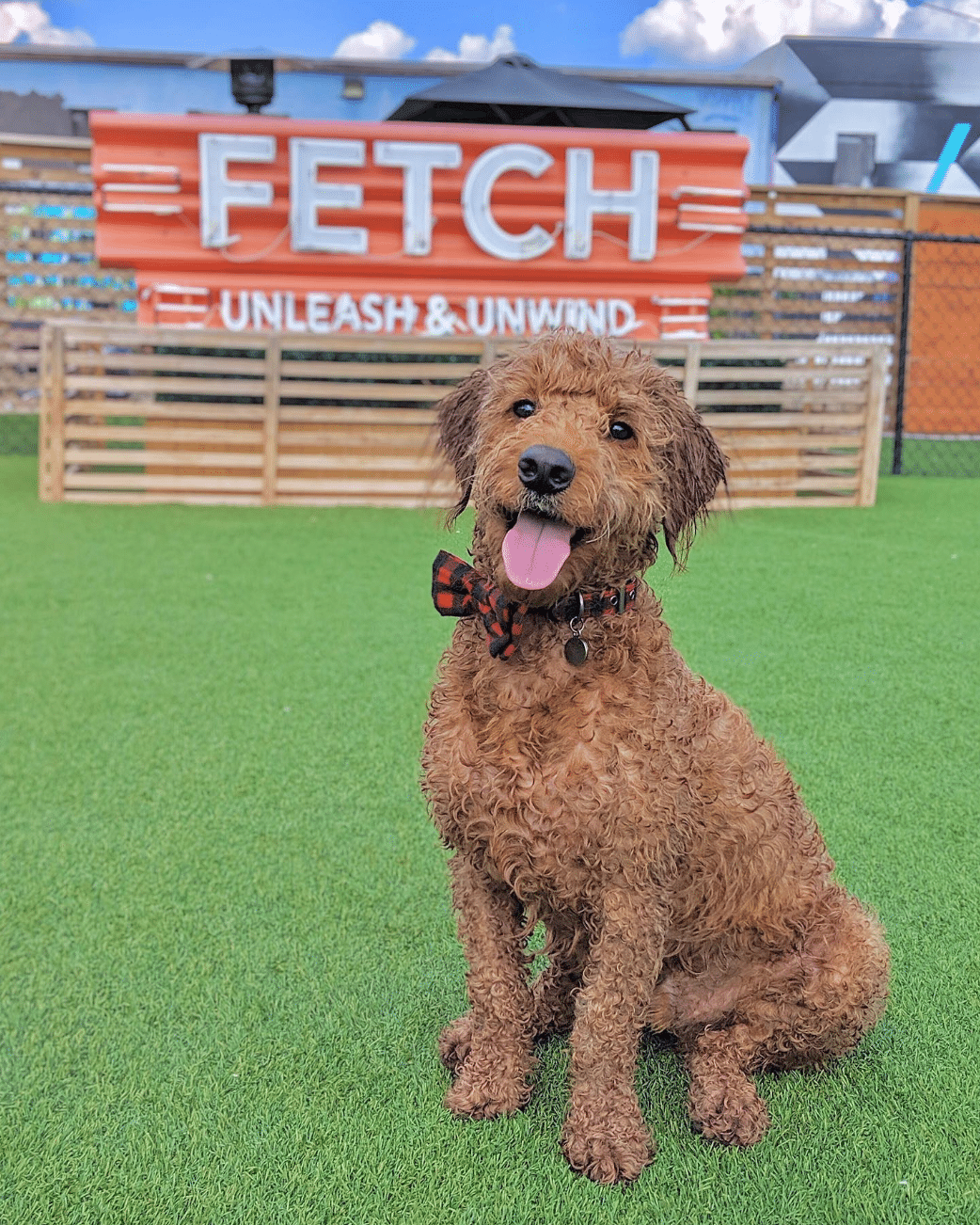 Have you heard the news? There's a new dog in town. Fetch is an off-leash dog park, but with a twist. There's also a full-service bar! This pup lover's heaven is coming to Birmingham, AL—and we're counting down the days.
Stop Trying to Make Fetch Happen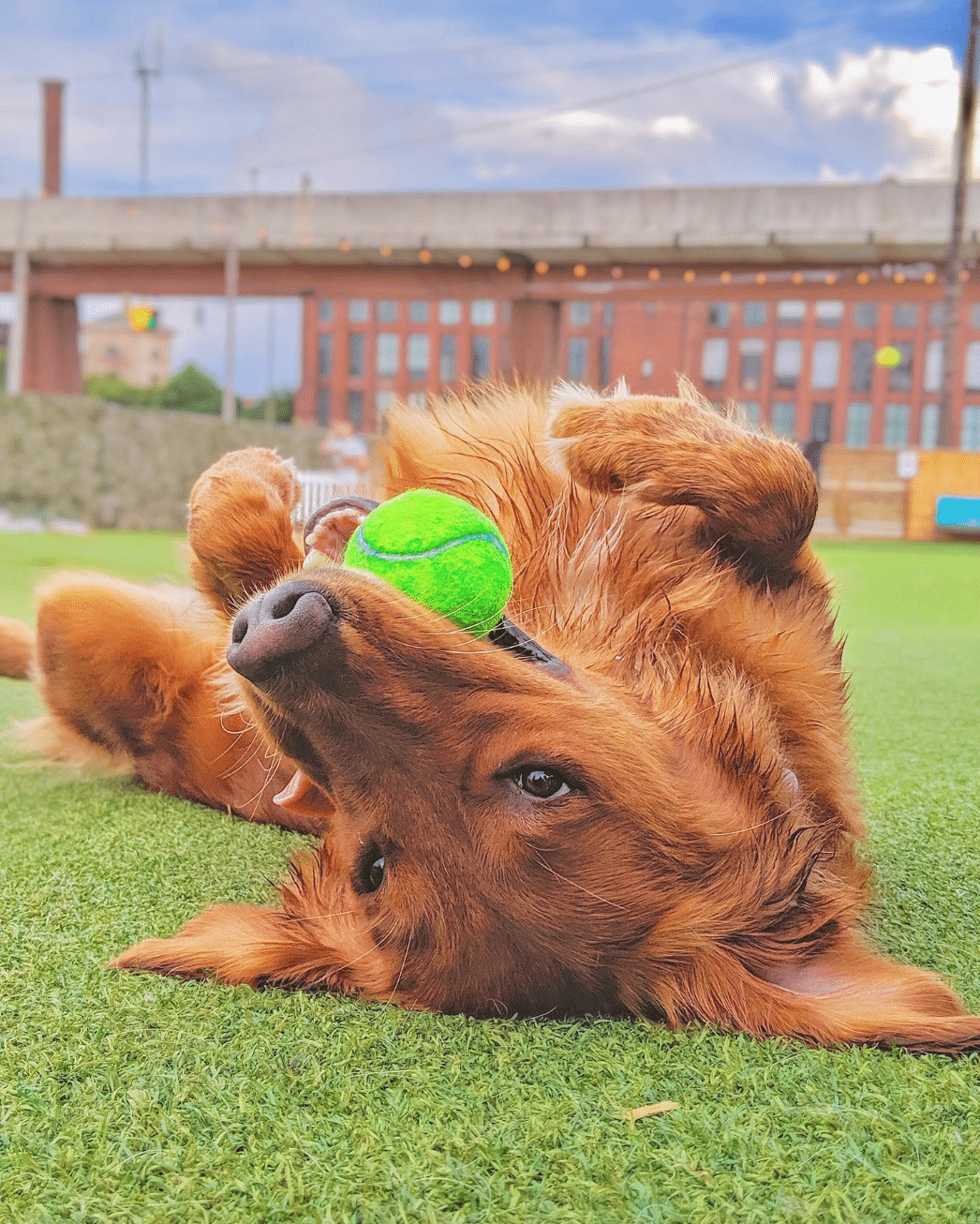 Ok, this is a quote from Mean Girls that I just couldn't leave out. We're pretty pumped someone decided to ignore this, though—Fetch is happening and we are HERE FOR IT.
Fetch Park started in Atlanta and it's a pretty great invention. You can grab a drink and your doggo can ditch the leash—it's a win-win!
There are outdoor TVs, wifi throughout the park, cooling stations, a dog bath area, as well as attendants (Bark Rangers, how great is that?) making sure all the dogs are playing nicely.
Fetch describes itself as a dog park first, but they also serve food and drinks for the humans.
You can also find an Airstream trailer-turned-bar at the Atlanta location. Fetch is basically your coolest friend's backyard, but it never runs out of beer.
Jumping for Joy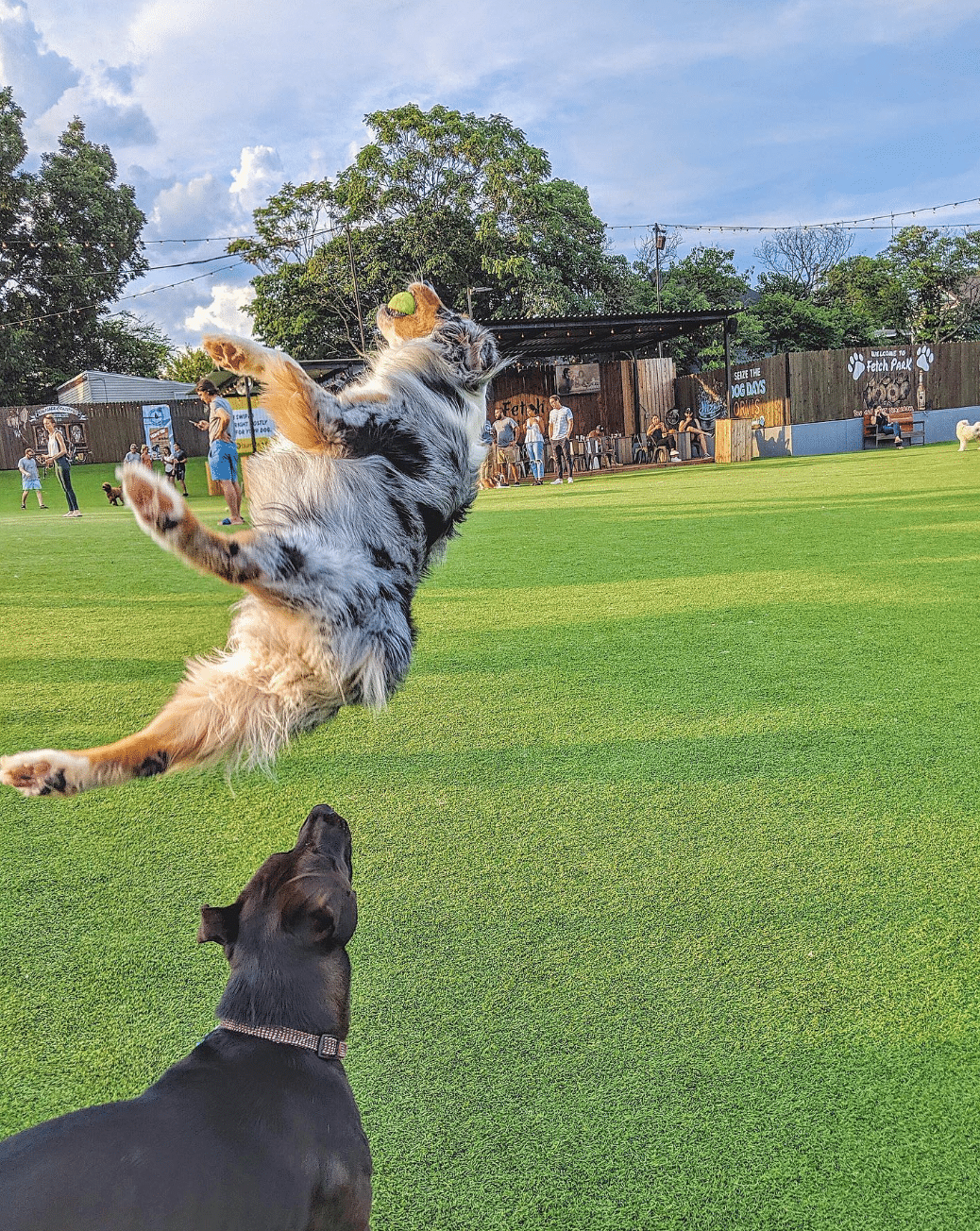 Got your attention? Good! Fetch opened last year in Atlanta, and reportedly has plans to bring locations to Charlotte, Raleigh, Nashville—and, most importantly, to right here in Birmingham.
According to this article by the Birmingham Business Journal, Fetch Park can't release the location the dog park bar is coming to because it is in a due diligence phase. However, the Birmingham location plans to open in the next 18 months.
A True Weekend Heaven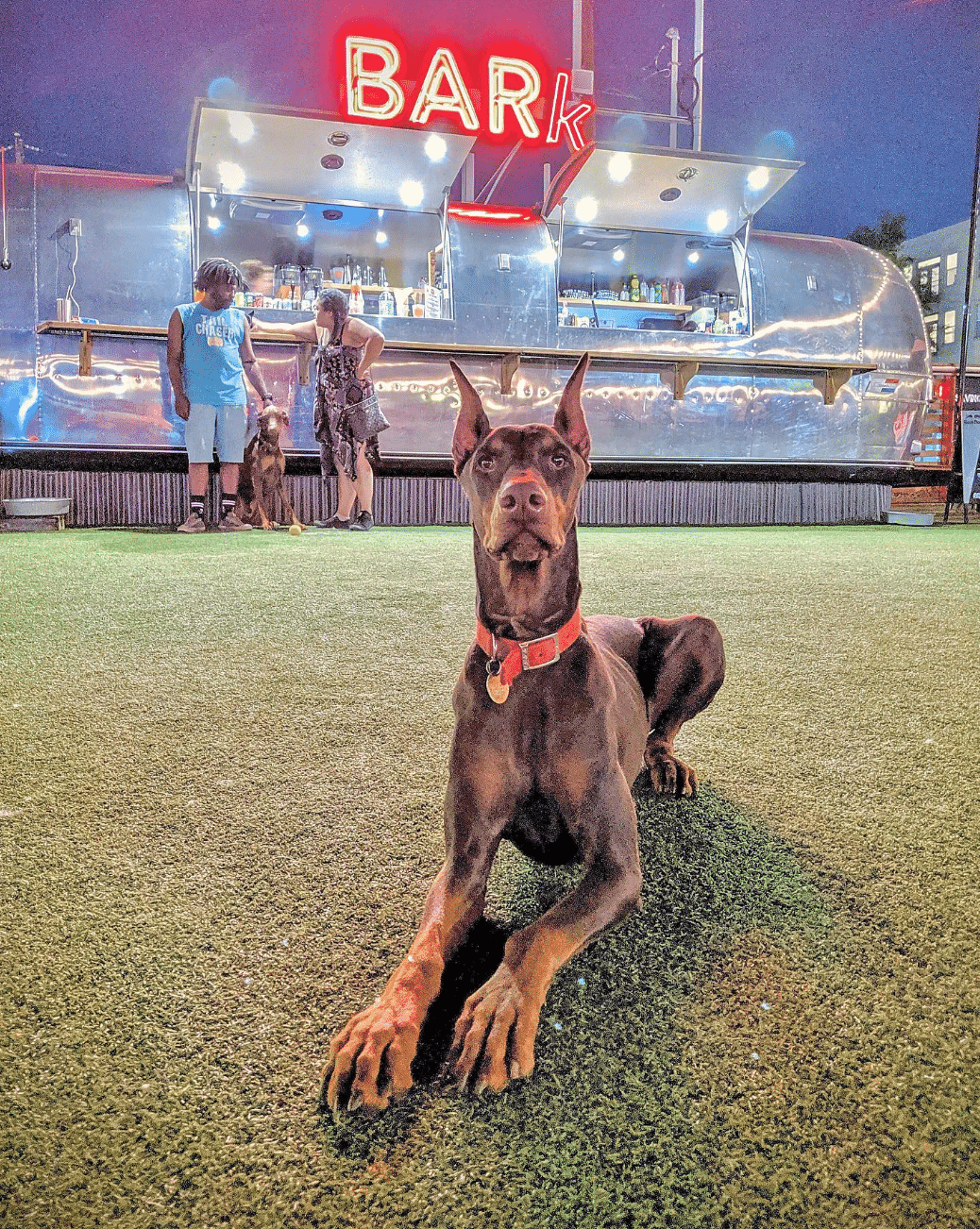 Fetch was hatched by founder and CEO Stephen Ochs out of a desire to be able to hang out with both his beloved boxer Oakley and his friends.
He was tired of having to make the impossible choice of grabbing after-work happy hour drinks with his two-legged friends, or heading to the dog park with his best four-legged friend.
We think Fetch is a pretty perfect solution.
Just imagine, that first crisp Saturday in October, or a warm Spring Sunday afternoon—Fido wants to get out and play as much as you do!
Grab some friends, load up your pup, and head to the park. You can watch the game, sip on a cocktail or beer, and let your doggo make some new friends.
Know Before You Go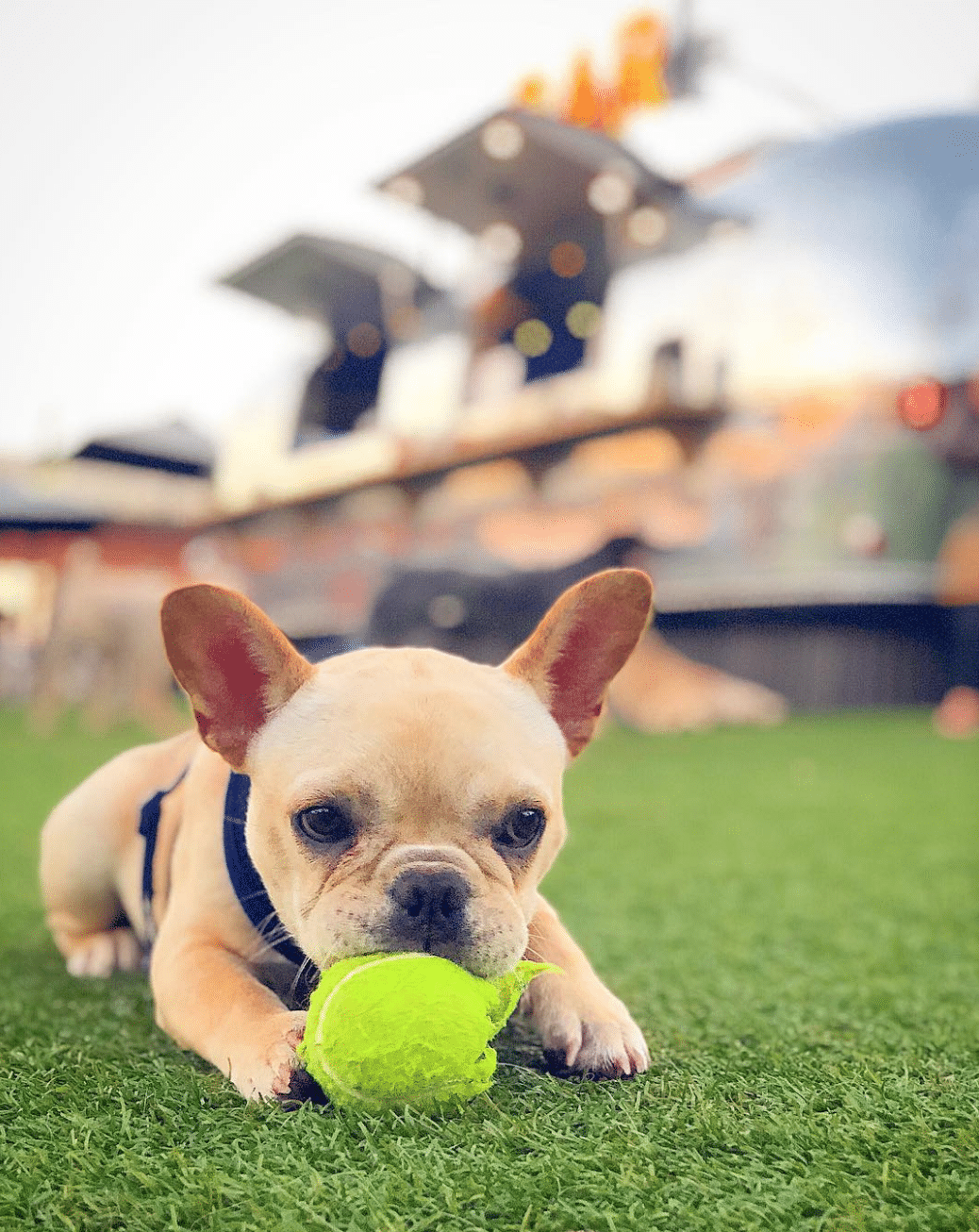 Here are the requirements for furry friends:
Must be at least 4 months old
All dogs 8 months and older must be spayed or neutered
Must be clean and free of fleas and ticks
Dogs must be friendly and non-aggressive around people and other dogs
Must be current on vaccinations
No Pup? No Problem.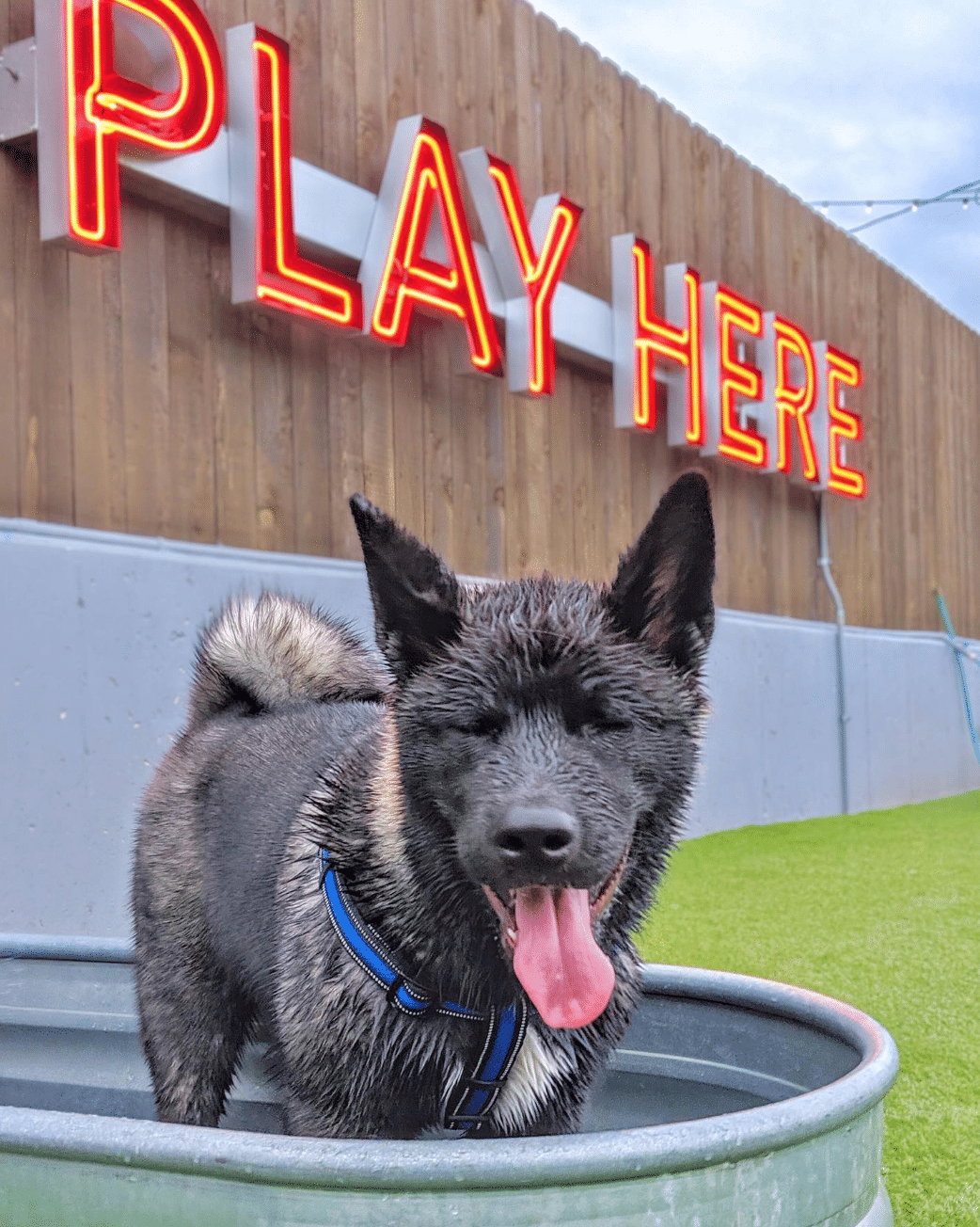 There is an entrance fee at the Atlanta location—it's $10 for a daily pass, which gets you full access to the park.
If you're as confident as us that Fetch will become your new go-to spot, you can become a member! If the Birmingham location follows suit with the original, you can pay $30/month, or pay $275/year.
The entrance fee is per pup only. So if you're, say, a dog lover who knows she can't take care of her own right now but NEEDS a dog fix every few weeks (just hypothetical of course, totally didn't just describe myself)—you can go hang out at the park, without the fee!
As soon as there are locked-in opening dates and a location, we'll be letting you know. We'll also probably be first in line on said opening day.
In the Meantime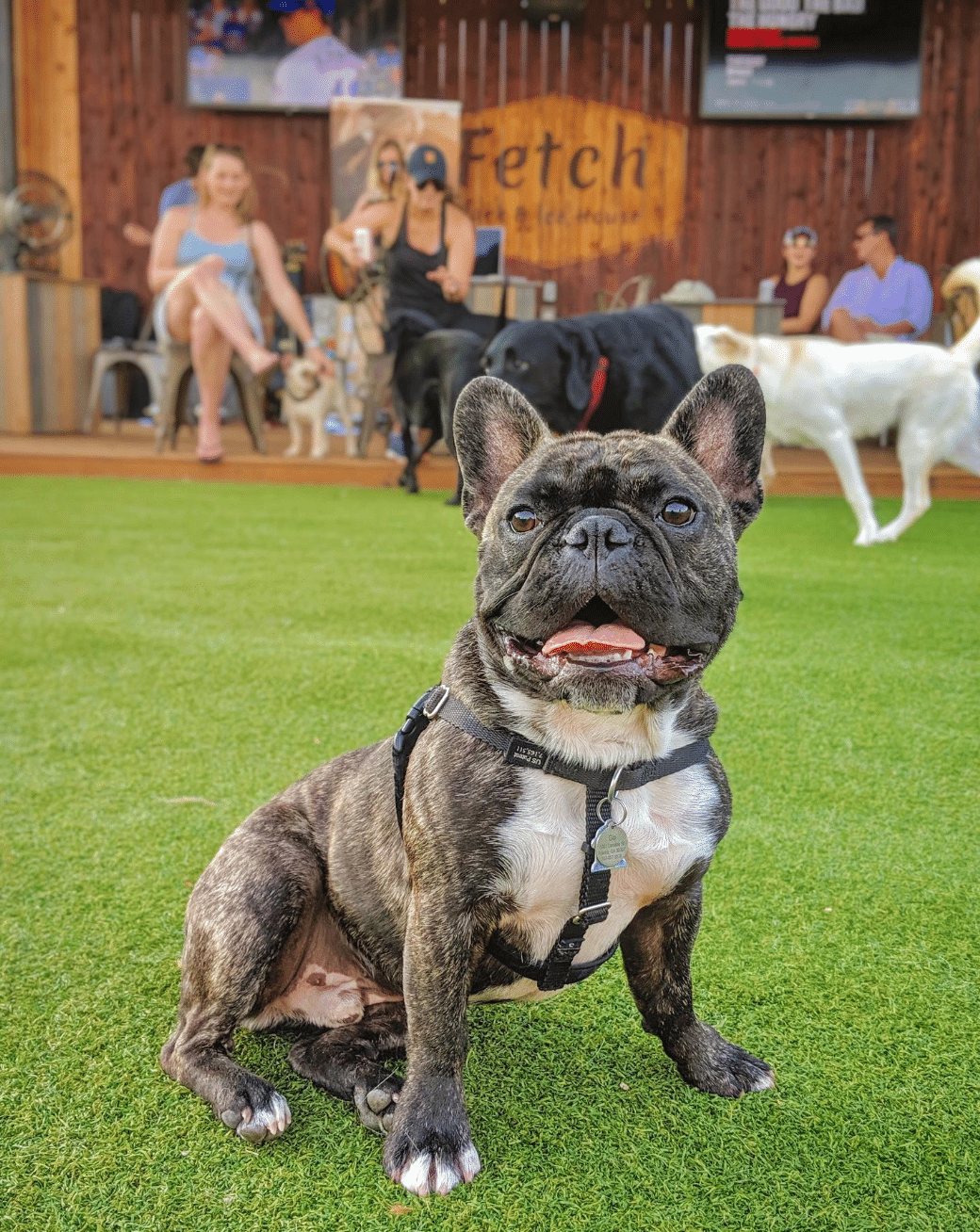 We know Birmingham residents have loved their four-legged friends for quite some time, so while we all wait for the grand opening of Fetch, check out these pup-friendly spots!
Stay tuned to Bham Now for the latest updates on the park and all other exciting Birmingham news!