Sponsored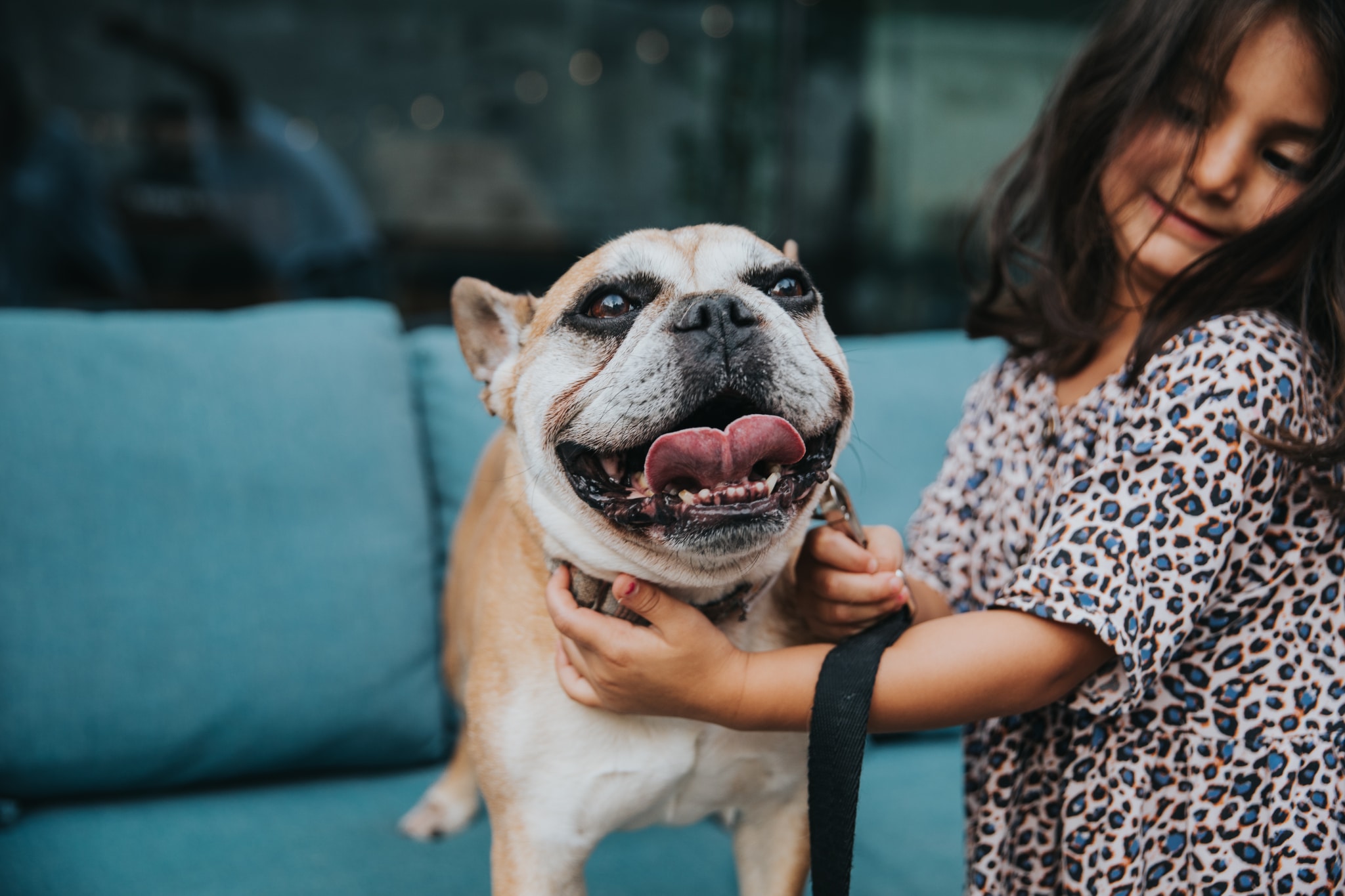 Need a Monday pick-me-up? Scroll through photos of the 15 cutest pups we met during Yappy Hour at The Pizitz. We promise you'll smile the whole way through.
Yappy Hour is pure bliss. I mean, is there anything better than Food Hall snacks, drink specials and the cutest pups in Birmingham?! No. The answer is no. We had wayyy too much fun meeting all of these darling doggos last Wednesday in The Pizitz Courtyard. Keep scrolling for all the cuteness:
Sir Charles + Kijiji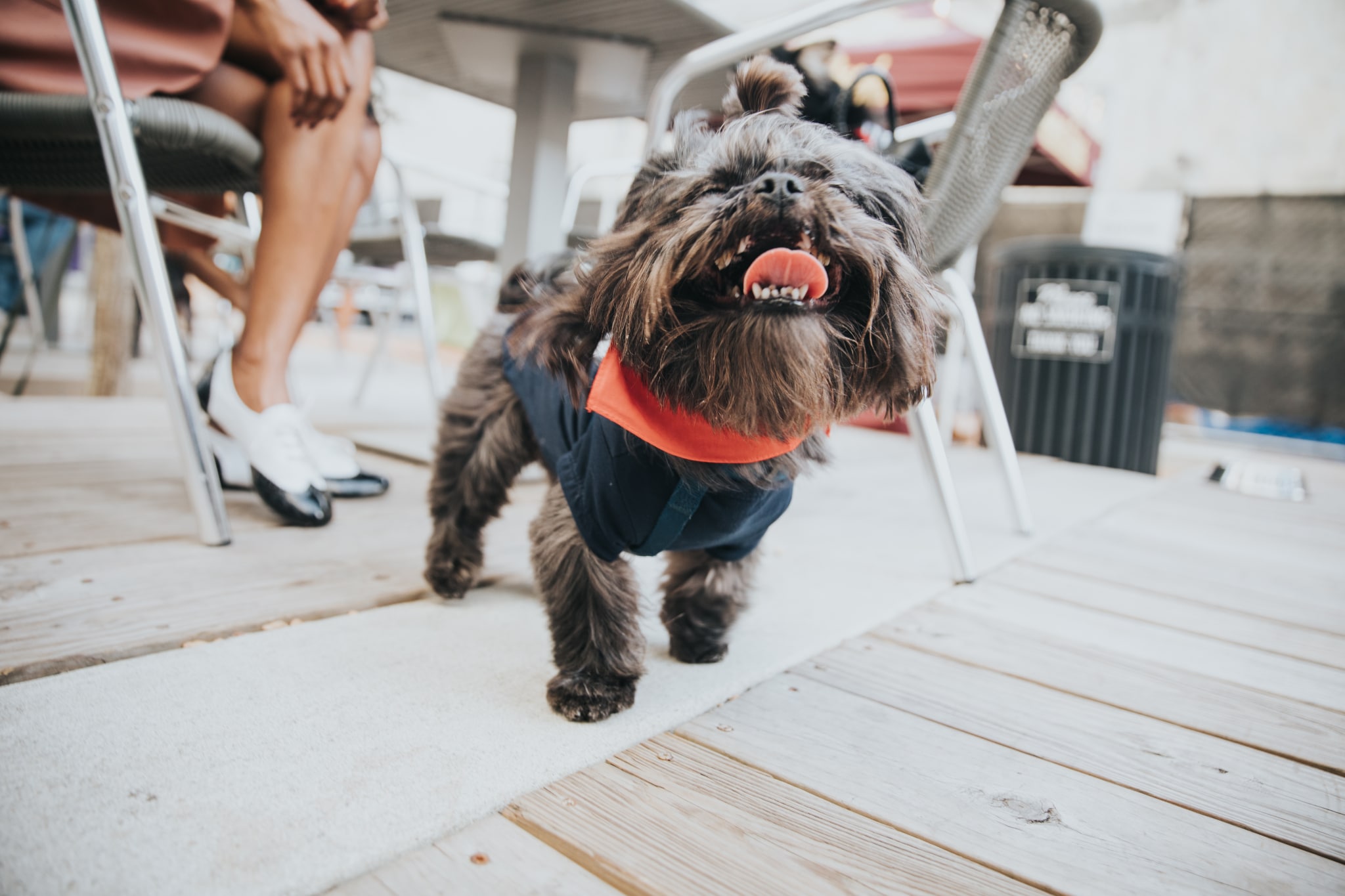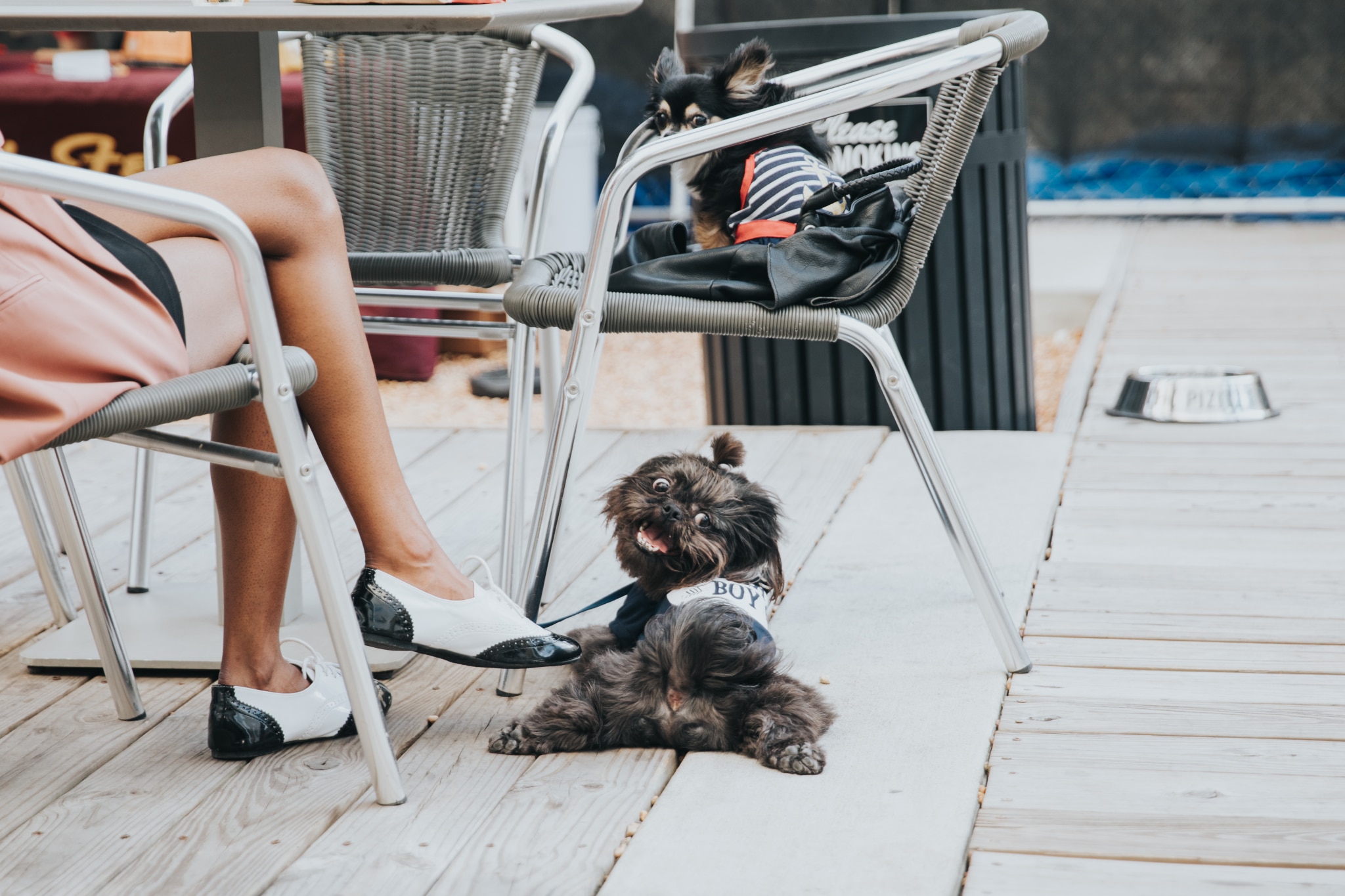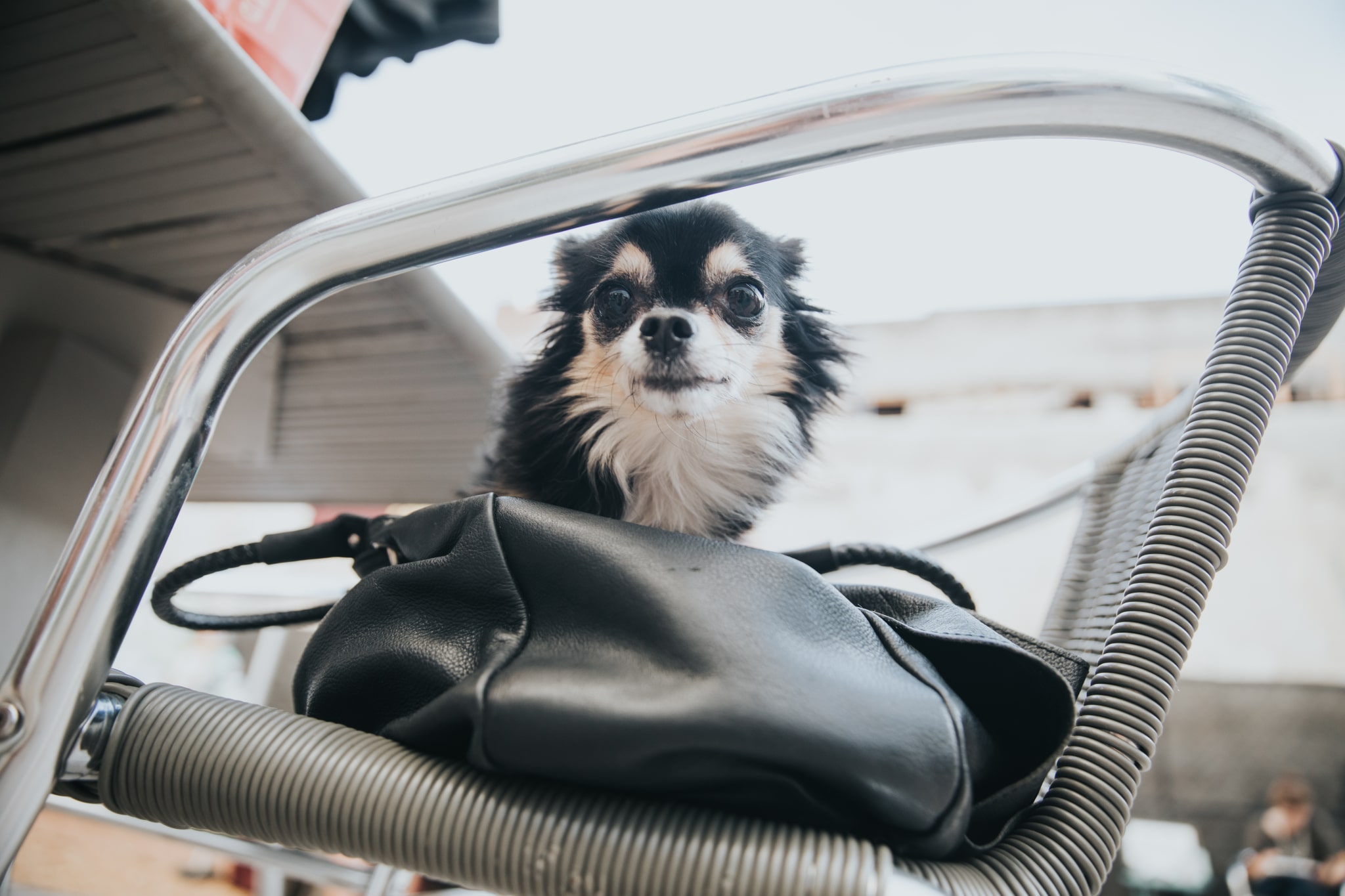 Why is Sir Charles more photogenic than me?! Follow @misskimonoink on Insta to see more of our new friend Charlie + Kijiji—who would have nothing to do with us, but loved sitting in the purse.
Murphy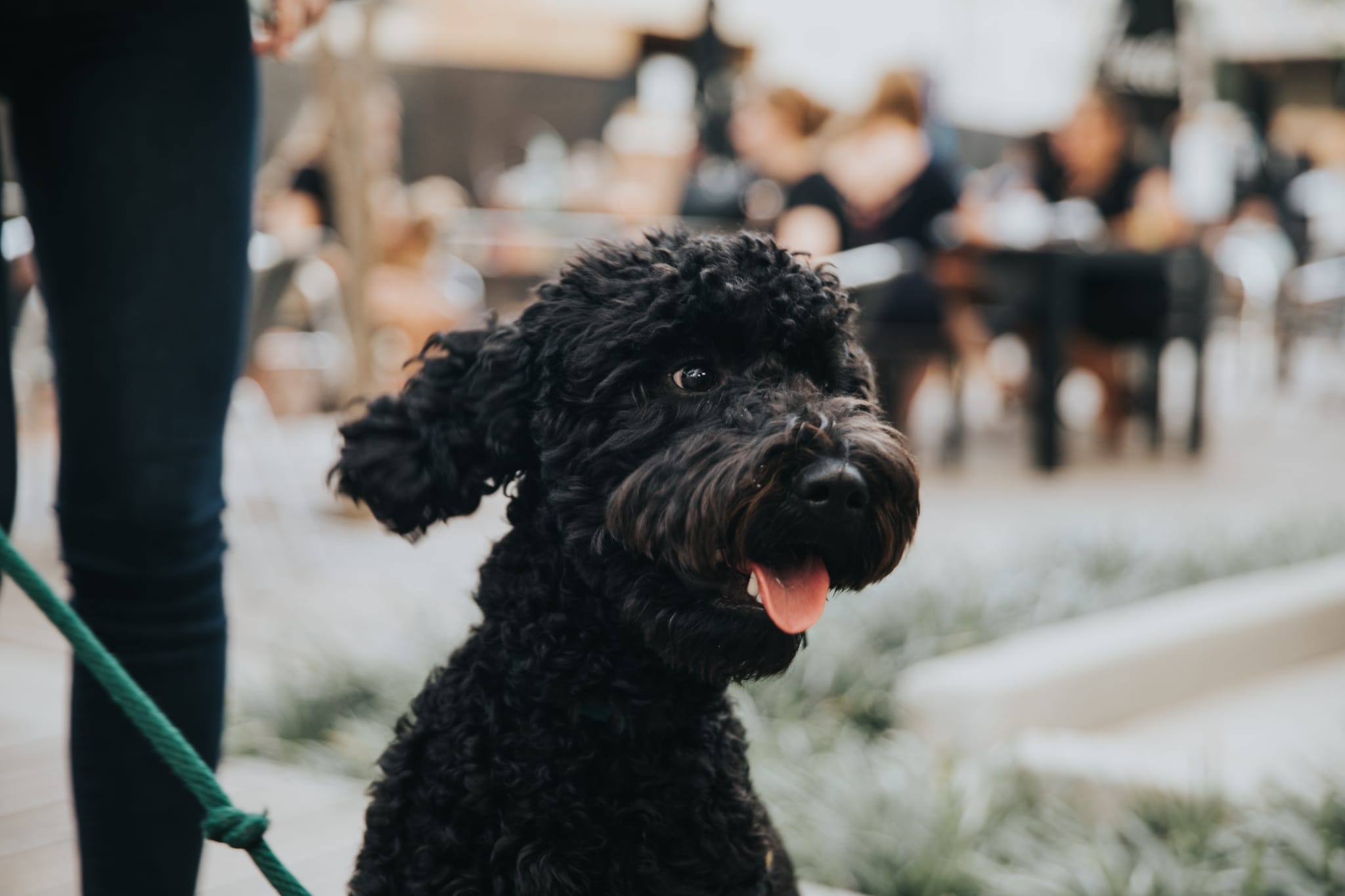 Such a happy pupper. We met Murphy on his way out, and we are so glad. Follow @lauralizmonroe on Insta for more of Murph.
Hoppy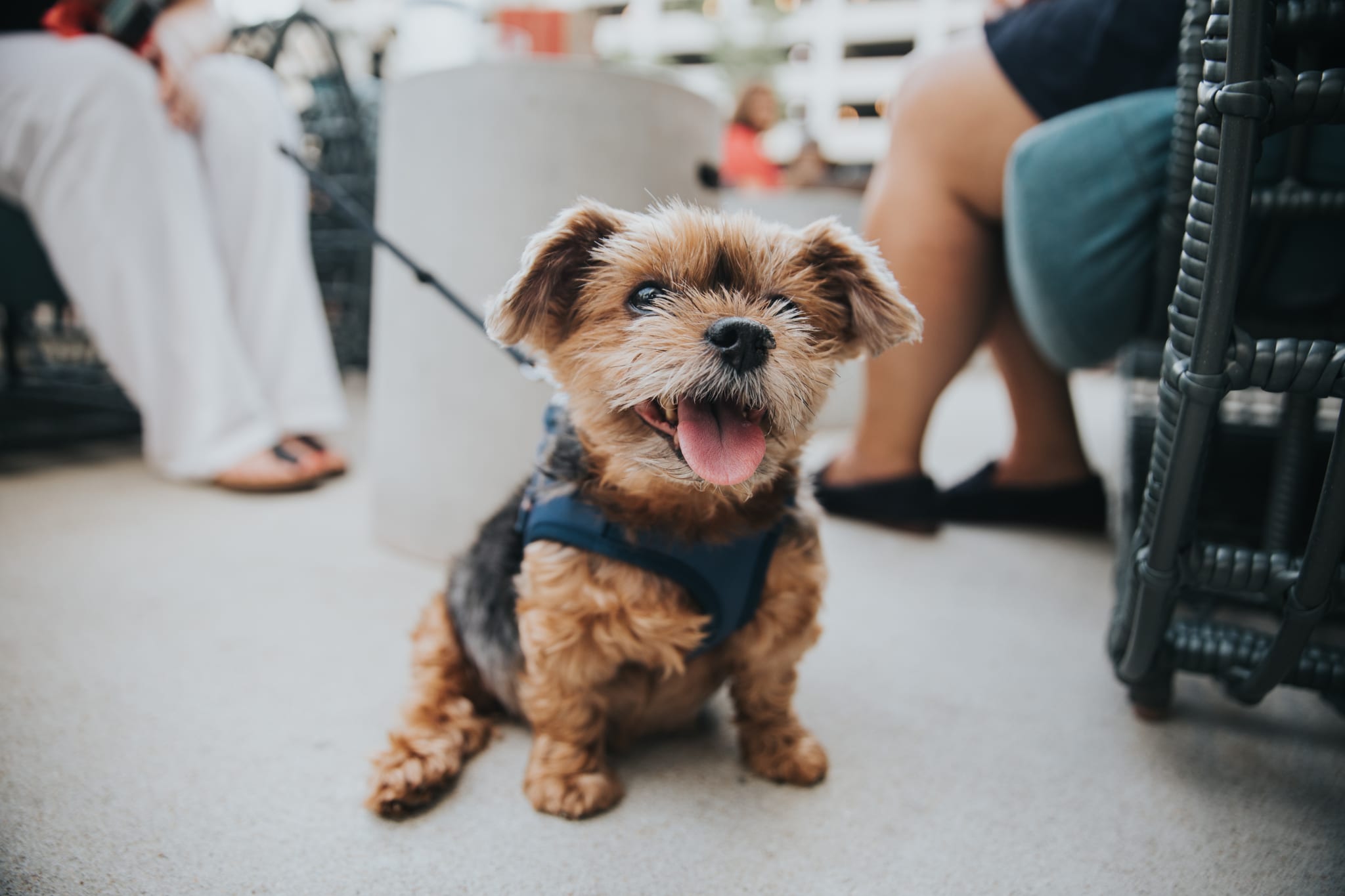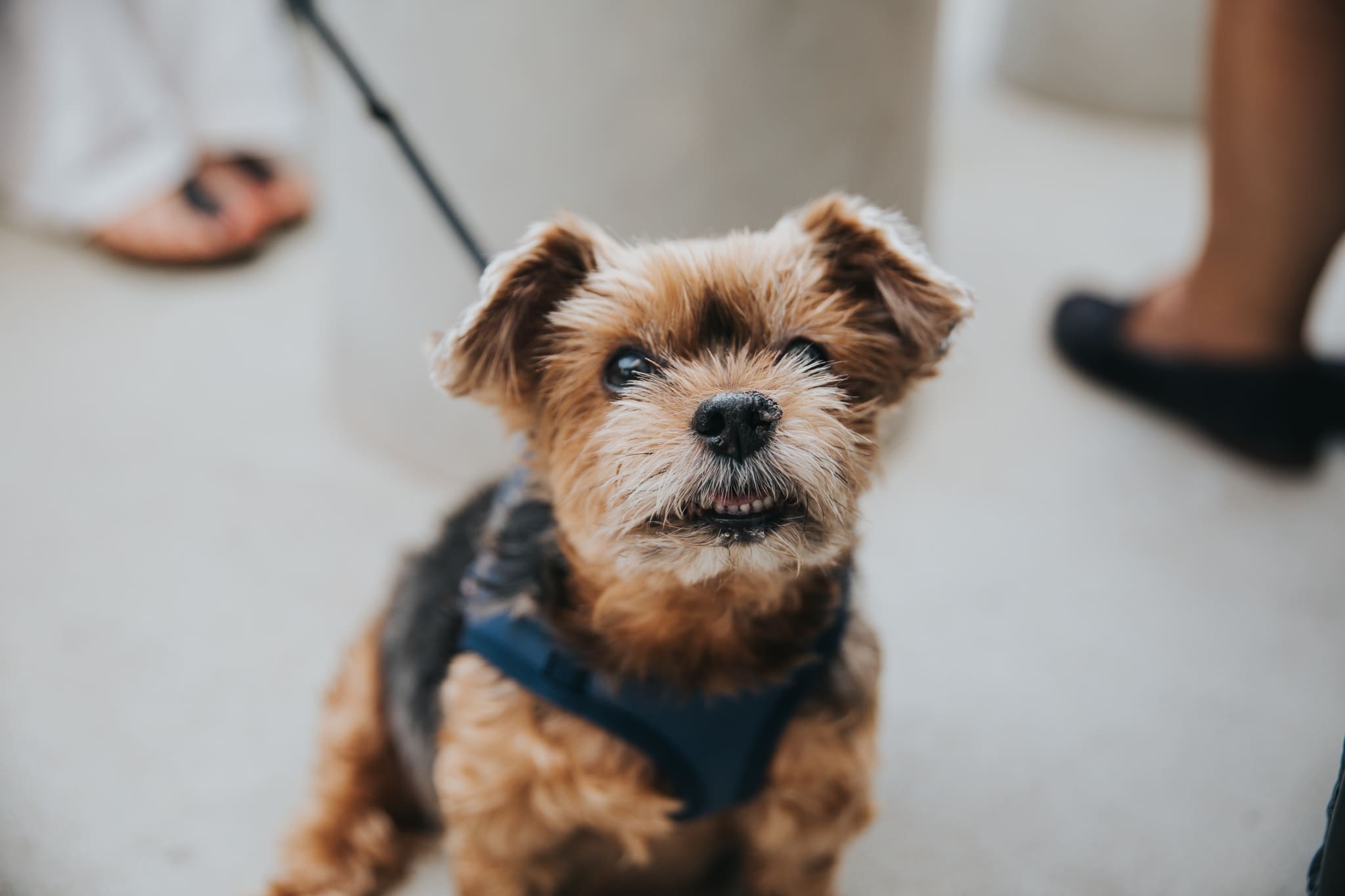 Hoppy has our heart. There we said it. Follow @Anna_of_alabama for more Hoppy content.
Ducky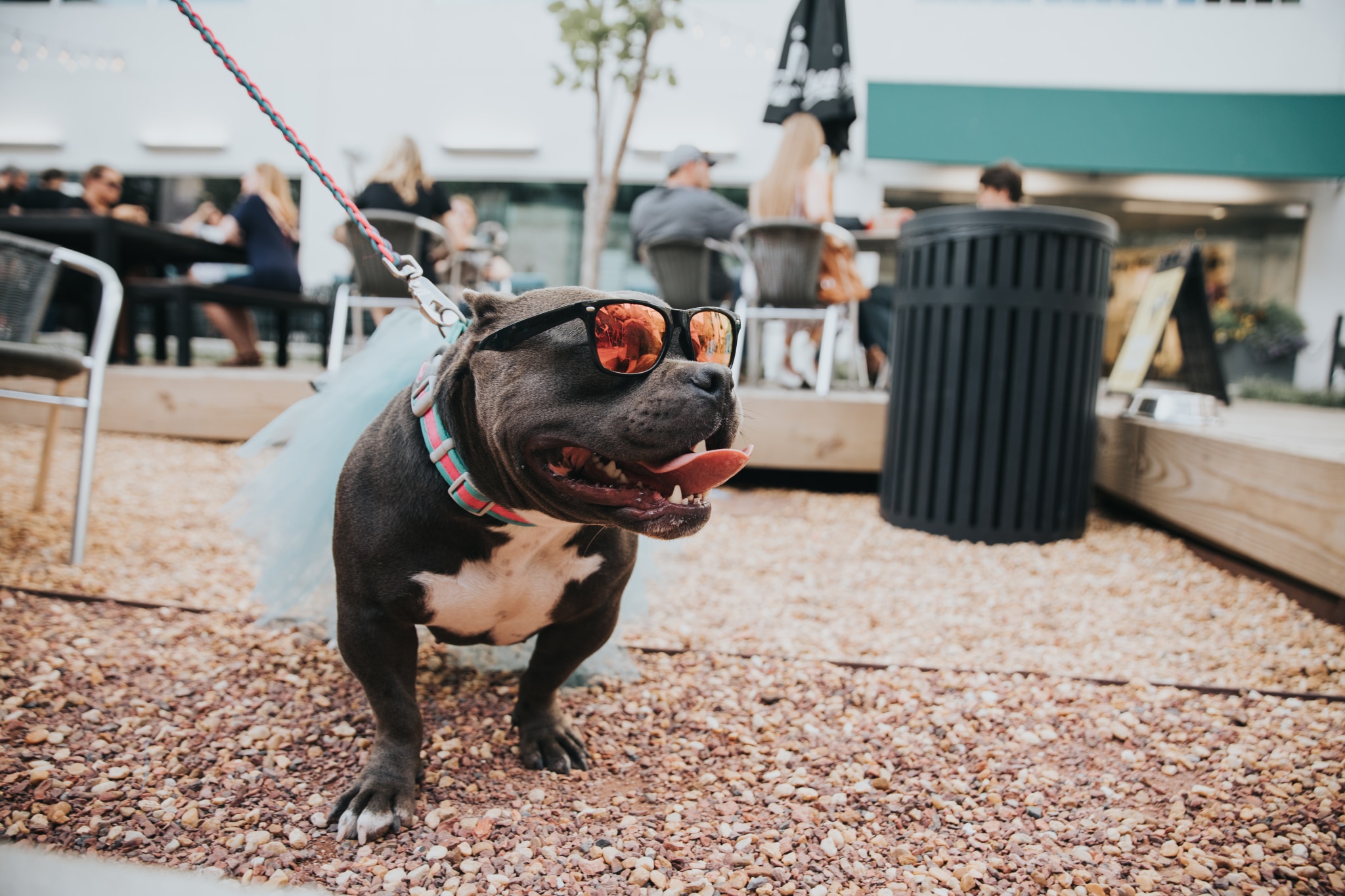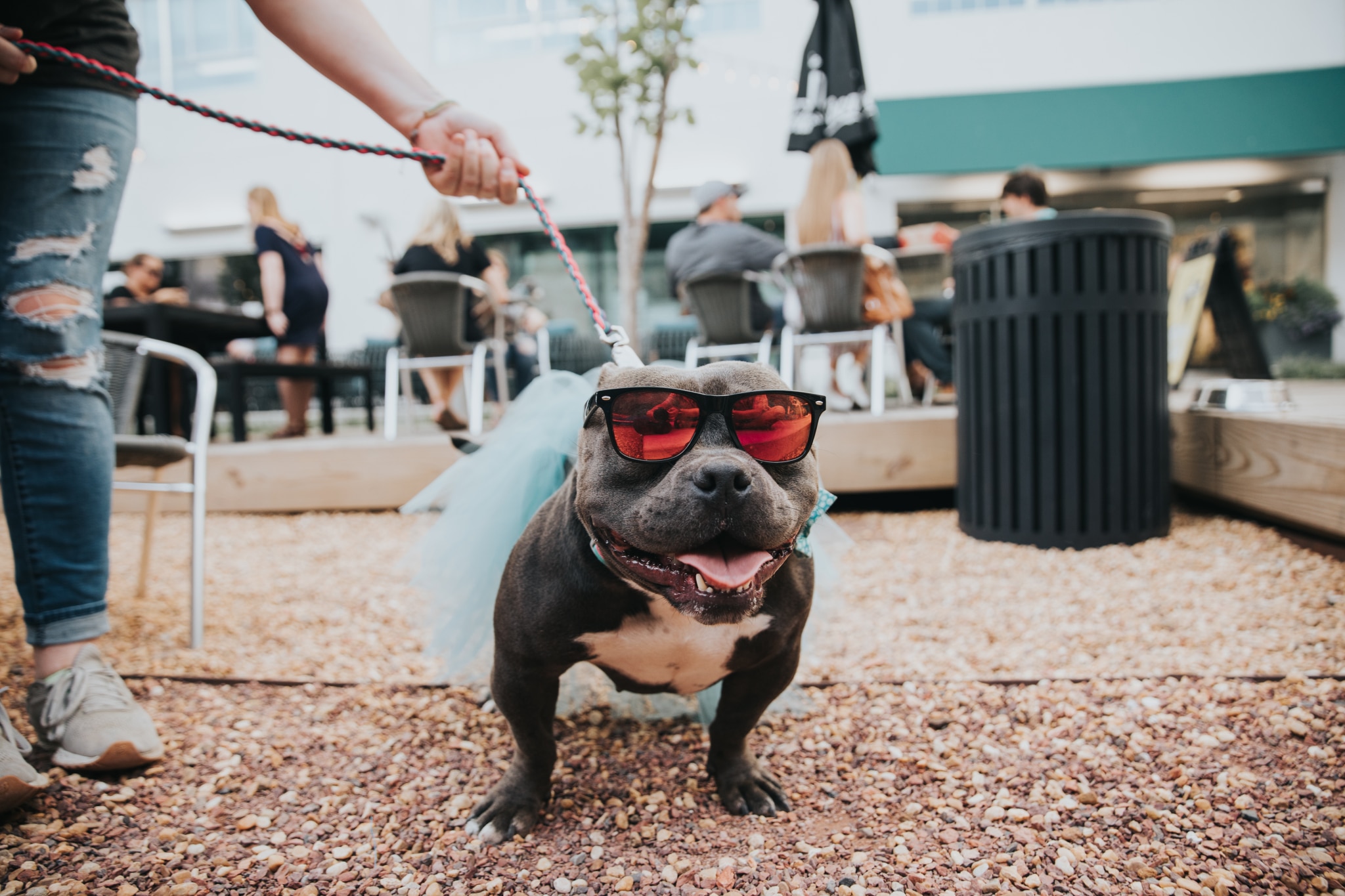 This chunker was READY for a close-up. Follow @duckythapocketbully for more Ducky pics.
Gus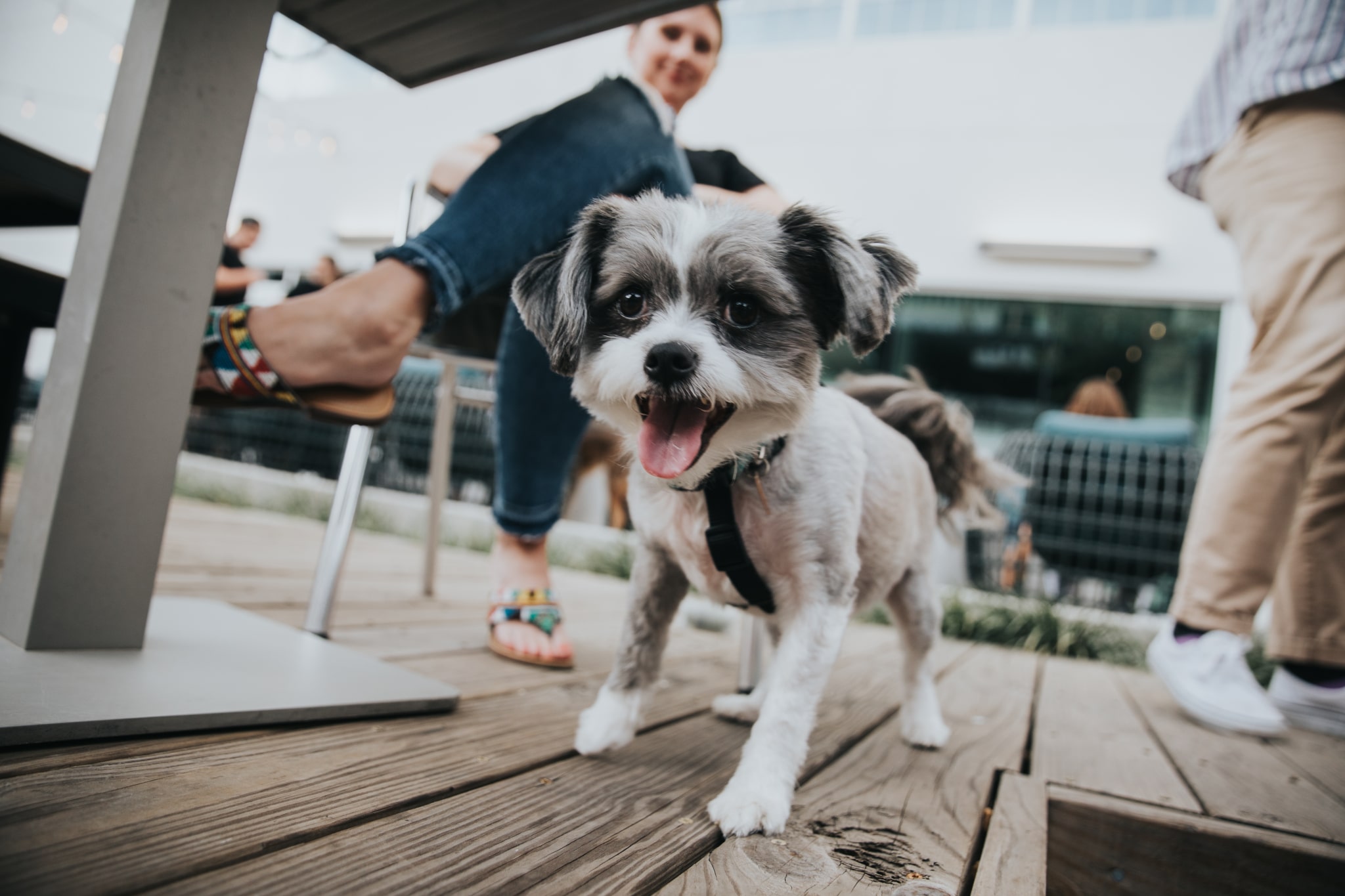 GUSSSS—We love him. This picture is one of our favorites of the night, and we're hoping to see Gus again next month!
Rooney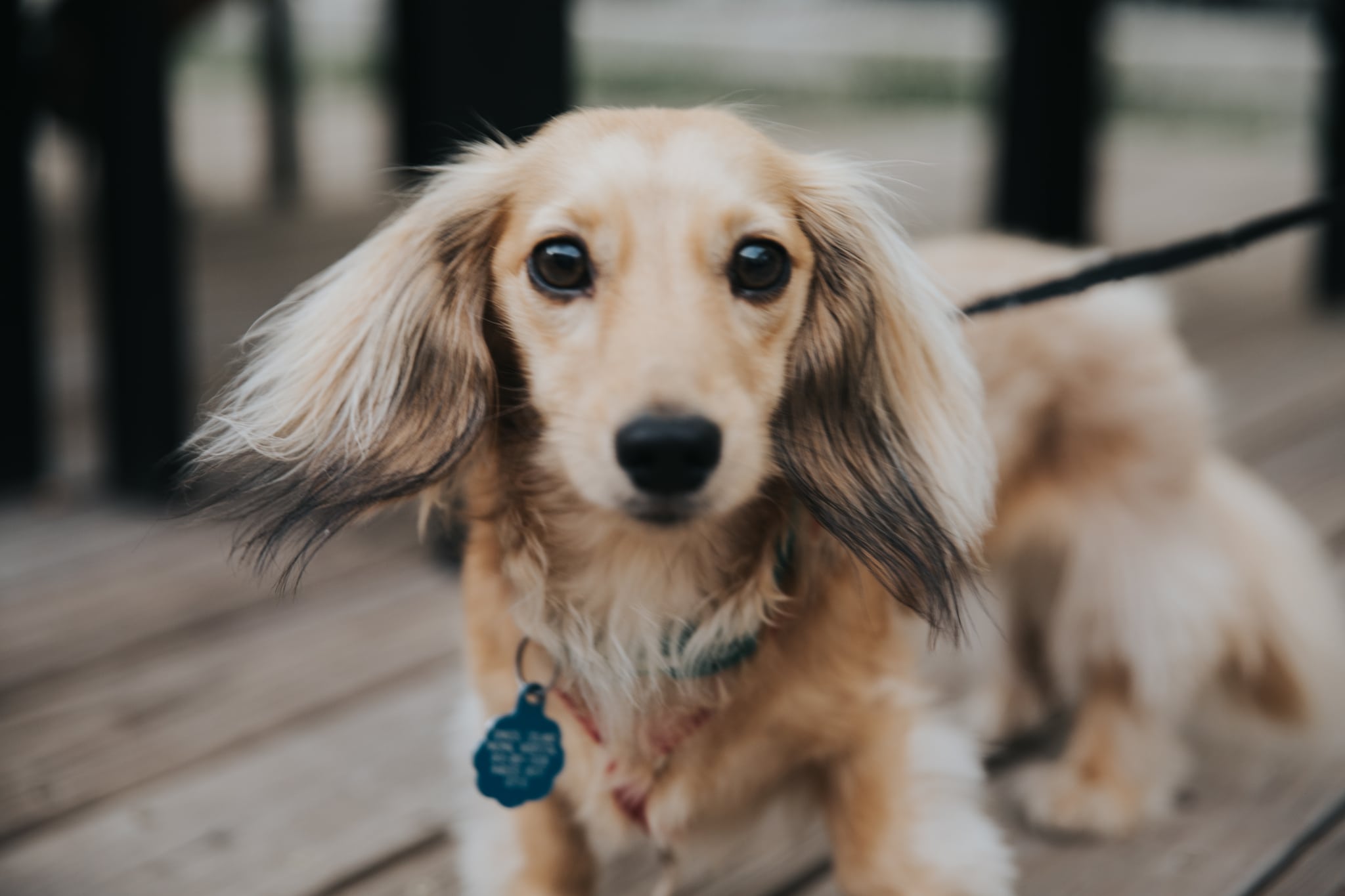 Rooney was a little shy, but the action shots we got of her were priceless. Look at those ears!?!? Follow @rooney_in_real_life for more of her adventures.
Henry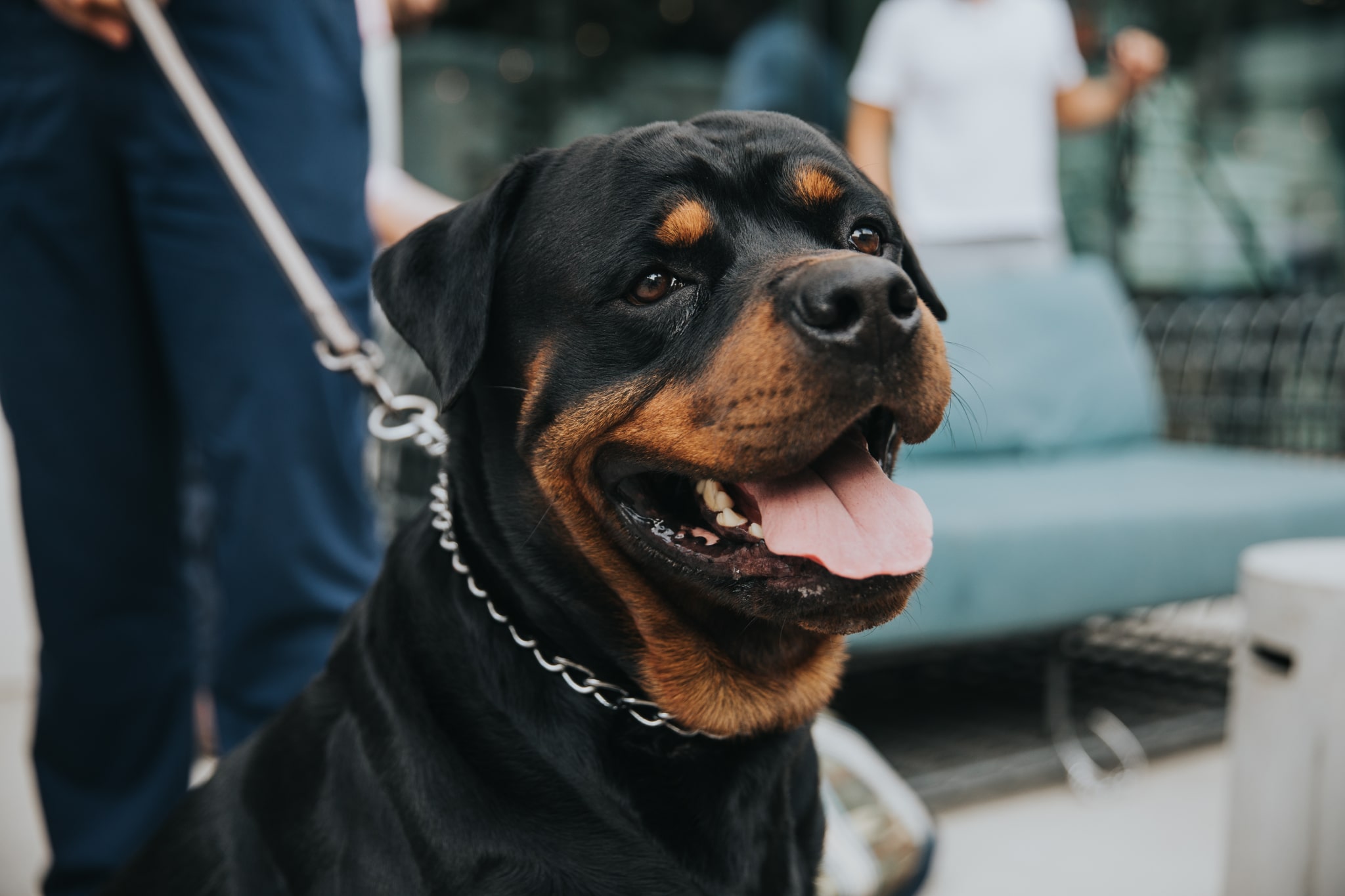 That chain collar looks intimidating, but Henry was a big teddy-bear. He was very happy to be there, and we were very happy to meet him. Follow @kinghenry205 aka Henry aka Sir Loin on Insta to see Henry roam around the 'Ham.
Kobe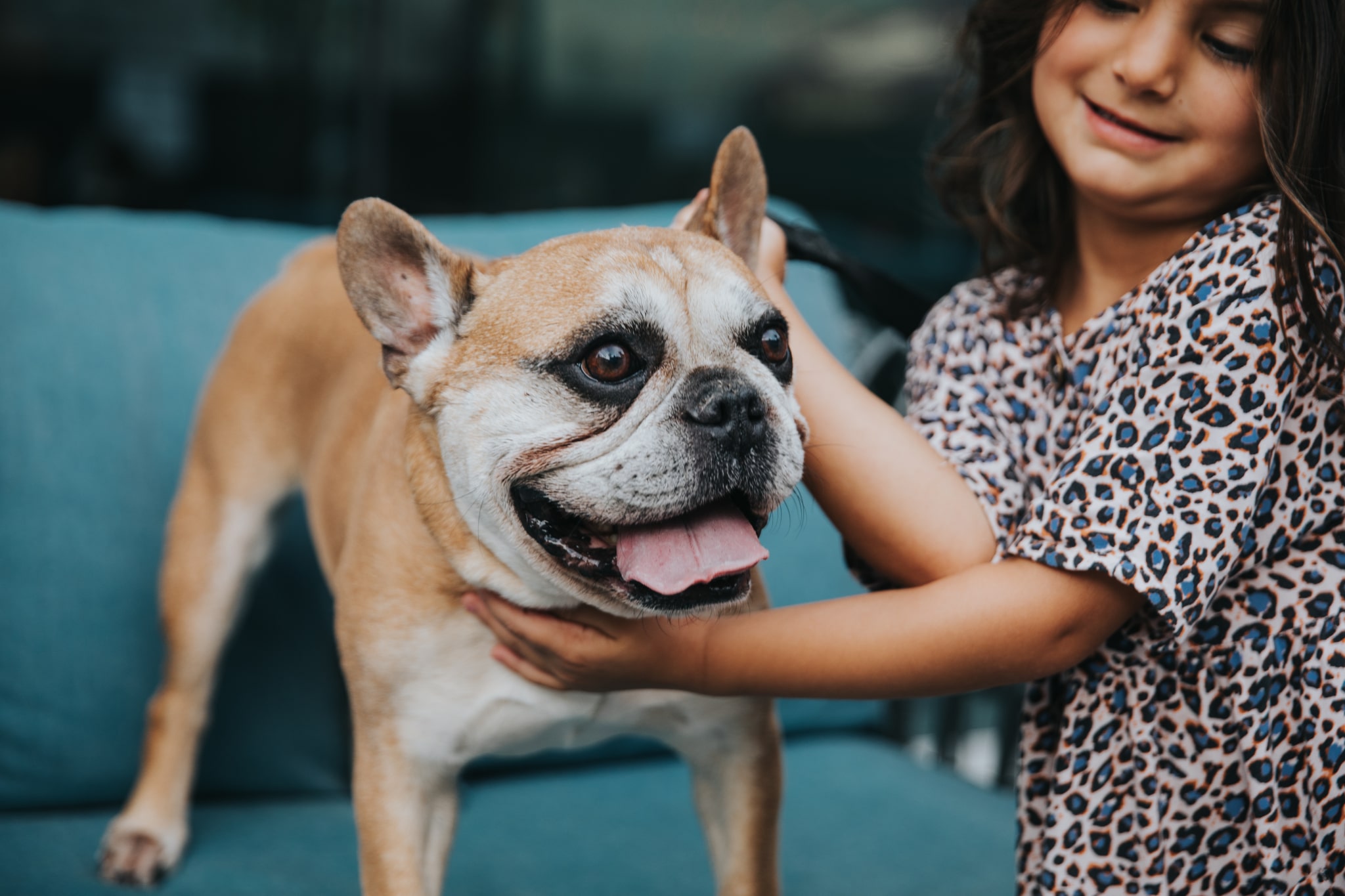 Kobe was such a good boy. He sat on the couch and literally just smiled at us. He's also a resident at The Pizitz, so we're hoping to see him around.
Dobie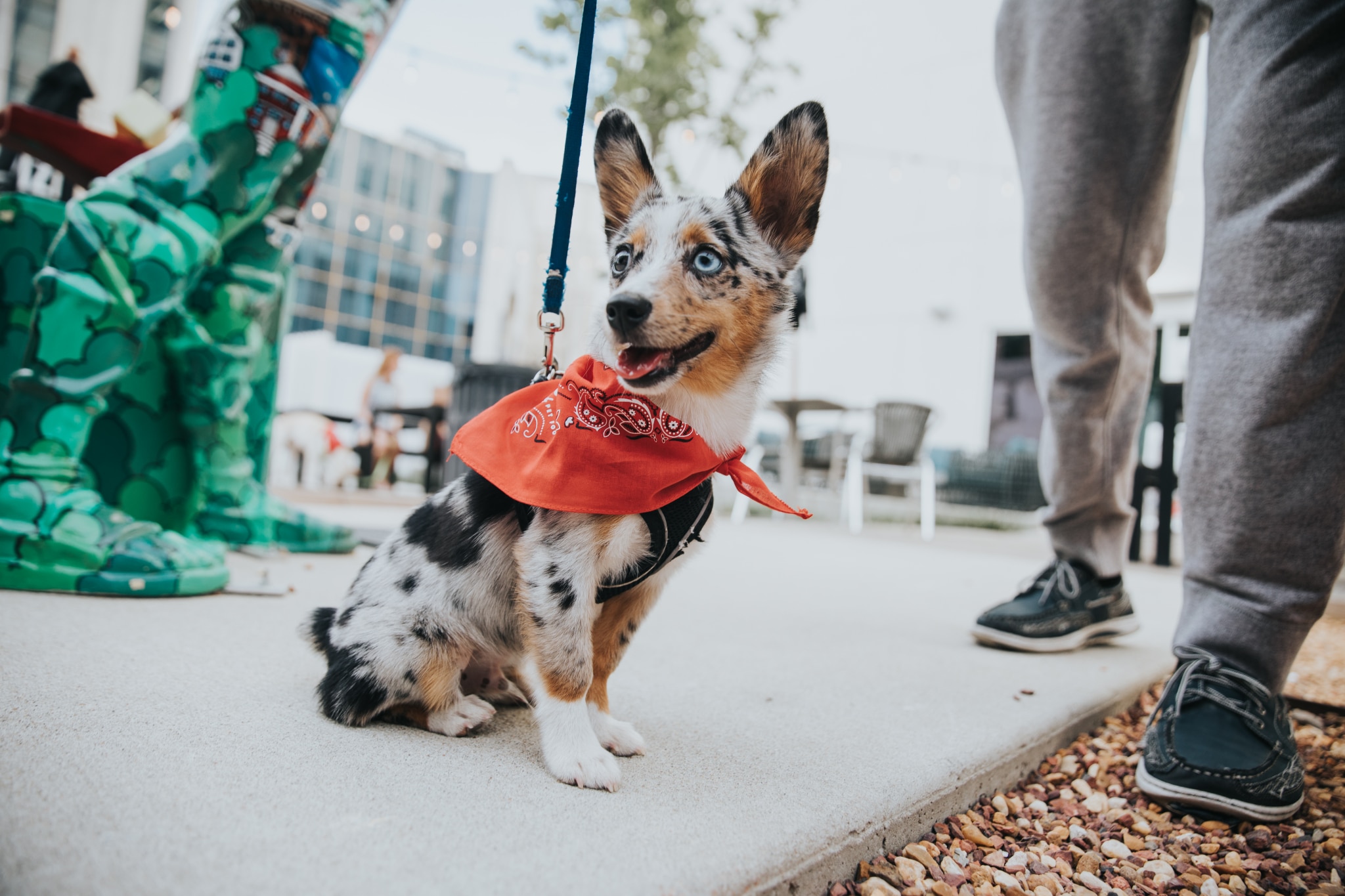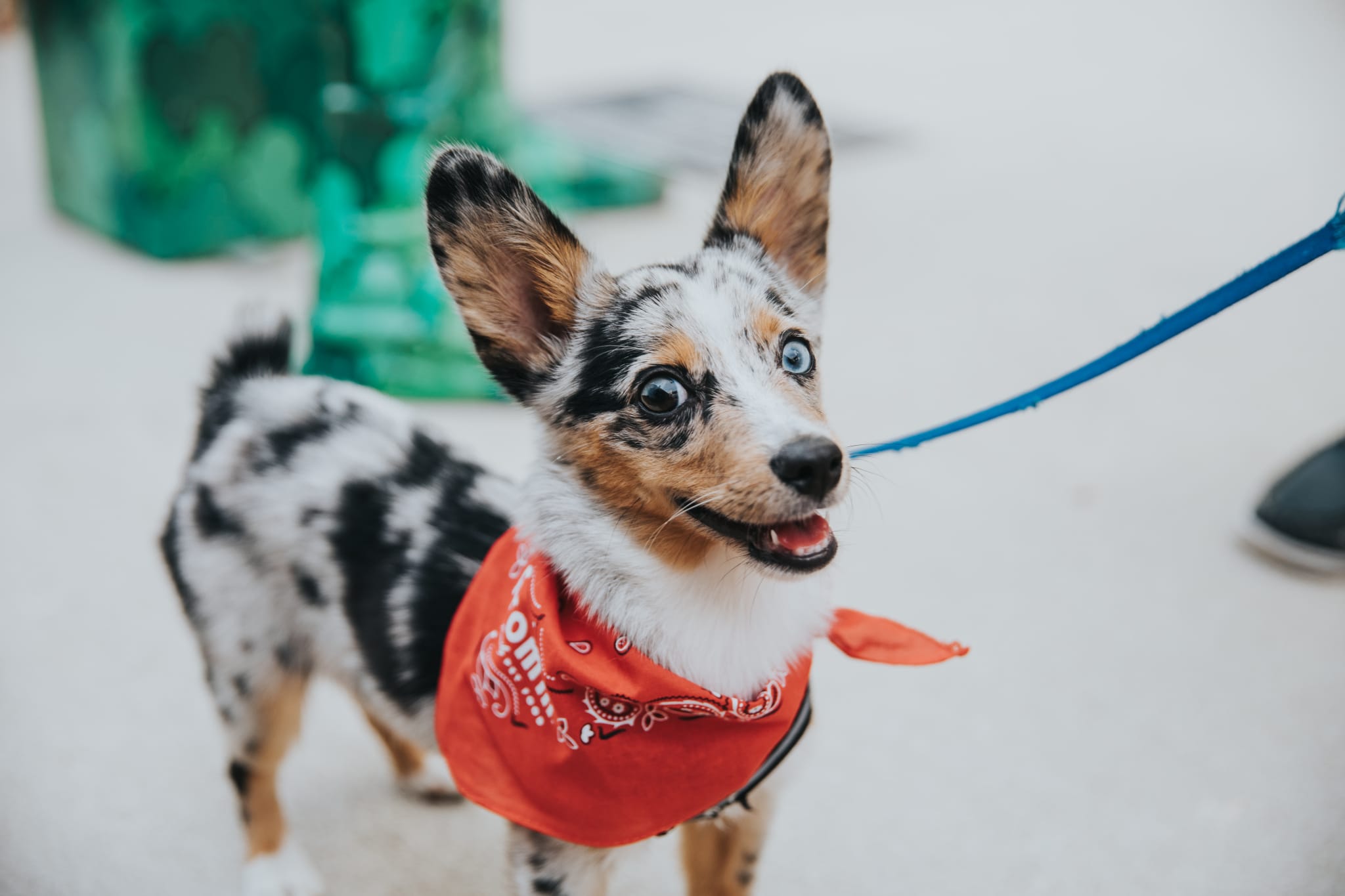 Dobie stole the show. Seriously, that smile?! Is this allowed? I think I shed a single tear. Follow @dobie220 for Dobie puppy pics.
Drogo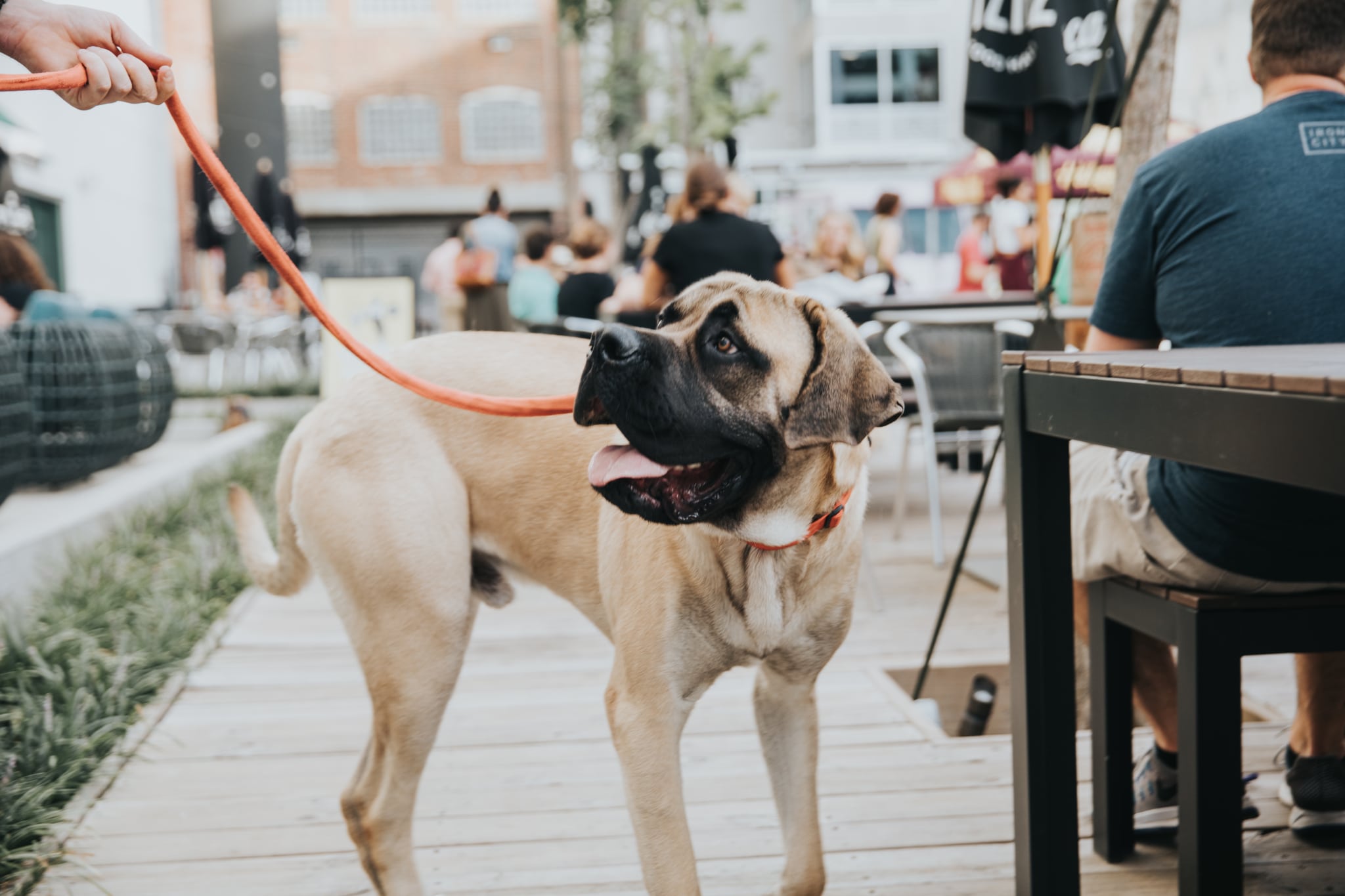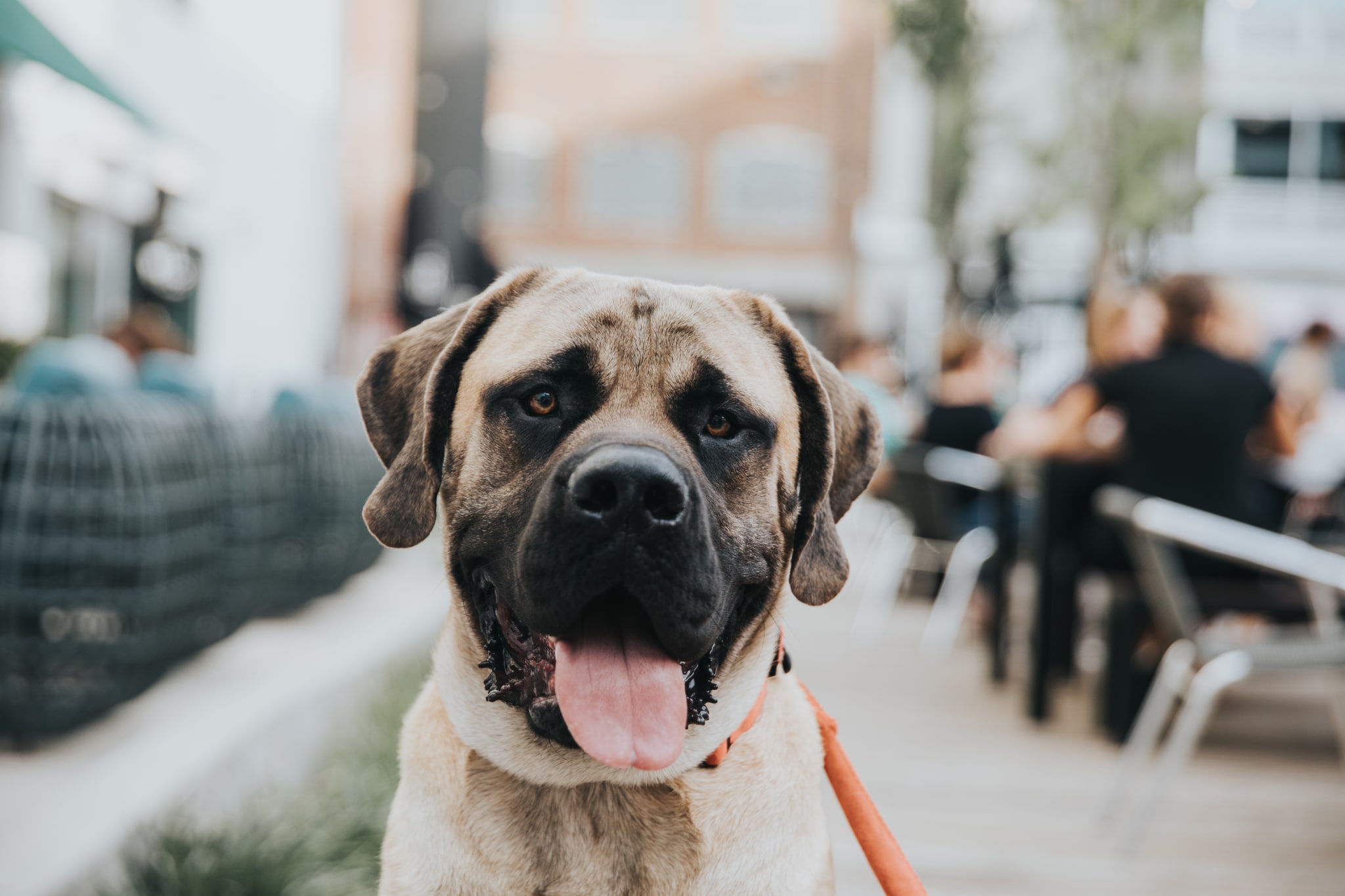 Not gonna lie. We were pretty starstruck meeting Drogo. (He's basically Bham famous, and only 10 months old?!) Follow @drogowalker to see more Drogo doggo pics.
Simba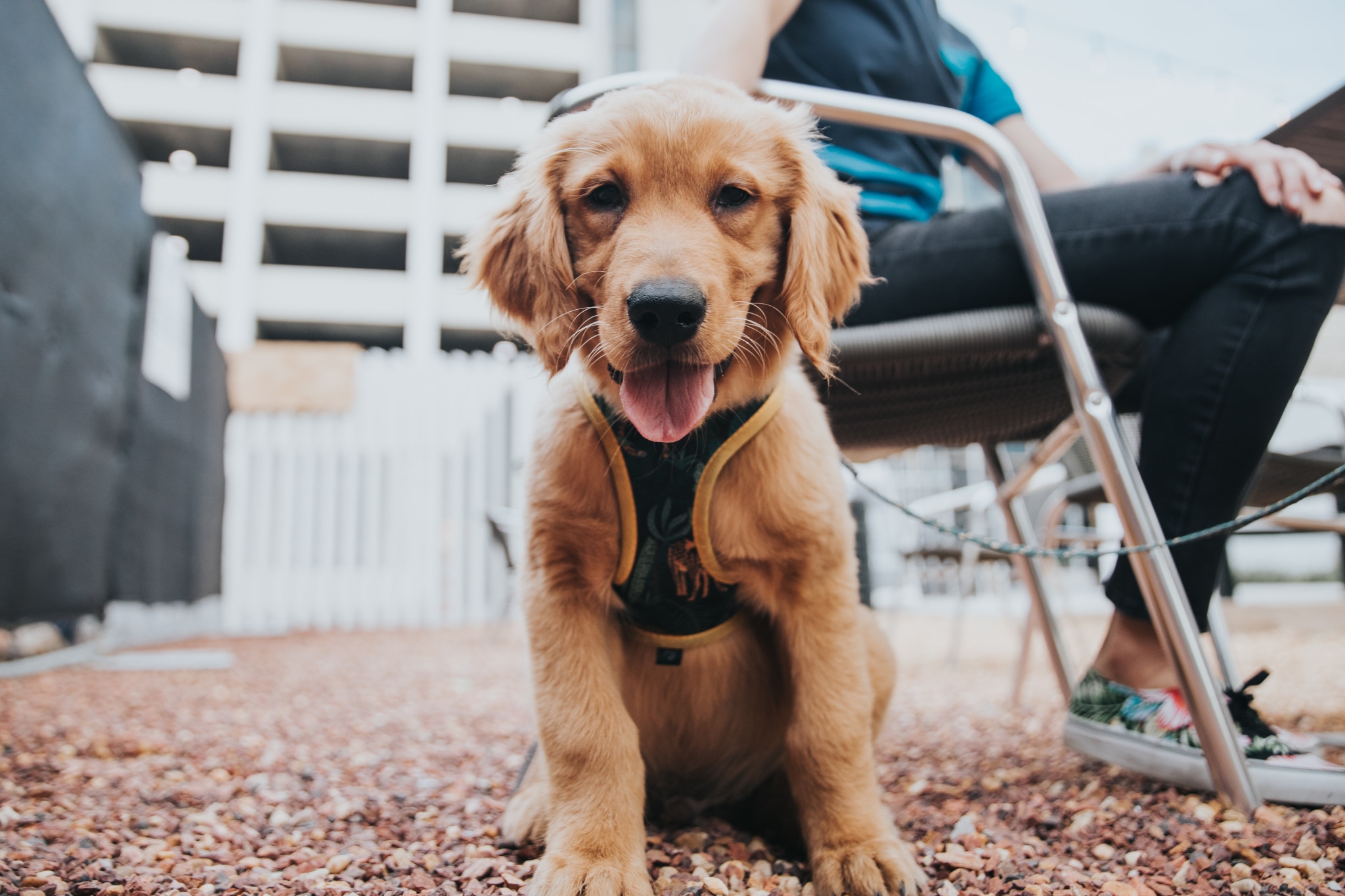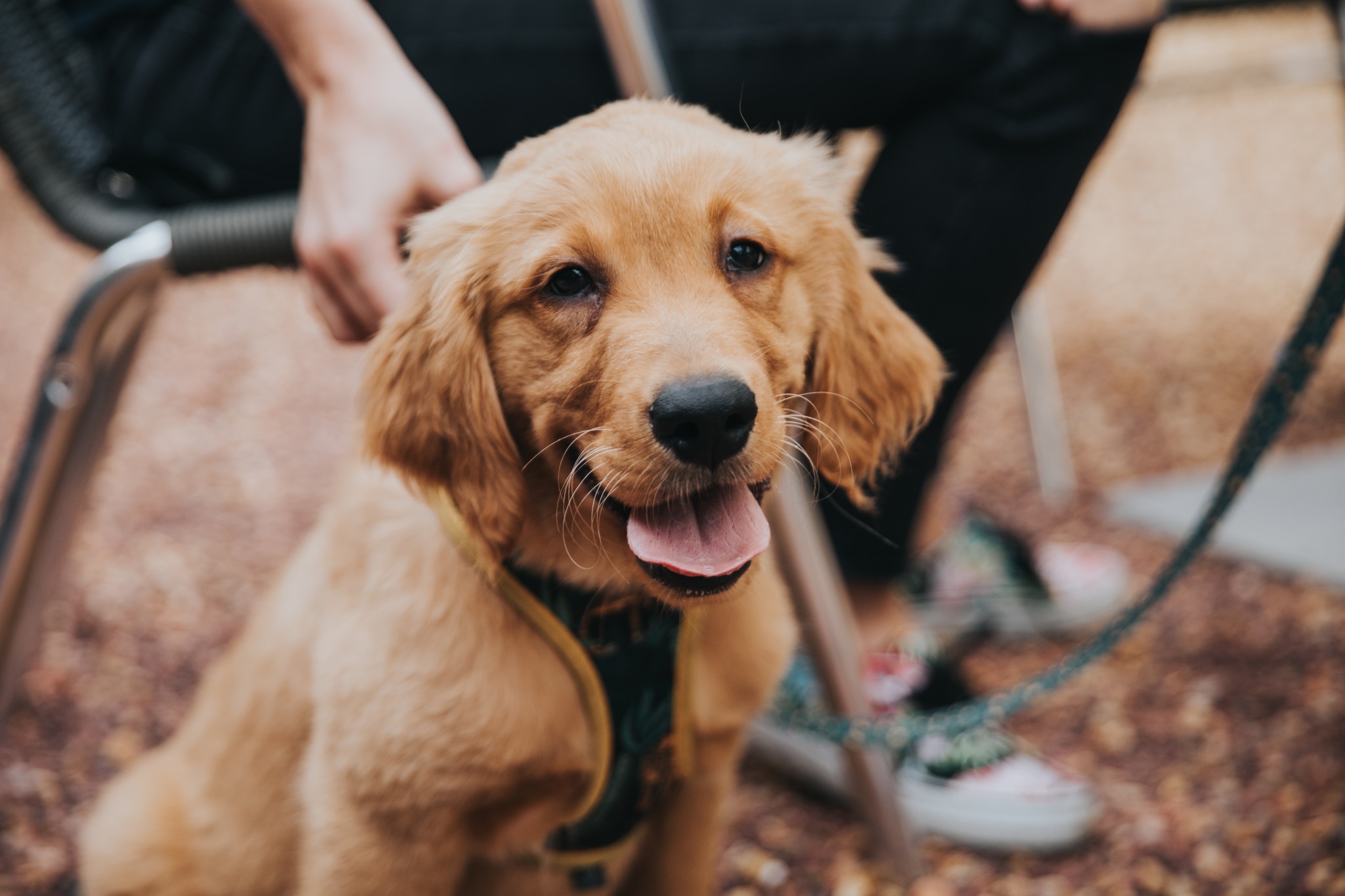 This pupper is such a Simba, and his energy was the best. We loved watching him throughout the night being clumsy and trying to make friends.
Sophie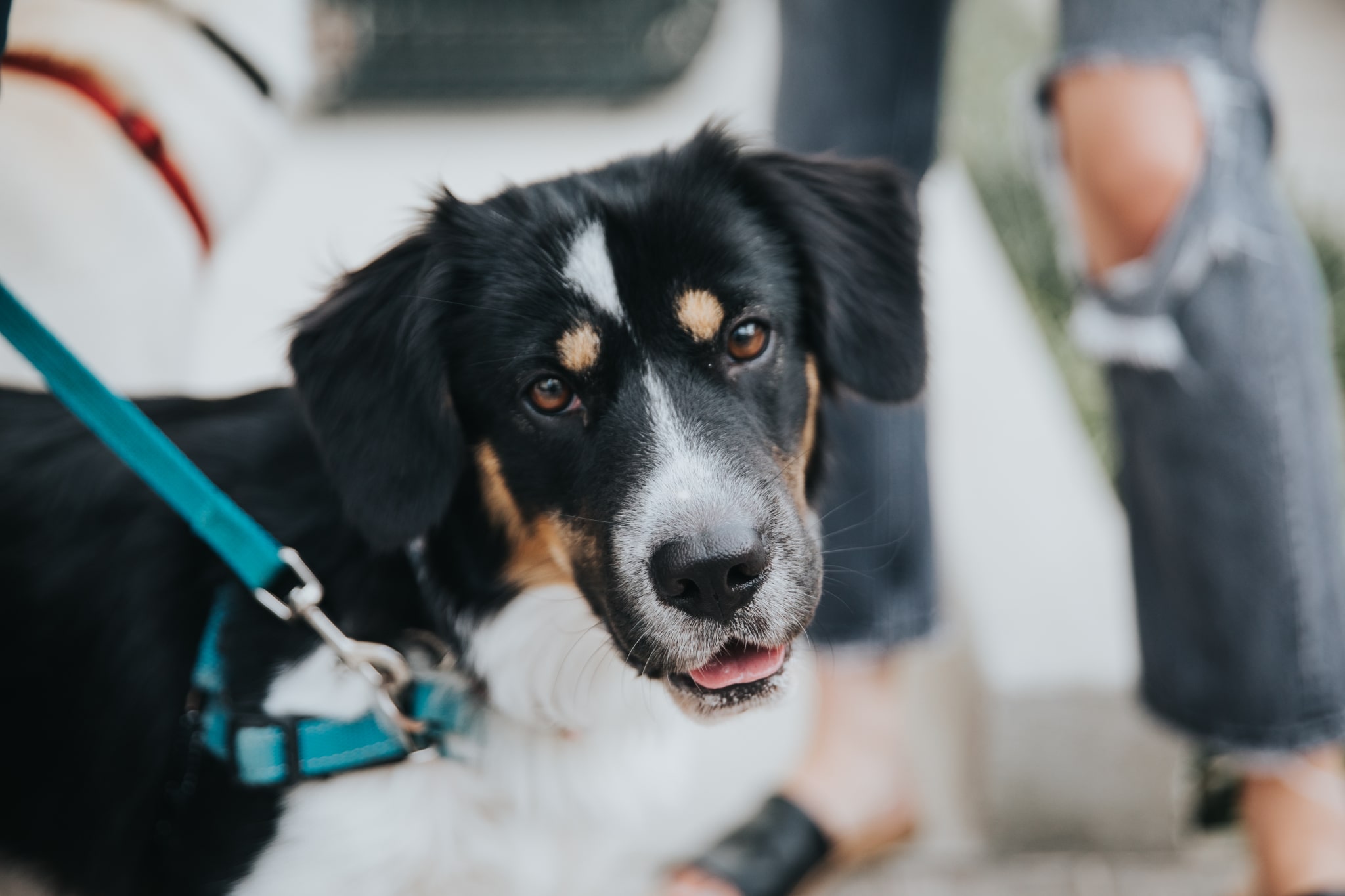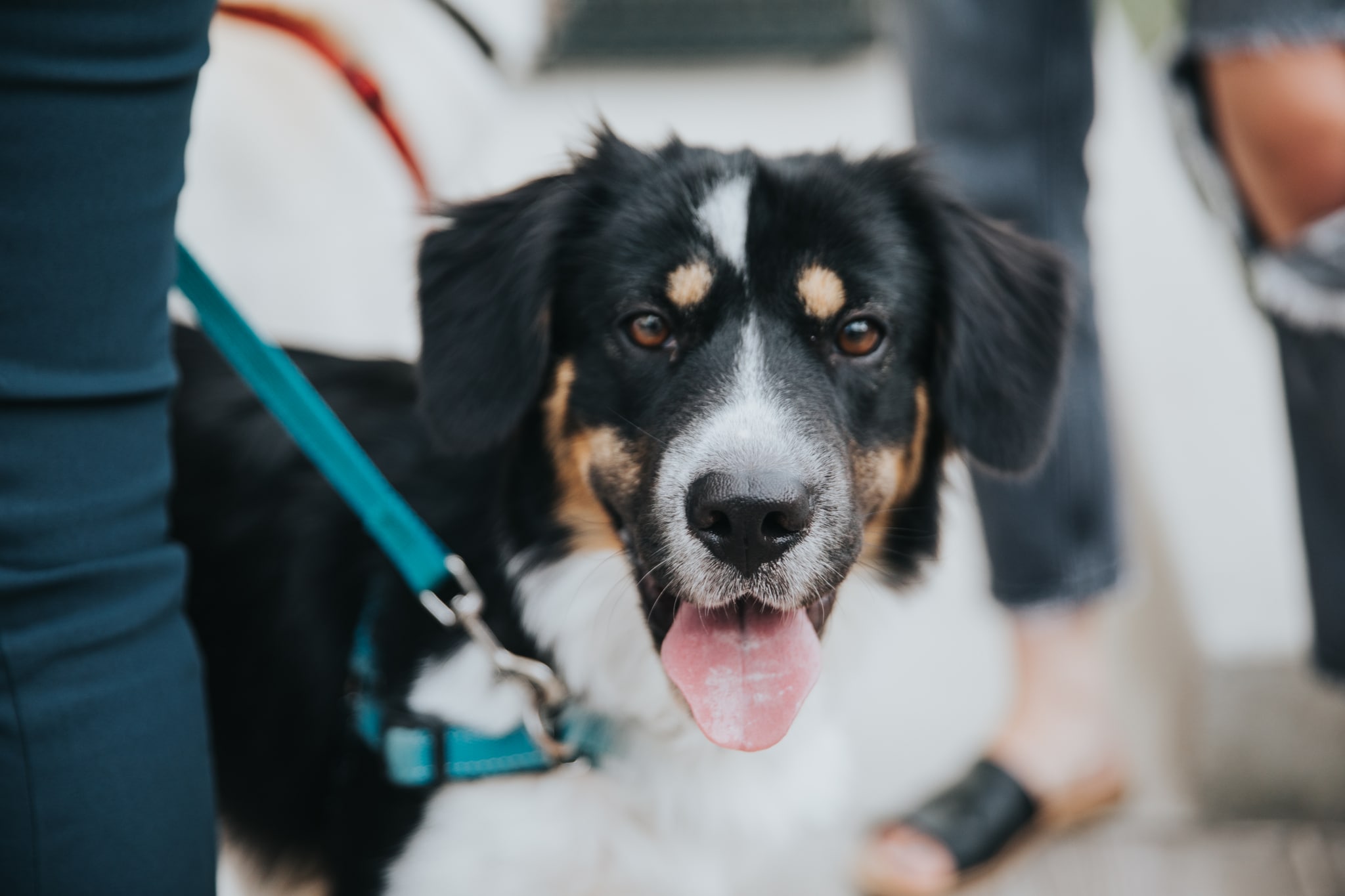 Sophie was such a sweetheart. And the head tilt is TOO MUCH Follow @cwhite8916 to see Sophie + her hooman roaming around Bham.
Saban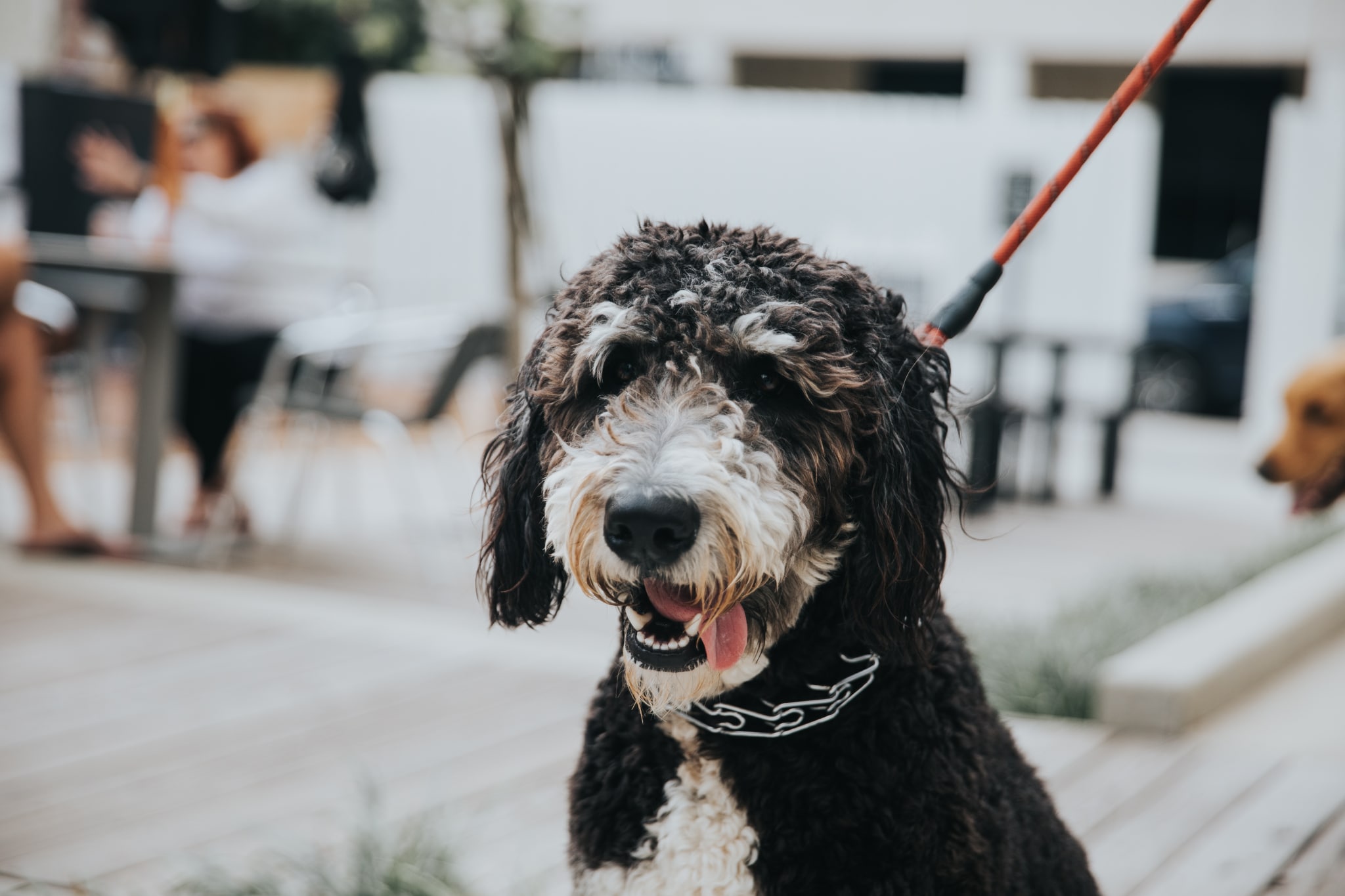 Saban sat like a good boy for so long for this photo. Like our job wasn't already the best—Meeting a GREAT boy is just the cherry on top. Follow @harrisonirons for more Saban sightings!
Ollie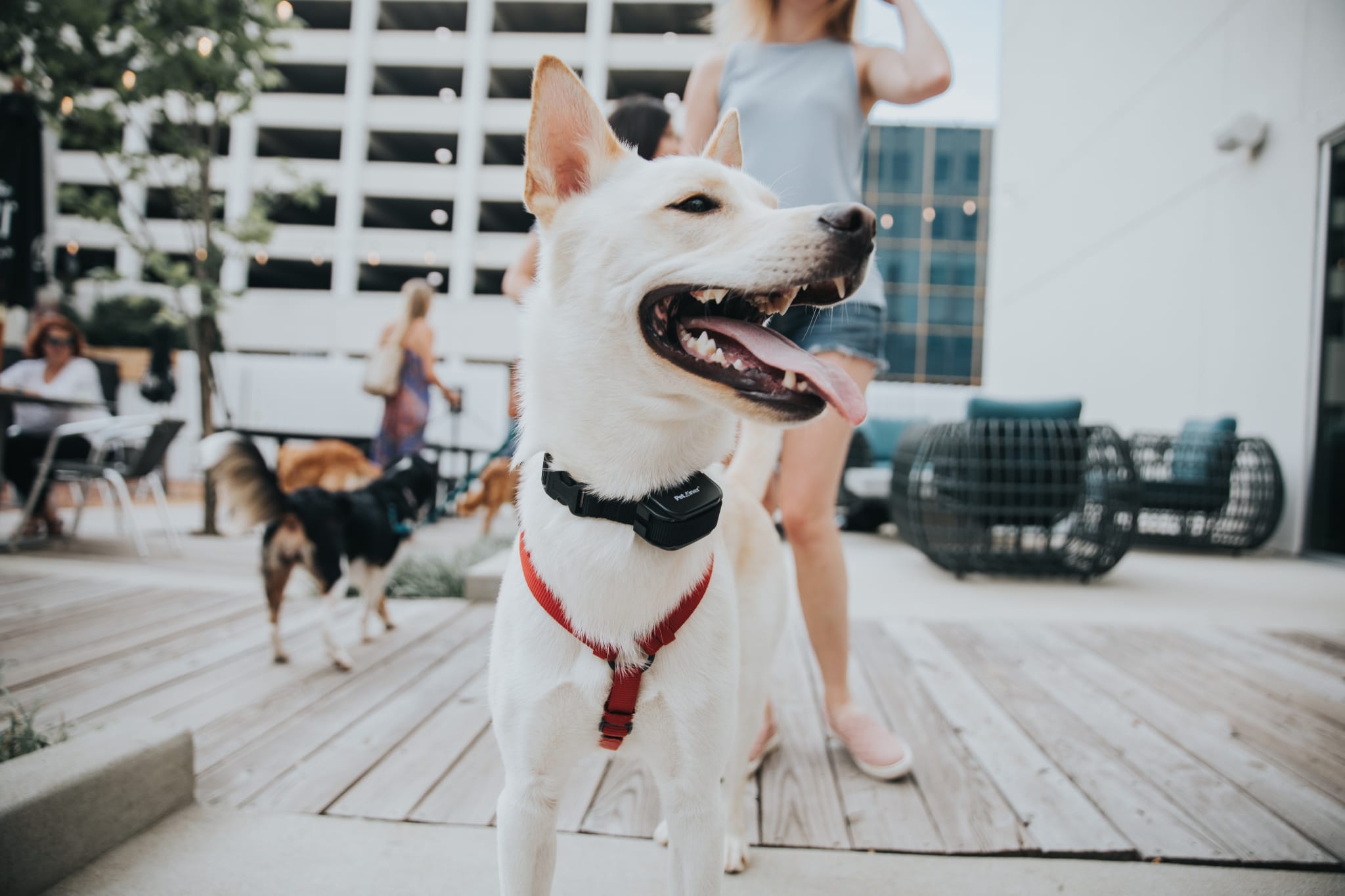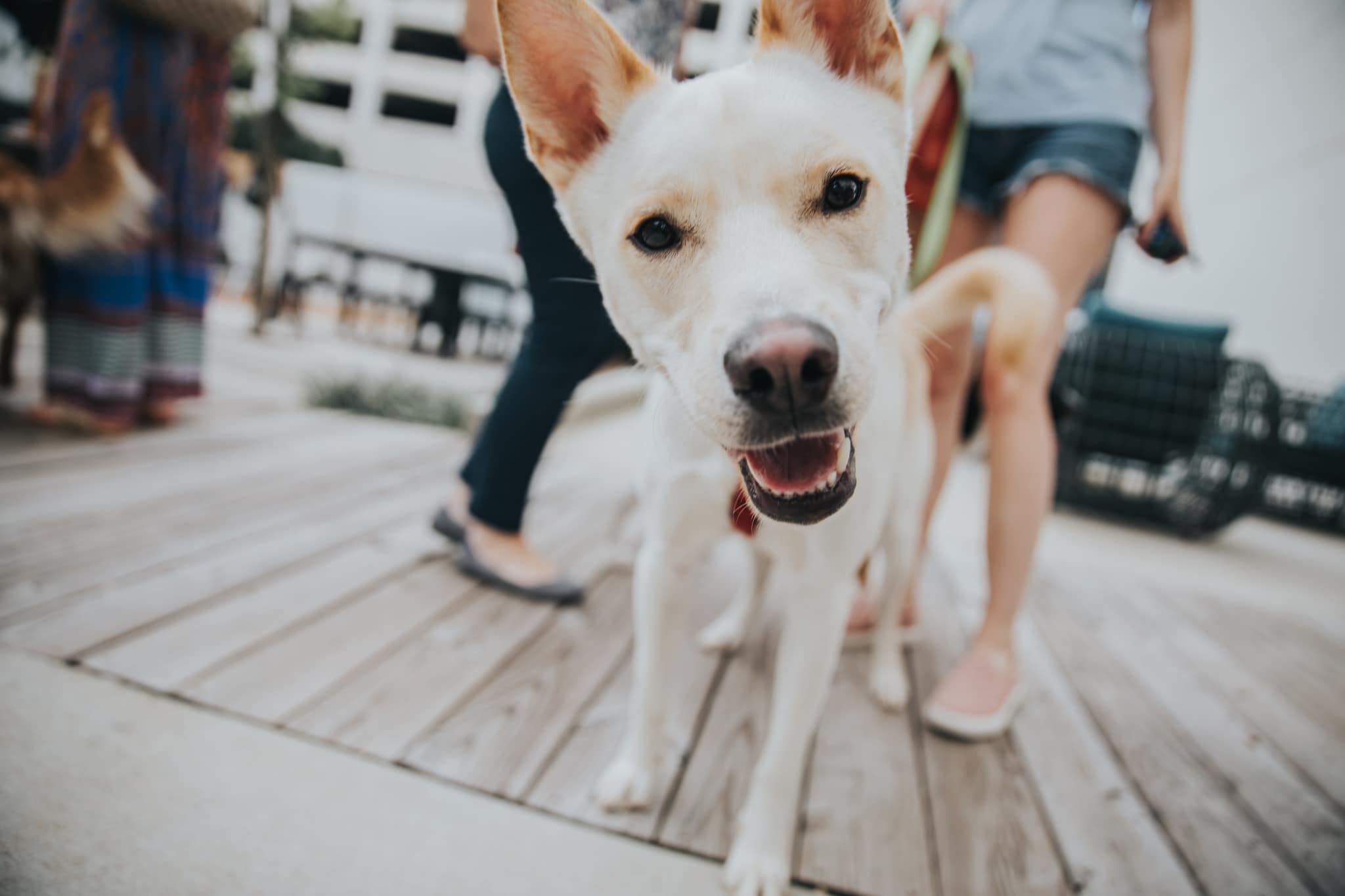 Ollie immediately got our attention, and we had to ask for a pic. And he seemed just as happy to see us.
Don't Miss Yappy Hour at The Pizitz Next Month!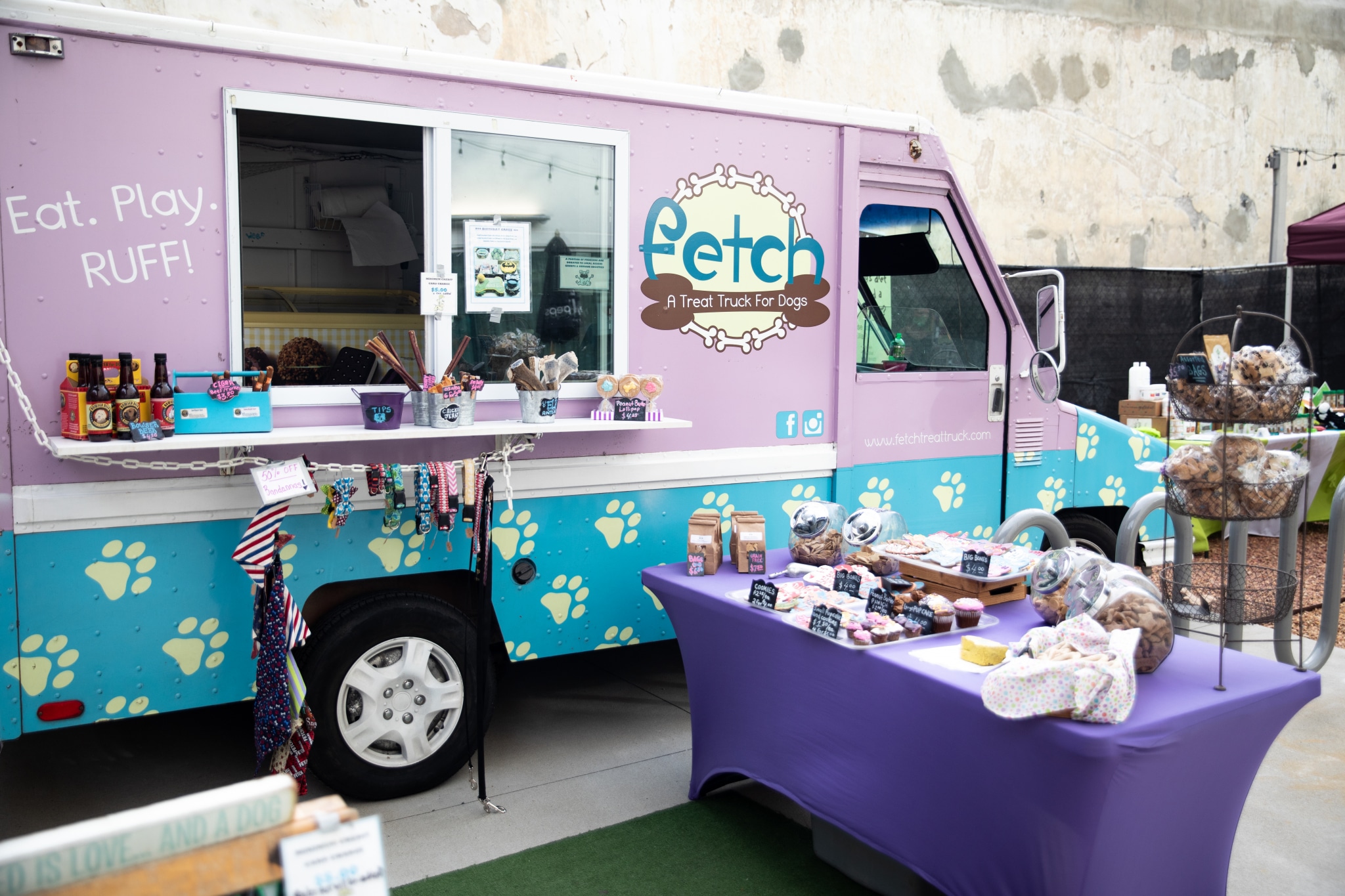 Feeling the FOMO yet? Don't miss next month's Yappy Hour at The Pizitz happening Wednesday, August 14 from 5:30-7:30 PM. It's seriously the most fun event—whether you have a pup or not.
Follow us @BhamNow for more happenings at The Pizitz, and definitely tag us in your pup content with #BhamNow.
Sponsored by: