Sponsored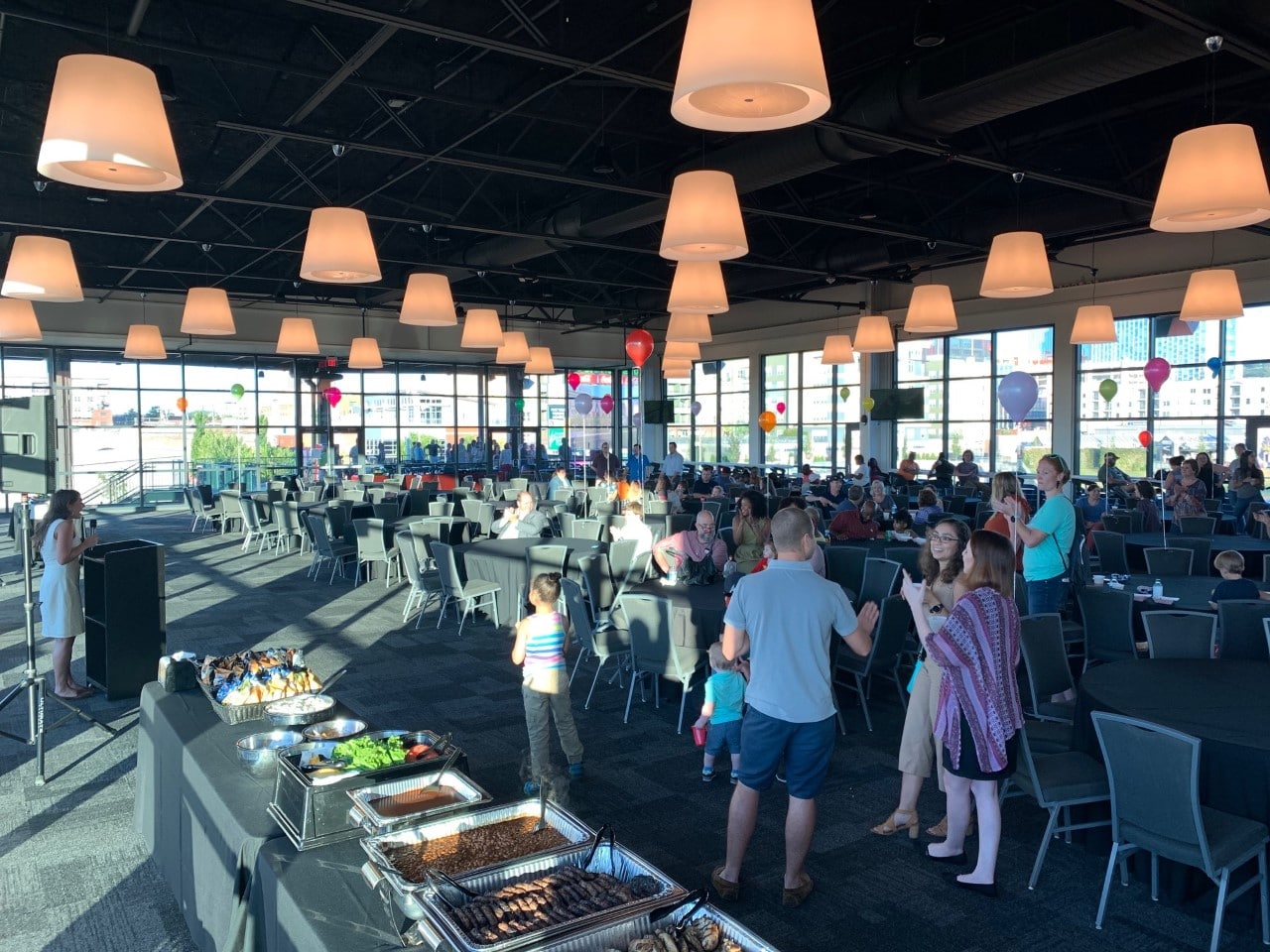 United Way kicked off their Pacesetter Campaign back in June, and 71 Birmingham companies stepped up. One of these companies, Encompass Health, raised almost half a million dollars for United Way's programs! We spoke with Encompass Health about their campaign and why they choose to get involved with United Way year after year. 
What's the importance of the Pacesetter Campaign?
The Pacesetter Campaign is a big funding push for United Way, whose goal is to improve lives and conditions in the five-county region of Central Alabama. It sets the pace, so to speak, for United Way's big fall fundraising campaign that kicked off last week.
Why does Encompass Health support United Way?
Encompass Health has been involved with United Way for many years. Anissa Kelley of Encompass Health summed up why United Way's mission fits well with their corporate values:
"Encompass Health's partnership with the United Way is important because of who we are and what we do as a company. Every day, our employees provide patient care with our core values to 'Set the standard,' 'Lead with empathy,' 'Do what's right,' 'Focus on the positive,'  and 'Stronger together,' in mind. Giving back to our community flows naturally from these values and working with the United Way, helps strengthen our commitment to these values."

Anissa Kelley, Encompass Health
What was Encompass Health's campaign?
Encompass Health's campaign was multifaceted, including a weekend drive for Meals on Wheels in mid-August and fundraising throughout the month for United Way's programs. Their grand total of funds raised was over $464,000–not a small chunk of change!
The company also held lunch-and-learns and a mixer to educate employees on the United Way's mission of supporting financial stability, health and education in our area.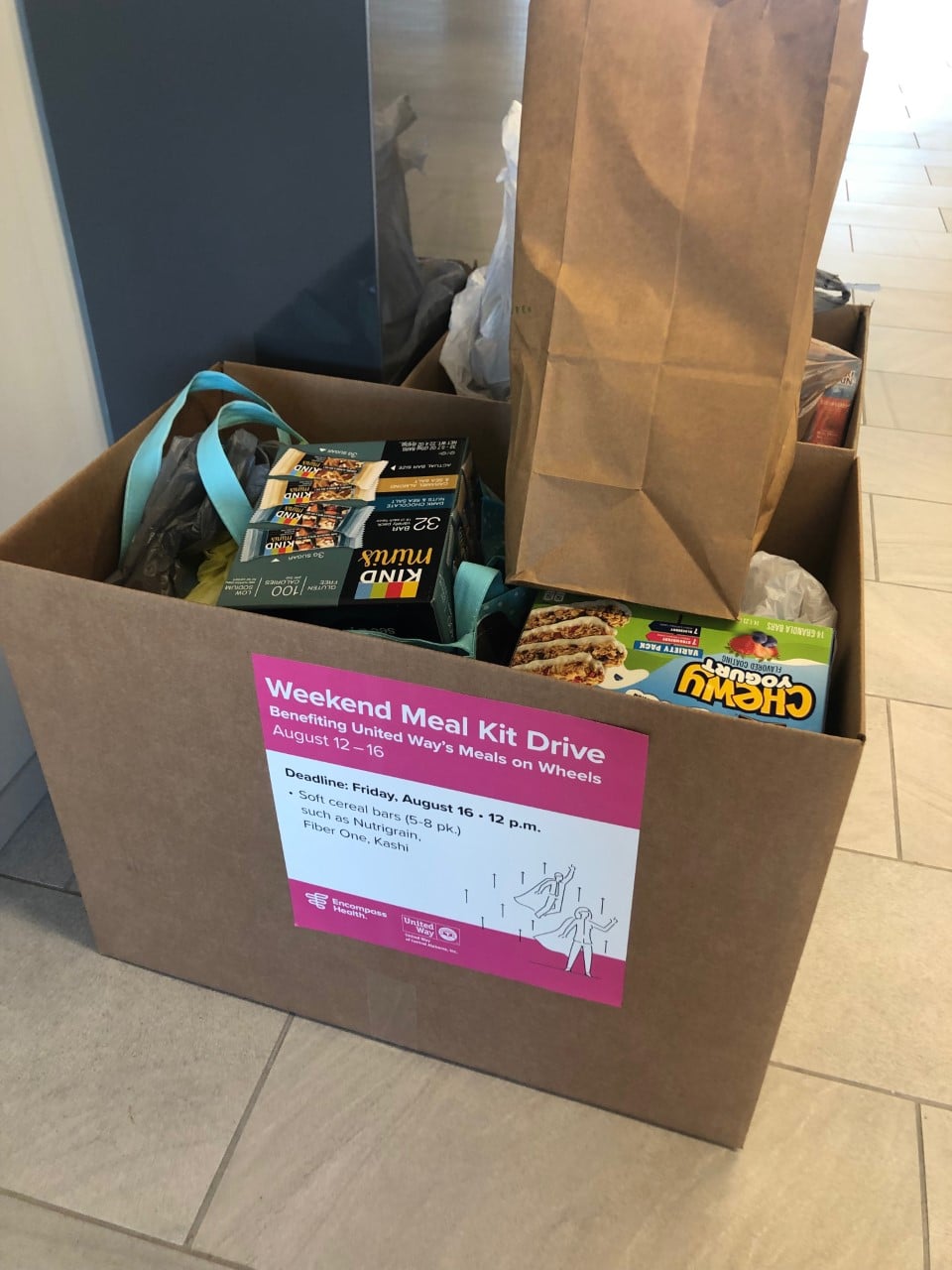 Team leaders at Encompass Health led the efforts. Team leader Lisa Hale said,  "We have appreciated the opportunity to see the generosity of our colleagues firsthand and learn more about the many ways the United Way helps our community."
The results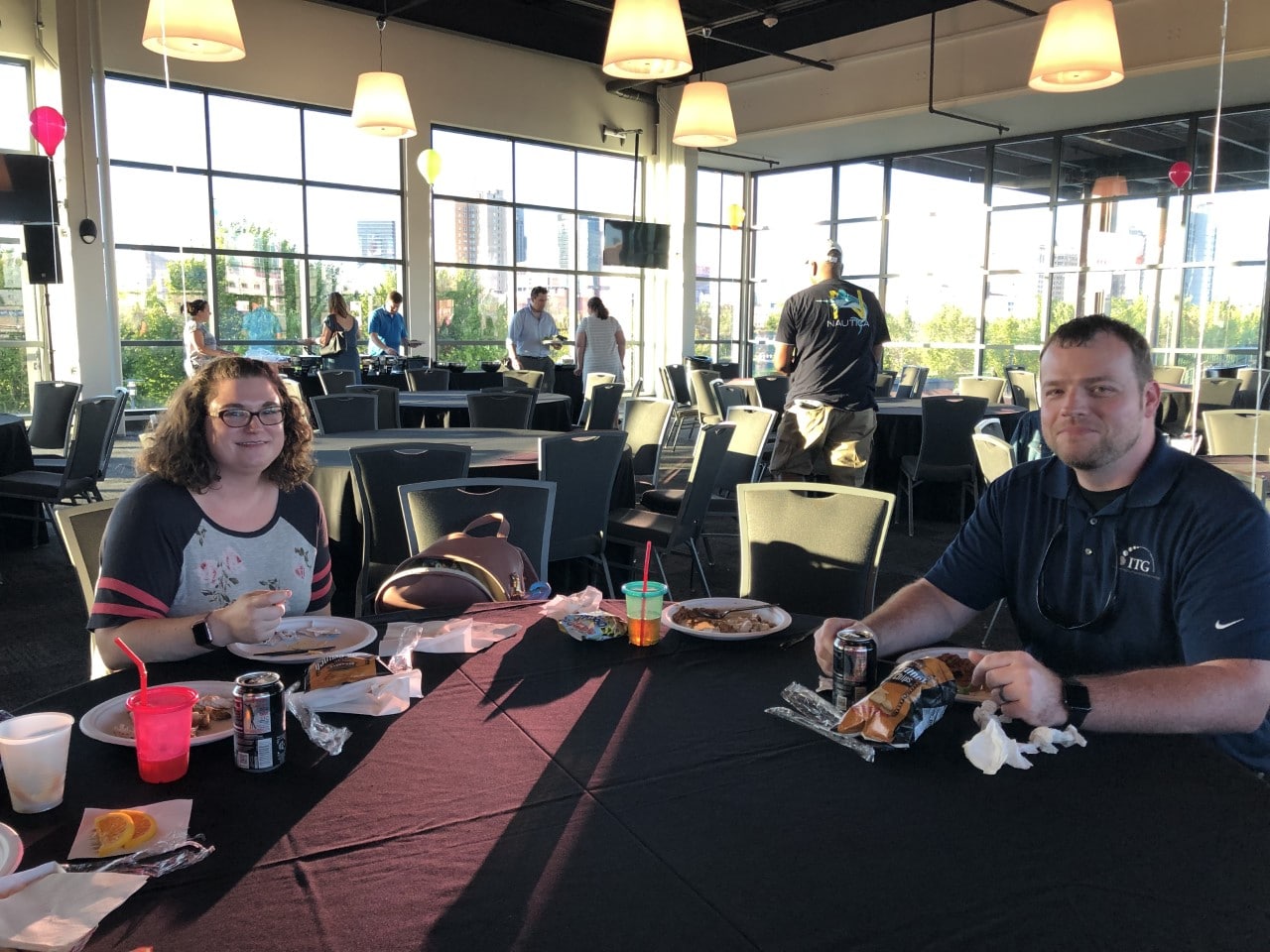 Encompass Health held their United Way Campaign Victory Party at Regions Field on August 30. An impressive 82 percent of the company participated in the campaign, so employees were treated to an extended Labor Day weekend! 
Get involved
If you'd like to learn more about United Way and how your company can get involved, visit the United Way of Central Alabama website.
Sponsored by: