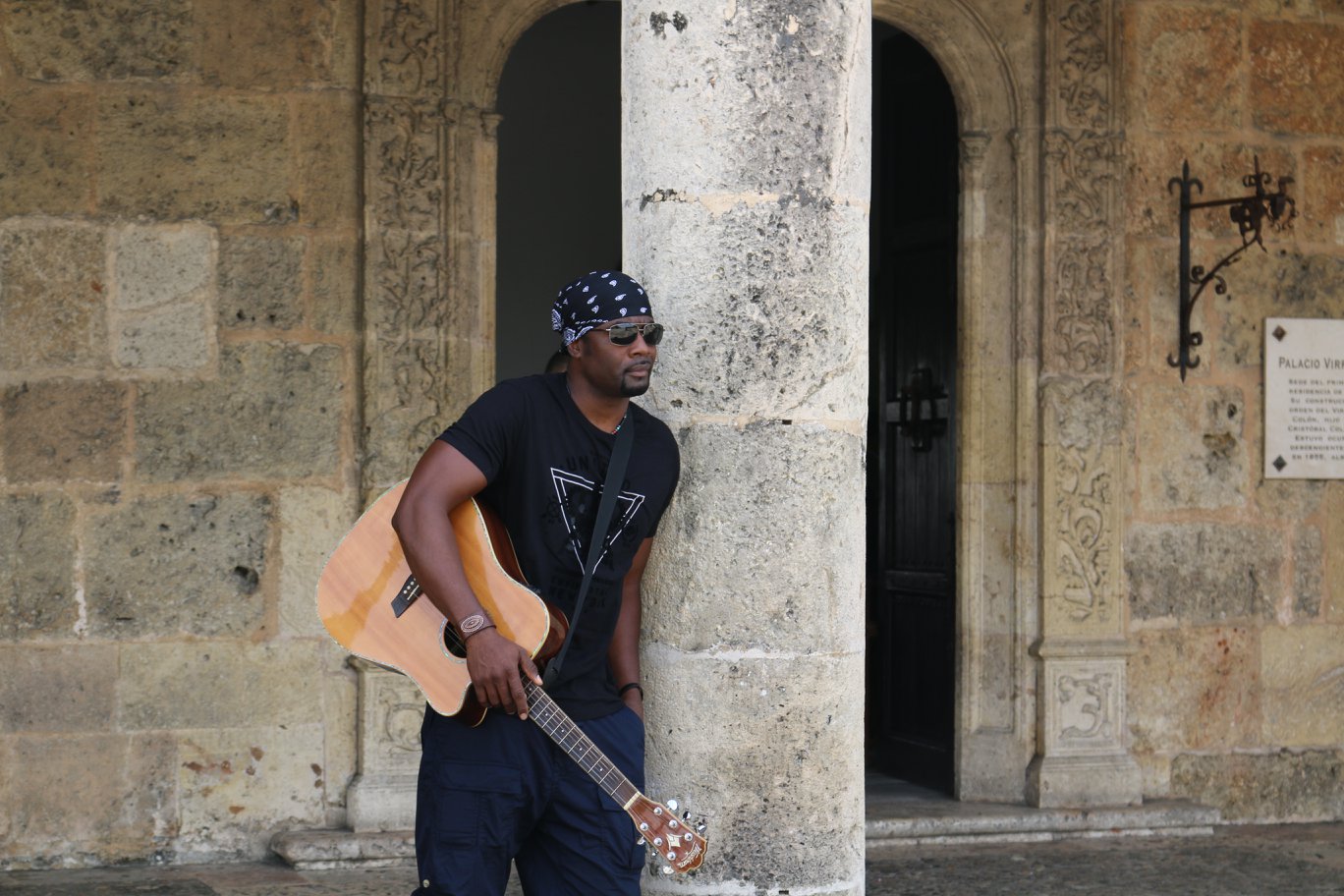 Have you ever wanted to watch the "next big thing" before they got big? Well, now's your chance! Grab your tickets now to NPR's Tiny Desk Contest: Best of Alabama, a showcase presented by Birmingham's public radio station, WBHM. The evening celebrates Alabama's entrants in the national contest. Here are 5 reasons to attend!
1. Location, Location, Location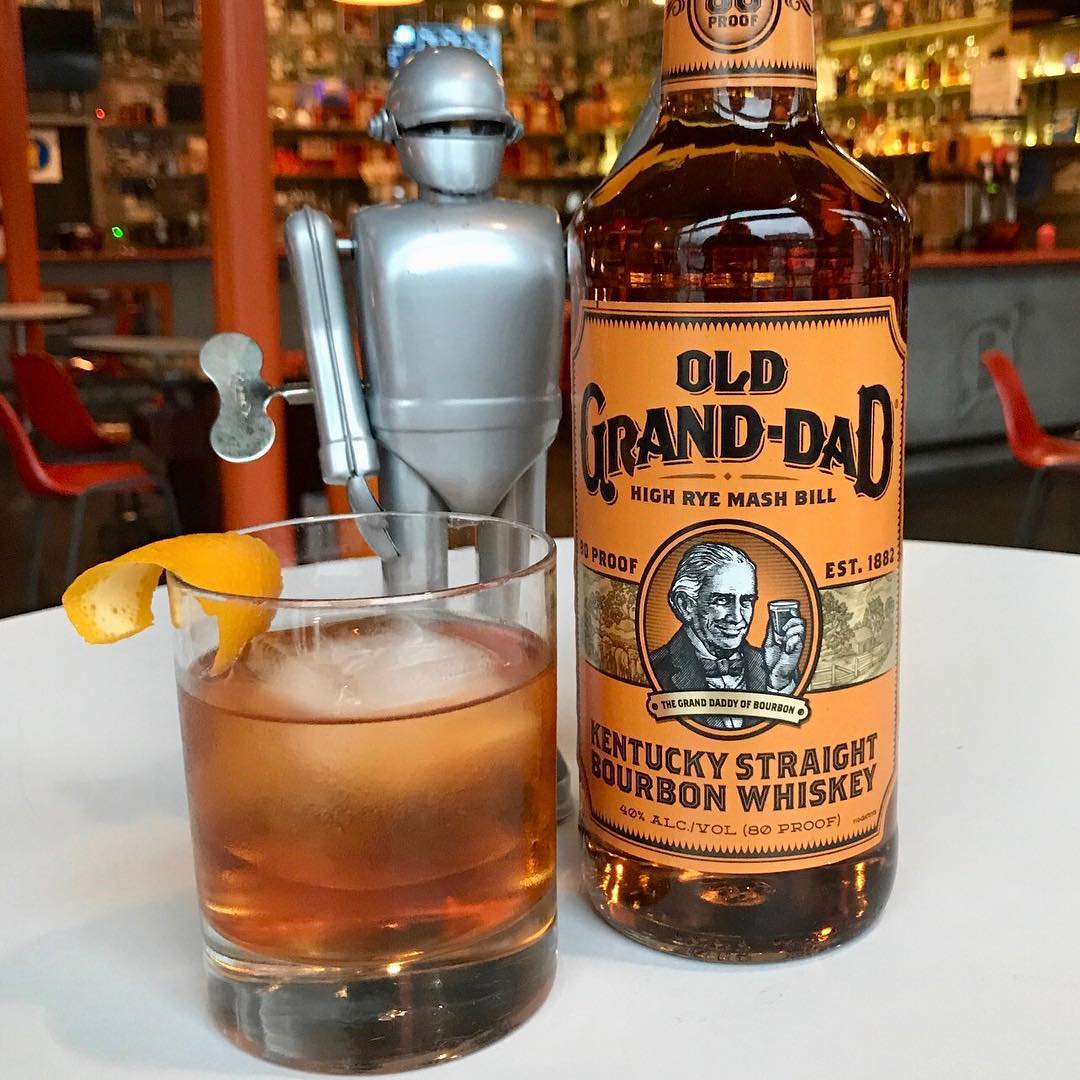 If you've never attended a concert at Saturn, you're missing out. This vintage-themed bar/coffee shop is a great Birmingham venue. Pick up a drink at Domestique Coffee during the day, or the full-service bar at night, and make sure to look around. Hundreds of board games? Check. A huge dance floor in front of the stage? Check. The coolest aesthetic? Check.
2. Music For All Interests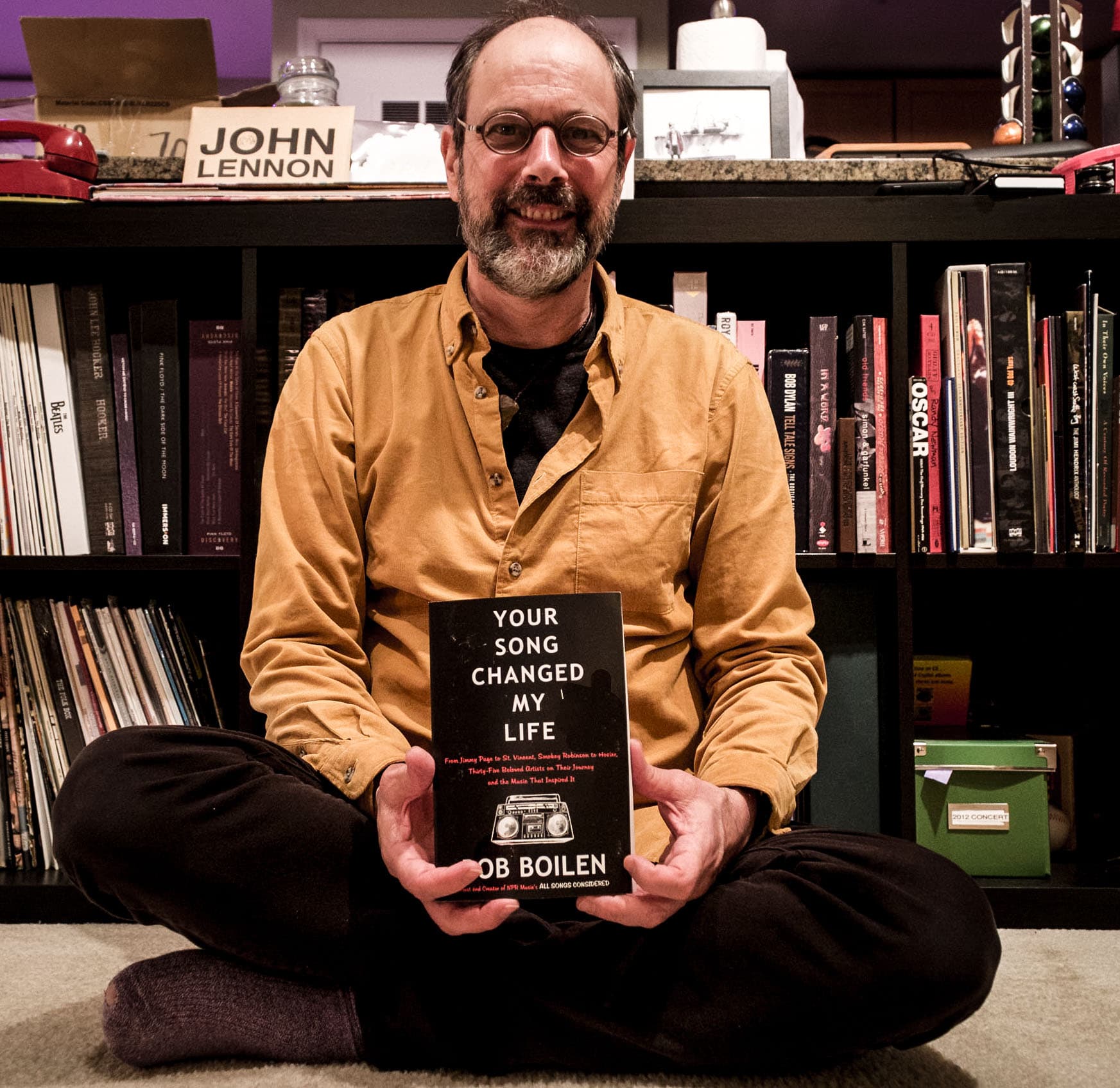 The beauty of attending this showcase is that you'll get a chance to hear local music of different genres! 2019's Tiny Desk Contest featured more than 6000 entries from talented singer-songwriters. The contest's winner gets a chance to record a song at the infamous desk of Bob Boilen, NPR's Music host. While this year's winner has been chosen and was from Alaska, Alabama had an impressive showing of talent. The Saturn event will feature five different Alabama-based acts. AKA… no need to worry if your picky friend will like the music!
Tiny Desk Contest: The Best of Alabama Features
Joshua Moore
Love Moor
Jecky Bean
Justin Cross & The Engine Co
Vasa & The Goldbergs
3. A Chance to See a Future Star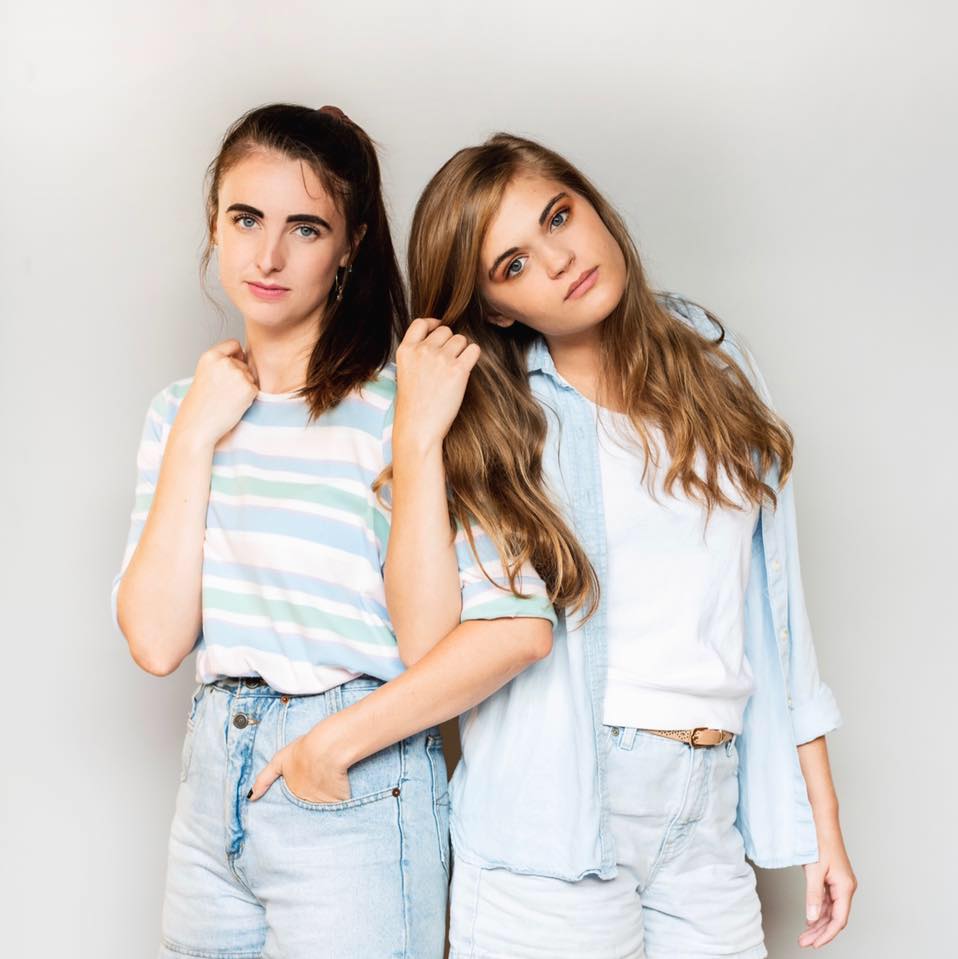 NPR's Tiny Desk Concert has hosted some big names – artists that you and your grandmother would recognize. Plus the contest, founded in 2008, has been a stepping stone to popular musicians like country artist Kacey Musgraves. If you've ever wanted to tell your friends you saw a musician before they got big, here's your chance!
4. An Inexpensive Ticket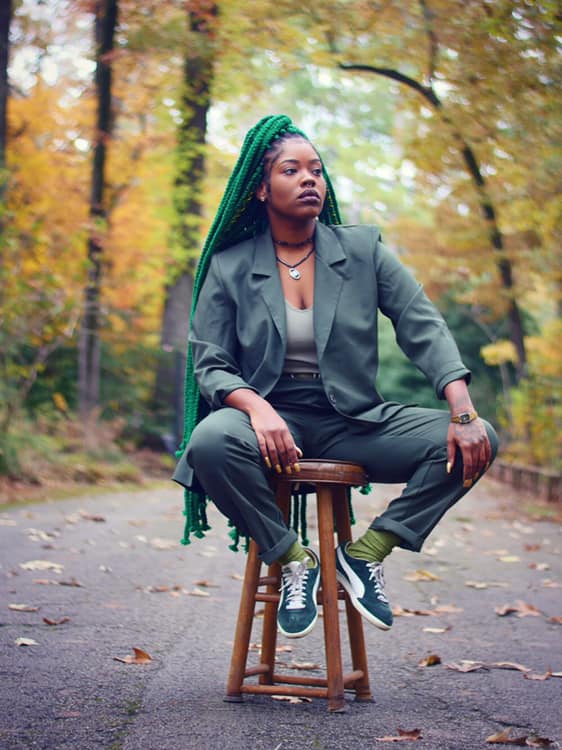 Does your jaw drop when you see how much nosebleed seats cost for your favorite artists? Yeah, me too. Instead of despairing, switch it up and attend this event! Regular tickets are only $12 right now and will be $15 at the door. VIP tickets (which include a seat and swag bag) are $20 in advance and $25 at the door. Gather up your friends, buy tickets now, and get excited for a fun night out come Thursday, August 1.
5. The Opportunity to Support Local Talent and WBHM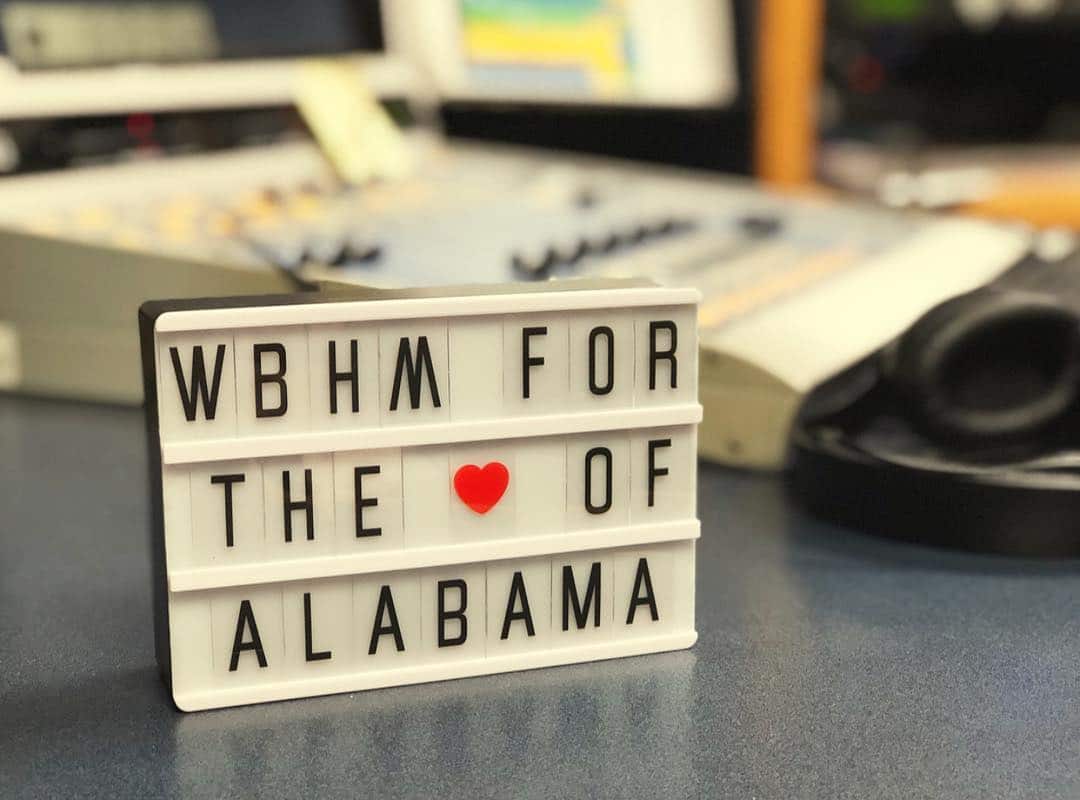 WBHM is an NPR radio affiliate station located right here in Birmingham on UAB's campus. When you go to the Tiny Desk Concert, you're supporting local radio. And obviously, your attendance is a great show of support to the Alabama musicians. Revenue from your ticket price will go to help support local public radio with WBHM.
All the Details:
Who are you most excited to see perform at the Tiny Desk Contest: Best of Alabama? Let us know by tagging @bhamnow!