Sponsored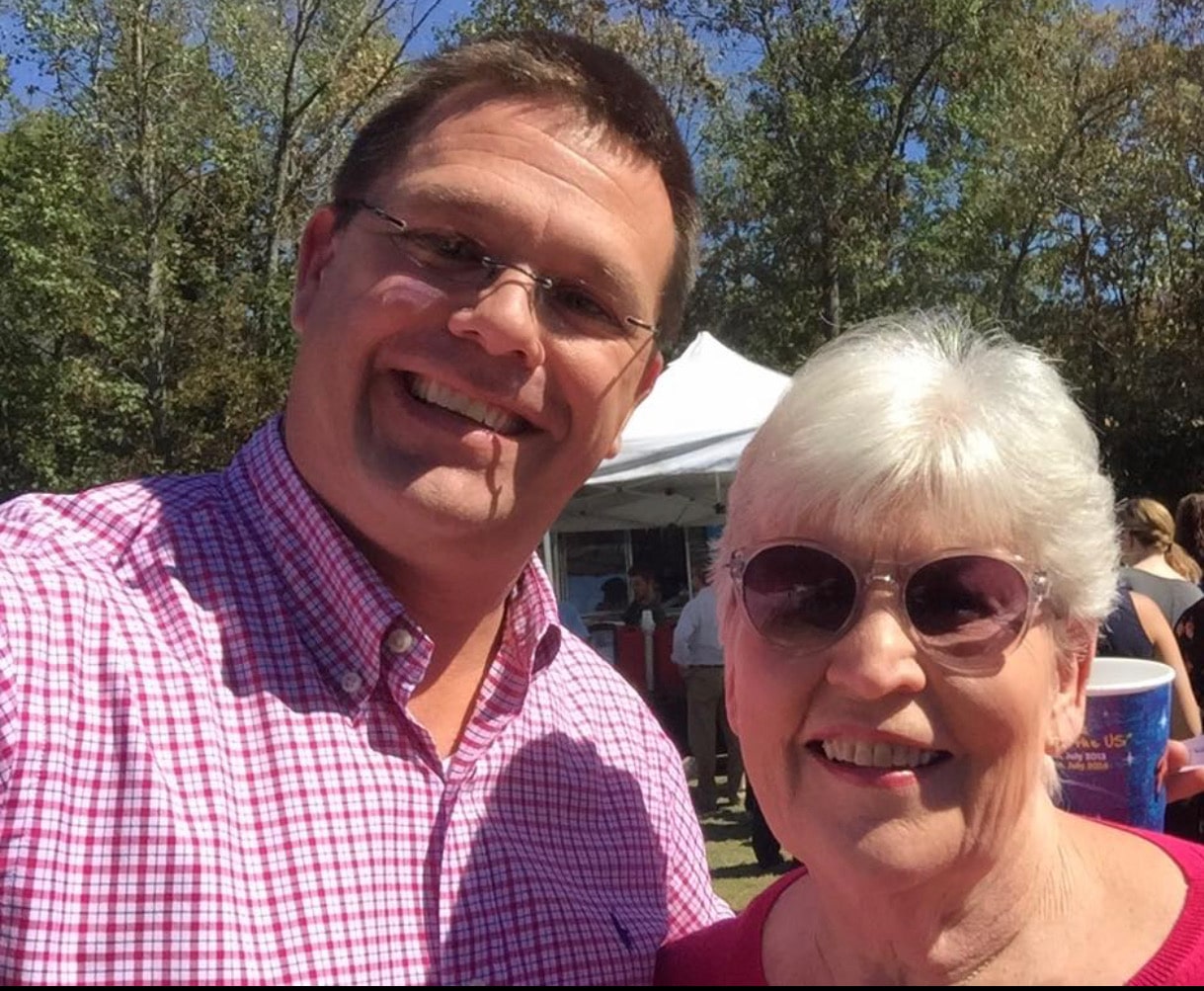 More than twenty years ago, Erle Morring gave Birmingham realtor Sylvia Crawford a call. He wanted to look at a home in Southside, and the RealtySouth agent happily showed it to him. Little did they know, this was the start of a decades-long friendship that would also lead to a new career for Morring.
The value of a realtor
Morring ending up buying the Southside condo with Sylvia's help. "She proved her worth with the first transaction," he said. "She represented me and my needs. I learned the value a realtor brings to the table."
A realtor's job–if they're doing it right–goes beyond helping someone find a house. Crawford says a good realtor will take the time to really listen to a buyer and figure out what they need. A realtor is also a helpful guide throughout the home buying and selling process, from finding a home to negotiating terms.
According to Crawford, her connection with Morring was immediate. "We just clicked," she said.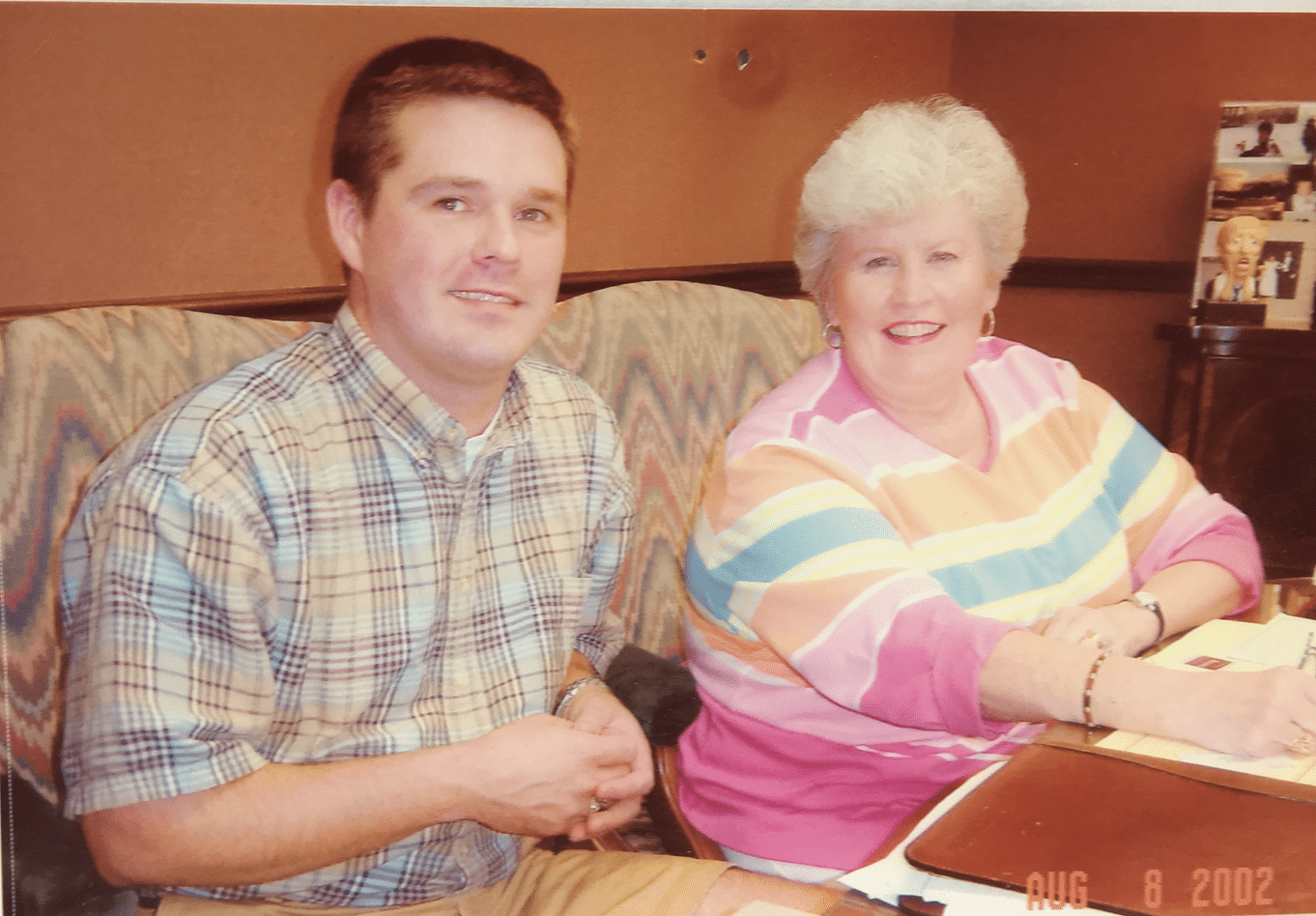 Real estate: it's all about the relationship
Crawford would go on to help Morring buy eight other properties in Birmingham over the years. "He would call me up and we would go look at what was available. Every time he got the bug, he would end up finding a home he wanted to buy."
She was always glad to get a call from him. "When you're working with a friend, it doesn't feel like work," Crawford said. "We always had fun together."
Morring agrees: "Sylvia made real estate fun. Even through challenging negotiations or frustrating situations as a buyer or seller, she always made it light."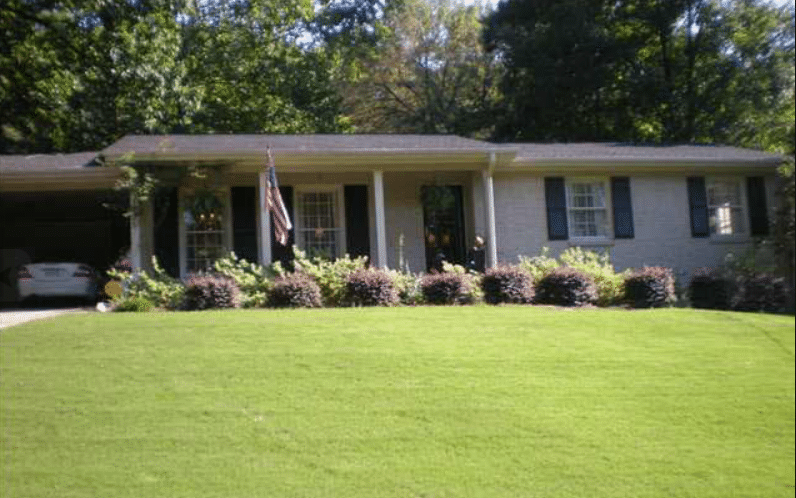 Friendship leads to a new career path
When Morring decided to make real estate his career, he called Crawford again. He says she is a mentor to him. "The reason Sylvia has been so successful–and continues to be so–is that she puts people first. The most successful agents do that," he said.
In his first year with RealtySouth, Morring was named Rookie of the Year. Fast forward a few years, and he's now the managing broker of the company's Acton Road and Homewood offices. He mentors more than 100 agents and helps them navigate their real estate careers.
"He was just a natural. He hit the ground running and was very successful from the beginning."

Sylvia Crawford
Still going strong
They've been through a lot of home purchases together over the years, and Morring views Crawford as his "Birmingham mom". Their friendship has continued beyond buying homes together. They talk regularly and meet for lunch.
Sylvia still has a photo of the two of them from a closing on her desk at RealtySouth's office in Crestline. "I'm really proud of him," she said.
Sponsored by: