Sponsored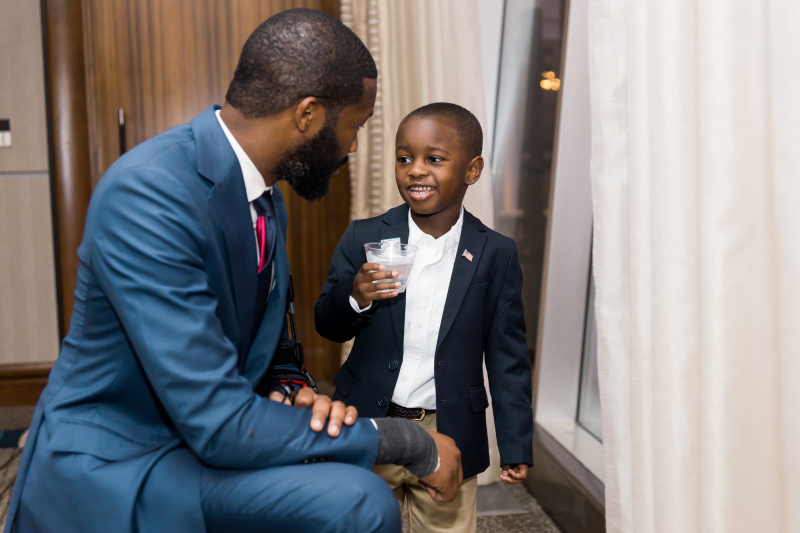 Austin Perine, the adorable superhero who's been feeding the homeless since the age of four, is one of many Birmingham heroes who have been recognized for their civic pride and leadership by The Vulcans Community Awards. Nominations are now open for the 2019 awards, but hurry; the July 31 deadline is almost here. Find out more.
The Vulcans Community Awards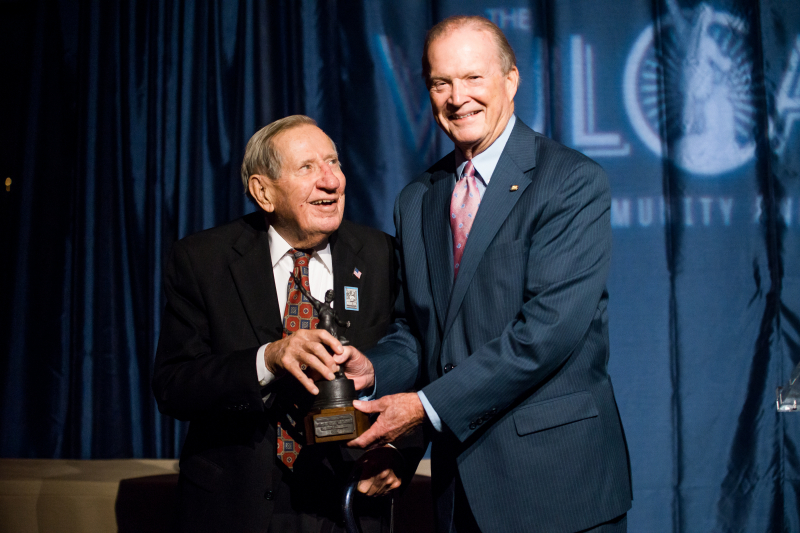 Now entering its sixth year, The Vulcans Community Awards program recognizes people who are making a difference within the seven-county Birmingham region (Bibb, Blount, Chilton, Jefferson, St. Clair, Shelby and Walker counties).
Five outstanding citizens will receive "The Vulcan" award for community commitment, initiatives or heroism that have or will have a significant impact on the quality of life in the region. One special award will be given for Lifetime Achievement.
Recipients of the 2019 awards will be recognized at The Vulcans Community Awards Dinner on November 7, at The Club in Birmingham.
Members of the public can submit their nominations until July 31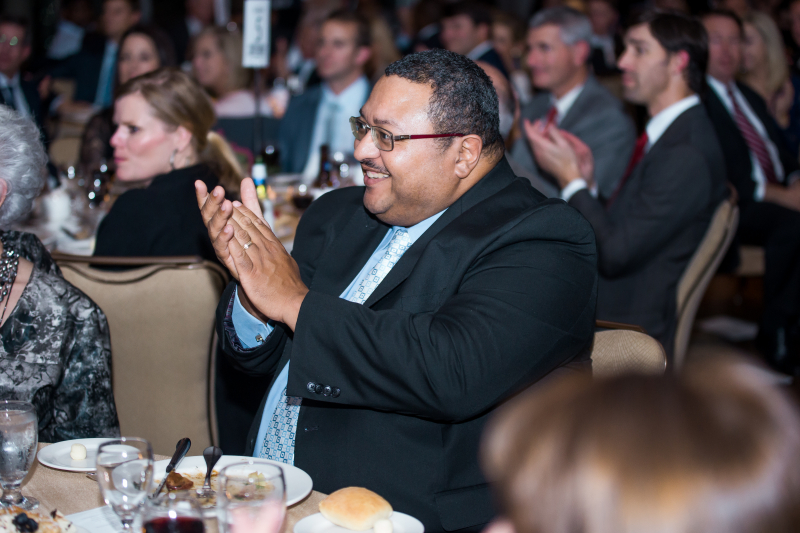 LaShana Sorrell, Director of Marketing & PR at Vulcan Park and Museum said that it is an honor to host The Vulcans Community Awards. She explains,
"Just as Vulcan has stood for all of Birmingham for 115 years, we want all of Birmingham to recognize and nominate people who are making a difference within their communities."
LaShana added,
"Vulcan is the unifying symbol for the city and the area. This is a great way to have a program where we can take the time and energy to recognize the hard-working people in our communities who are making changes happen for the better."
How to nominate for The Vulcans Community Awards 2019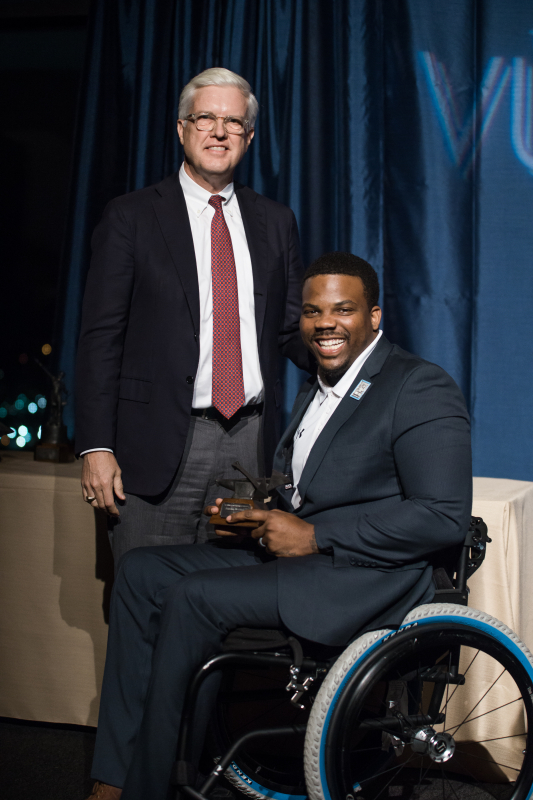 Nominations are being accepted online from the general public until July 31 (You don't need to be a resident of the seven-county area to nominate).
To nominate your community champions, use the form on the Vulcan Park and Museum website.
But before you do, find out more about the nomination categories;
The 5 Vulcans Award categories and qualities nominees demonstrate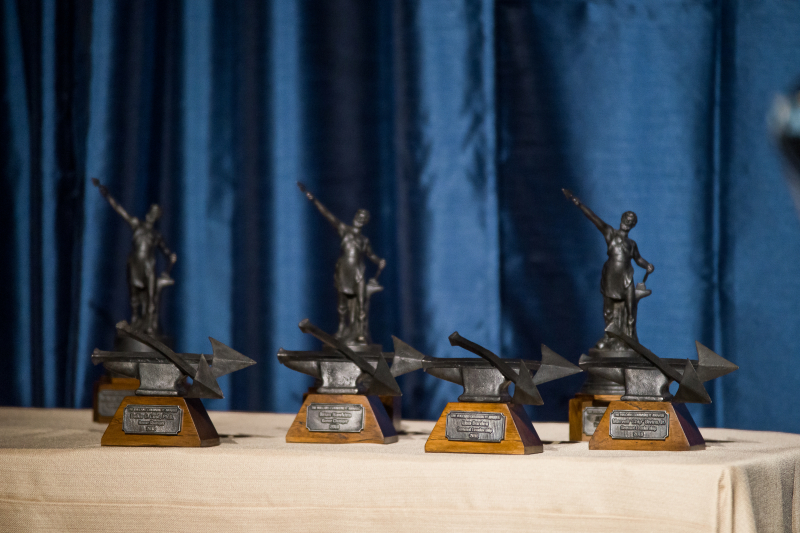 LaShana explains there are "five award categories, and honorees should exhibit Vulcan-like attributes such as optimism, innovation and endurance. They should show persistence, have strength and demonstrate selflessness. They could be a survivor, a team player or a visionary".
The award categories are;
Lifetime Achievement Award
Find out more about previous Vulcans Awards recipients
2018 Game Changer Spear Recipient: Bryan "Voice Porter" Hawkins (Video)
2018 Servant Leadership Spear Award Recipient: Lisa Borden (Video)
What you can expect attending The Vulcans Community Awards
After nominating, why not consider purchasing a ticket for this year's event which will be hosted by Vulcan Park and Museum on November 7 at The Club, Birmingham.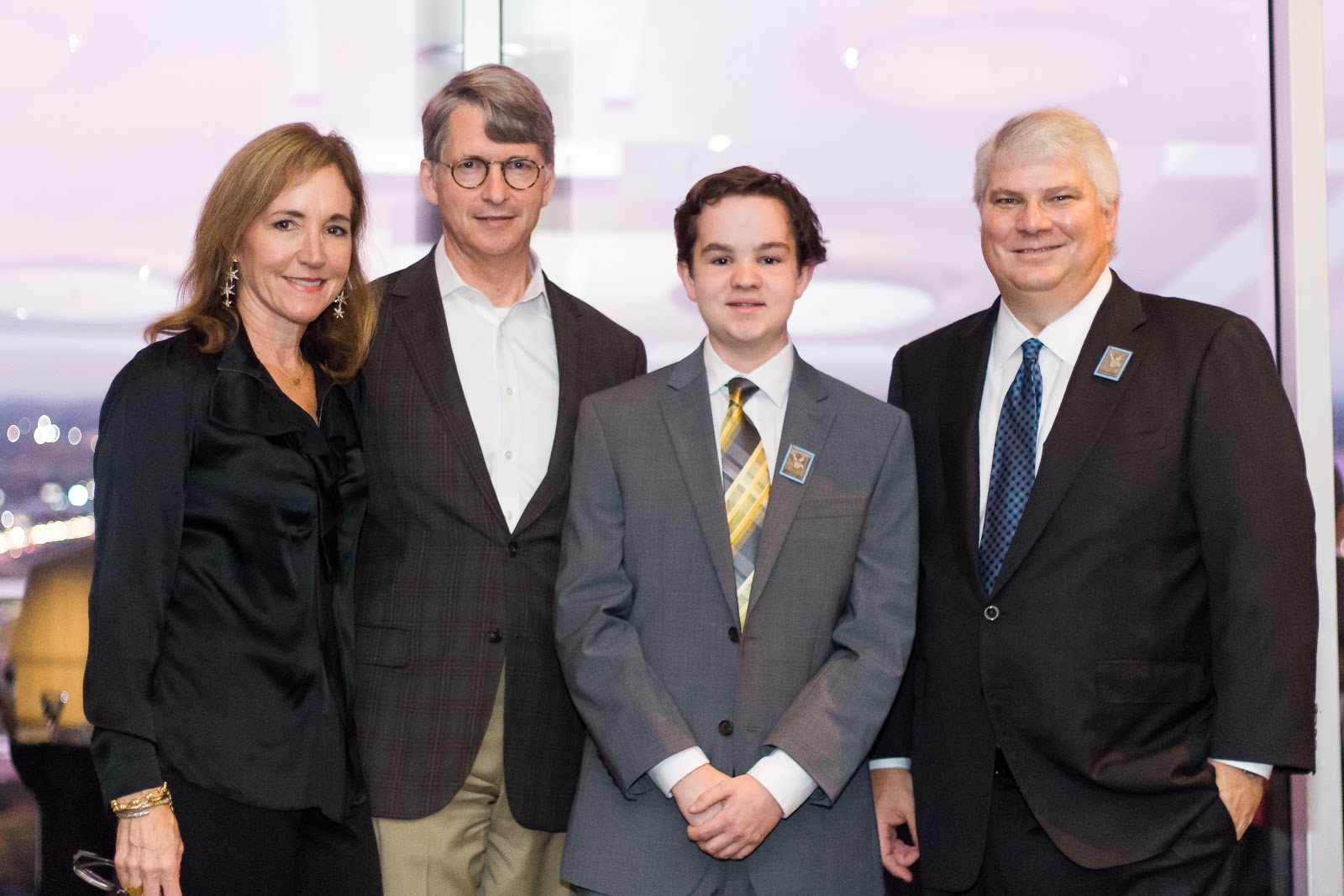 LaShana told us,
"It's such a great opportunity to hear the stories of the nominees; what drives them and motivates them. Find out about their projects and how they made a difference. I always leave encouraged and inspired. It really energizes me to think about how I can plug myself into my community in more ways. It's all about how we can work together and achieve more."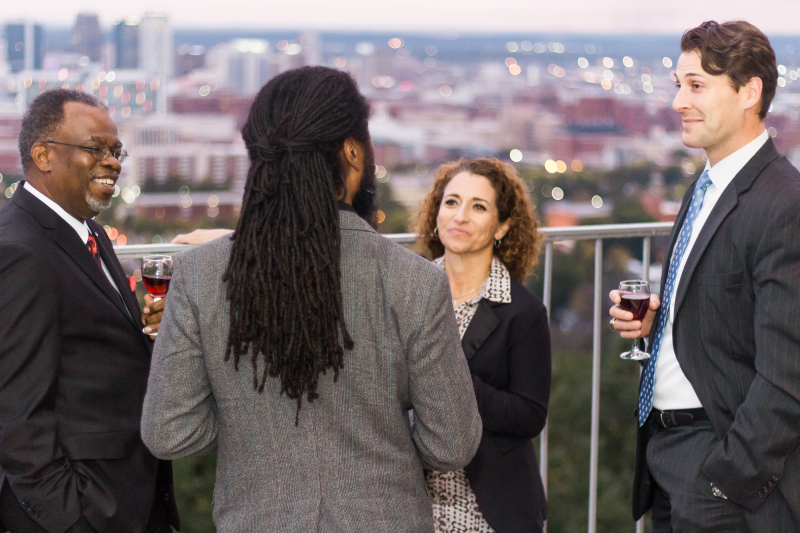 For more information about The Vulcans Community Awards 2019, including how to submit your nominations before July 31, and when tickets will become available for the November 7 awards ceremony, visit:
www.visitvulcan.com/events/thevulcans
Hurry! Nominate the people who are making a difference for The Vulcans Community Awards 2019 until July 31.
Read the recap of 2018s The Vulcans Community Awards.
Sponsored by: