Looking for something to do this Saturday? Make sure you add the grand opening of a new Birmingham business to your calendar! On Saturday, June 22 from 9AM to 2PM at 5532 1st Avenue N, Birmingham, AL 35212, Trove Design Shop and Melissa Jane, LMT will celebrate a joint grand opening. Here are 5 reasons not to miss it.
1. Trove is a new Birmingham arts and design store, full of beautiful goods.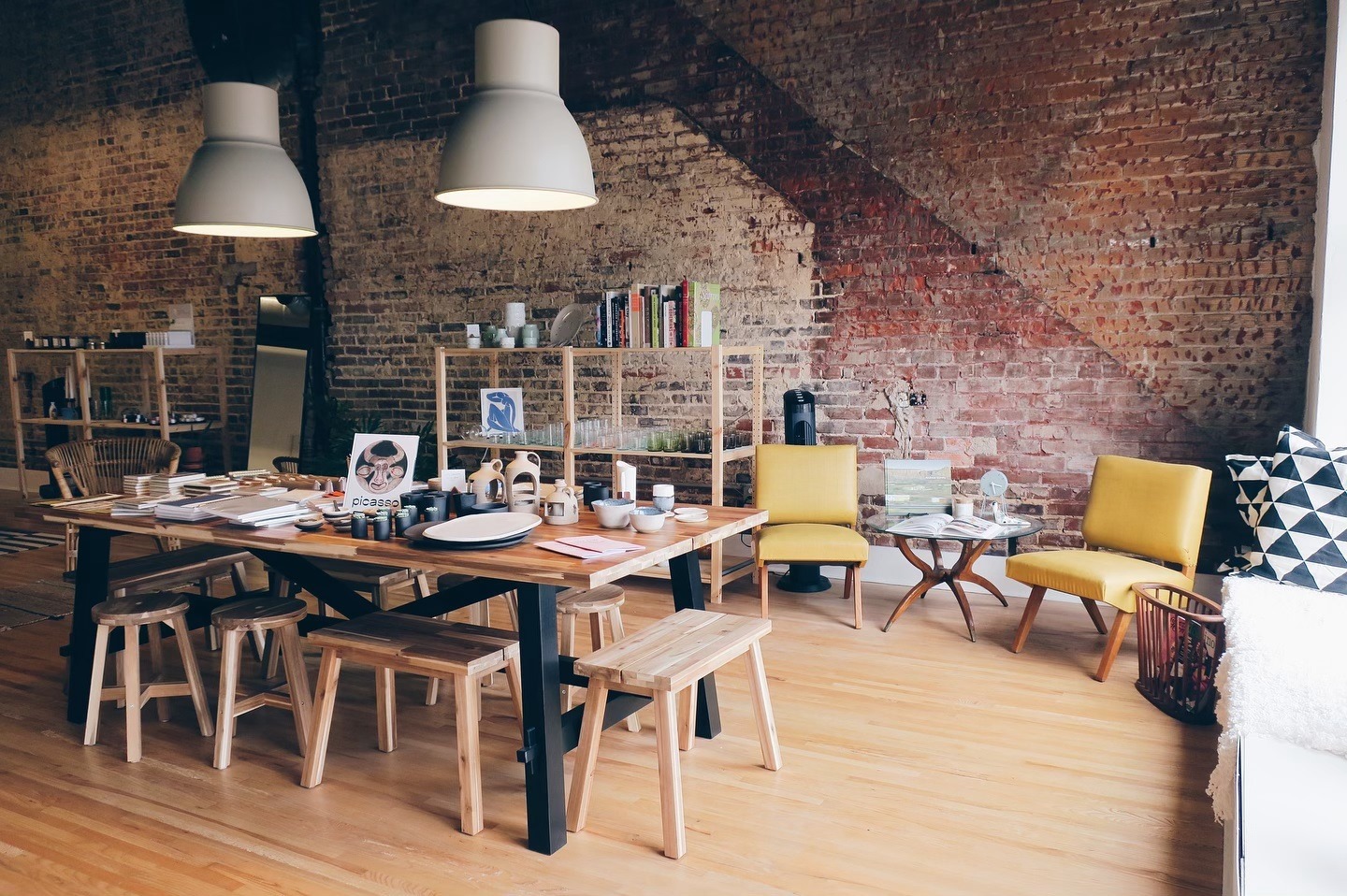 Birmingham lovers will love Trove Design Shop – an art and design focused gift shop that features ceramics, handmade jewelry, cards, art, books, décor, and more. The owner—Karen Gathany—wanted to add a well-curated, artsy shop to the city. Many of these goods are handmade to order. Plus, you can feel good about supporting Birmingham businesses with your purchase. Some goods are made by Birmingham artisans including ceramics by Civil Stoneware and letterpress greeting cards by Big Wave Paper. Gifts that give back to Birmingham businesses? Sign me up!

2. There's a licensed massage therapist's studio behind the shop.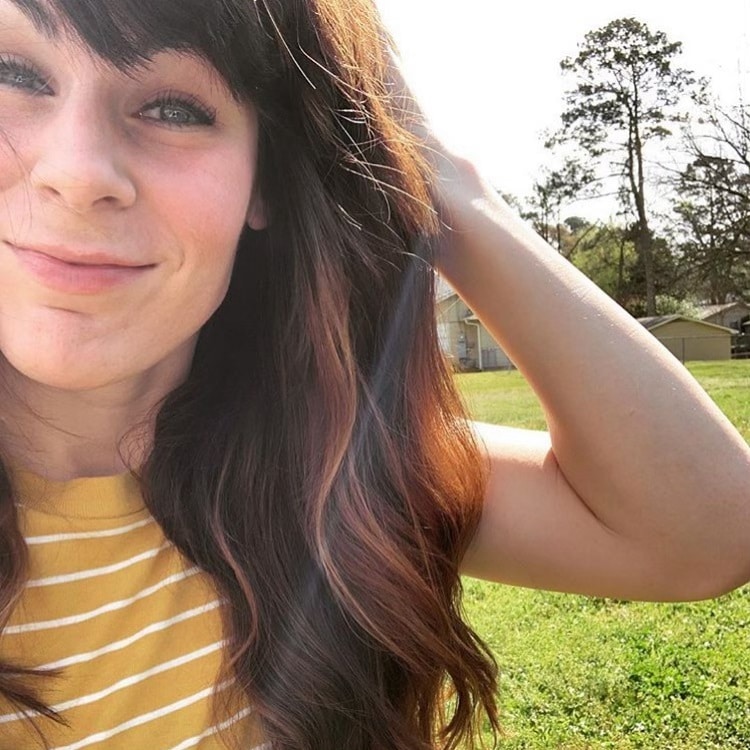 If a shop focusing on beautiful goods isn't enough, behind the shop there's a private studio of licensed massage therapist, Melissa Jane. She provides a mix of Swedish and deep tissue massage techniques specifically adapted for each client's needs. Ready for a massage yet? Melissa Jane is available by appointment.

Woodlawn is already home to some of our favorite businesses like Woodlawn Cycle Cafe and instagrammable murals (the Cyclorama Mural will brighten up every Insta feed!). You'll definitely add these new shops to your list of Woodlawn musts.

4. The grand opening will feature Birmingham favorites, like Wild Honey Flower Truck.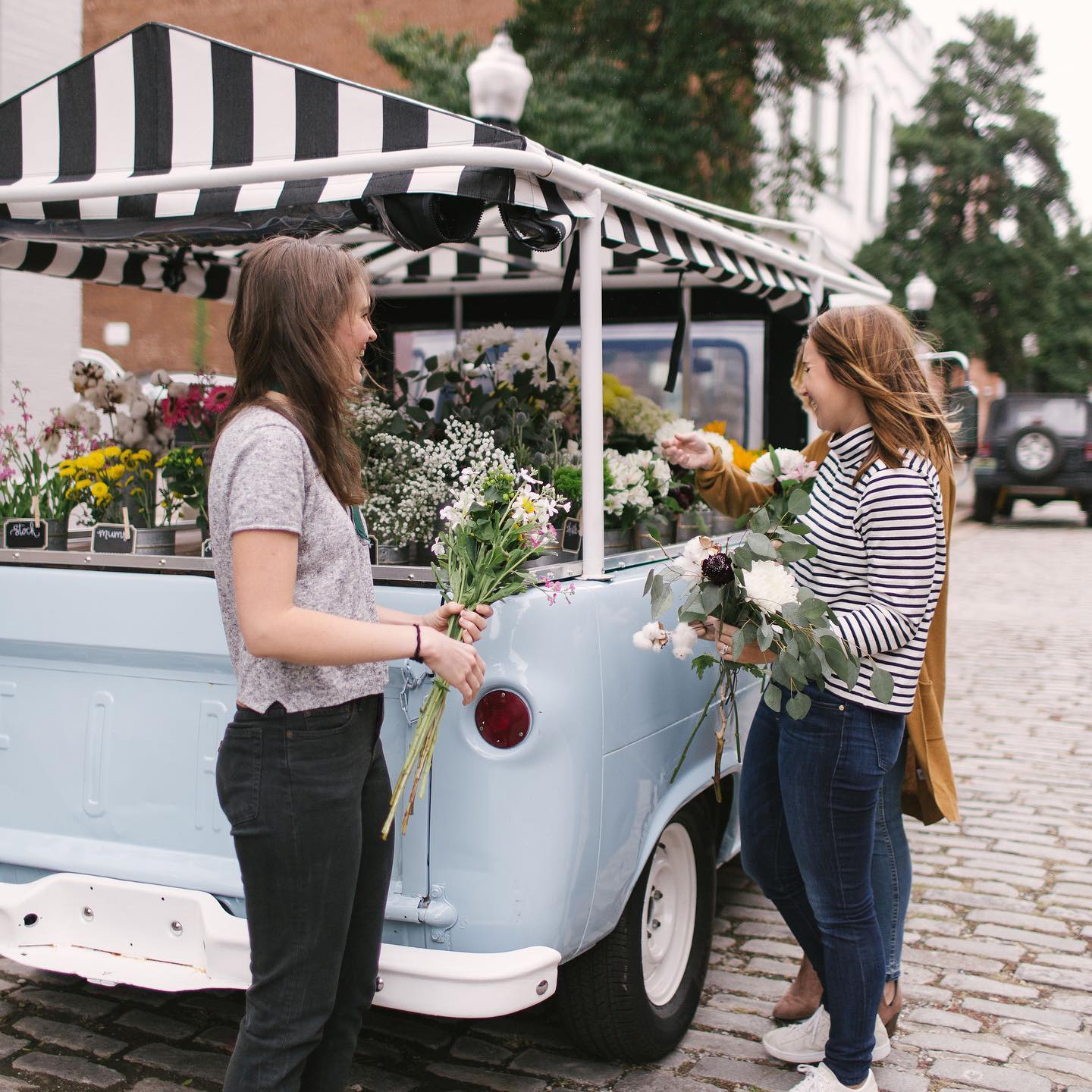 The event will be one to remember, with a visit from Wild Honey Flower Truck, fortunes from the Typewriter Forest, local makers, cake (!!!), special offers, music, and more. Everything about this grand opening will make it worth your time.

5. By attending this grand opening, you're showing your support for businesses that help Birmingham thrive.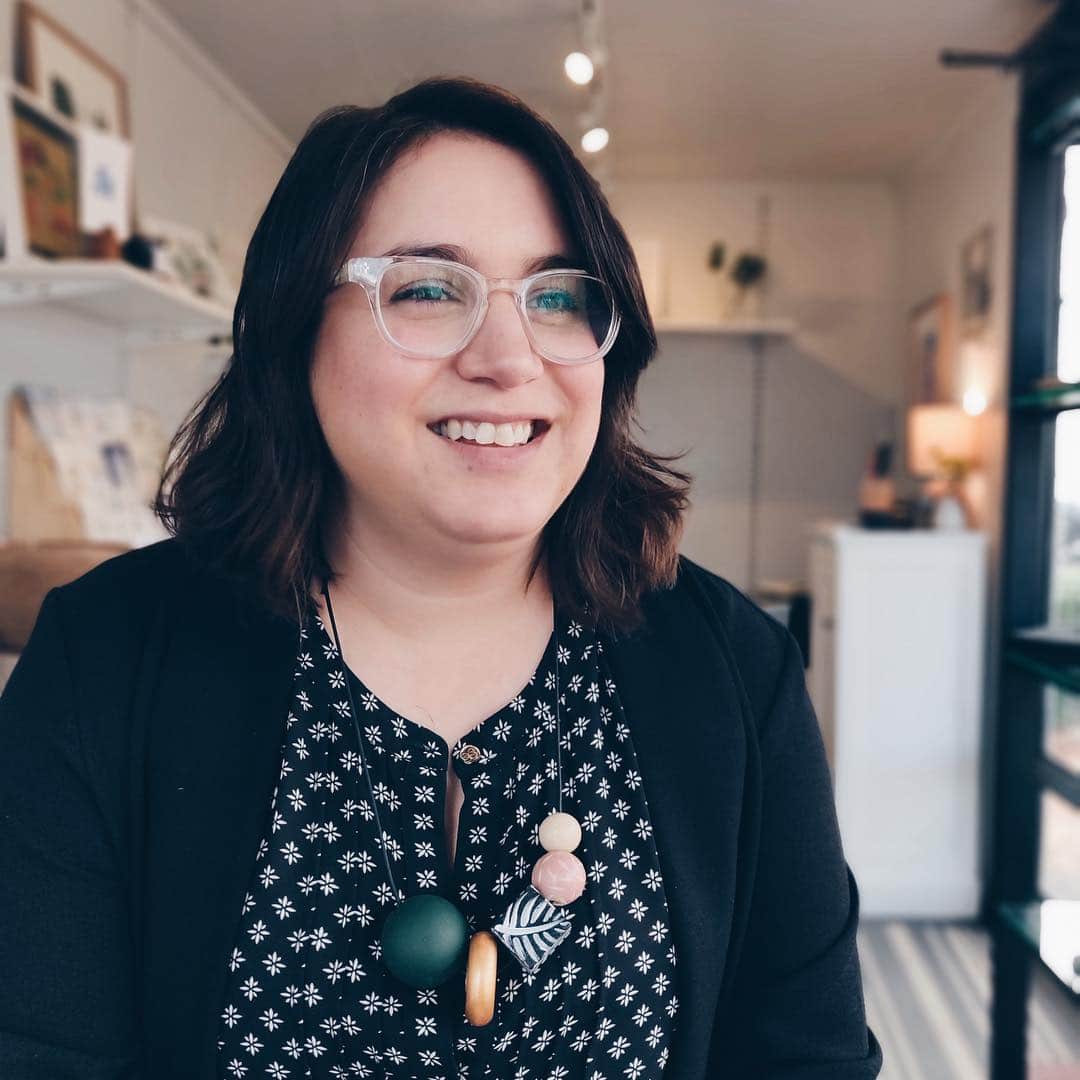 This joint shop will be an amazing addition to Woodlawn. When we support new Birmingham businesses like Trove and Melissa Jane, we're supporting the city we love.

What are you doing Saturday? Tag us on social @bhamnow.